Restaurant Week
January 24–February 1, 2020
The Champaign County Area Restaurant Week is back for it's fourth year in 2020! This nine-day celebration of local food will leave you craving more when you discover our award-winning food scene. Whether you crave authentic Italian dishes, Asian-inspired cuisine, or classic American dishes, Restaurant Week will satisfy all your hunger pangs.
Scroll down to check out those restaurants planning to participate so far. To view each menu, click on the individual restaurant. All menus will be available by the second week of Janaury.
Lunch Menus: $9
Dinner Menus: $19 / $29 / $39
Reservations at individual restaurants are highly encouraged where applicable.
Are you a local restaurant looking to participate? Contact us today!
Here's how it works:
1. FIND A RESTAURANT — Search our restaurants, check out their menus, and make a reservation if applicable.
2. REQUEST THE RESTAURANT WEEK MENU — Be sure to ask your server about the special restaurant week menu offered
3. SHARE YOUR EXPERIENCE — Share your pictures and experience with #CCRestaurantWeek for a chance to win a $100 gift card to your Champaign County area restaurant of choice
4. EAT OUT OFTEN — With so many restaurants in our community, you can broaden your horizons and find many new favorites!
HOTEL PACKAGES
Wanting to make it an overnight experience so you can fully enjoy your night out? Check out these offers from our hotel partners.
I Hotel & Conference Center | 1900 South First St., Champaign
217-819-5000 | Make Reservation
Check Out Our Award-Winning Food Scene
Local Fall Flavors to Try around Champaign County
Got a hankering for some fall flavors? You're in the right place!...
A Celebration of Fresh, Local Flavors
With some of the richest soil in the world, the greater Champaign County area ha...
Fight the Heat with Frozen Treats
It can be hard to keep cool when the humidity, sun, and temperature are all tryi...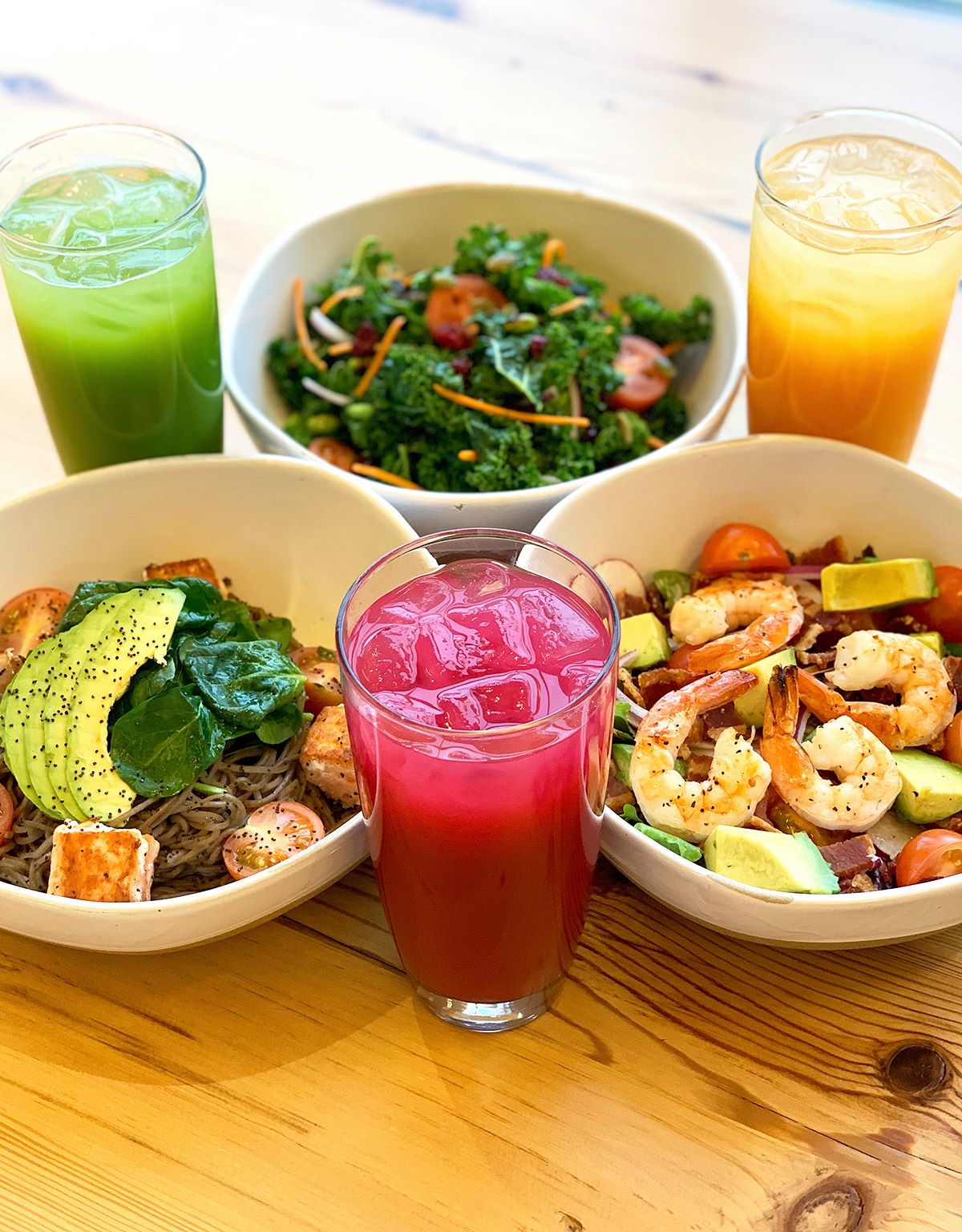 Clever Moose Cafe
1807 S. Neil St.
Champaign, IL 61820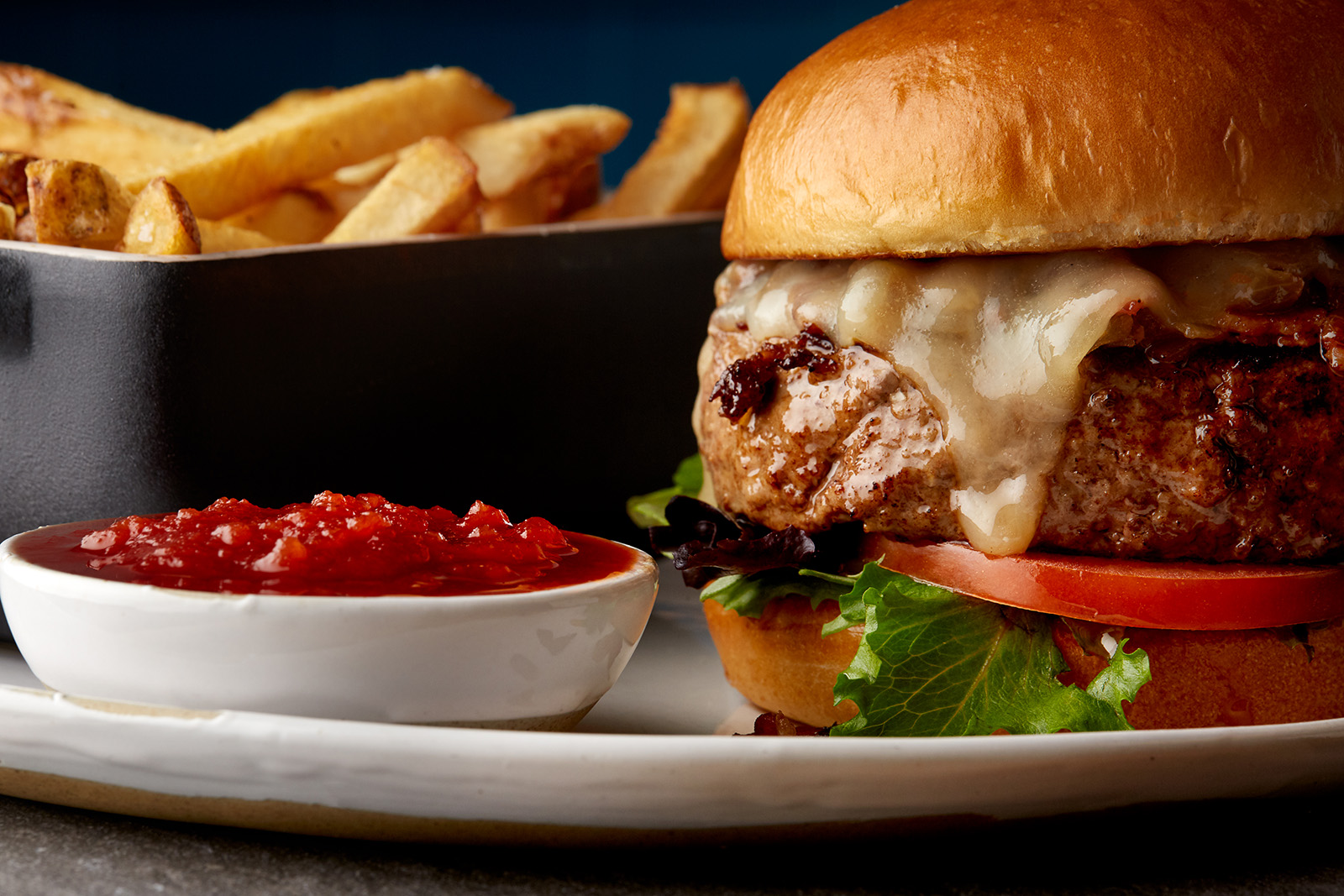 Everyday Kitchen Restaurant & Bar
1807 S. Neil St.
Champaign, IL 61820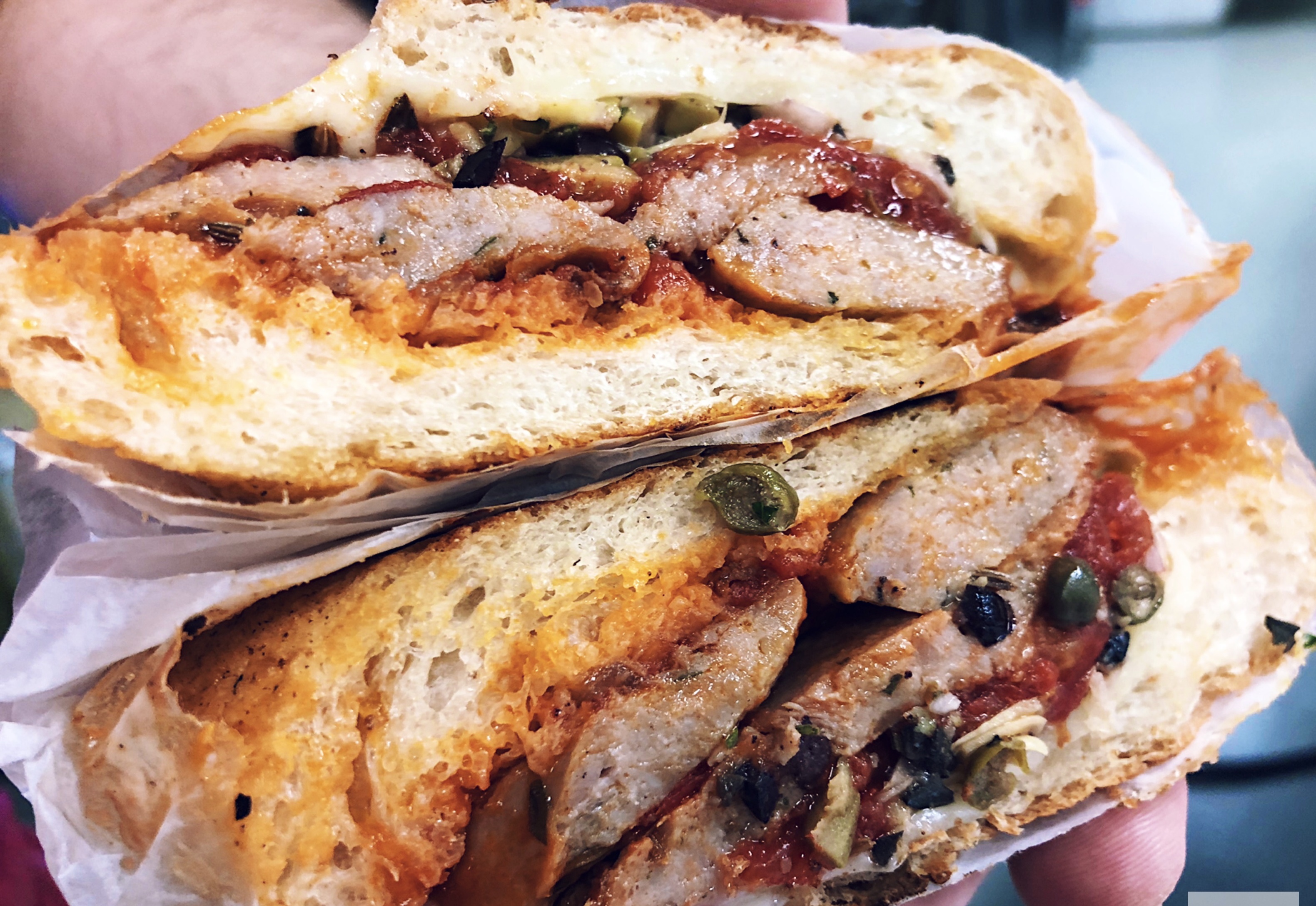 Baldarotta's Porketta & Sicilian Sausage
300 S. Broadway Ave.
Urbana, IL 61801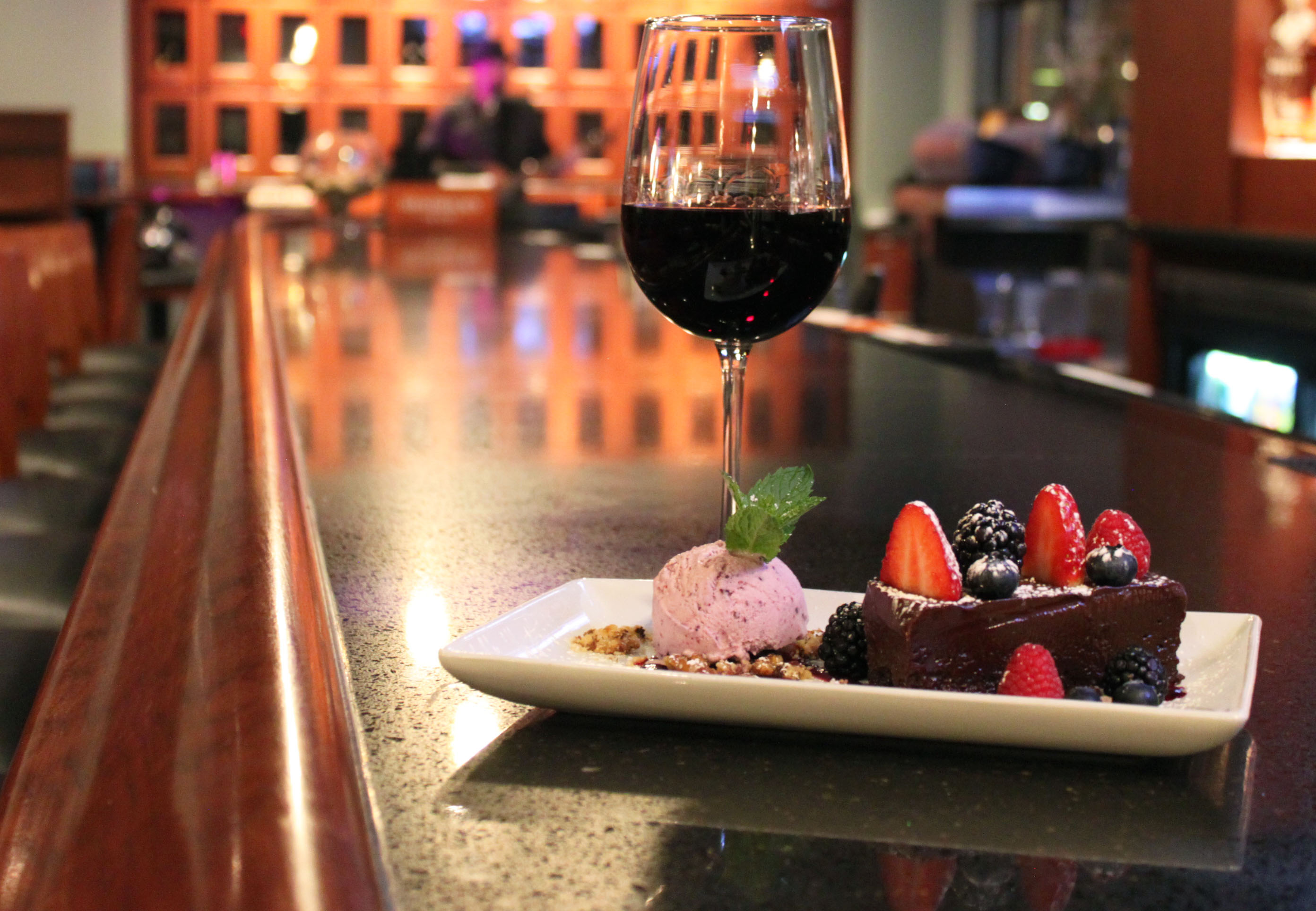 Baxter's American Grille
100 Trade Centre Dr.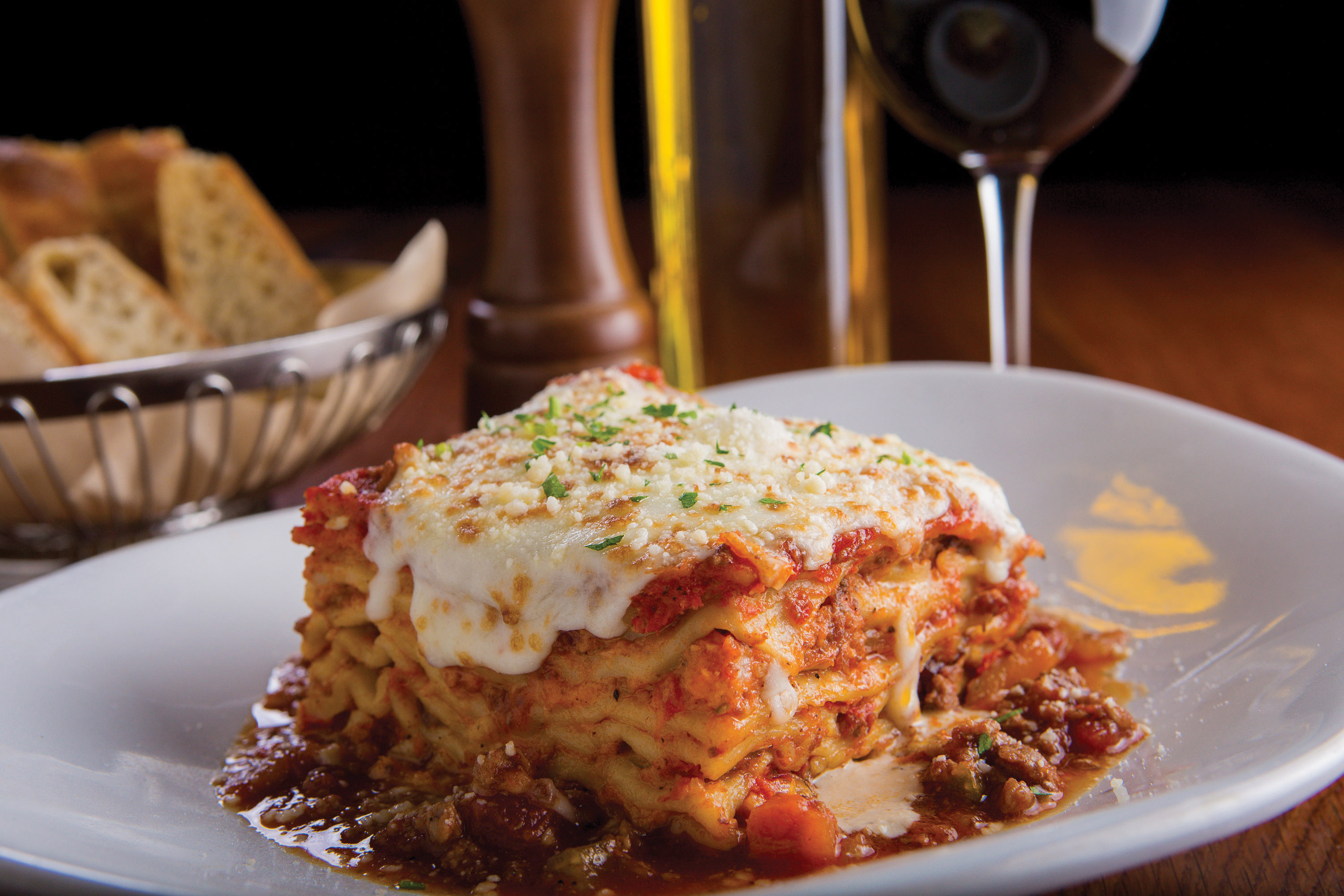 Biaggi's Ristorante Italiano
2235 S. Neil St.
Champaign, IL 61820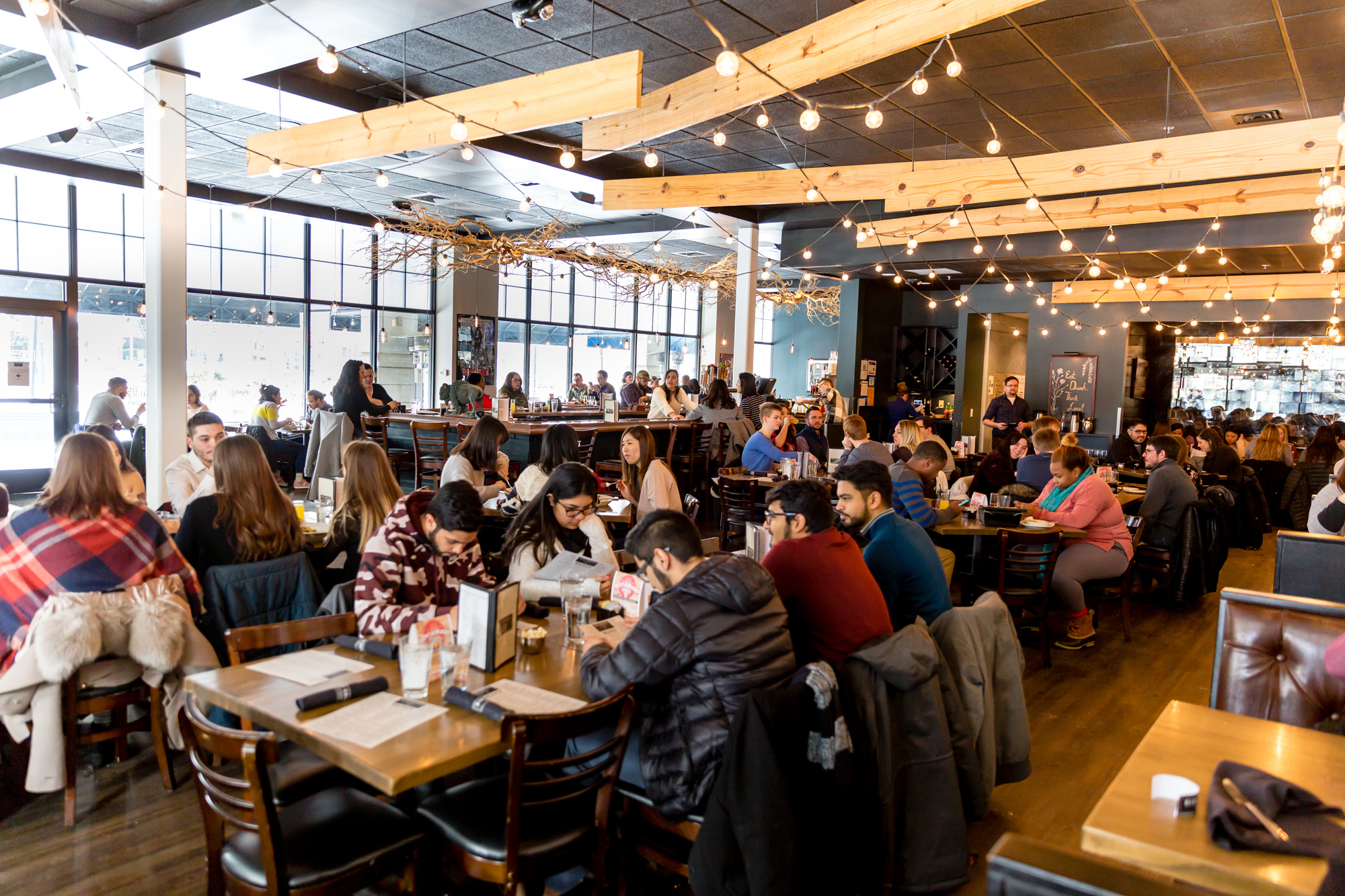 Big Grove Tavern
1 E. Main St.
Champaign, IL 61820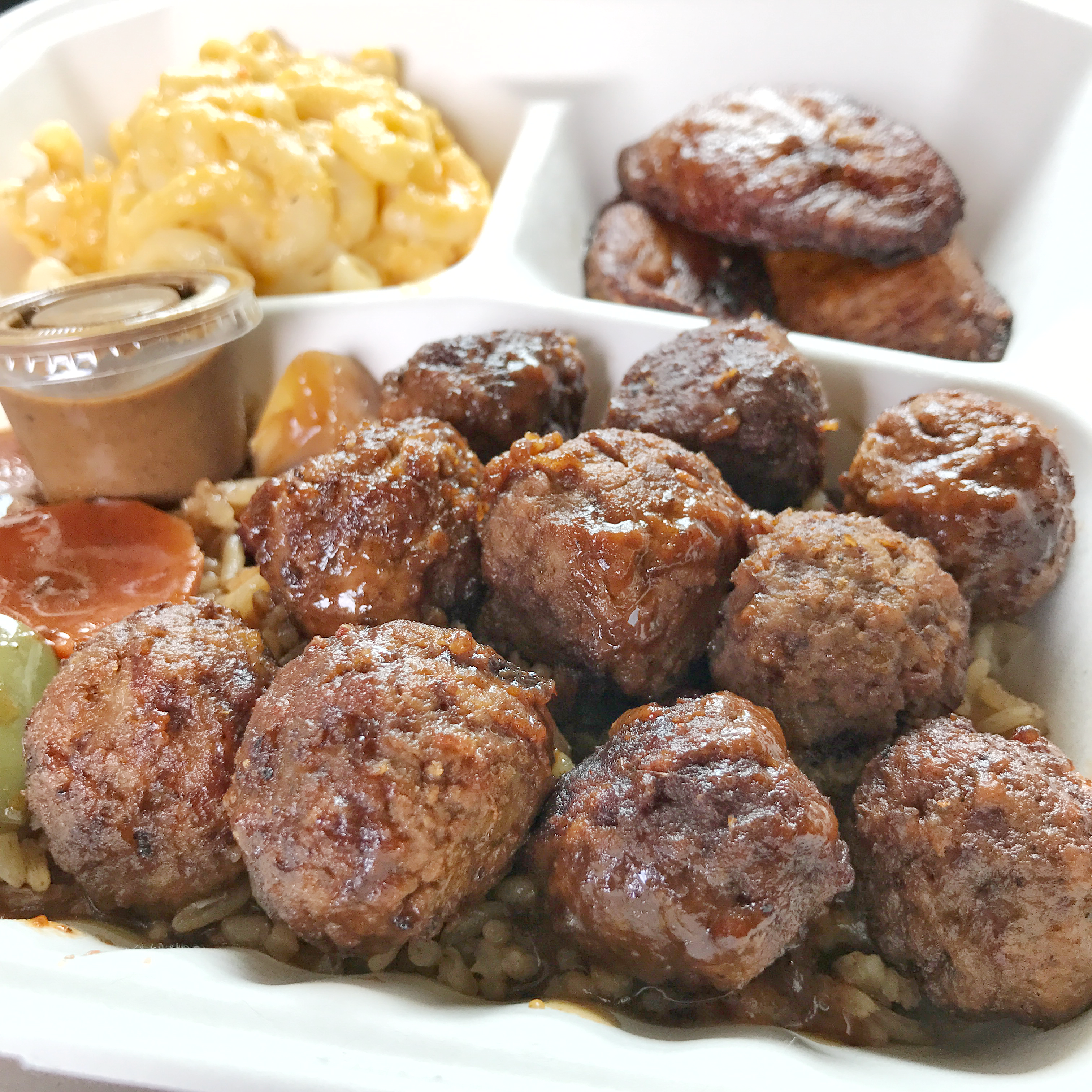 Caribbean Grill
2135 S. Neil St.
Champaign, IL 61820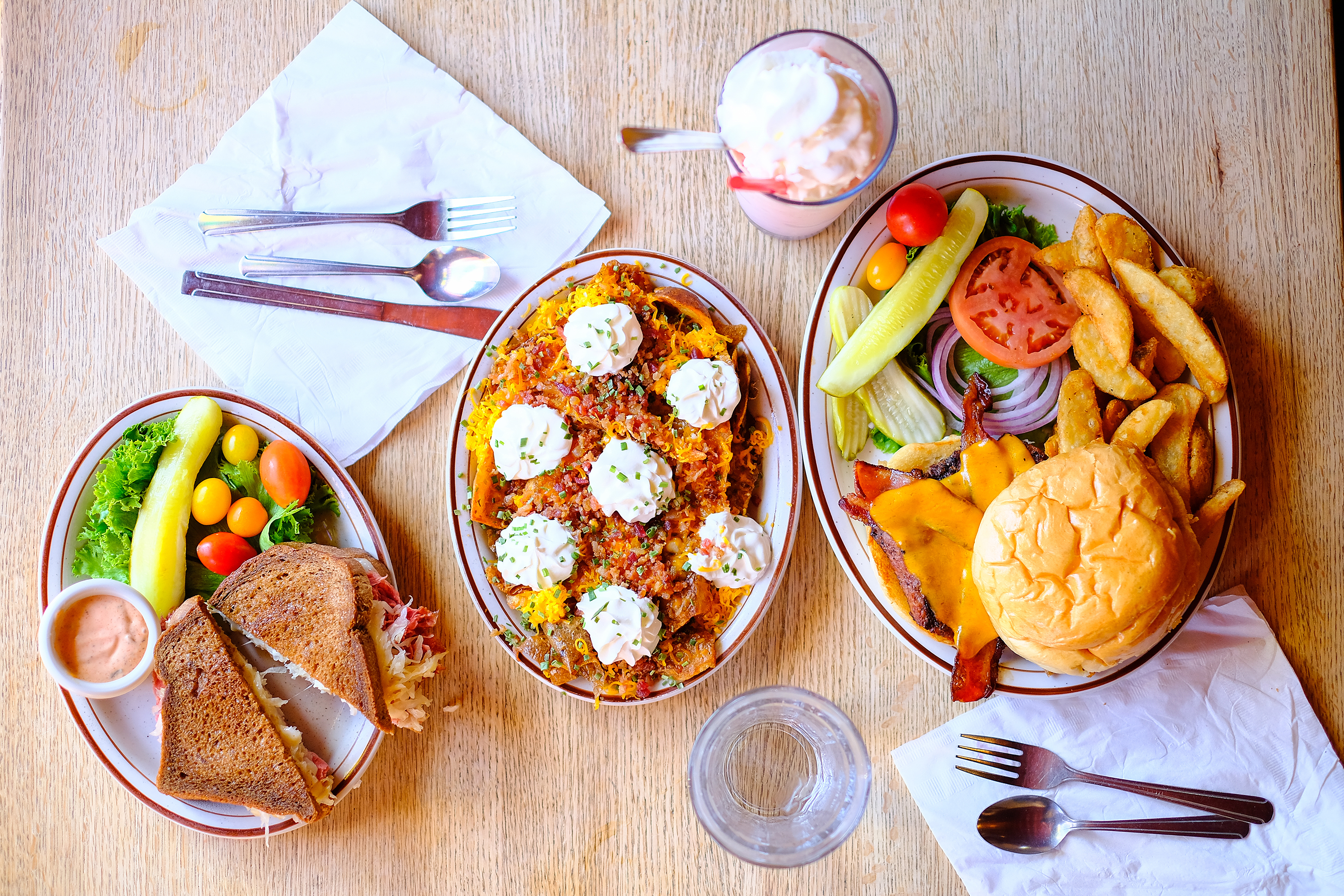 Courier Cafe
111 N. Race St.
Urbana, IL 61801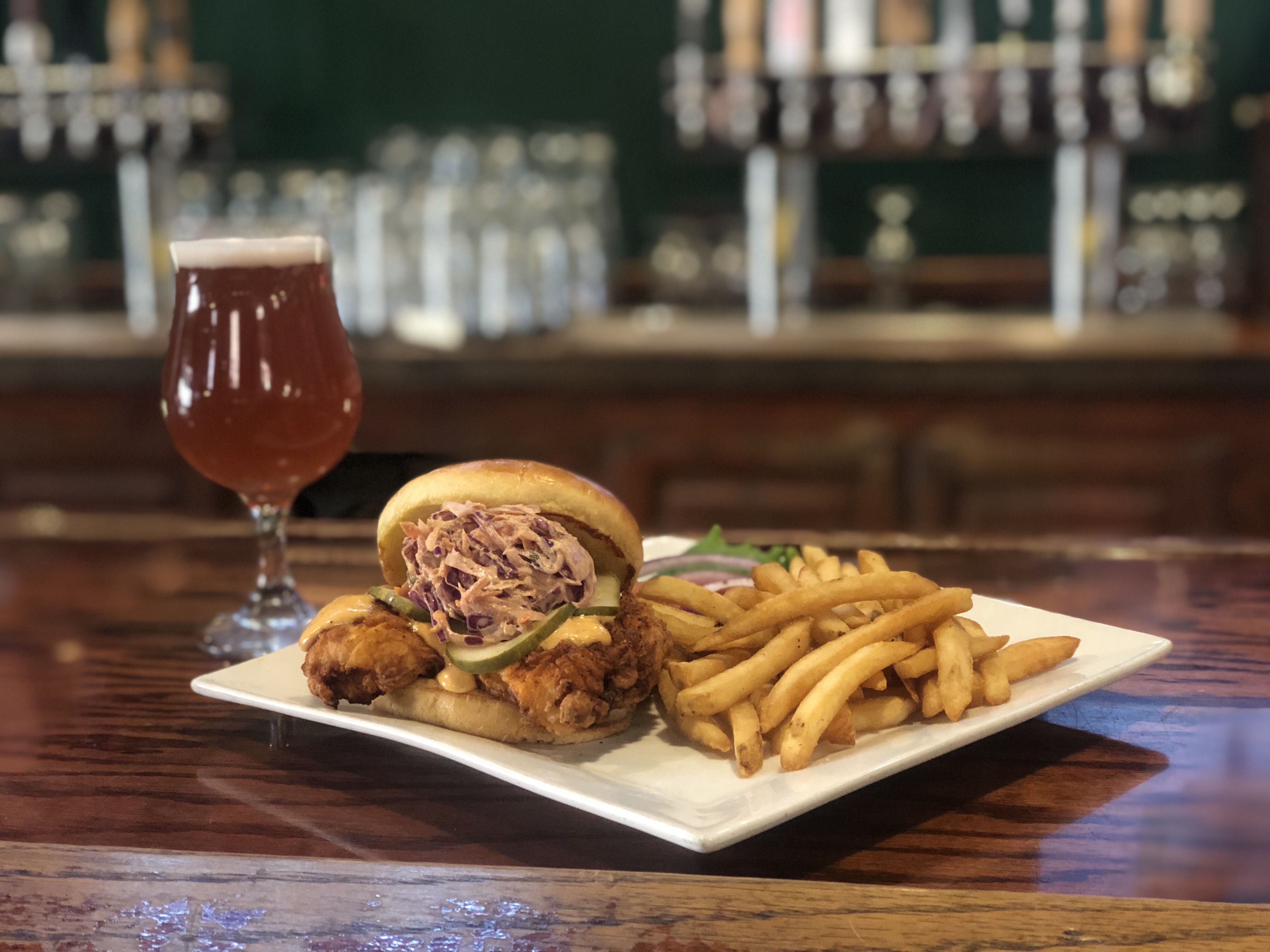 Crane Alley
115 W. Main St.
Urbana, IL 61801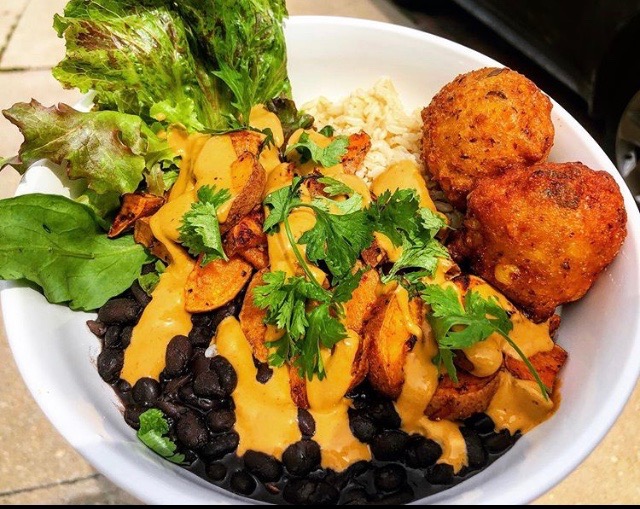 Dancing Dog Eatery & Juicery
126 W. Main St.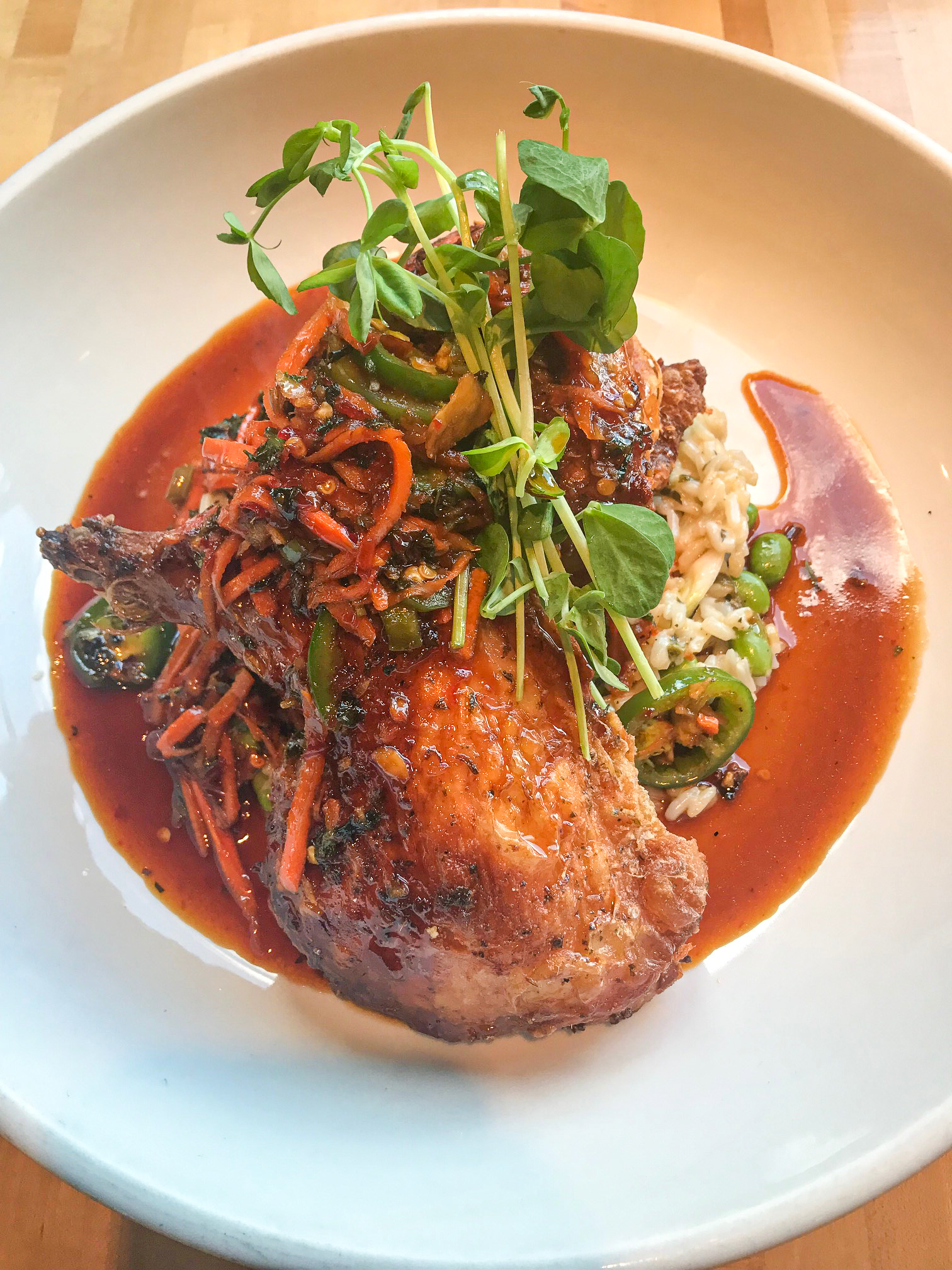 Destihl Restaurant & Brew Works
301 N. Neil St.
Champaign, IL 61820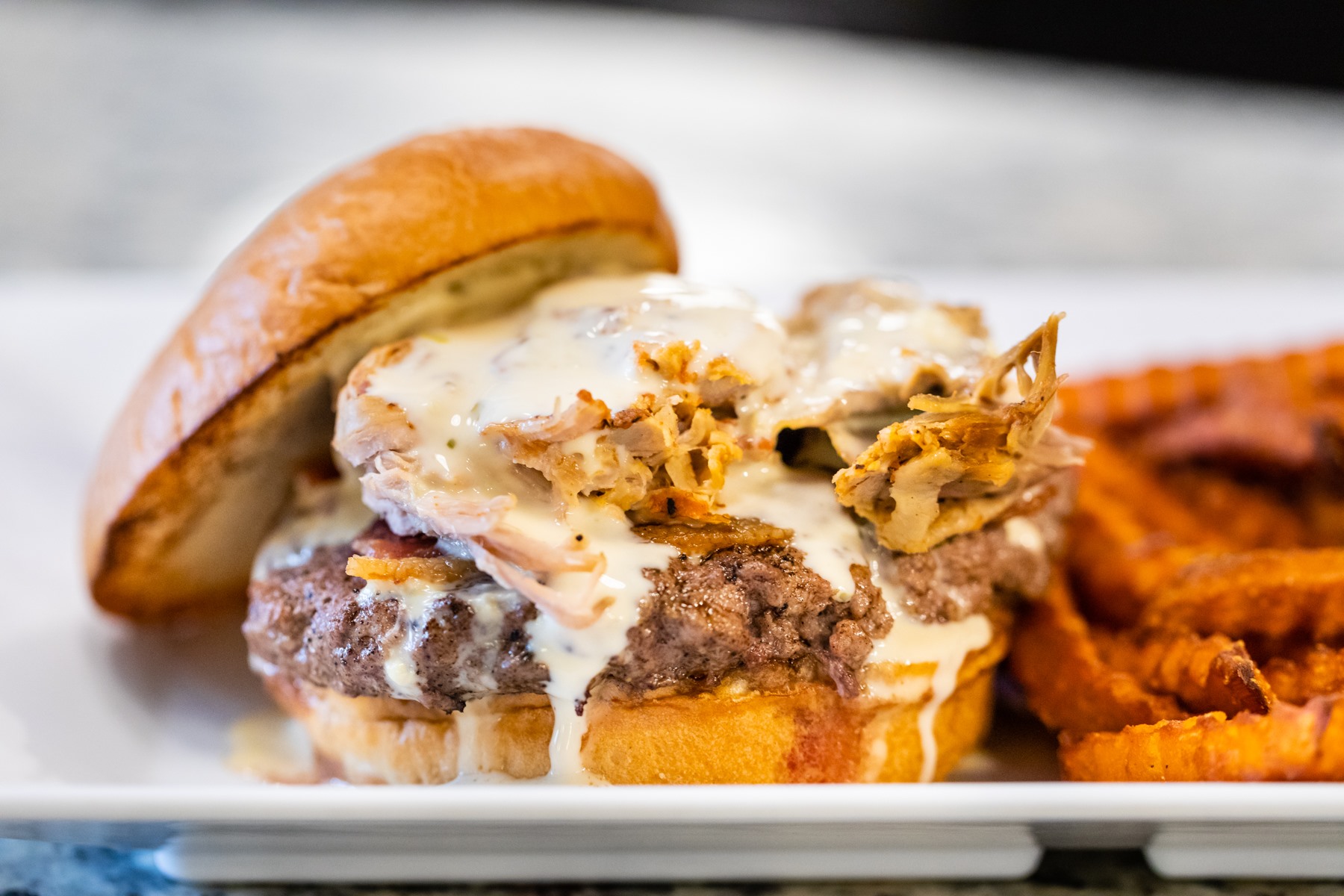 ET's Downtown Rantoul
107 E. Sangamon
Rantoul, IL 61866
None available