Restaurant Week
January 29–February 6, 2021
Amidst the COVID-19 pandemic, our local restaurants need your support more than ever. In order to safely support our restaurants this winter, we're bringing you the Champaign County Area Restaurant Week | Takeout Edition!

For our fifth year, we're reinventing Restaurant Week in order to meet safety guidelines established by the Illinois Department of Public Health and the Champaign-Urbana Public Health District.
Like past years, this will be a nine-day celebration of local food where you can discover our award-winning food scene, from authentic cuisine from Laos and Zambia, to Italian dishes, Asian-inspired cuisine, or classic American dishes, Restaurant Week will satisfied all our hunger pangs.
While the flavors will still impress, this year will look a little different. In place of the prix-fixe menus, we've ask our participants to create menus that will work for you at home. These include:
Solo Meals
Meals for Two
Family Packs
Menus are available on each restaurant's listing below. Start planning now so you can show your love and support for the local restaurants that make our community Outside of Ordinary!
Be sure to follow along on Facebook!
Are you a restaurant looking to participate? Contact us today to learn more.
Here's how it works:
1. FIND A RESTAURANT — Search our restaurants below and check out their menus (available early January).
2. ORDER TAKEOUT — To create a safe experience, we're asking you to order takeout for curbside pickup or delivery. Check out each restaurant to find out the best way to access their cuisine.
3. SHARE YOUR EXPERIENCE — Share your pictures and experience with #CCRestaurantWeek for a chance to win a $100 gift card to your Champaign County area restaurant of choice
4. GET TAKEOUT OFTEN — With so many restaurants in our community, you can broaden your horizons and find many new favorites!
5. TIP GENEROUSLY — As we move Restaurant Week to our Takeout Edition, it's critical that you still tip the staff who are working hard during the pandemic to keep us well fed. Tip generously with each order!
Check Out Our Award-Winning Food Scene
Christmas and Christmas Eve Catering Options in Champaign County
Check out options for Christmas Eve and Christmas catering options in Champaign ...
Gifting Award-Winning Flavor in Champaign County
If you're trying to figure out what to give someone this holiday season, then co...
Using Whip Cream in a Can This Thanksgiving? Thank Champaign-Urbana
Everyone does Thanksgiving a little differently. If you're using whipped cream i...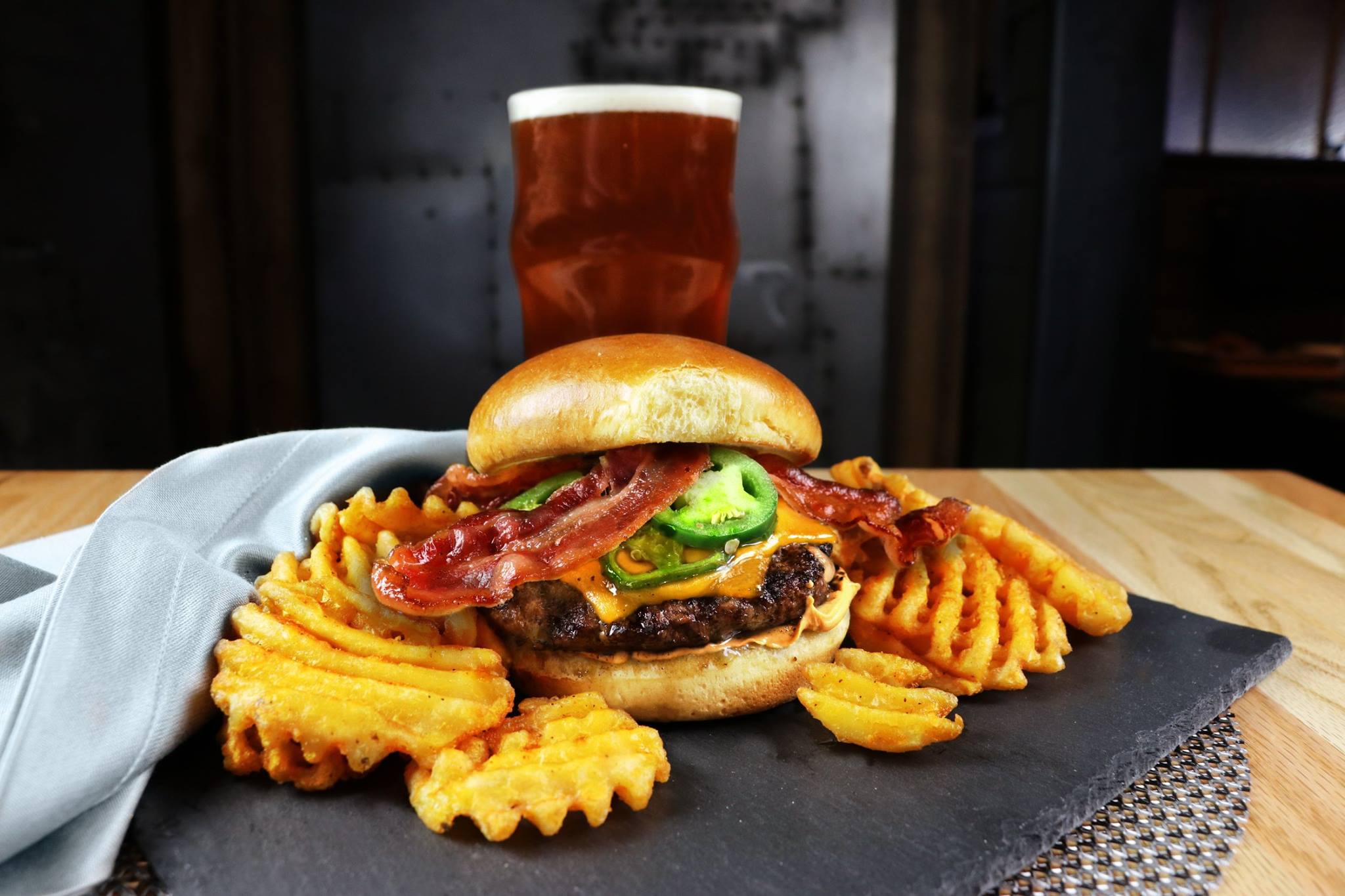 Aspen Tap House
2001 S. Neil St.
Champaign, IL 61820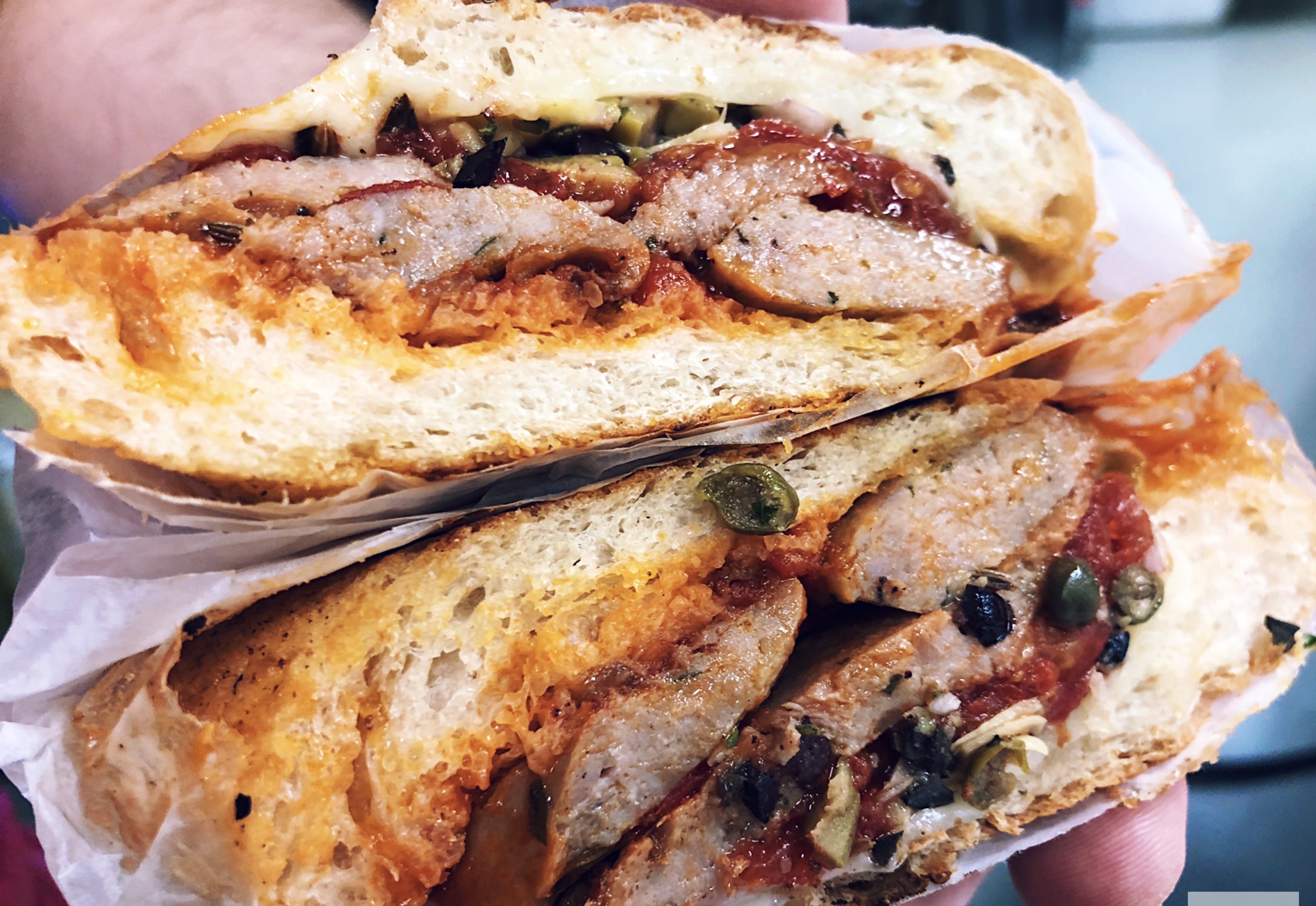 Baldarotta's Porketta & Sicilian Sausage
300 S. Broadway Ave.
Urbana, IL 61801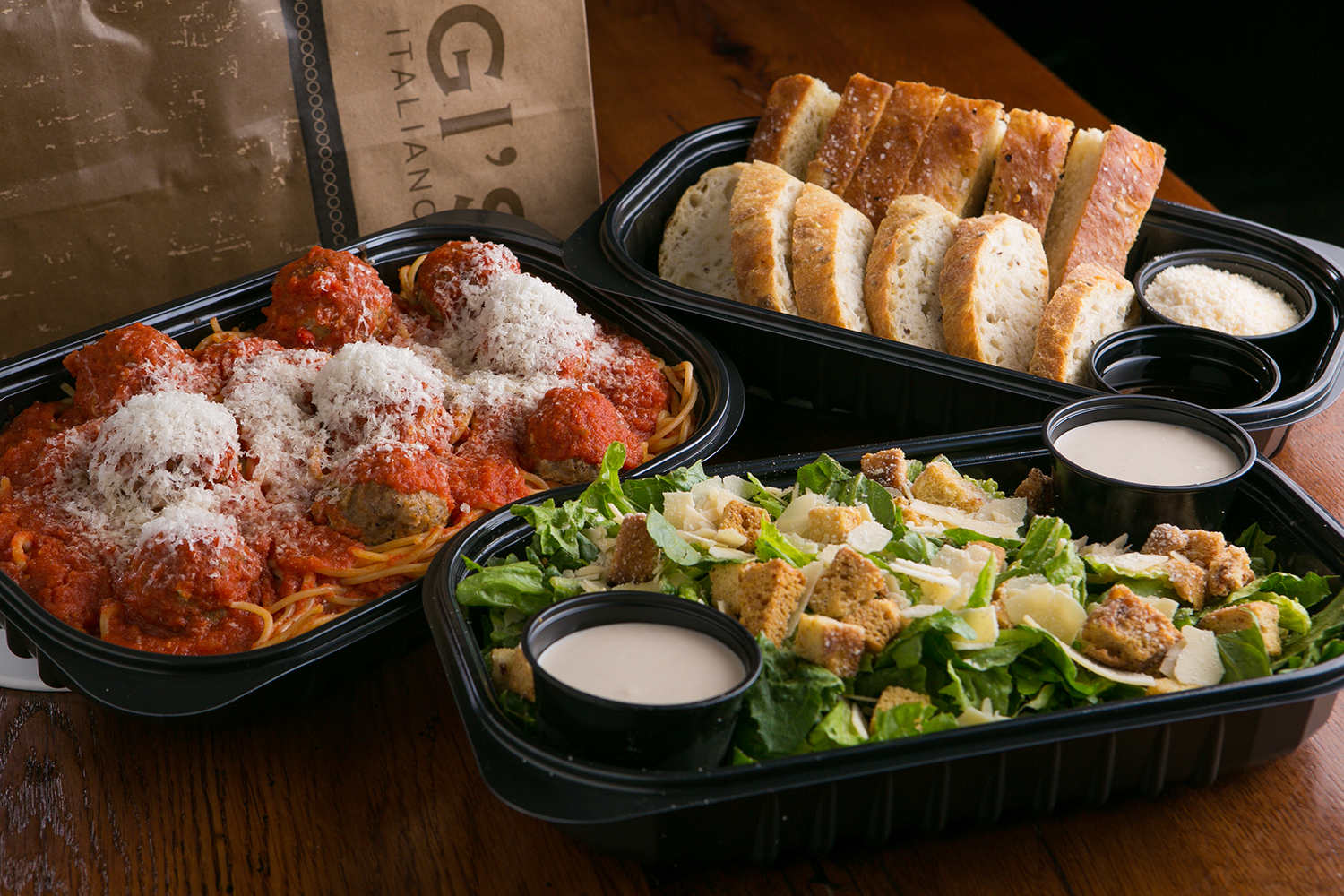 Biaggi's Ristorante Italiano
2235 S. Neil St.
Champaign, IL 61820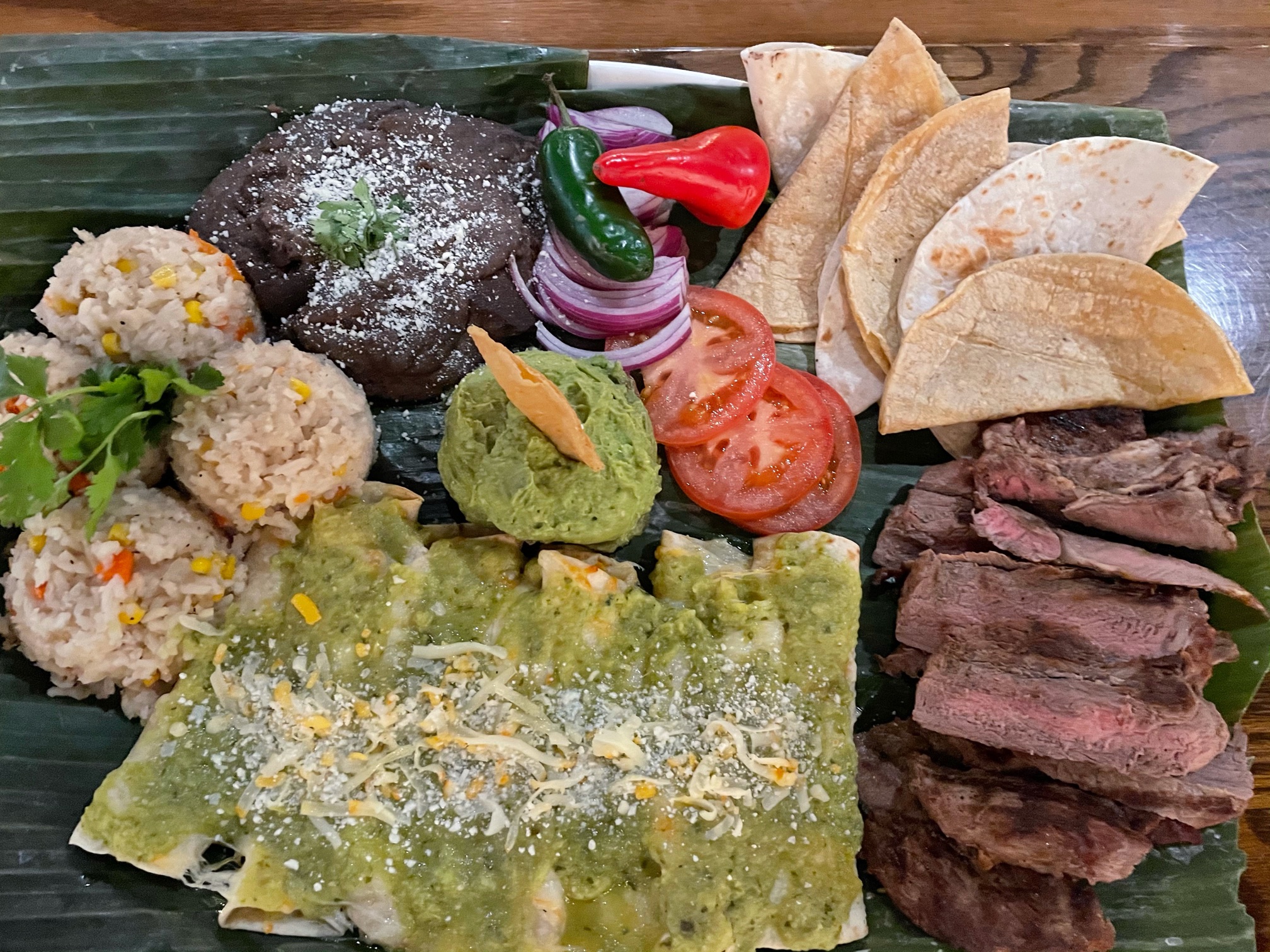 Big Grove Tavern
1 E. Main St.
Champaign, IL 61820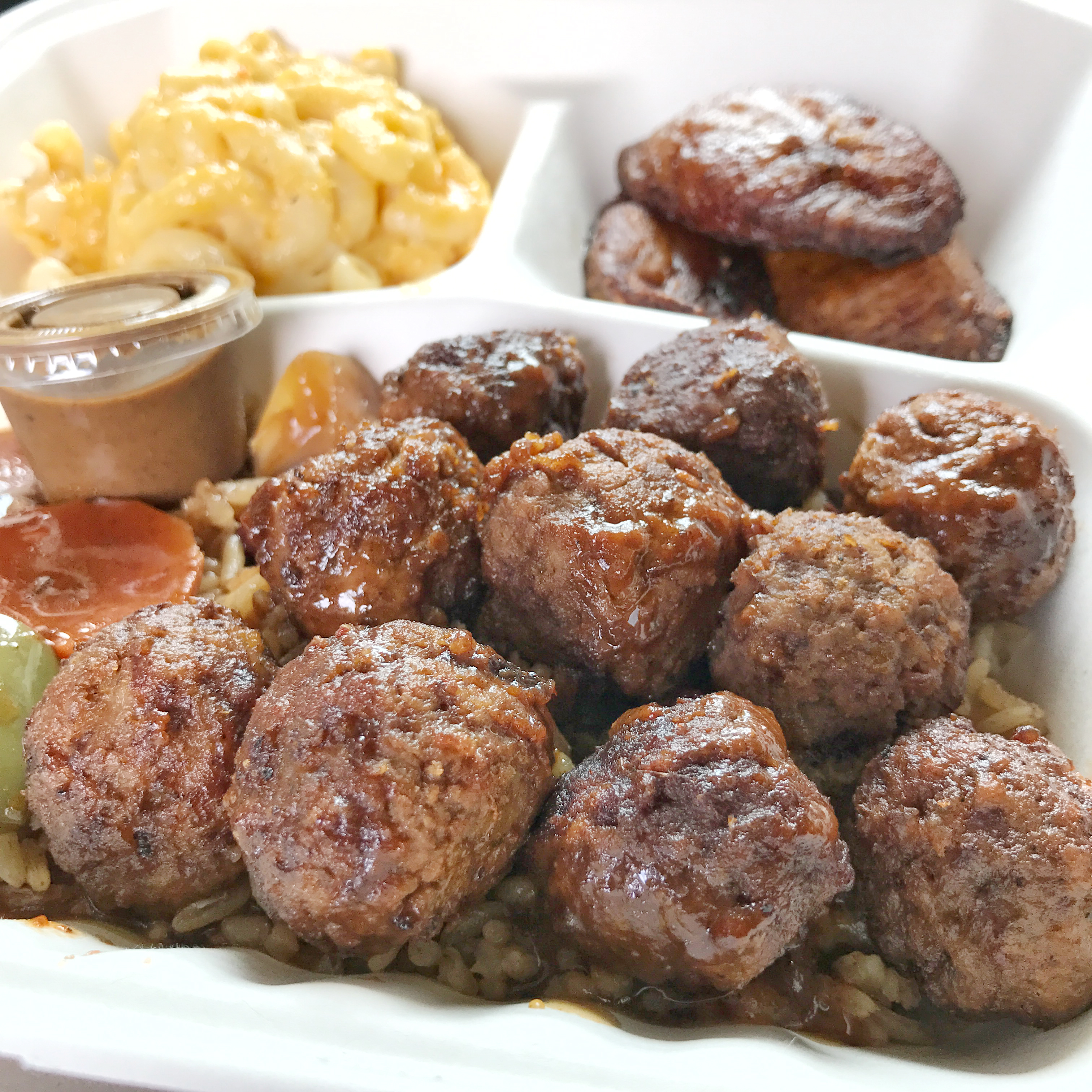 Caribbean Grill
2135 S. Neil St.
Champaign, IL 61820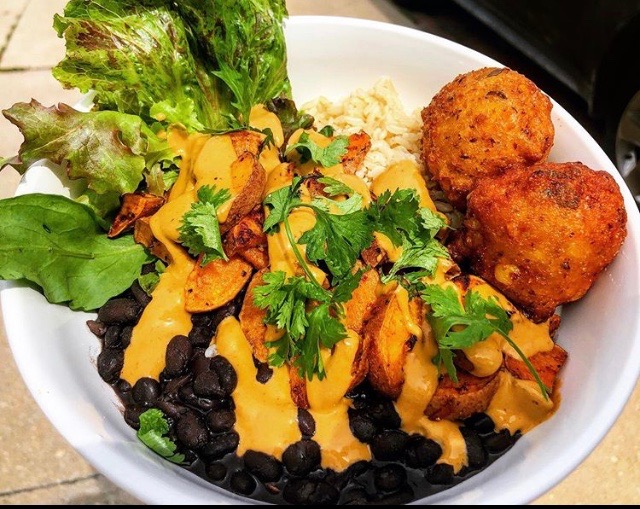 Dancing Dog Eatery & Juicery
126 W. Main St.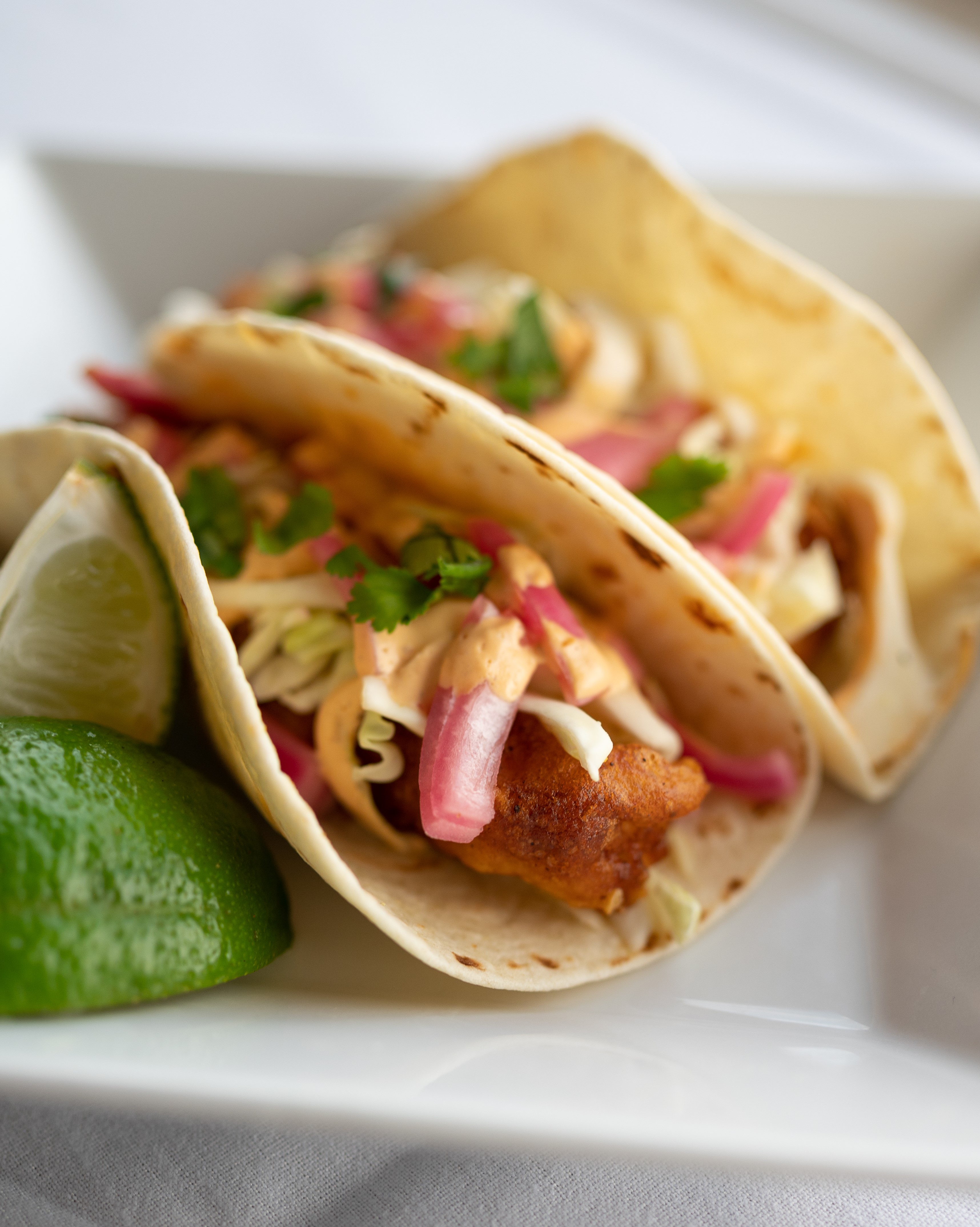 Dish Passionate Cuisine
45 E. University Ave.
Champaign, IL 61820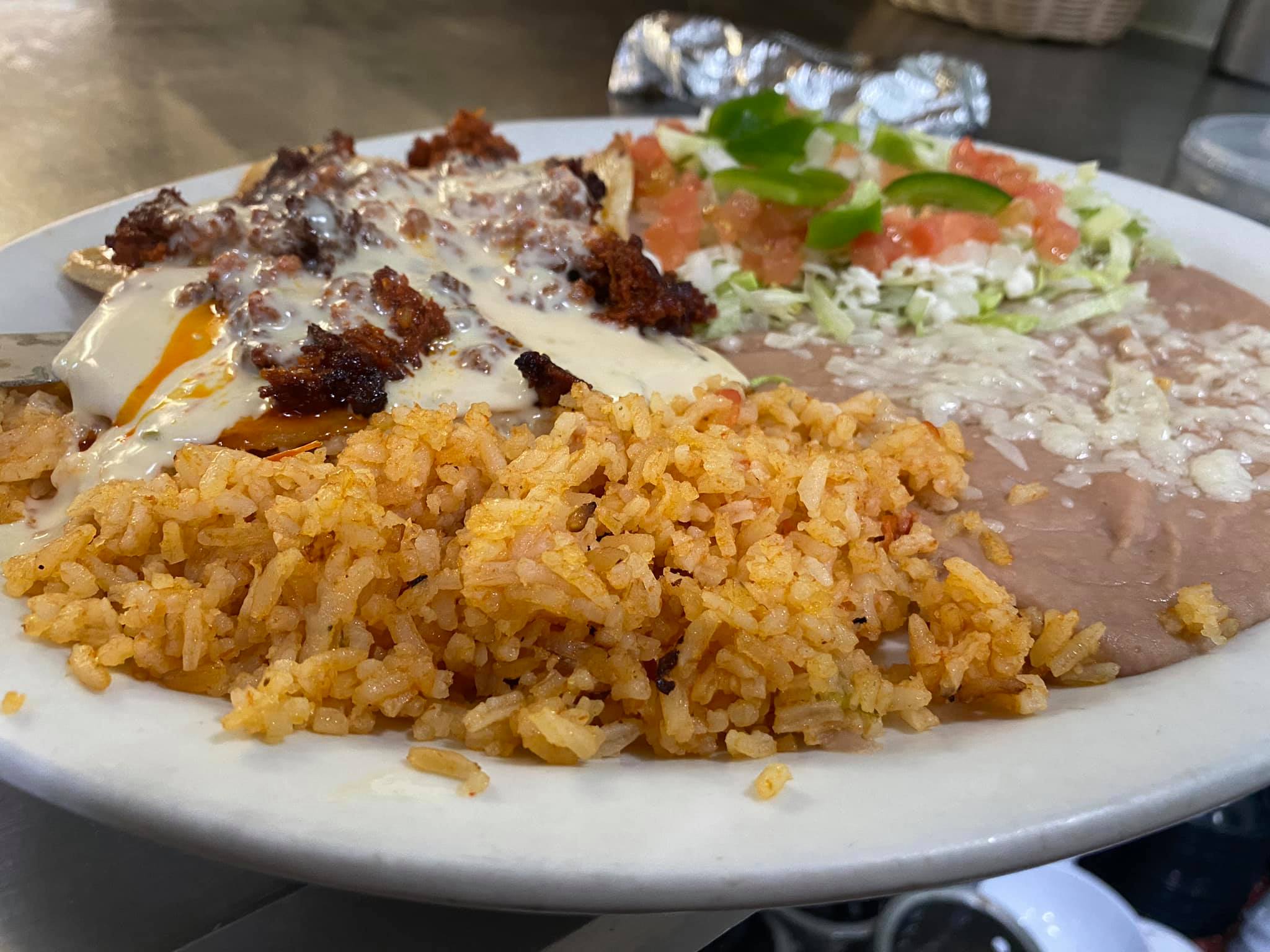 El Patio
2506 Village Green Pl.
Champaign, IL 61822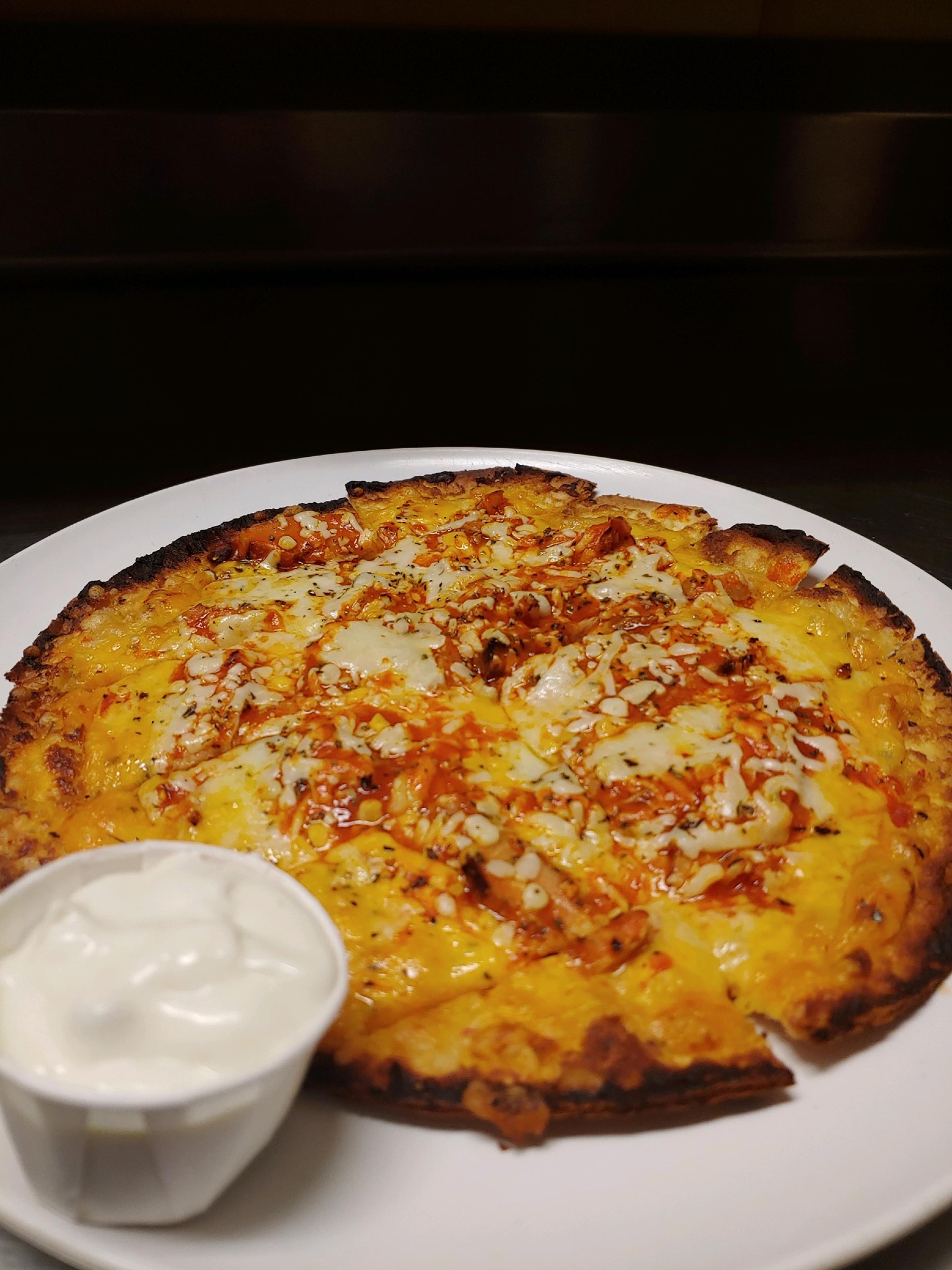 Esquire Lounge
106 N. Walnut St.
Champaign, IL 61820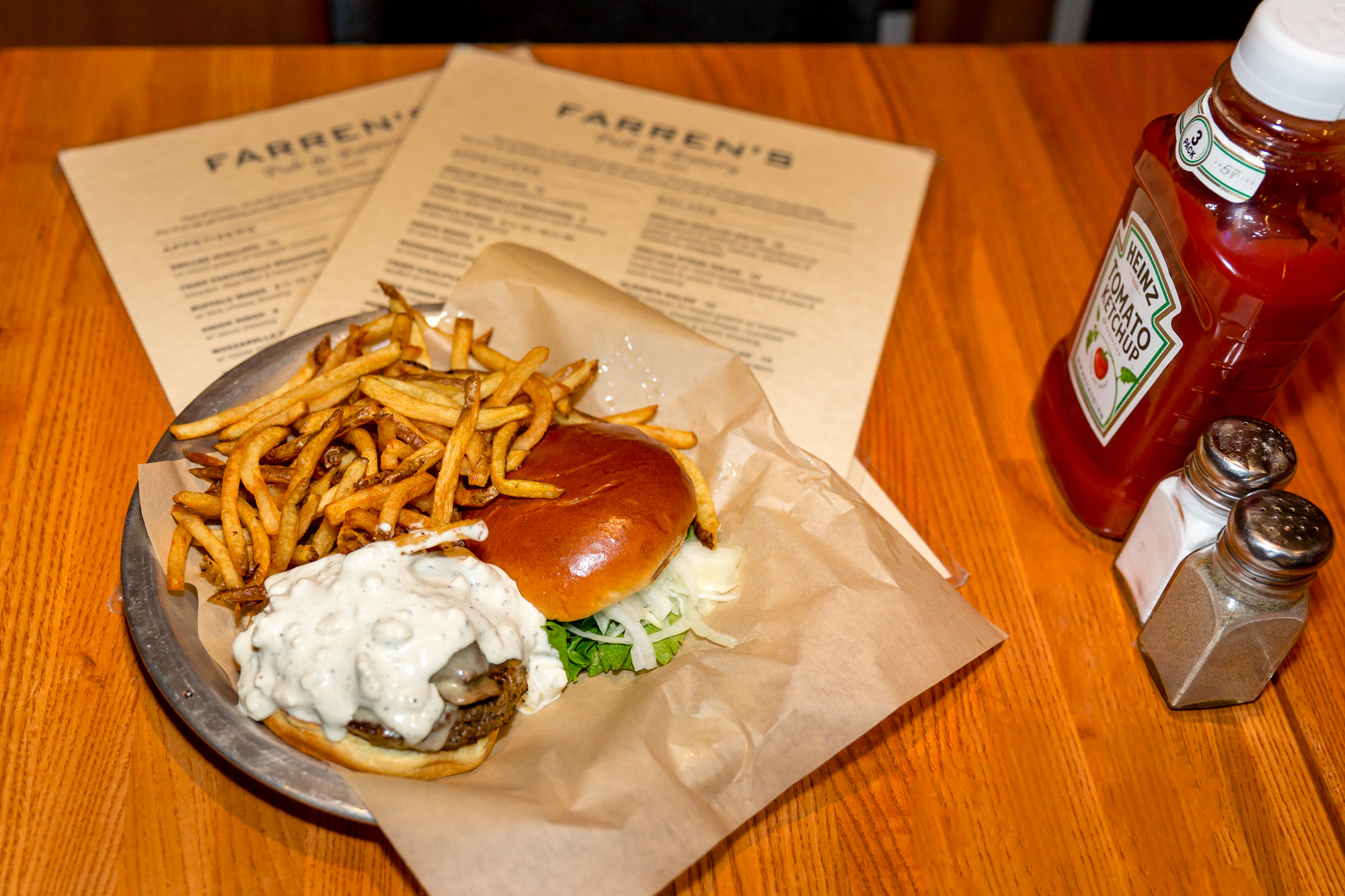 Farren's Pub & Eatery
117 N. Walnut St.
Champaign, IL 61820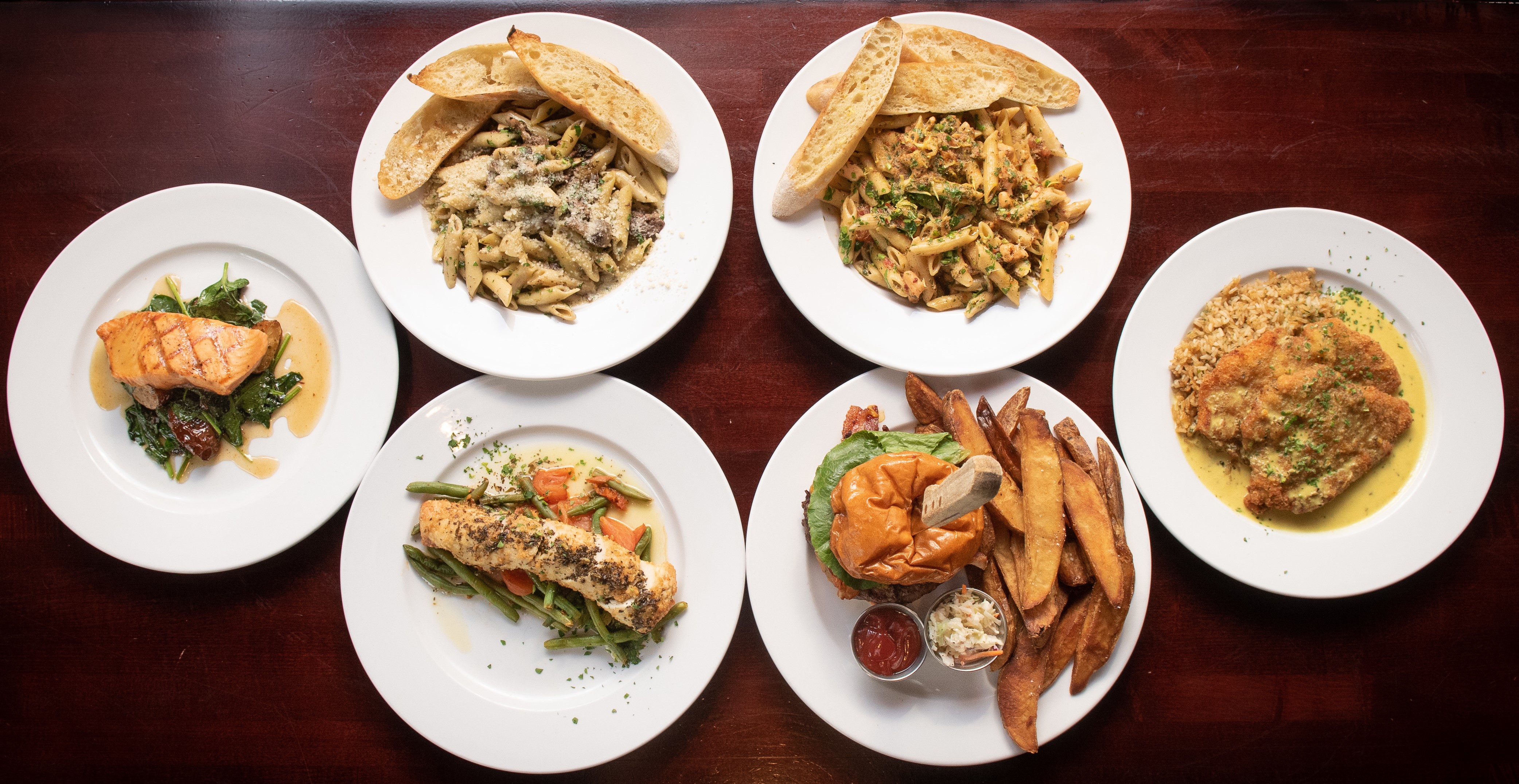 Hamilton Walker's
201 N. Neil St.
Champaign, IL 61820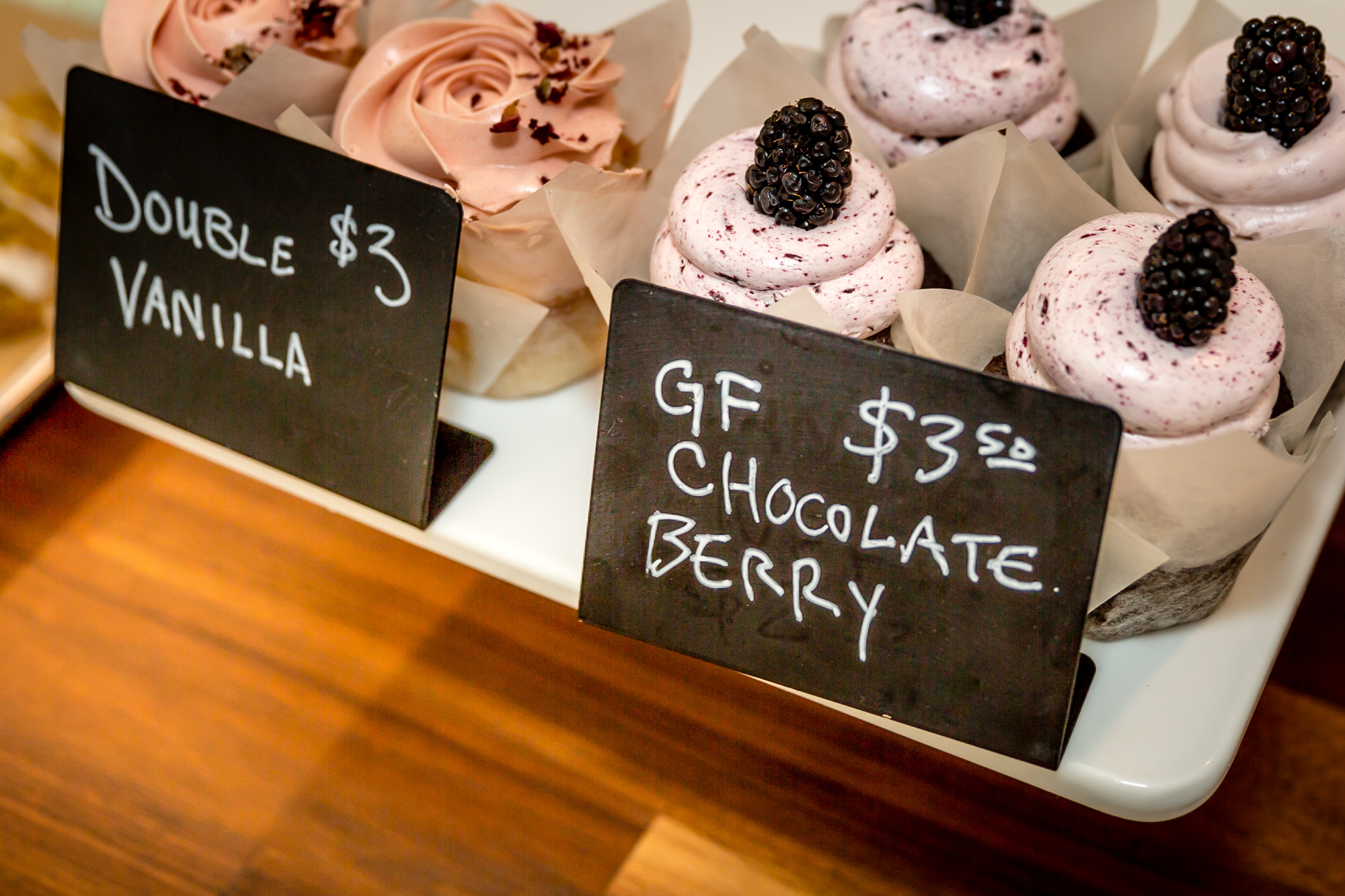 Hopscotch Bakery + Market
802 W. John St.
Champaign, IL 61820
None available