Cafe Sababa
Cafe Sababa
503 E. John St.
Champaign, Illinois 61820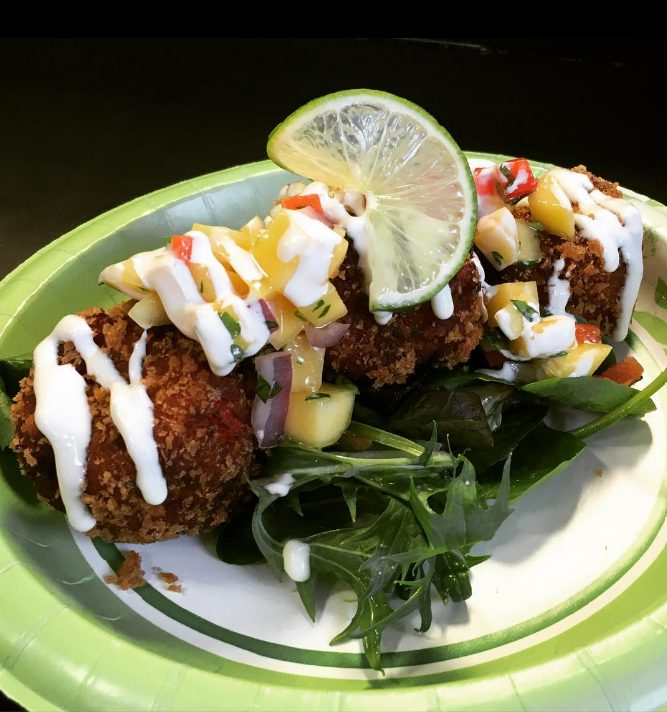 Cafe Sababa offers delicious kosher comfort food in a fun and welcoming atmosphere. We are located inside The Cohen Center at the University of Illinois.
DINING OPTIONS
RESTAURANT WEEK MENU

Lunch


Aaron's Famous Sweet Potato Cakes
Sweet potato croquettes with mango salsa and lime aioli over a bed of baby spring greens tossed in a fresh lemon vinaigrette.


3 croquettes for $6 or 6 croquettes for $12.
Handicap Accessible
Locally Owned
Vegetarian Options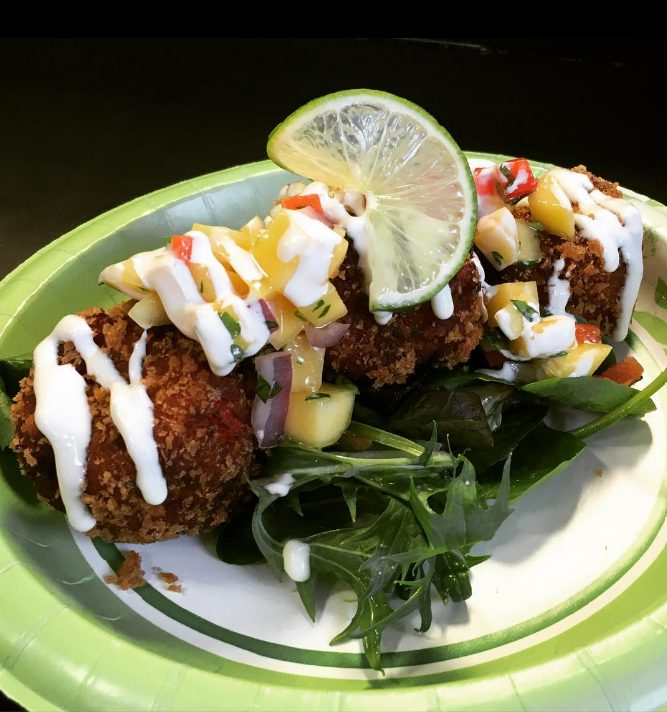 503 E. John St.
Champaign, Illinois 61820