Esquire Lounge
Esquire Lounge
106 N. Walnut St.
Champaign, Illinois 61820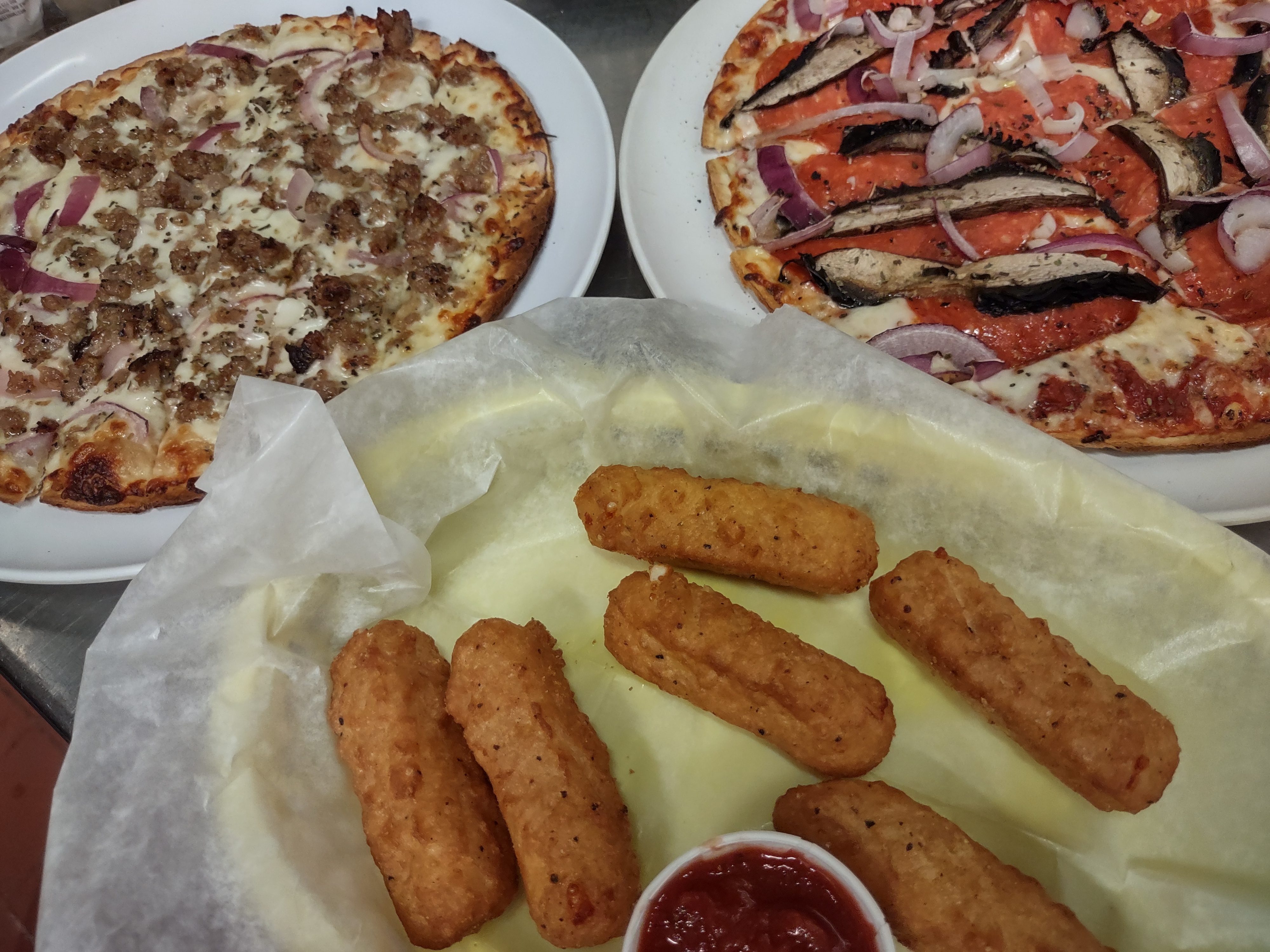 Since 1975, great food and over fifty beers and ales. Try our famous homemade pineapple tequila!
DINING OPTIONS
RESTAURANT WEEK MENU
Lunch—$10.95
Choose Any Specialty Pizza

Greek—Tomato sauce, mozzarella, red pepper, kalamata olives, sausage, artichoke hearts, feta cheese
Bleu Pear—Mozzarella, pears, blue cheese, pine nuts
Chicken BBQ—BBQ sauce, mozzarella, red onion, marinated chicken breast, pepperjack
Pesto—Basil pesto, mozzarella, tomatoes, red pepper, kalamata olives, sausage
Bacon Bleu—Tomato, bacon, garlic, bleu cheese
Garden—Tomato sauce, red onion, tomatoes, green pepper, portabella mushroom, red pepper
White Garlic—Roasted garlic, mozzarella, sausage, red onion


Dinner For Two—$26.85
Two Specialty Pizzas and a large salad


Take Out Special—$15.95
Quart of Cold Soup, either Chili or Chicken Tortellini Alfredo, both homeade (can be microwaved at home) plus a large salad
Handicap Accessible
Locally Owned
Vegetarian Options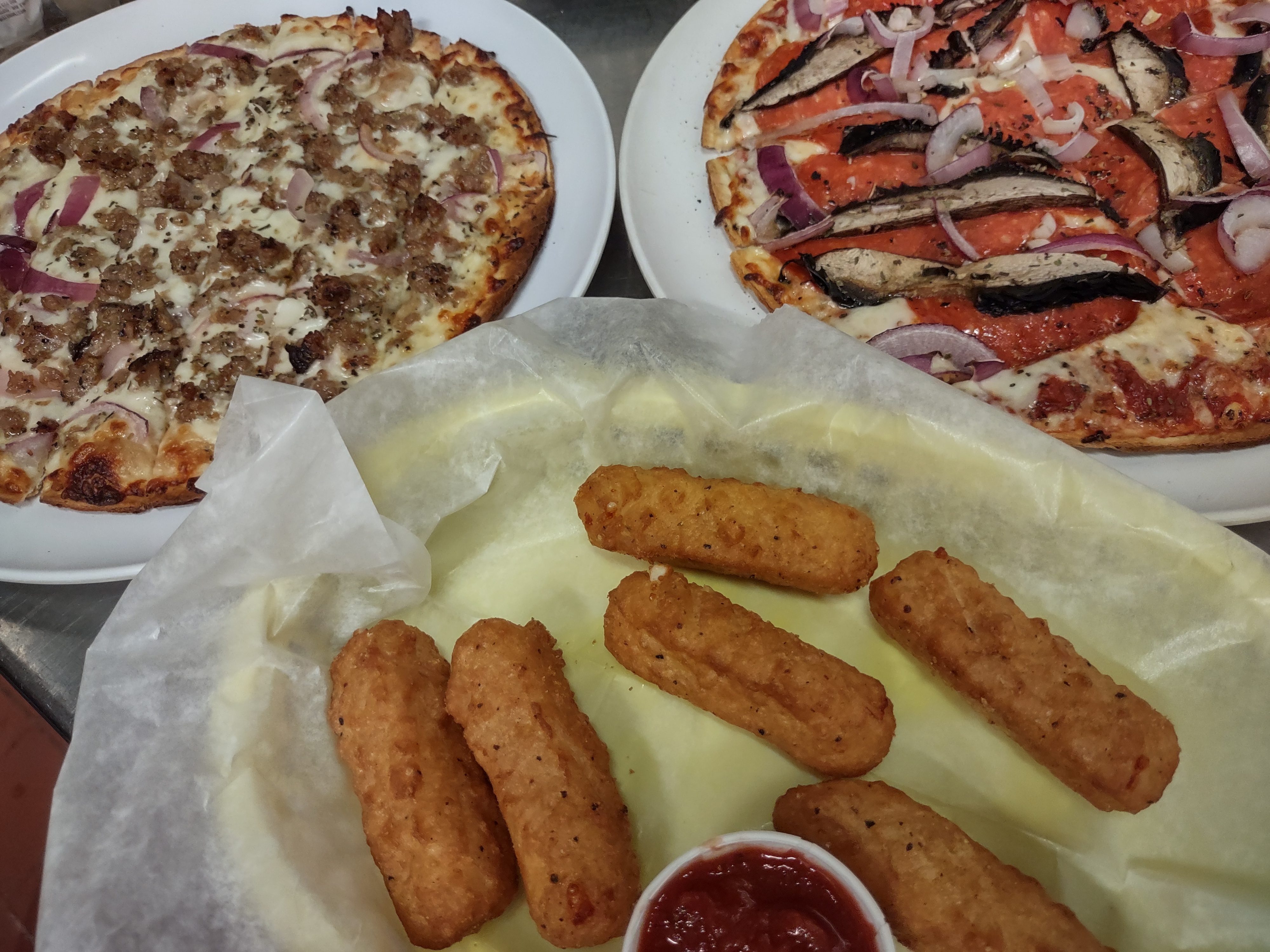 106 N. Walnut St.
Champaign, Illinois 61820