Wood N' Hog BBQ
Wood N' Hog BBQ
101 W. University Ave.
Urbana, 61801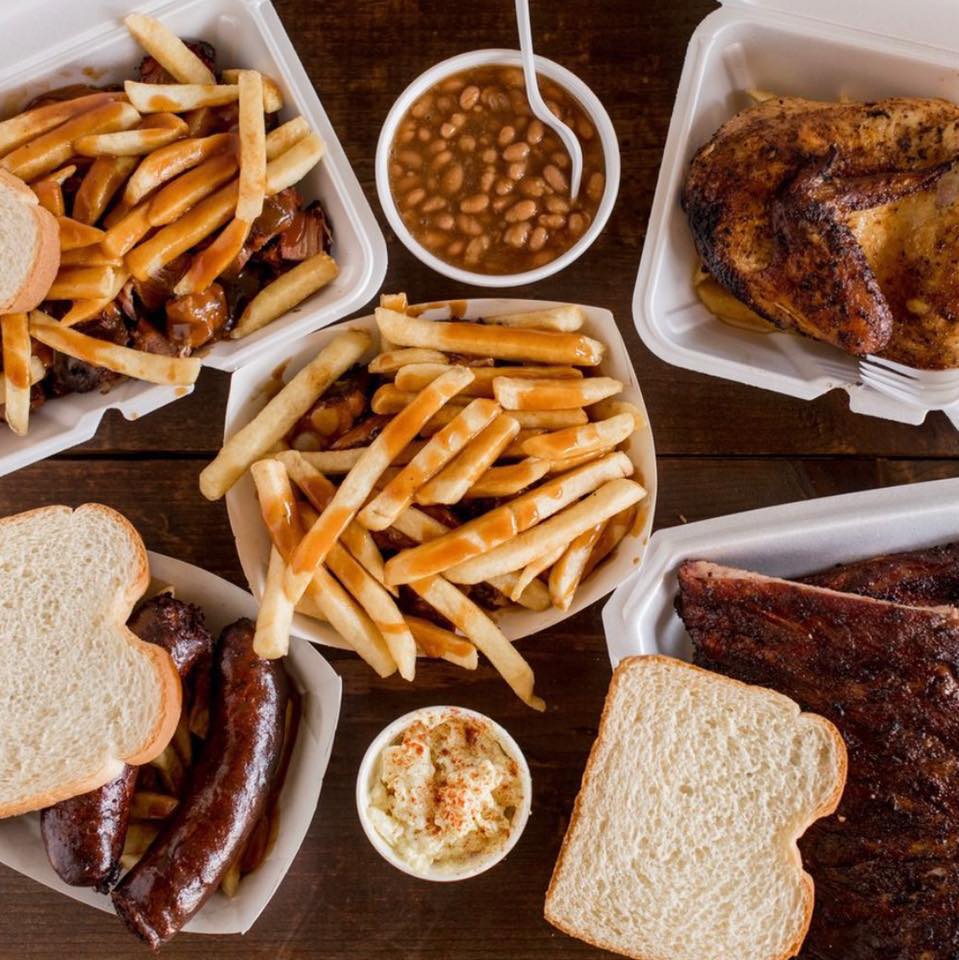 With years of experience, a strong love for Champaign-Urbana, and a passion for serving up flavorful barbecue, the Wood 'N Hog team launched the restaurant in June 2016.
Since then, Wood 'N Hog has been heavily embraced by the local community and its visitors. We continue to grow and strengthen thanks to a loyal customer base and strong partnerships.
Handicap Accessible
Locally Owned
Vegetarian Options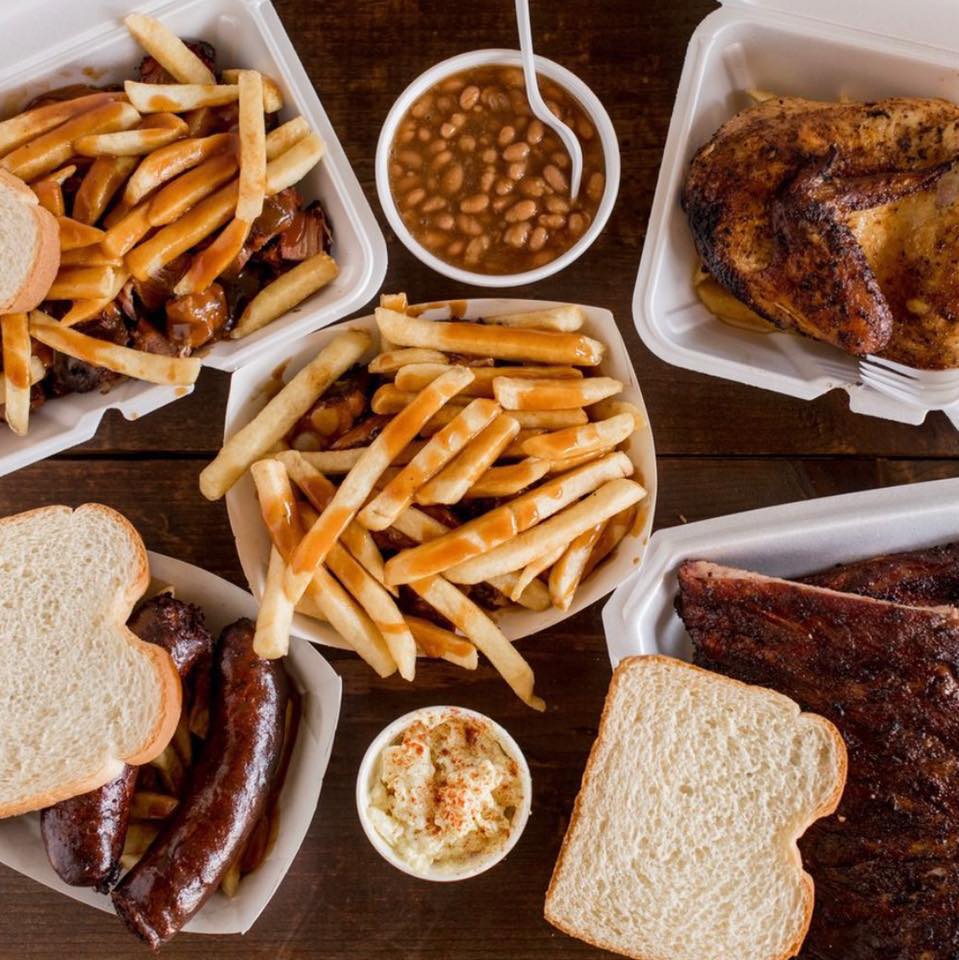 500 N. Walnut St. Main
Champaign, Illinois 61820
101 W. University Ave.
Urbana, 61801
500 N. Walnut St. Main

Champaign, Illinois 61820

101 W. University Ave.

Urbana, 61801