Catering
Catering
The greater Champaign County area is recognized by Midwest Living as the Greatest Midwest Food Town, offering flavors from all around the world in over 200 locally-owned bars and restaurants. Our community is capable of handling the catering needs for your production, with a wide range of offerings from on-site food trucks to experienced catering companies. After shooting wraps, discover the local gems throughout the community.
Need assistance? Let us help you find a caterer that meets your needs and your budget. Contact us for assistance.
Select catering from the dropdown below to find available caterers in our area.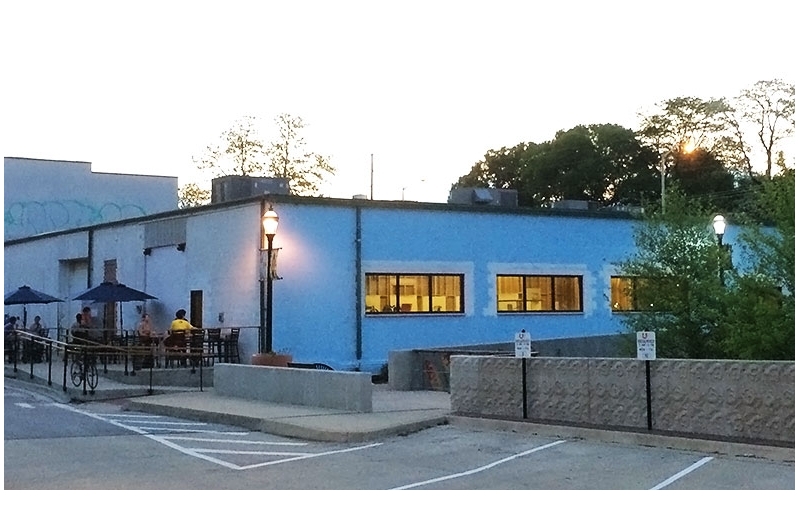 25 O'Clock Brewing Company
208 W. Griggs St.
Urbana, IL 61801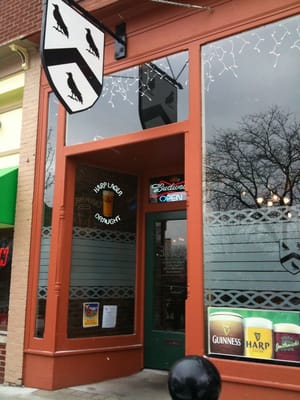 3 Ravens
108 S. Charter St.
Monticello, IL 61856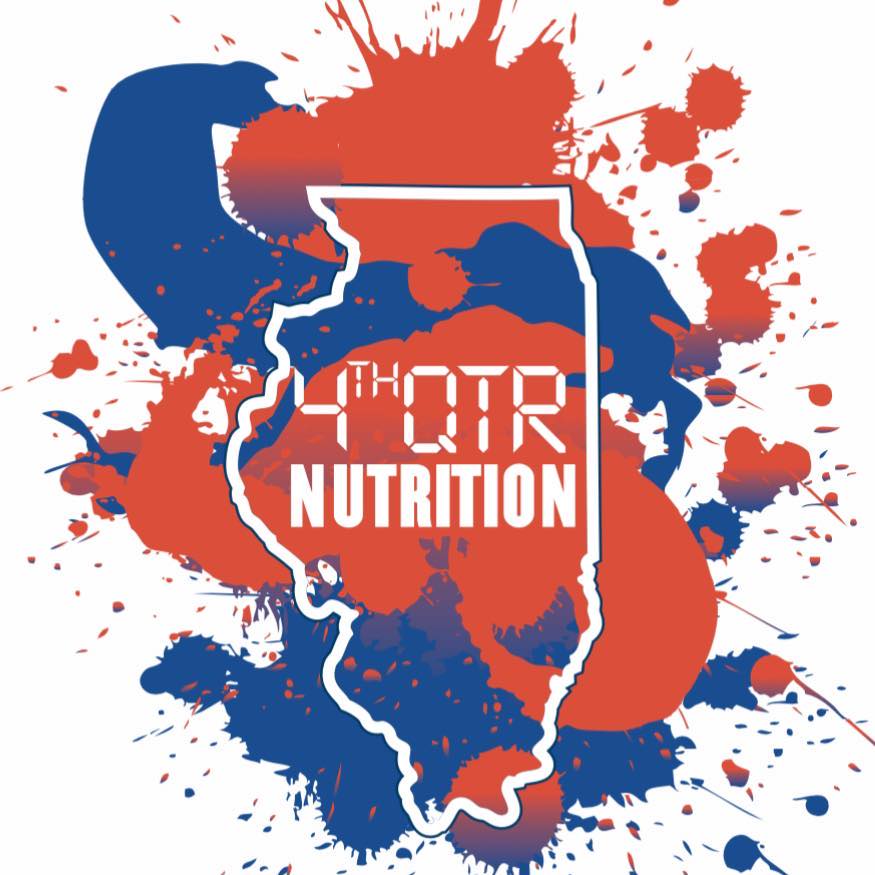 4th Quarter Nutrition
701 S. Gregory
Urbana, IL 61801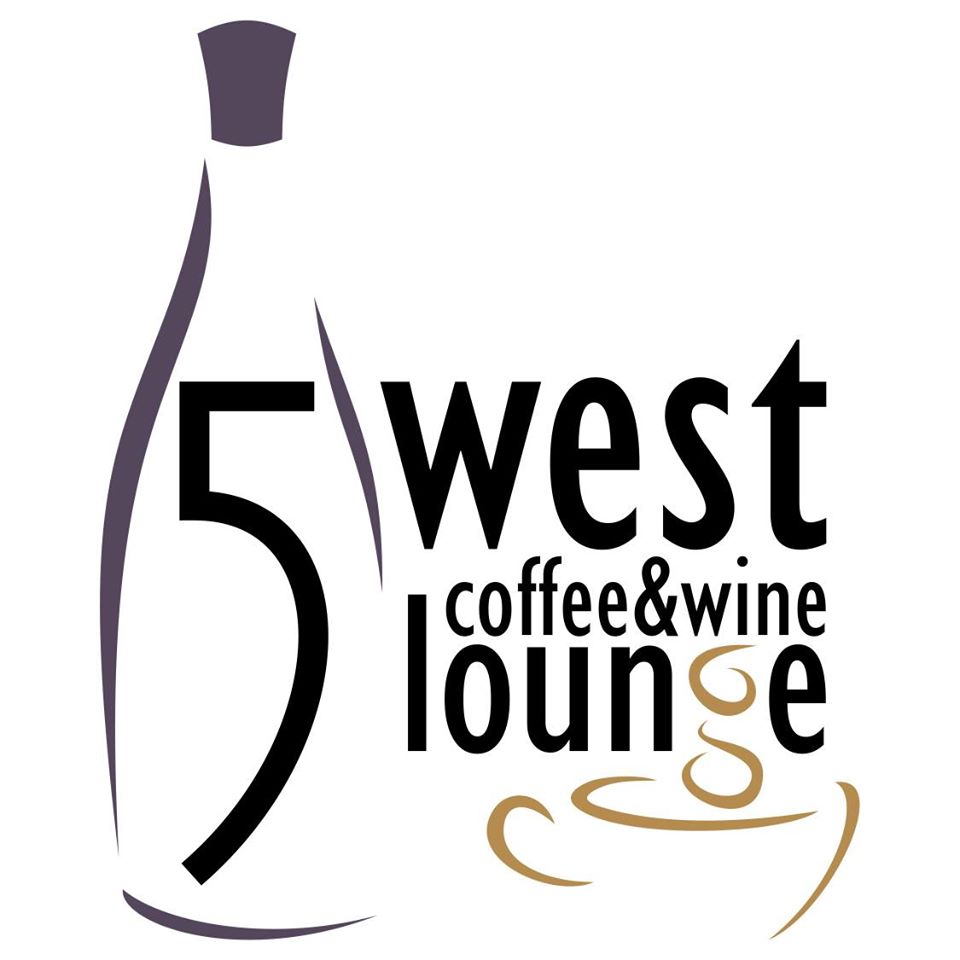 5 West Coffee and Wine Lounge
5 W. Jefferson St.
Sullivan, IL 61951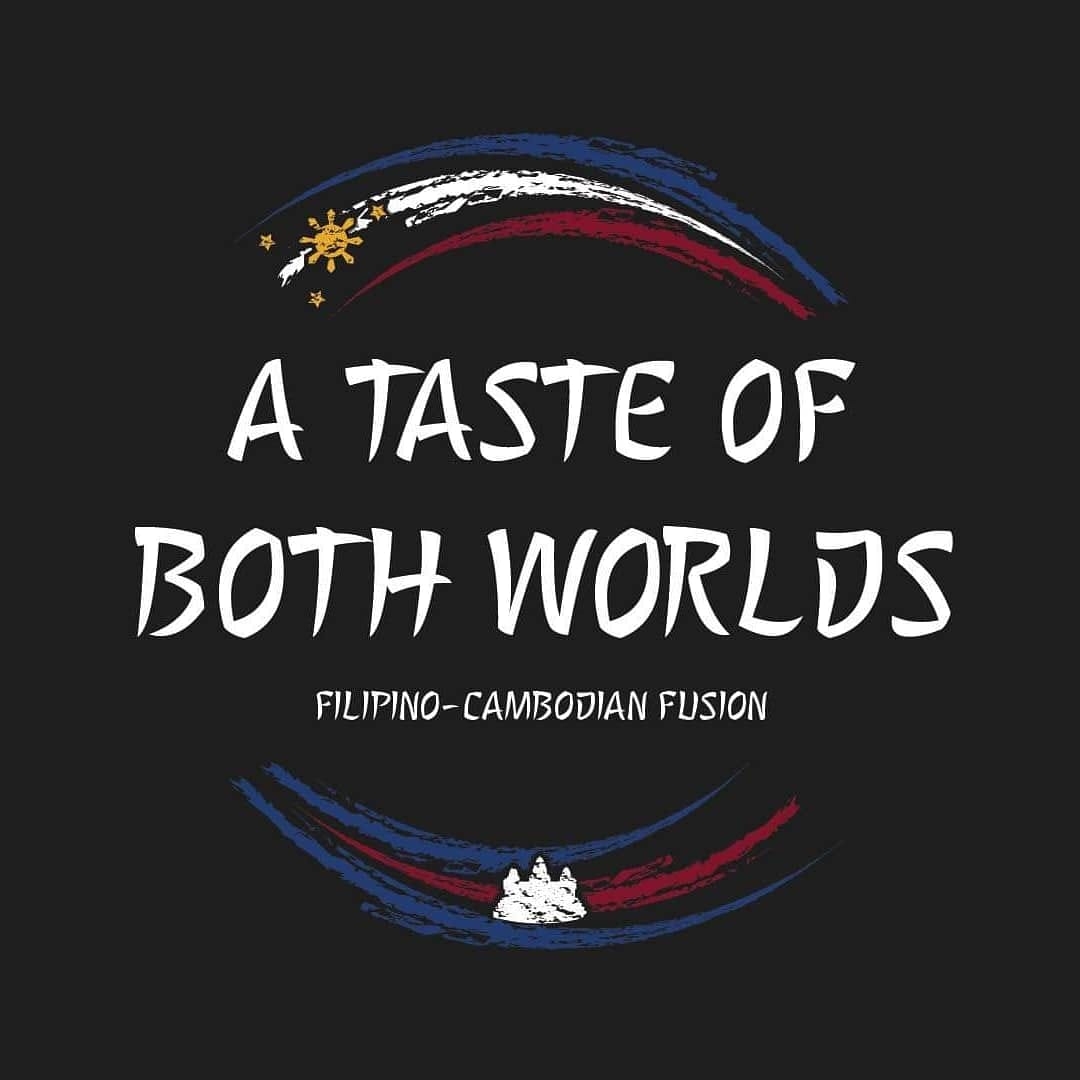 A Taste of Both Worlds
401 N. Broadway Ave.
Urbana, IL 61801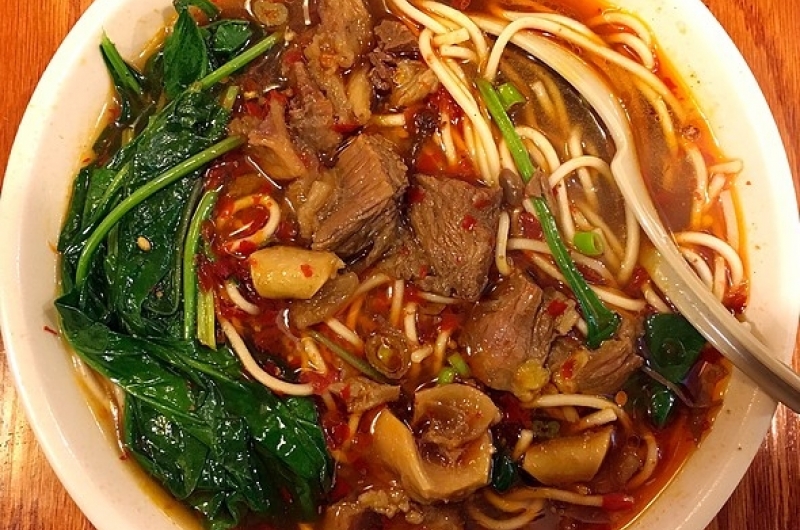 A-Ri-Rang
607 S. Wright St.
Champaign, IL 61820

Agave
405 S. Century Blvd.
Rantoul, IL 61866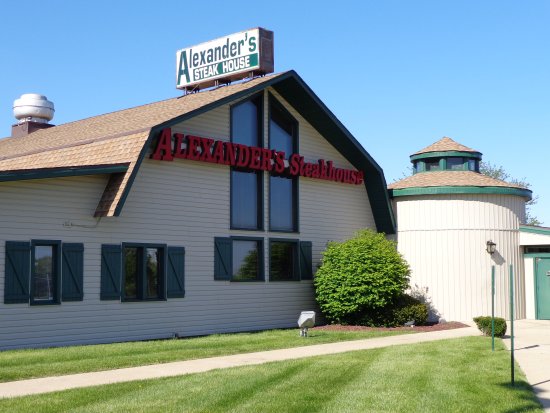 Alexander's Steakhouse
202 W. Anthony Dr.
Champaign, IL 61822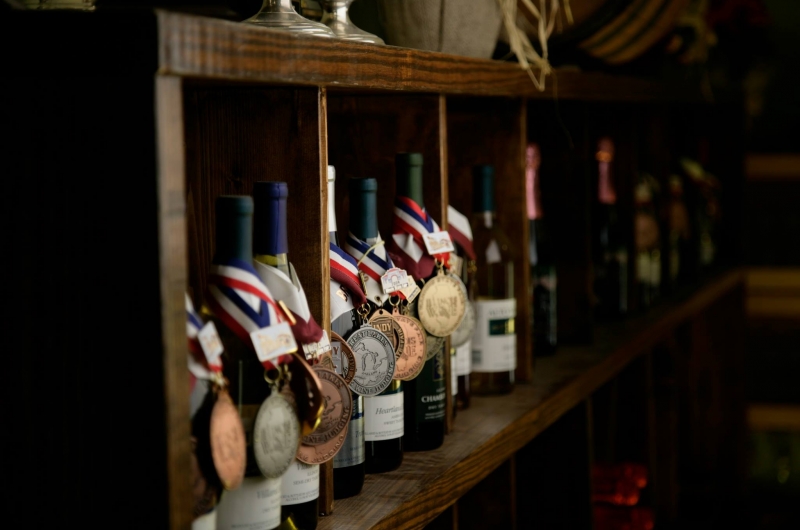 Alto Vineyards
4210 N. Duncan Rd.
Champaign, IL 61822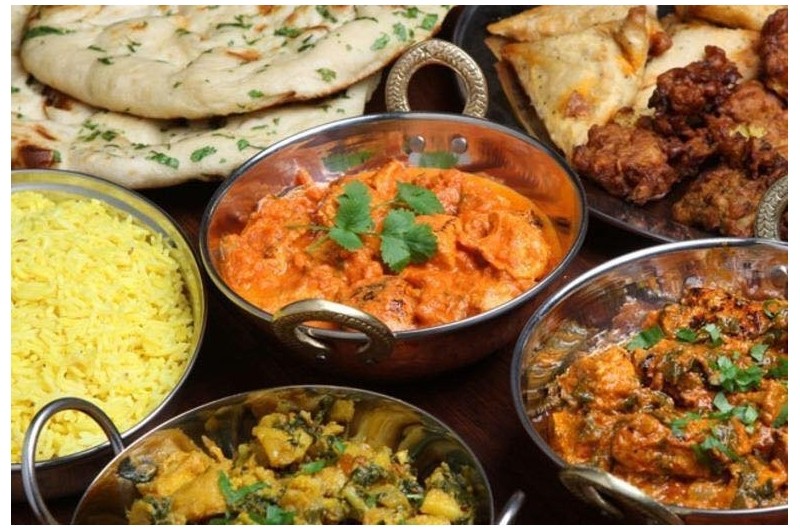 Ambar India
605 S. Wright St.
Champaign, IL 61820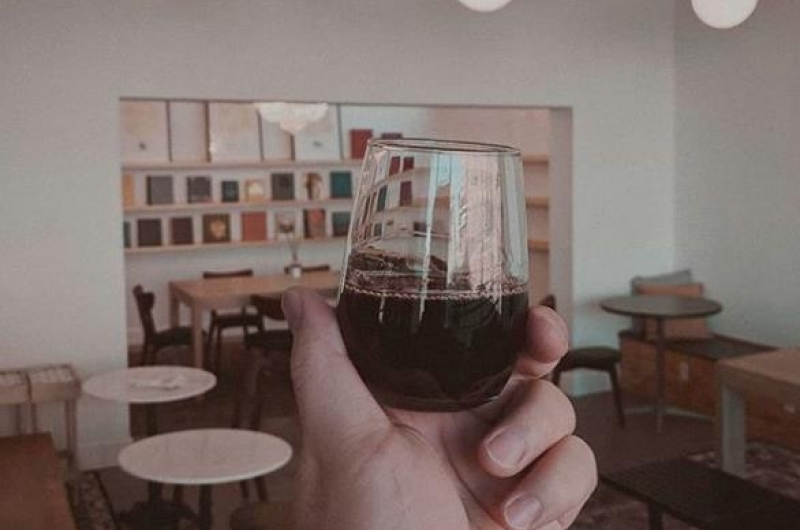 Analog
129 N. Race St.
Urbana, IL 61801
Angela's Food & Spirits
120 N. Walnut St.
Arthur, IL 61911
None available