Catering
5 West Coffee and Wine Lounge
5 West Coffee and Wine Lounge
5 W. Jefferson St.
Sullivan, Illinois 61951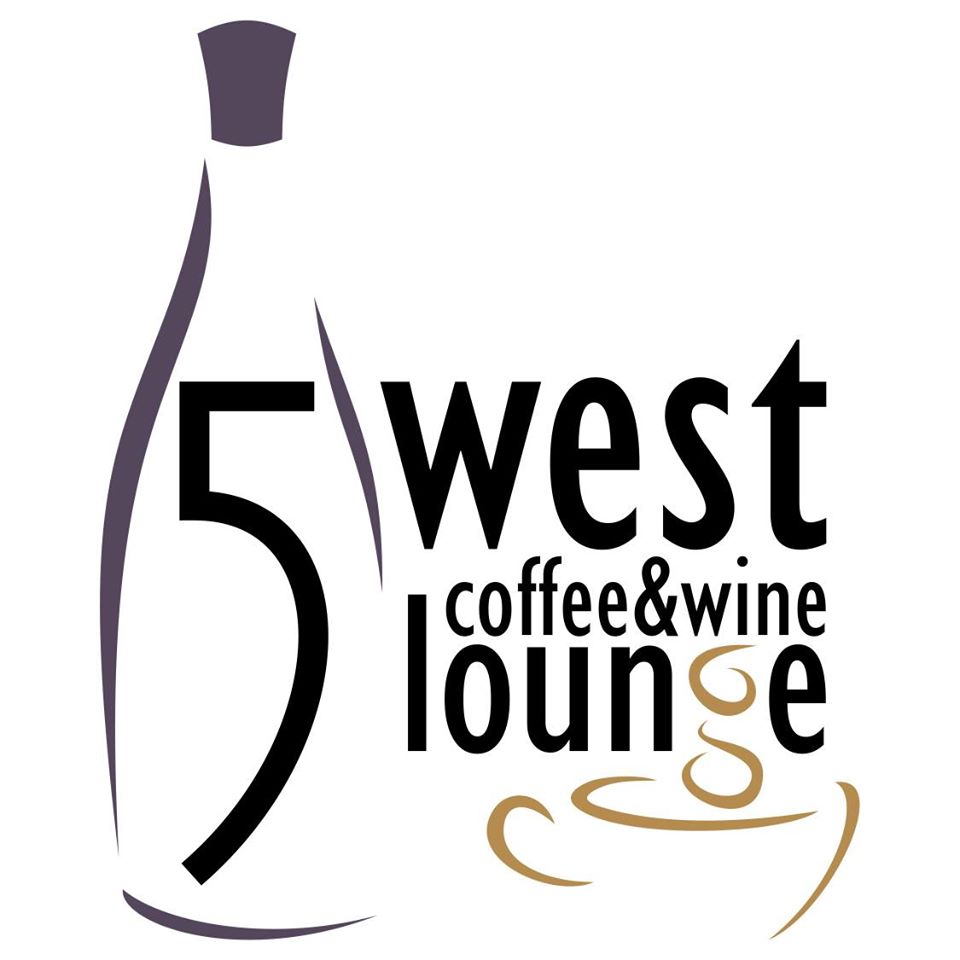 Casual, Comfortable, Great Drinks.

These are just some of the things our customers tell us and it makes us feel good that people enjoy our place. Lattes and hot chocolates are served alongside glasses of wine, bourbons and specialty cocktails. Everyone is engaged in conversation, kids are playing checkers and groups are discussing their latest book. Families gather, friends meet and there have even been a few first dates! Stop in and see us, share your story and become part of the 5 West family.
Free Parking
Locally Owned
Wifi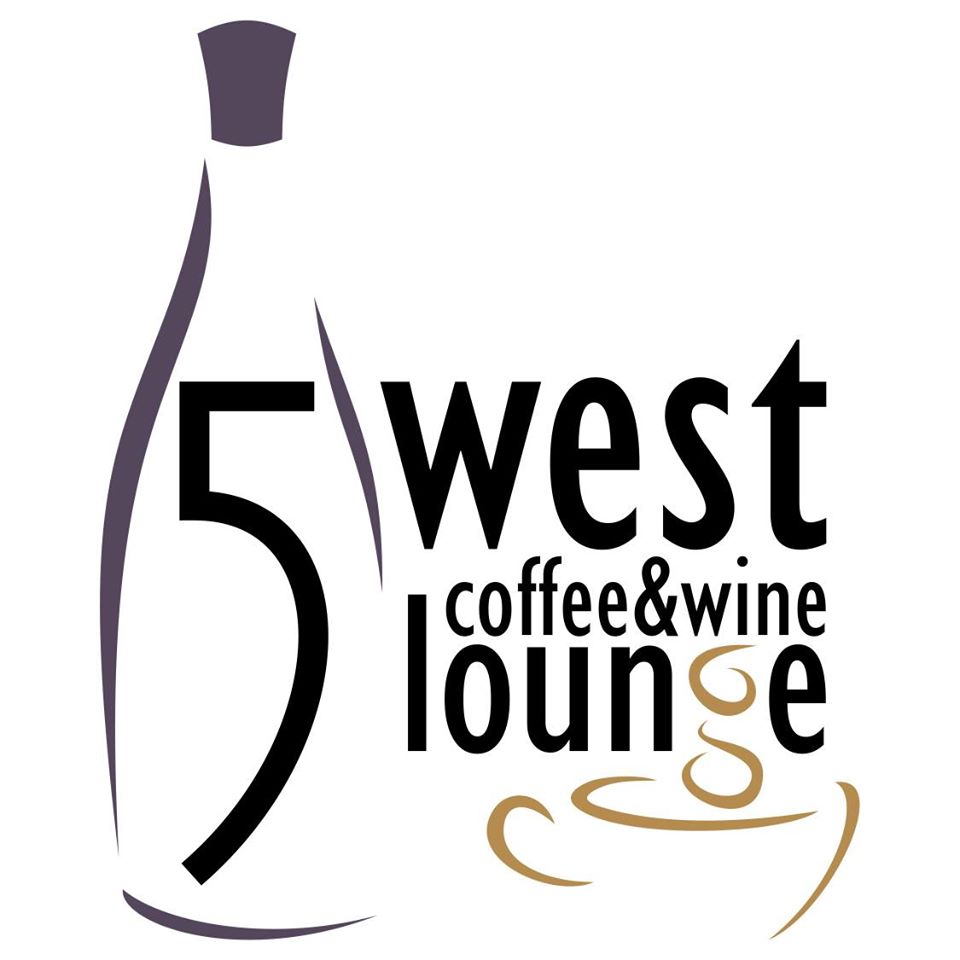 5 W. Jefferson St.
Sullivan, Illinois 61951