Bed & Breakfasts
Bed & Breakfasts
Enjoy a quiet escape on your next visit to the greater Champaign County area. Spread across our landscape, our B&Bs offer unique experiences from downtown stays to rural settings.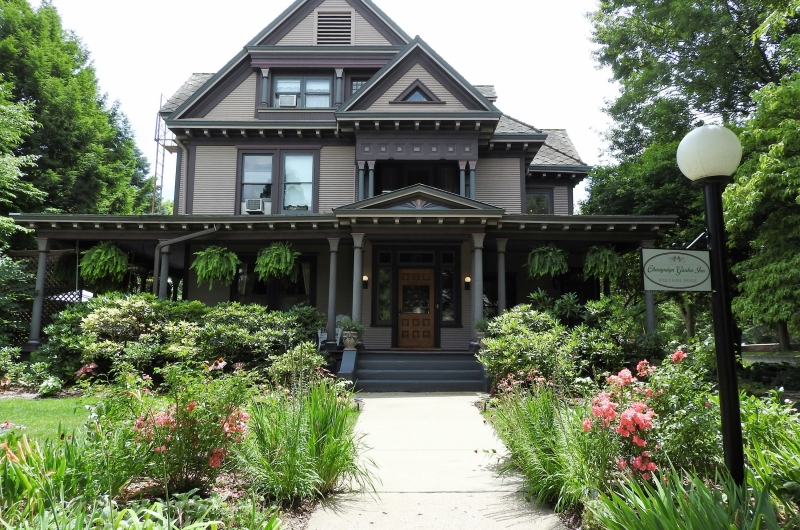 Champaign Garden Inn
411 West Hill Street
Champaign, IL 61820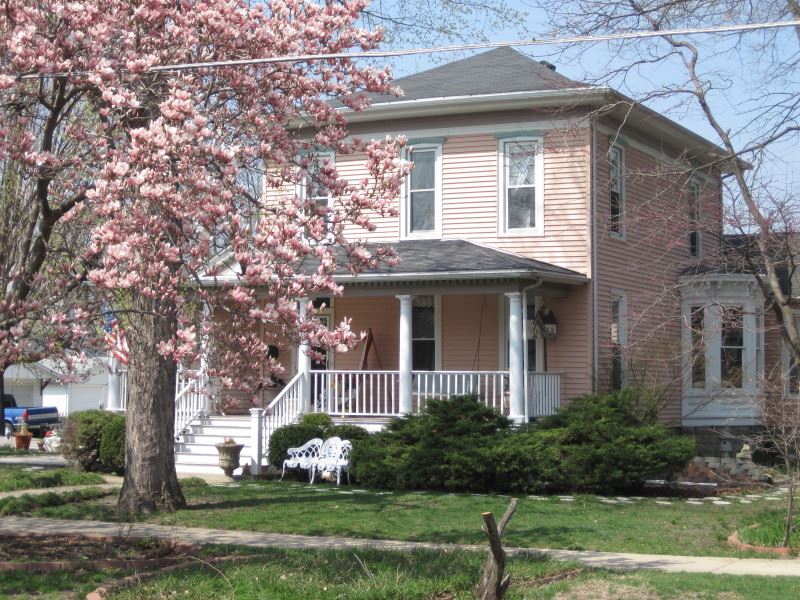 Arcola Diamond House
229 E. Jefferson St.
Arcola, IL 61910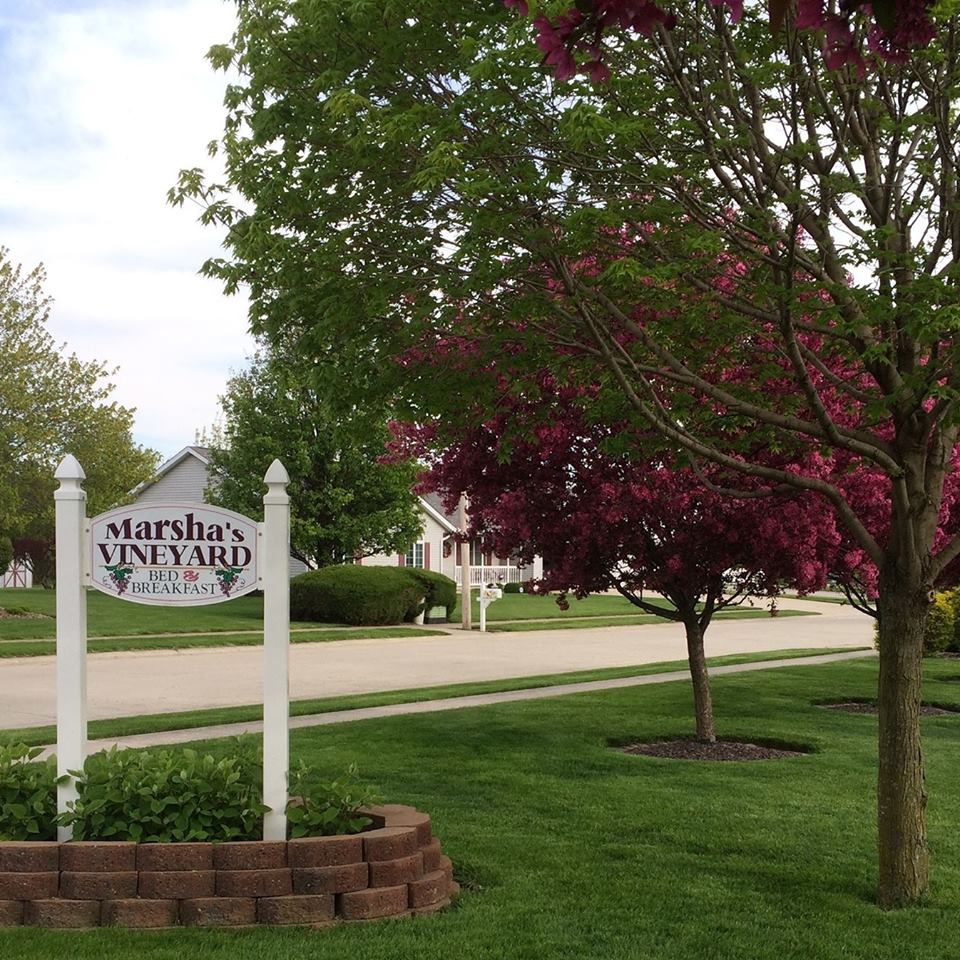 Marsha's Vineyard Bed & Breakfast
212 Chaise Ln.
Arthur, IL 61911
Prairie Sunset Bed & Breakfast
1695 County Rd. 2500 N.
Arthur, IL 61911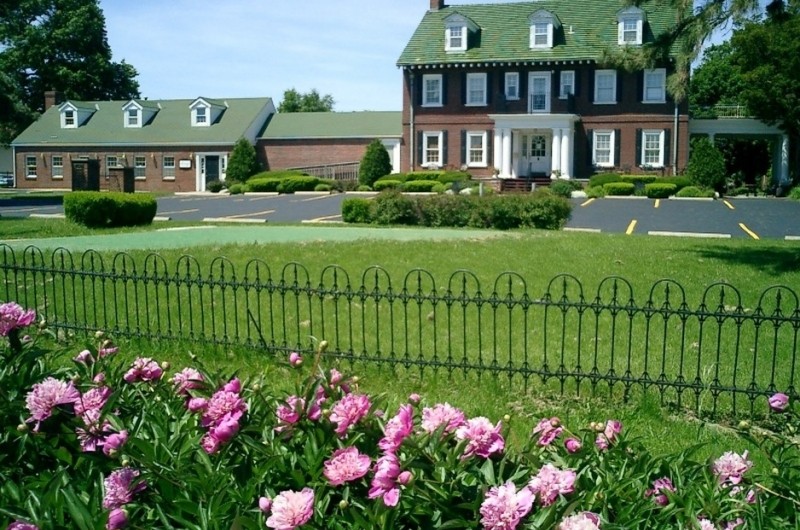 Senator's Inn & Pub
801 N. Dunlap
Savoy, IL 61874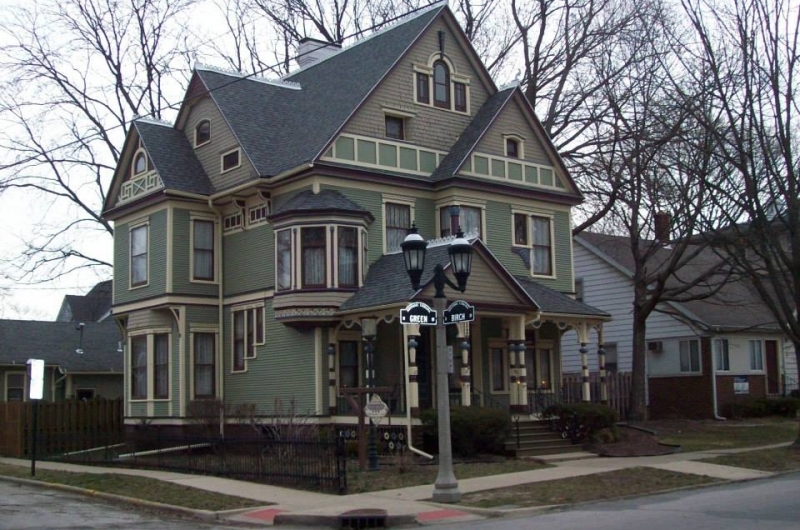 Sylvia's Irish Inn
312 W. Green St.
Urbana, IL 61801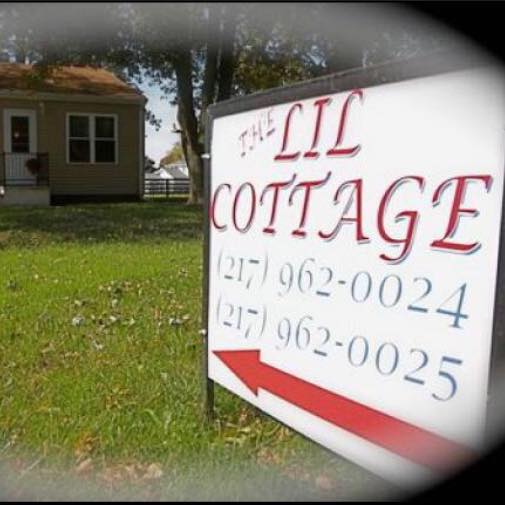 The Lil Cottage
276 N. County Rd. 425 E.
Arthur, IL 61911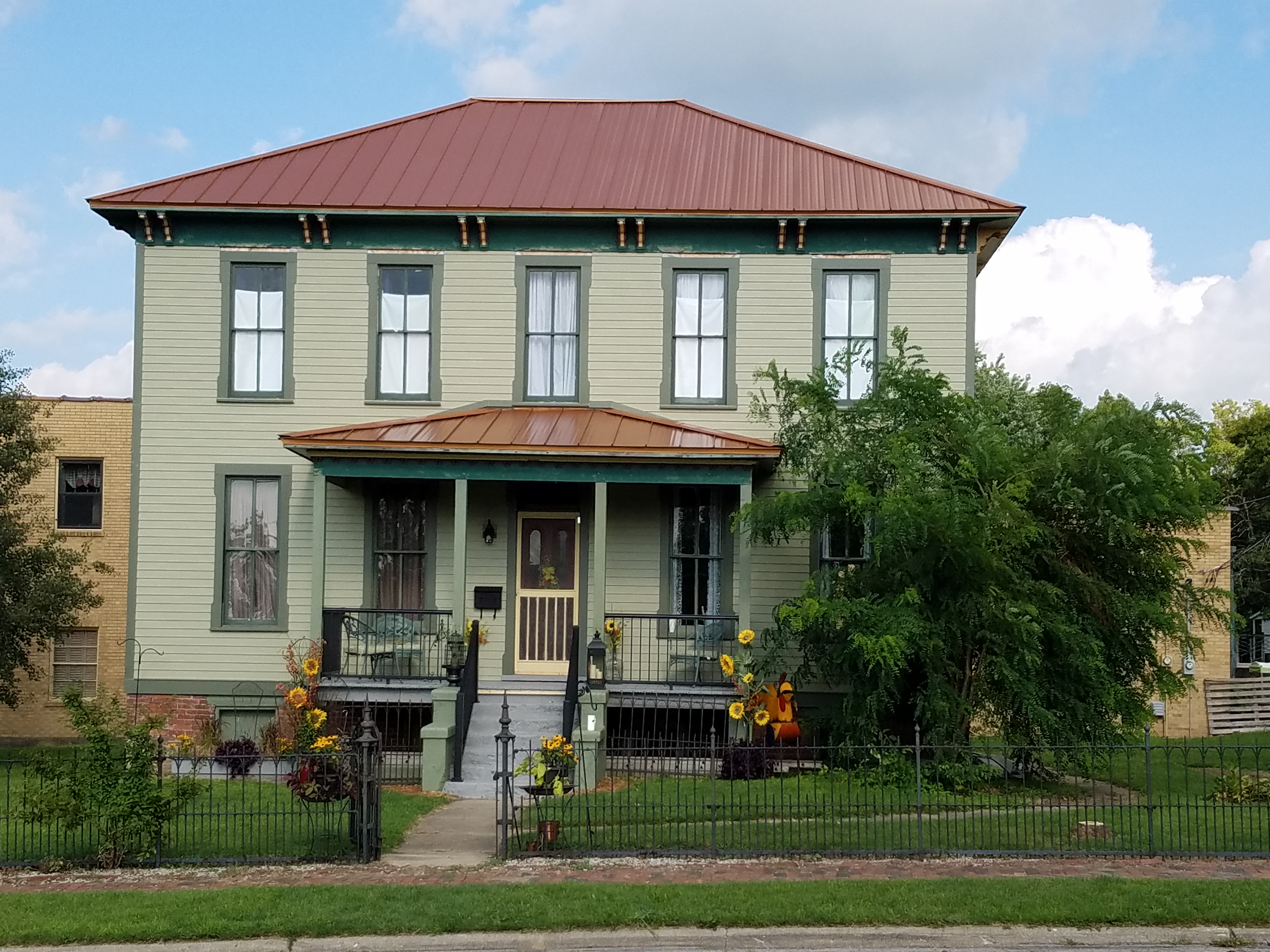 Zybell House
117 N. Independence
Monticello, IL 61856
None available