Bed & Breakfasts
Jarman Center B&B
Jarman Center B&B
704 N. Main St.
Tuscola, Illinois 61953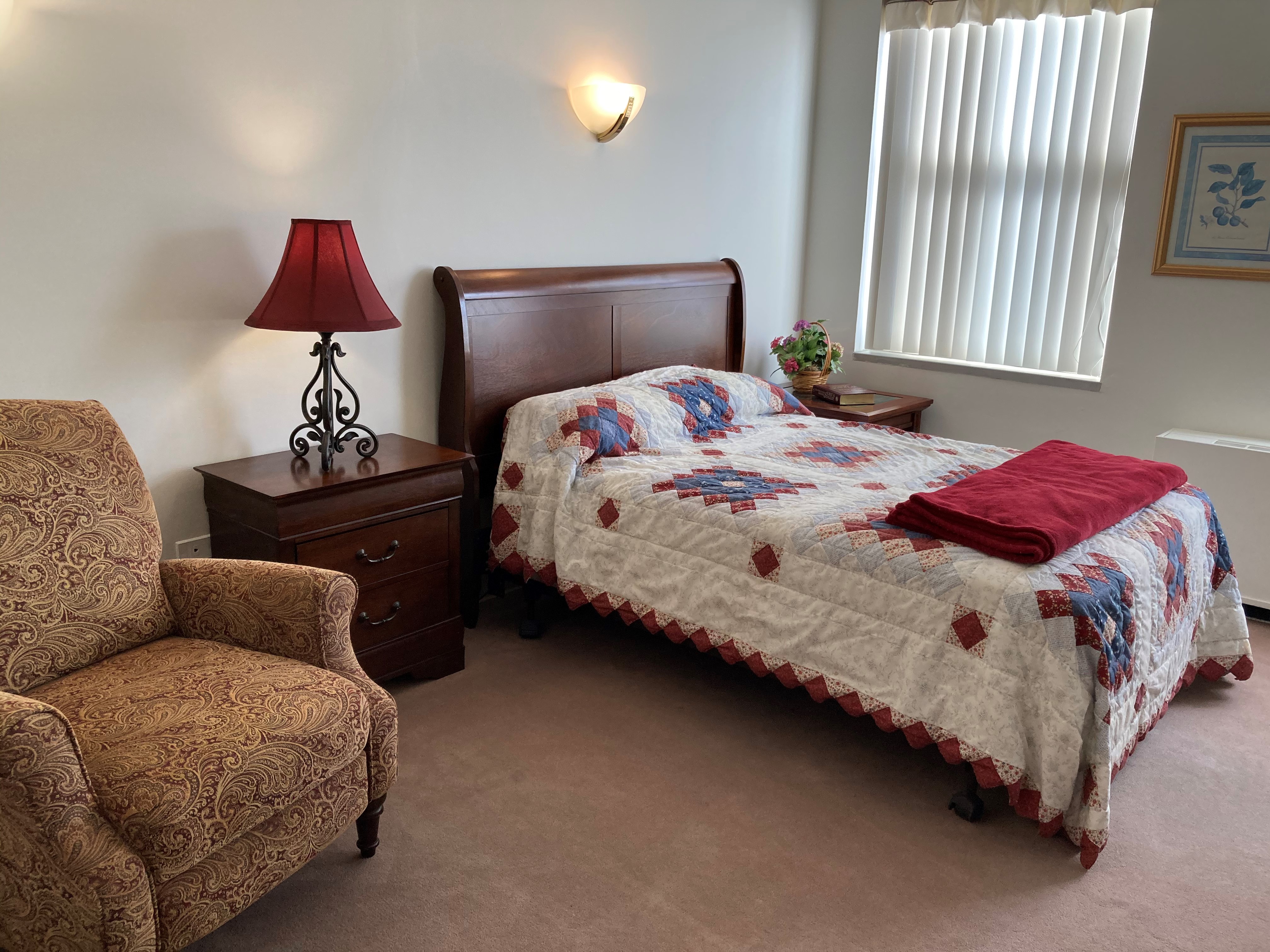 Bed and breakfast suites are available for any guest to create your own getaway - you can share the lounges, kitchenette, exercise room and meeting spaces of Jarman Center to create your own getaway. We welcome groups for retreats, or friends who want a secure, unique stay with the comforts of home.

If you want to get away and have a place for mom or dad to stay go give you peace of mind - we can be a great option.

All suites include wifi, cable tv, accessible private bathroom, use of all common areas, 24/7 staff and call button.
Fitness Center
Free Parking
Kitchen
Wifi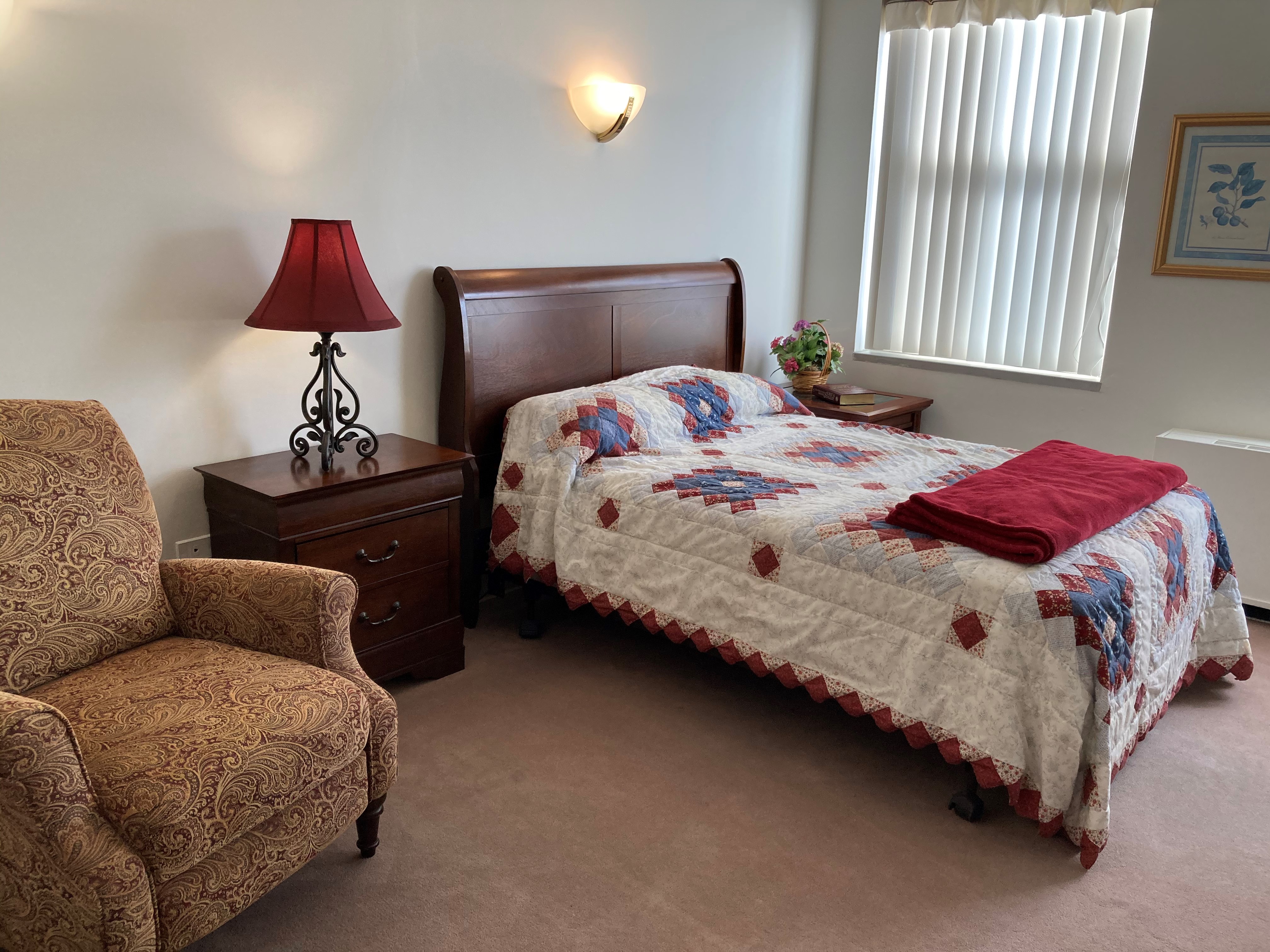 704 N. Main St.
Tuscola, Illinois 61953