Bed & Breakfasts
Sylvia's Irish Inn
Sylvia's Irish Inn
312 W. Green St.
Urbana, Illinois 61801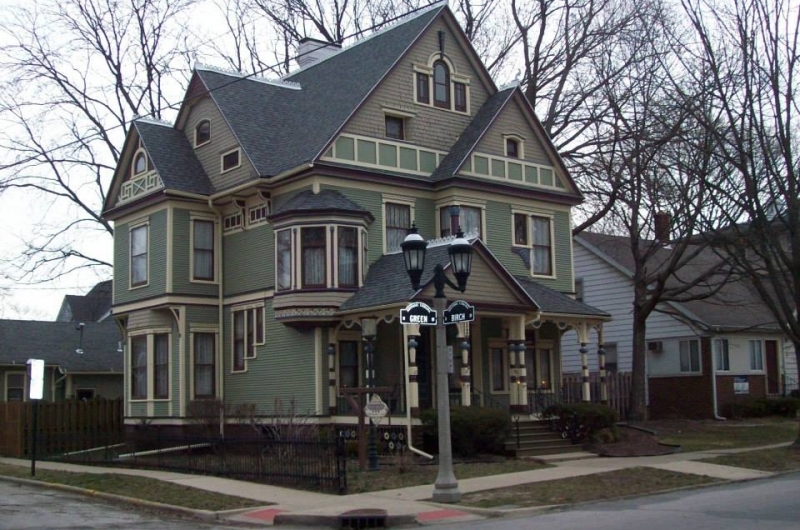 Our house is your house while you are here and we want you to make yourself at home. Curl up under an afghan in the parlor or library and sip a cup of tea while you enjoy a good book or a quiet moment of reflection. Or keep in touch with the world by browsing the Internet. We will make every effort to make your stay comfortable and relaxed.
Complimentary Breakfast
Free Parking
Locally Owned
Wifi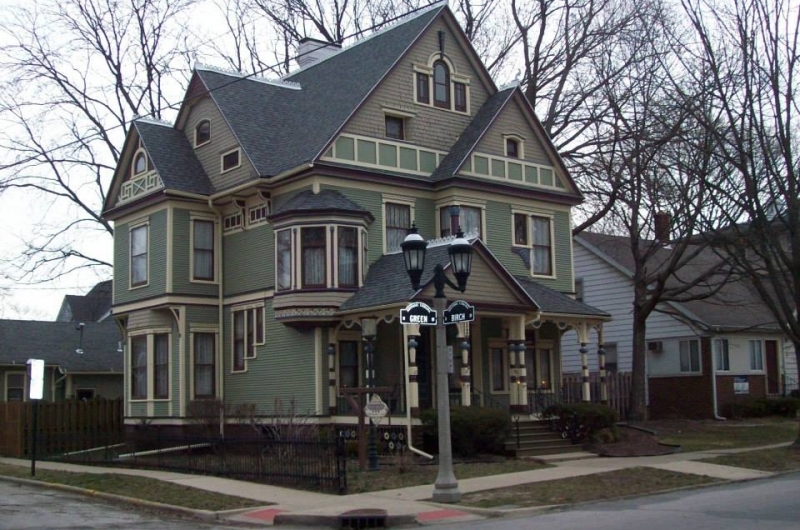 312 W. Green St.
Urbana, Illinois 61801