Camping
Camping
Sleep peacefully under the stars when you camp out during your visit. At Middle Fork Campground, Illinois' only International Dark Sky Park, you'll enjoy an incredible view of the starry night with a quiet retreat surrounded by large oaks, hickory, and huckleberry trees along with a beach, access to trails, a play area, and more. Prairie Pines Campground in Rantoul is open year-round and is a perfect destination when in town for their large events. Check out these campsites for your next visit for a more rustic stay.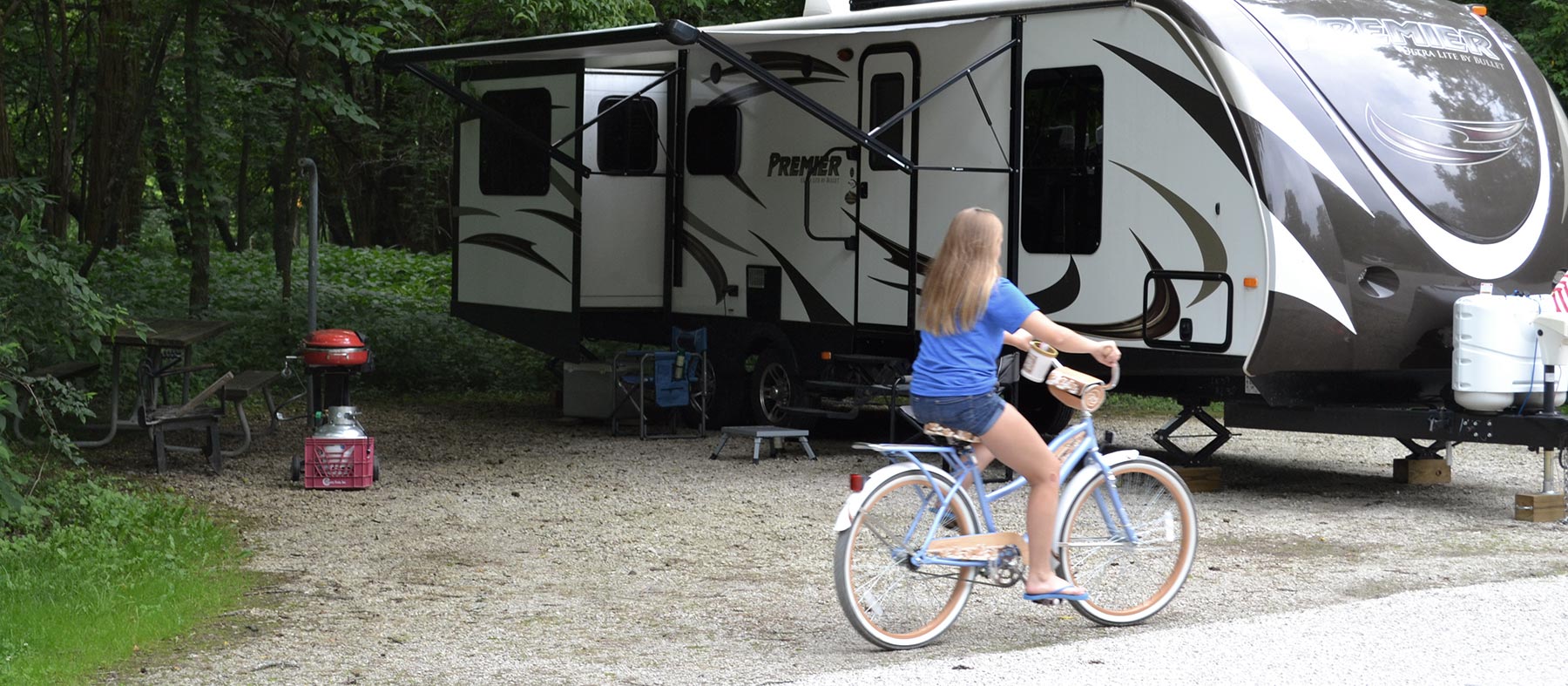 Harry L. Swartz Campground in Middle Fork Forest Preserve
County Rd. 2700 E. and Route 136
Penfield, IL 61862
Champaign Sportsmen's RV Park
302 N. Lake of the Woods Rd.
Mahomet, IL 61853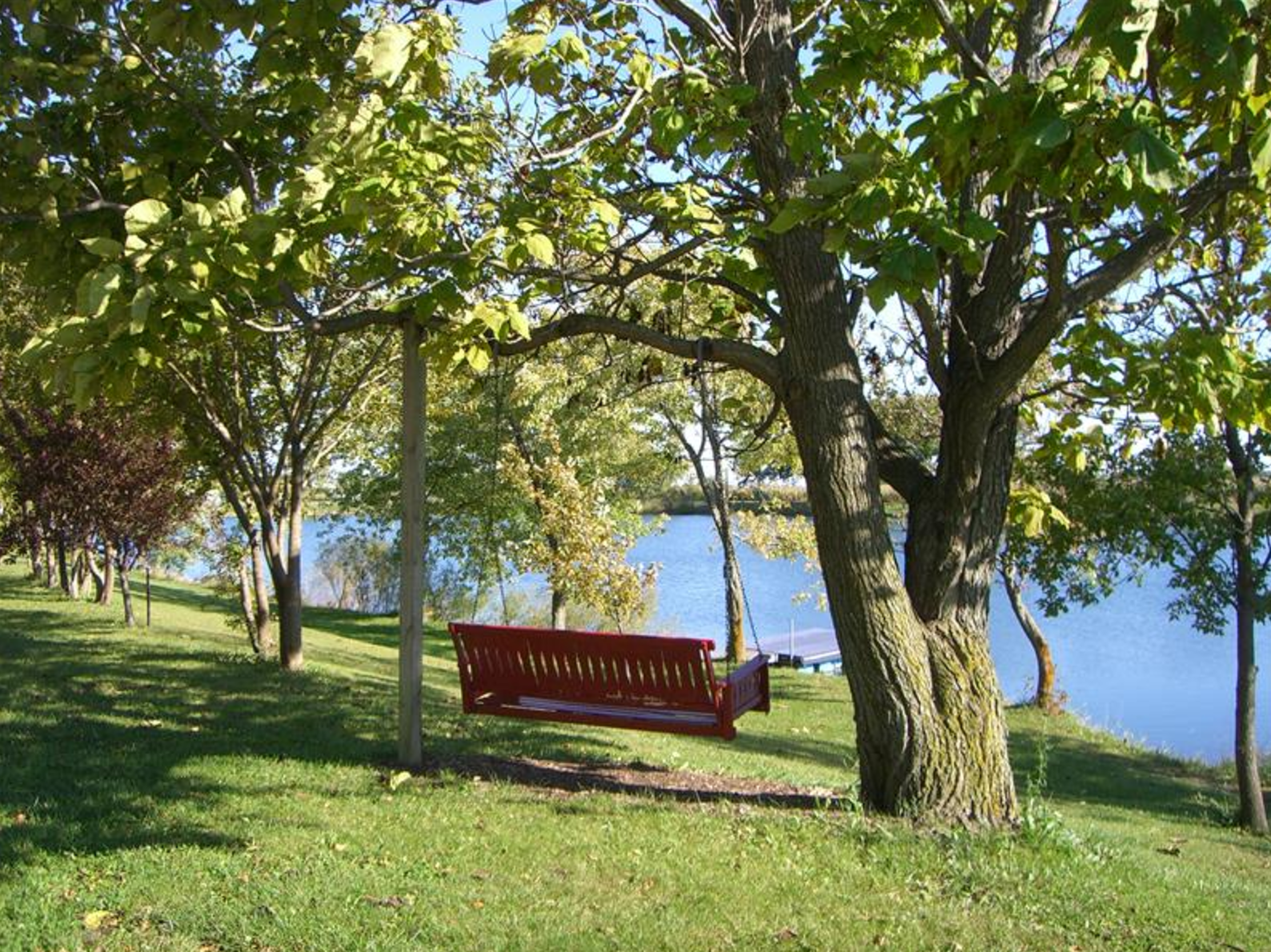 D & W Lake Camping and RV Park
411 W. Hensley Rd.
Champaign, IL 61822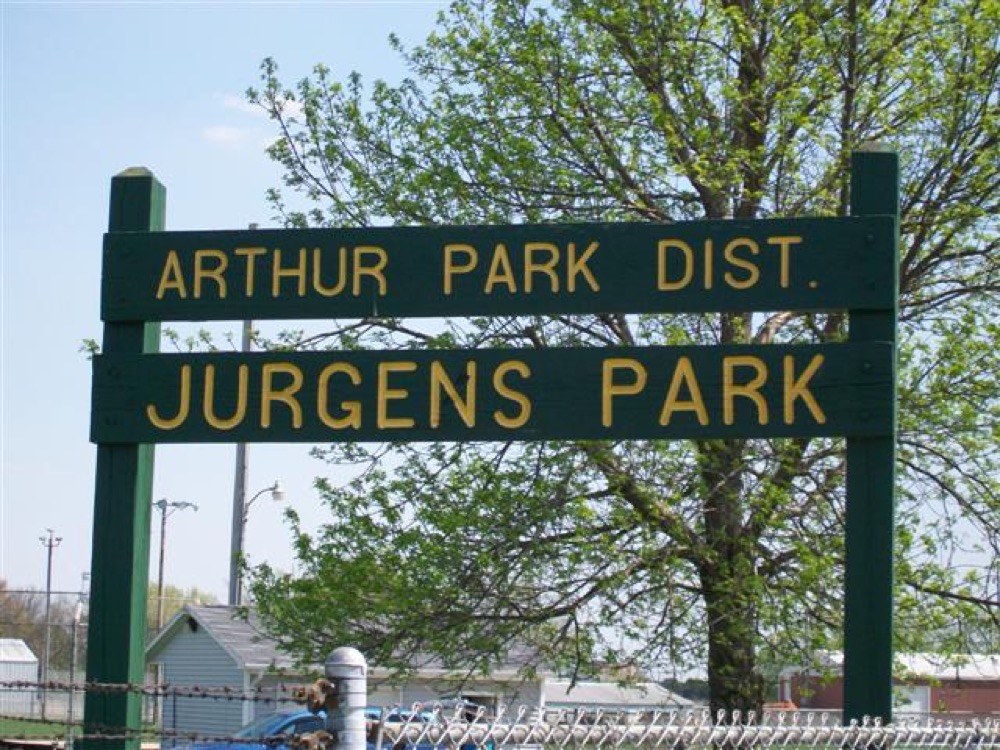 Jurgens Park
212 E. 3rd St.
Arthur, IL 61911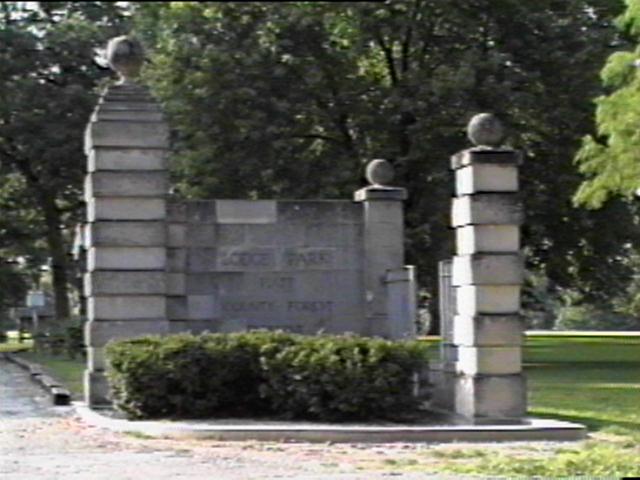 Lodge Park
Old Route 41
Monticello, IL 61856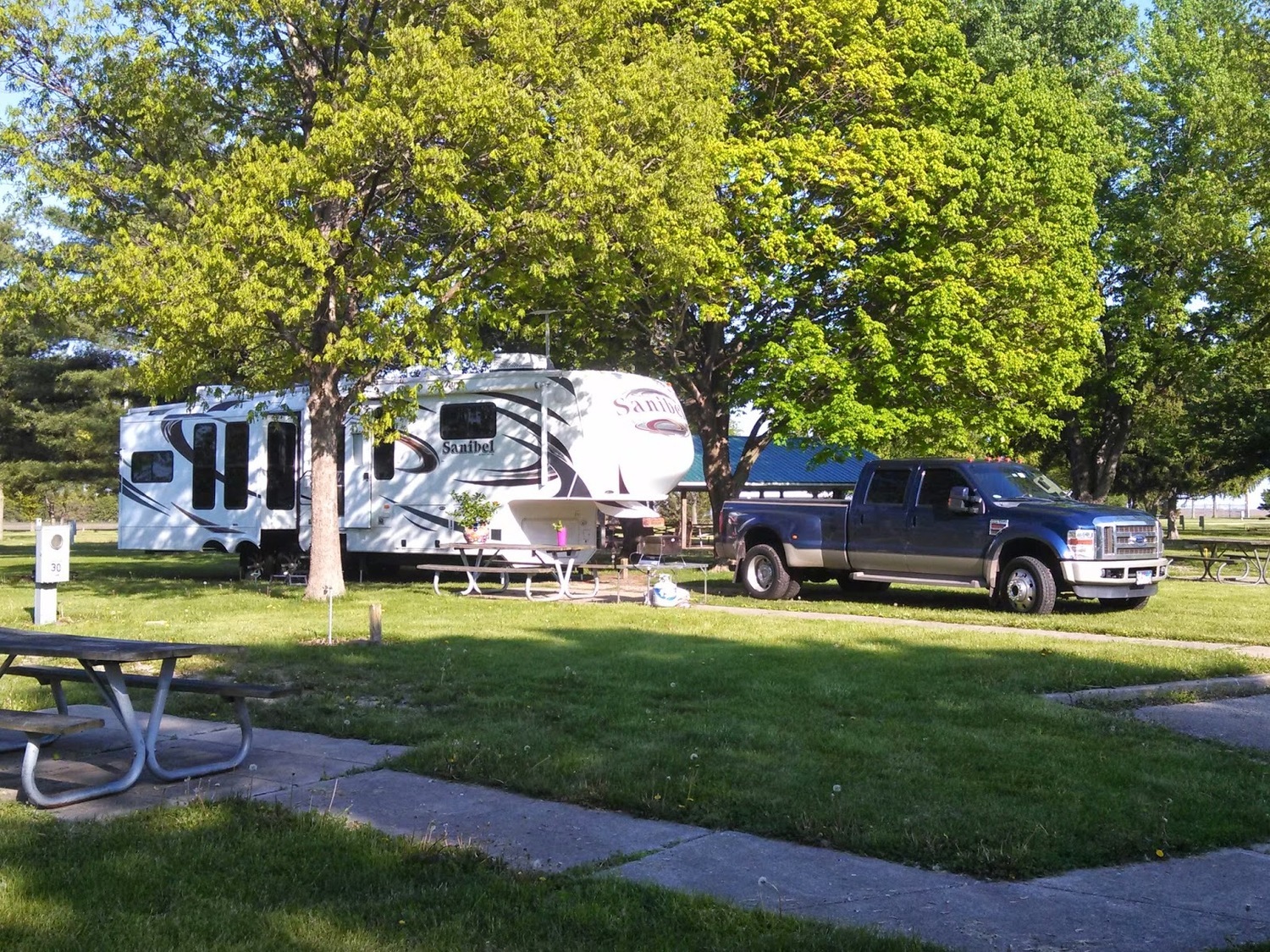 Prairie Pines Campground
711 S. Perimeter Rd.
Rantoul, IL 61866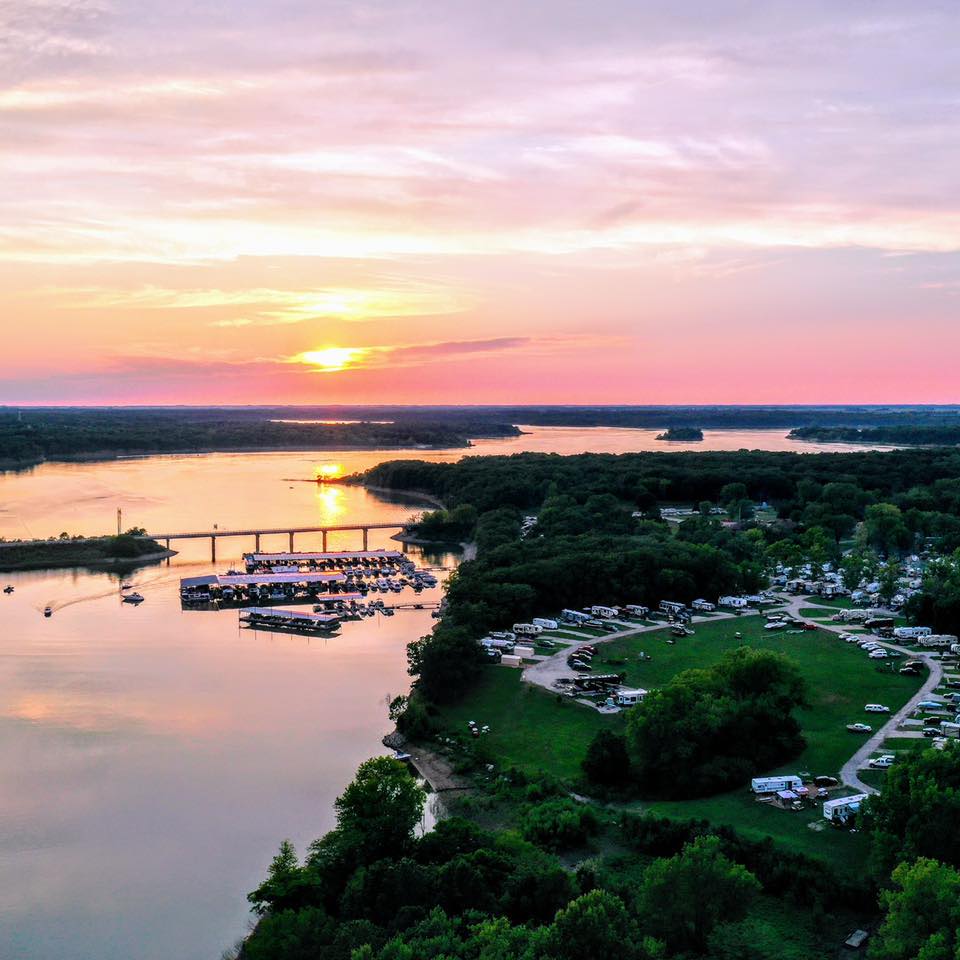 Sullivan Marina & Campground
925 Hwy 32
Sullivan, IL 61951
None available