Hotels & Motels
Comfort Suites
Comfort Suites
2001 N. Lincoln Ave.
Urbana, Illinois 61801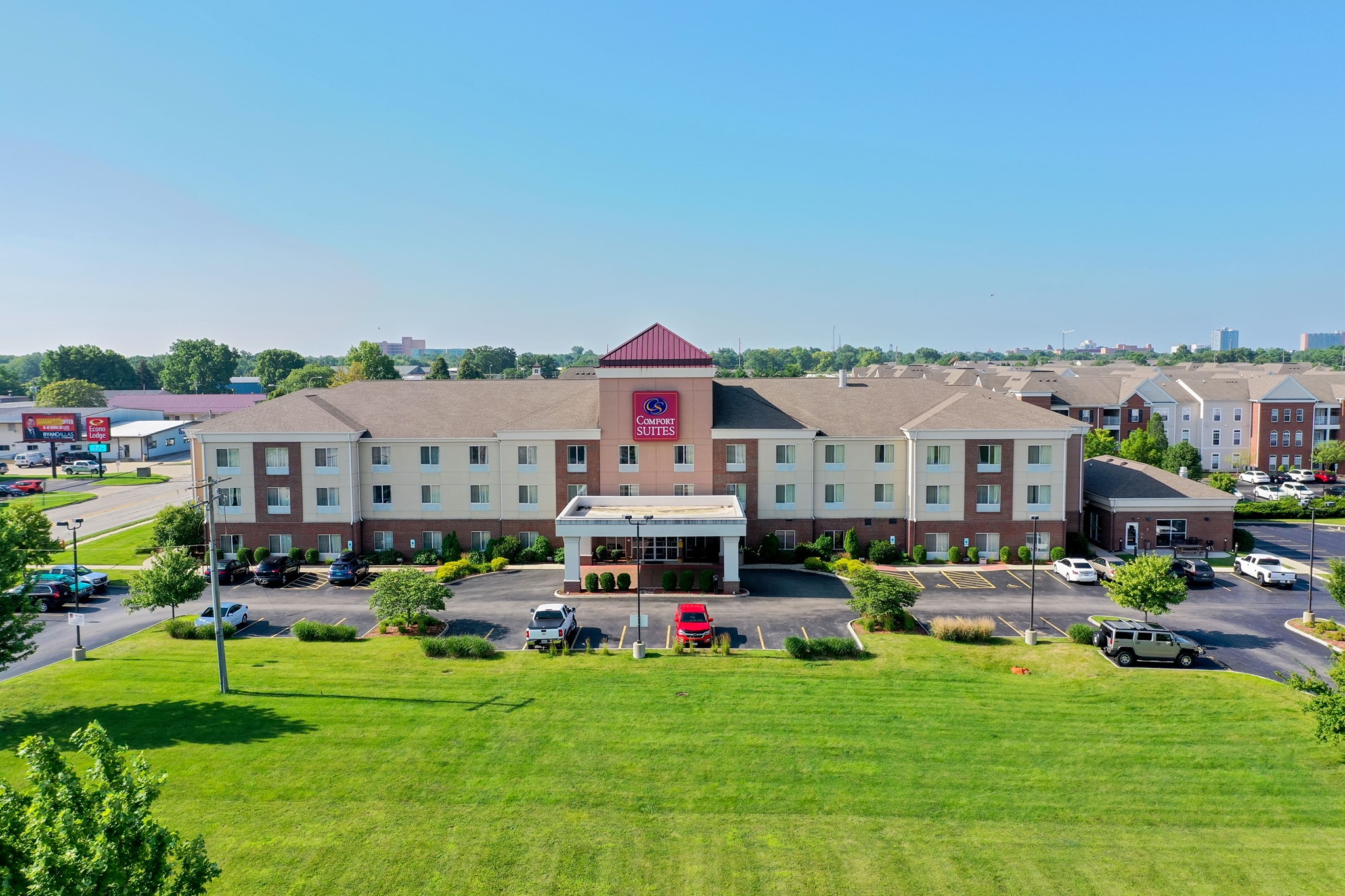 Comfort Suites is conveniently located just off highway 74 in Urbana. This hotel consists of all suite rooms with a 24 hour pool and hot tub, complimentary hot breakfast buffet, and complimenentary evening meal served Monday through Wednesday.
Largest Meeting Space: 50-60 capacity (in the dining area)
Number Of Meeting Rooms: 2
Number Of Sleeping Rooms: 86
Smallest Meeting Space: 15-20 people capacity
Business Center
Complimentary Breakfast
Dry Cleaning Service
Fitness Center
Free Parking
Handicap Accessible
Pool
Pet Friendly
Wifi
Laundry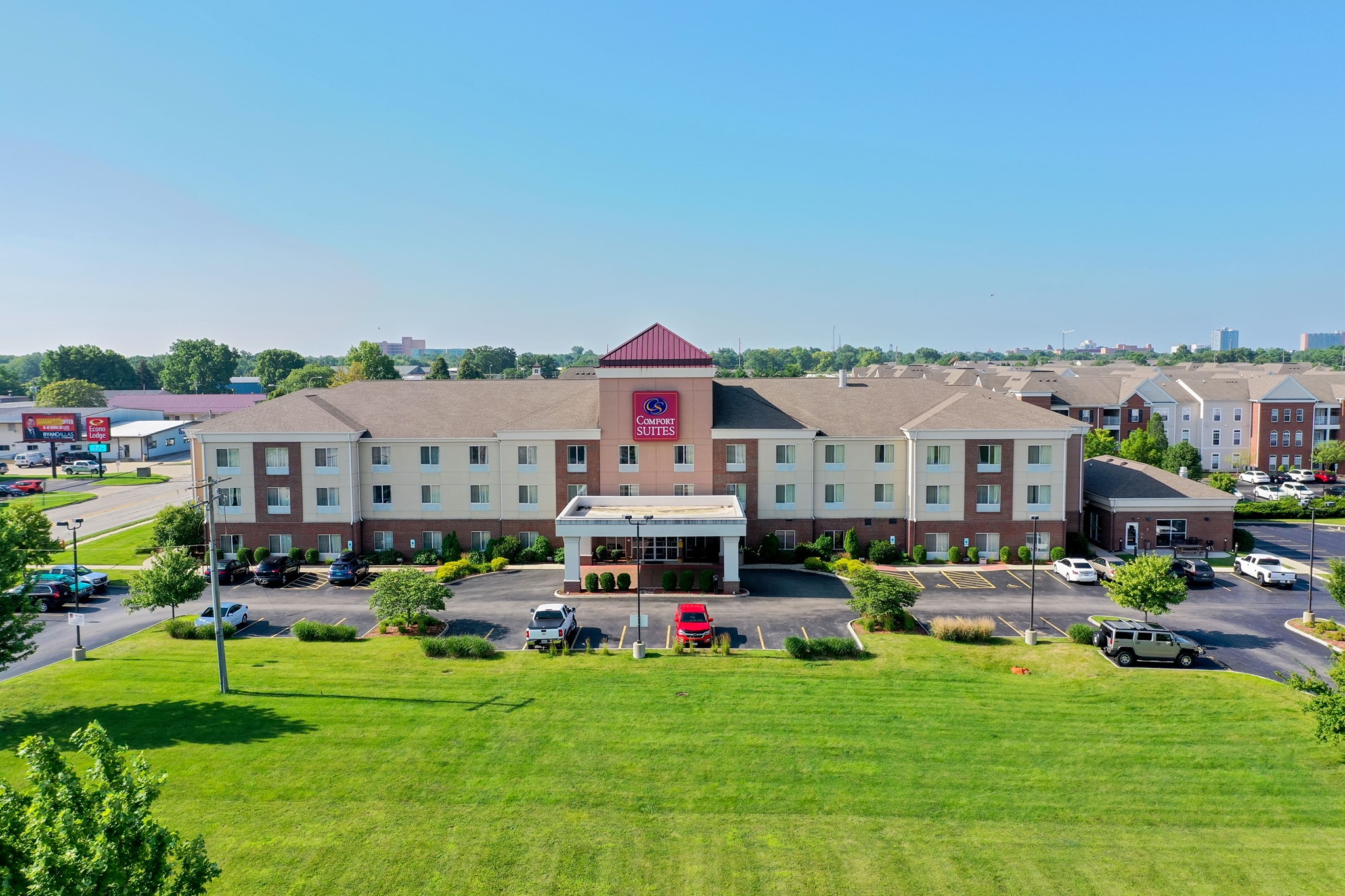 2001 N. Lincoln Ave.
Urbana, Illinois 61801