Sports & Events
Sports & Events
Legends Play Here
Ideally situated in the heart of the Midwest, Champaign County is host to a premier educational and sporting institution, the University of Illinois, a member of the Big Ten Conference. With the state-of-the art facilities that provide Olympic quality training and competition venues with over 60,000 seats available at Memorial Stadium, 16,000 at the State Farm Center, and a world-class tennis center, Champaign County is able to host major sporting events such as the NCAA Tennis Championships, NCAA Men's and Women's Gymnastics Championships and the Illinois High School Association (IHSA) Football and Wrestling State Championships.
Discover the facilities and services that will make your next event Outside of Ordinary. Check out our Sports Playbook for more information.
Champaign County Highlights
Big Ten Championship Facilities
National, Regional, and State Tournaments
Dozens of Sports Capable of hosting
4,200 area hotel rooms
Hundreds of local restaurants & entertainment options
Welcoming Your Group
Our Signature Services include, but are not limited to:
Facility site inspection
Bidding assistance
Program planning
Securing adequate accommodations for teams or individual athletes
Attendance boosters
Shuttle transportation
Visitor welcome packets and promotional items
Social Media and public relations
Customized tour itineraries
Ready to schedule a site visit? Contact us today for more information or call 217-351-4133!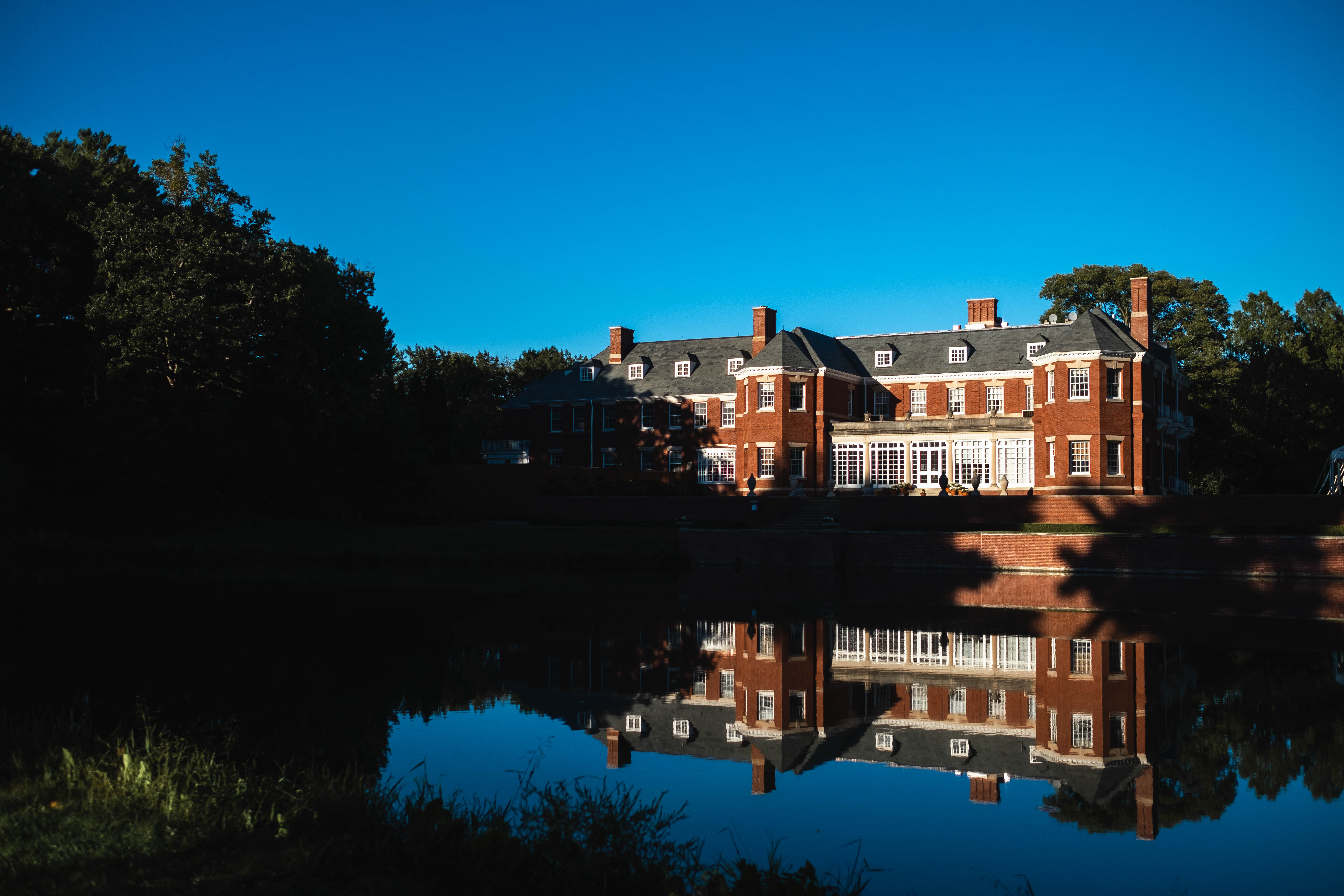 Allerton Park & Retreat Center
515 Old Timber Rd.
Monticello, IL 61856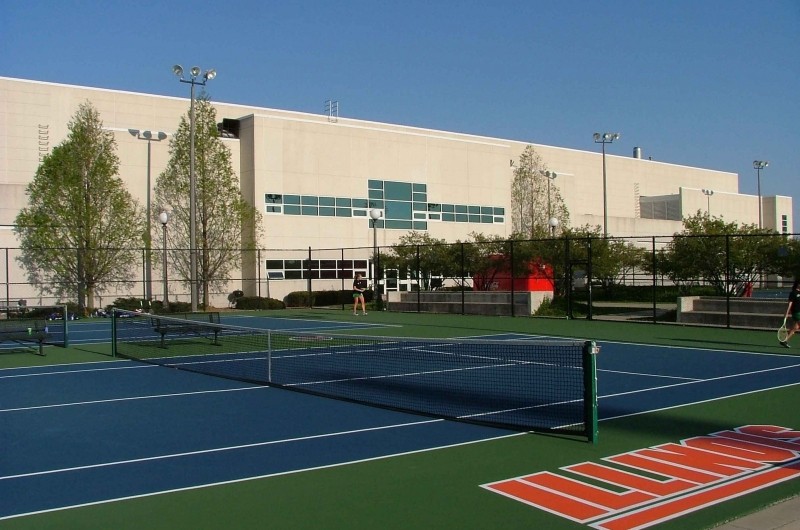 Atkins Tennis Center
1410 W. St. Marys Road
Urbana, IL 61801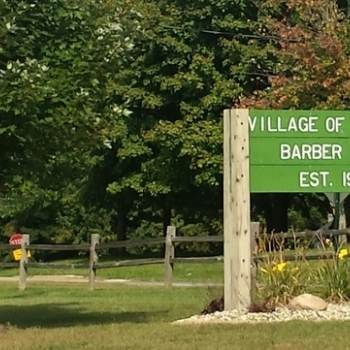 Barber Park
703 S. McDougal Rd.
Mahomet, IL 61853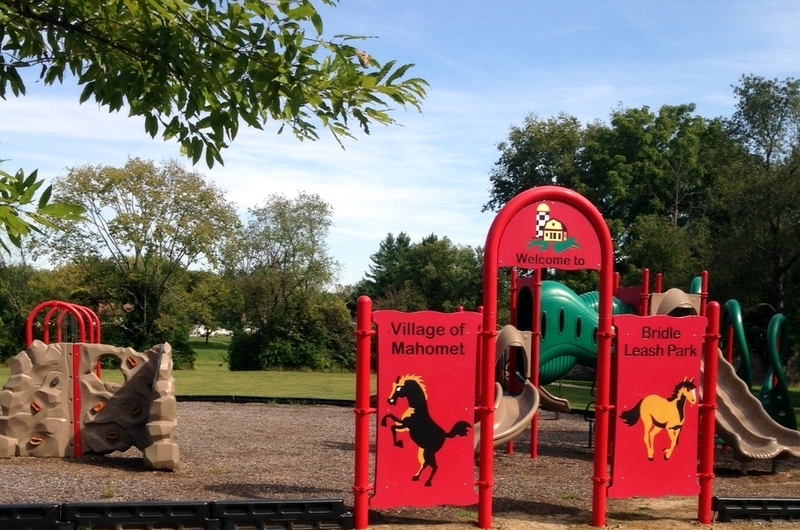 Bridle Leash Park
Western Hills Dr
Mahomet, IL 61853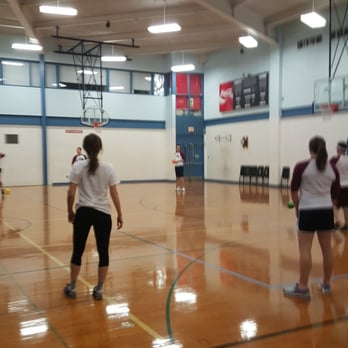 Brookens Gym
1776 E. Washington, Pod 400
Urbana, IL 61802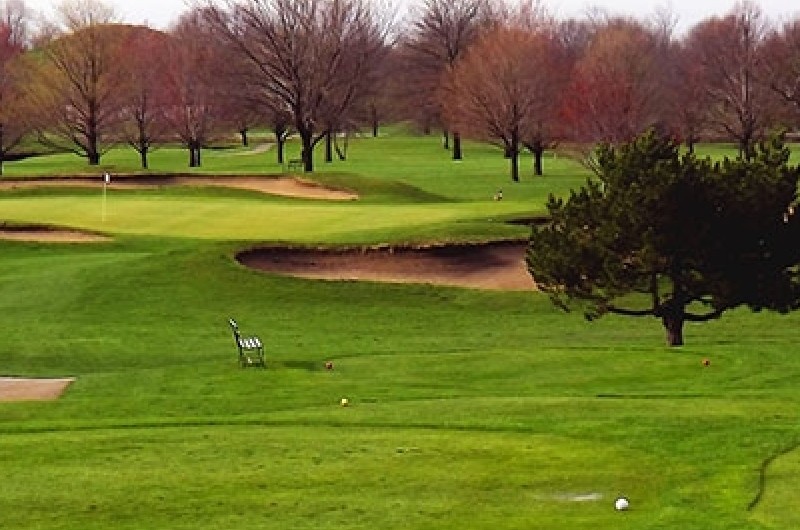 Brookhill Golf Course
3150 Country Road, 1700 E.
Rantoul, IL 61866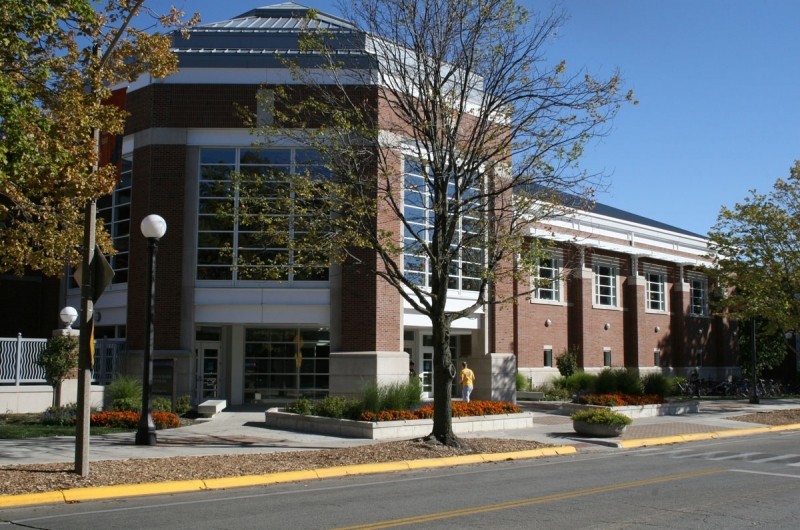 Campus Recreation Center East(CRCE)
1102 W. Gregory Dr.
Urbana, IL 61801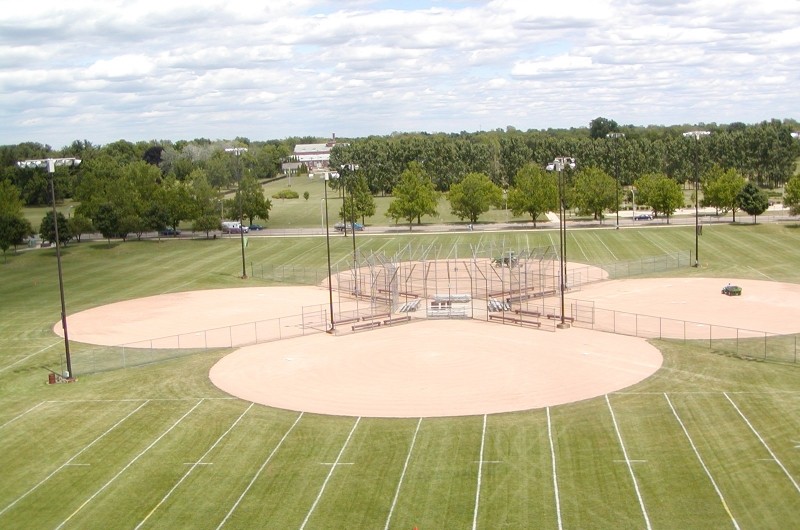 Campus Recreation Complex Fields
Corner of Florida Avenue and Lincoln Avenue
Urbana, IL 61801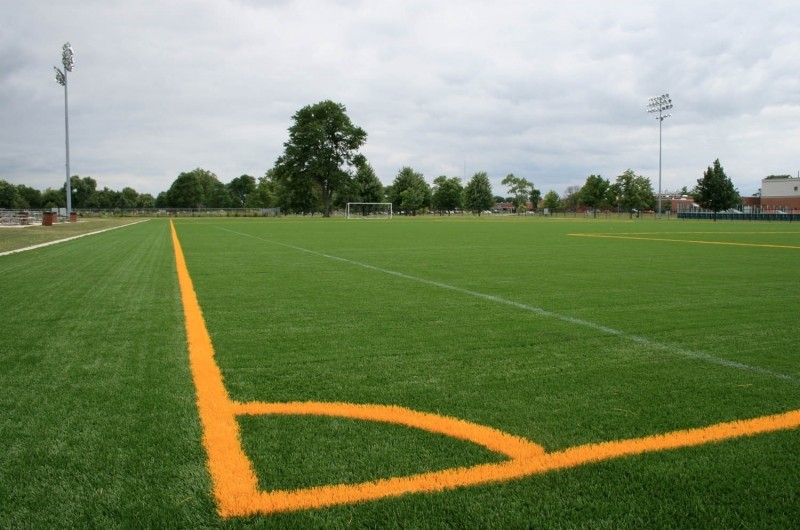 Campus Recreation Outdoor Center Fields
Corner of First St. and Stadium Dr.
Champaign, IL 61820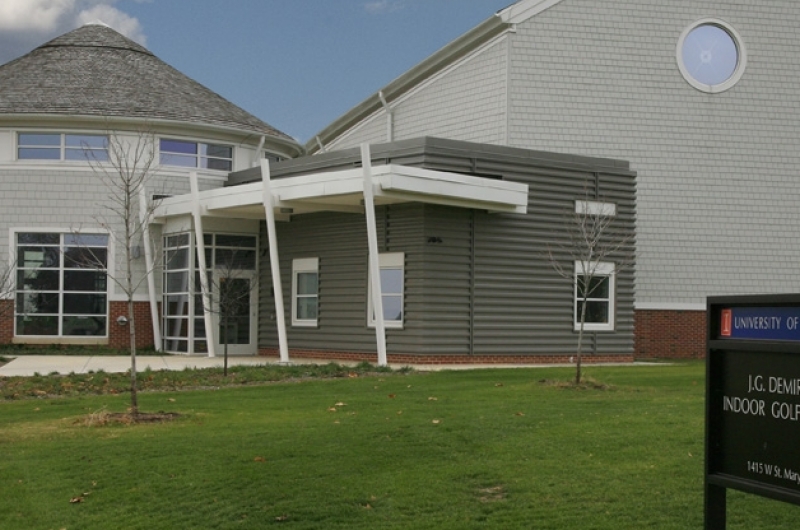 Demirjian Golf Practice Facility
1415 St. Mary's Rd.
Urbana, IL 61802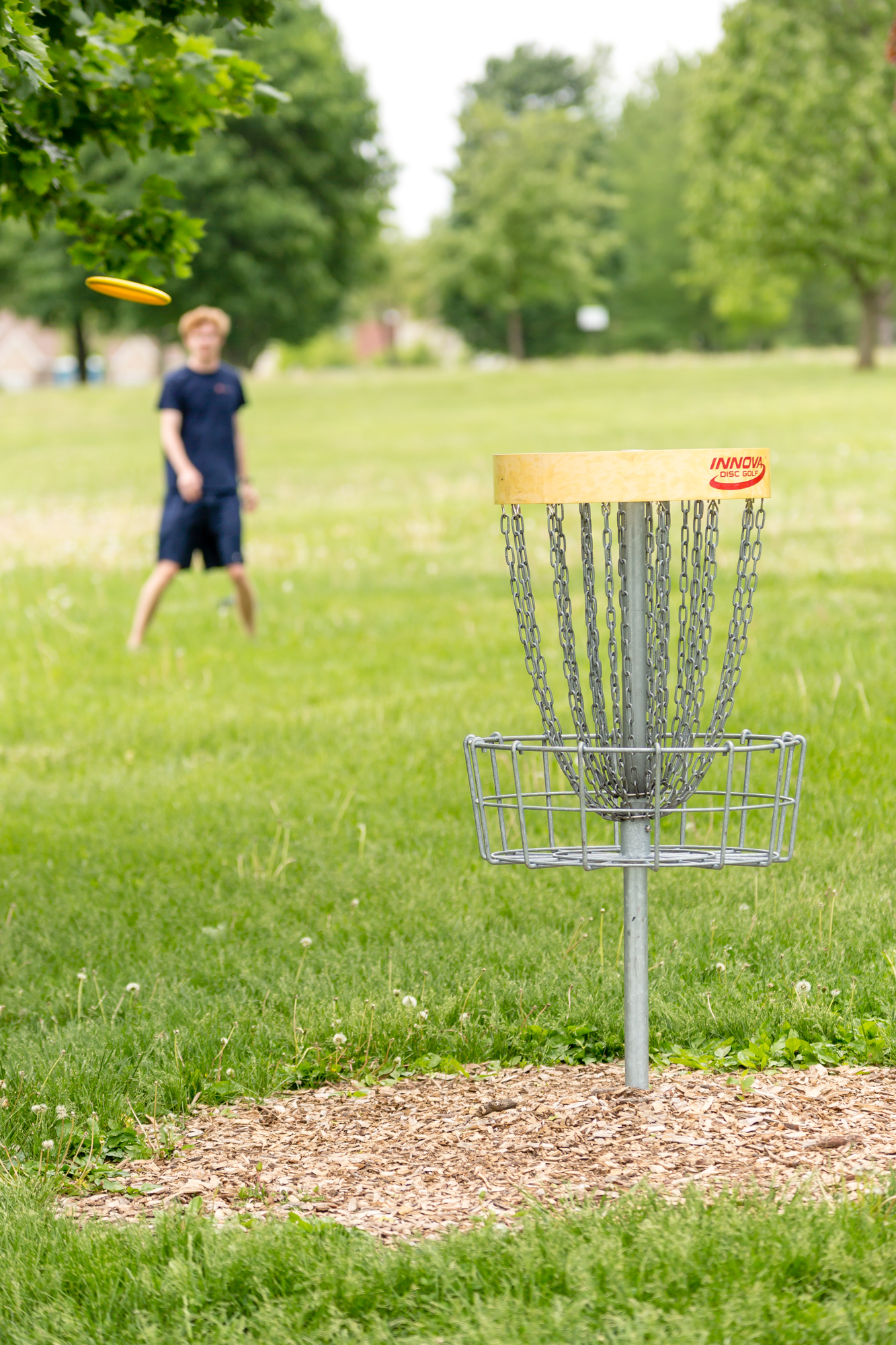 Dodds Park
1501 N Mattis Ave
Champaign, IL 61821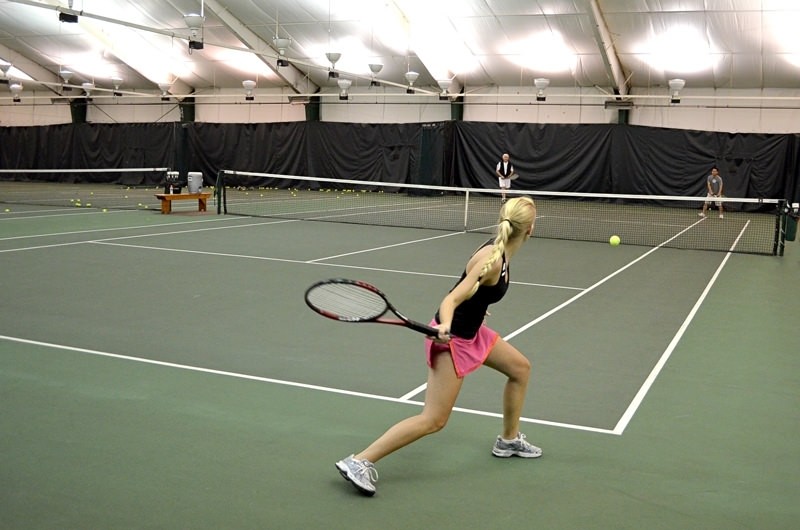 Dodds Tennis Center
2802 Farber Dr.
Champaign, IL 61822
None available