Sports & Events
Campus Recreation Center East(CRCE)
Campus Recreation Center East(CRCE)
1102 W. Gregory Dr.
Urbana, Illinois 61801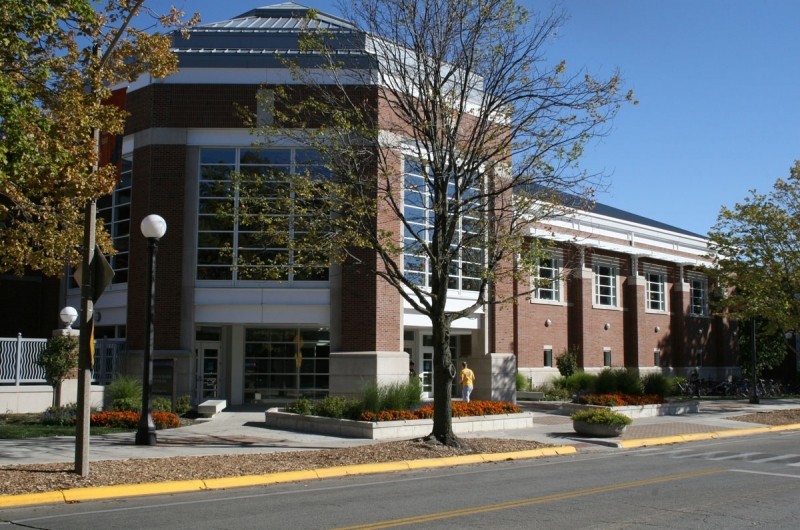 CRCE is located in the heart of campus, behind Freer Gym. Close to Krannert Center for the Performing Arts and two blocks from Foellinger Auditorium, its location is within walking distance of the Quad. It features:

110,000 square feet
Aquatic Center (leisure pool, water slide,volcano fountain and 12-person spa)
1/8 mile indoor track
Free weights & machines
Three raquetball courts
Three-court gymnasium
MAC gym
Two multi-purpose rooms

Group Friendly
Handicap Accessible
Pool
Track And Field
Basketball Courts: Three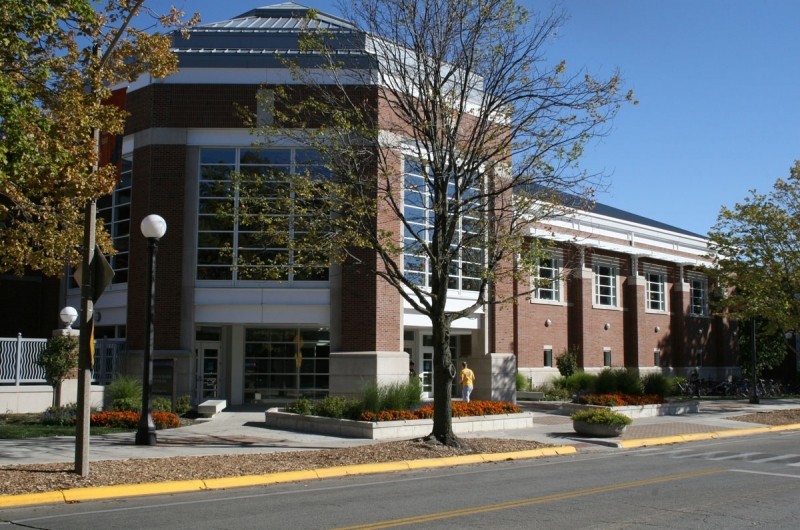 1102 W. Gregory Dr.
Urbana, Illinois 61801