Sports & Events
Ubben Basketball Complex
Ubben Basketball Complex
1750 S. Fourth St.
Champaign, Illinois 61820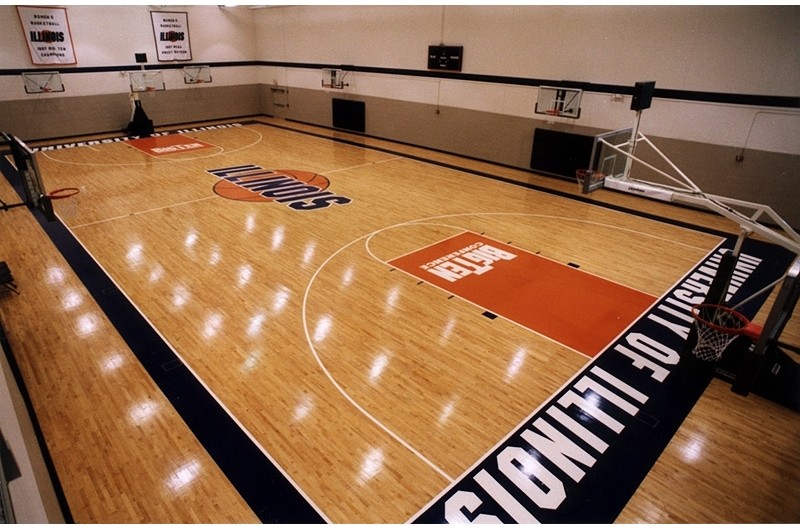 The Ubben Basketball Complex is the go-to spot for the Illini women's basketball squad for practice, studying, watching film and just hanging out. The Illini have their own full-size practice court, a locker room, weight room, training room and lounge area that can be accessed by players and coaches at any time.
Group Friendly
Handicap Accessible
Scoreboard
Basketball Courts: Yes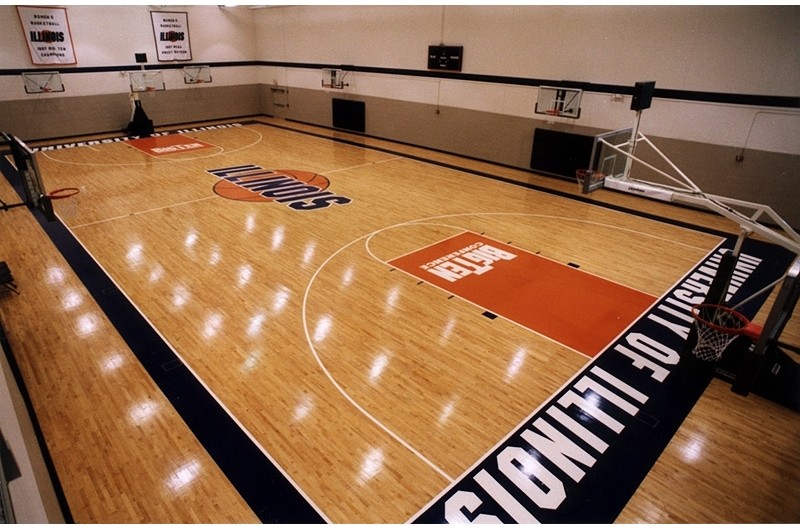 1750 S. Fourth St.
Champaign, Illinois 61820