Agriculture Adventures
Agriculture Adventures
Here's a fun fact about the greater Champaign County area—we have some of the richest soil in the world right here in east Central Illinois. You can thank the glaciers during the ice age for creating this prairie, which in turn gives way to a bounty of ingredients and experiences that we enjoy. Check out our experiences from local flavors at farmer's markets to corn mazes to breakfast with baby goats!
Get Your Hands Dirty: Our Top Ideas in Agriculture
Exploring Arthur: Favorite Things to Do and See
Christy Miller, director of Simply Arthur, spoke with us to hopefully change tha...
Farmers Market Tips for Fall
As a new season breaks through the summer months, one thing is far from over: fa...
Curtis Orchard Opening Plans: A Safe Return to a Local Favorite
Read about how Curtis Orchard is opening their season with public safety and hea...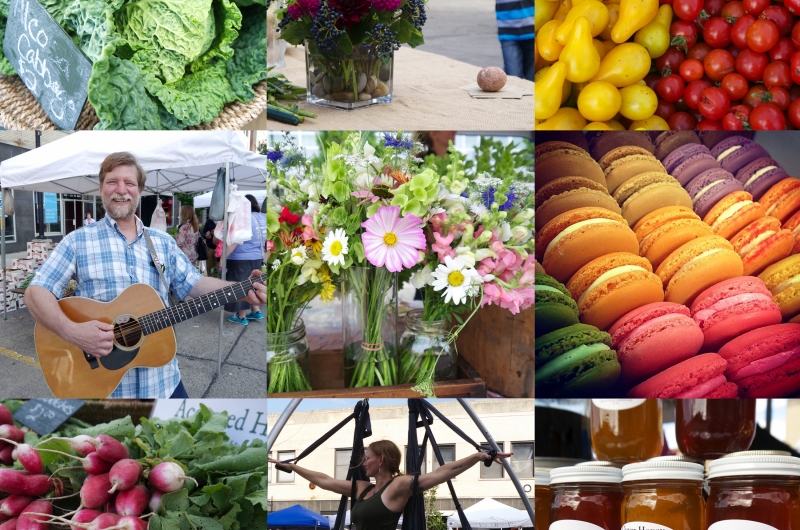 Champaign Farmers Market
Parking Lot - 310-330 North Neil Street
Champaign, IL 61820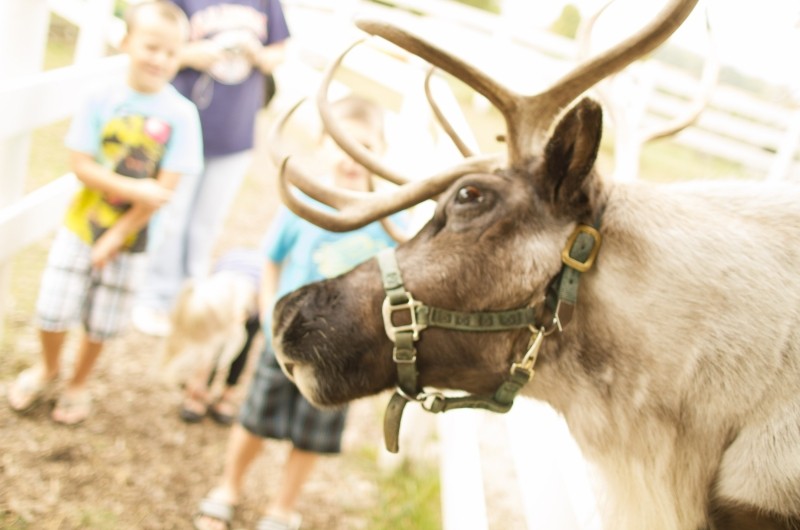 Hardy's Reindeer Ranch
1356 County Rd., 2900 N.
Rantoul, IL 61866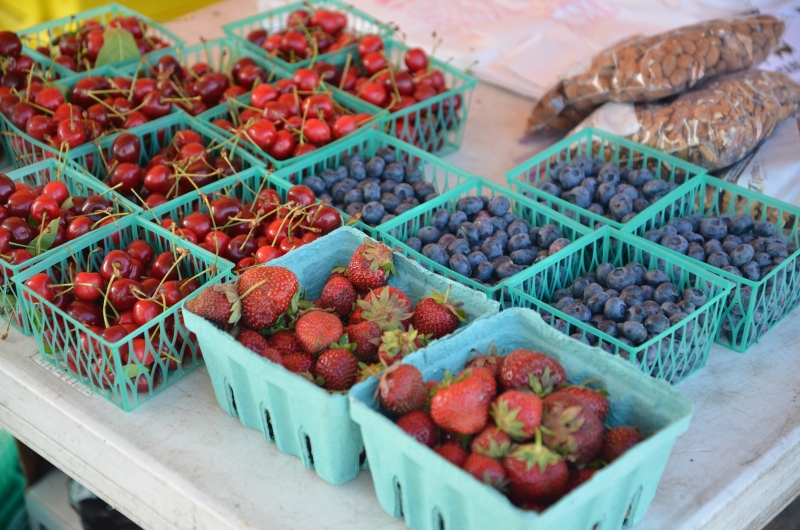 Urbana's Market at the Square
Vine & Illinois St.
Urbana, IL 61801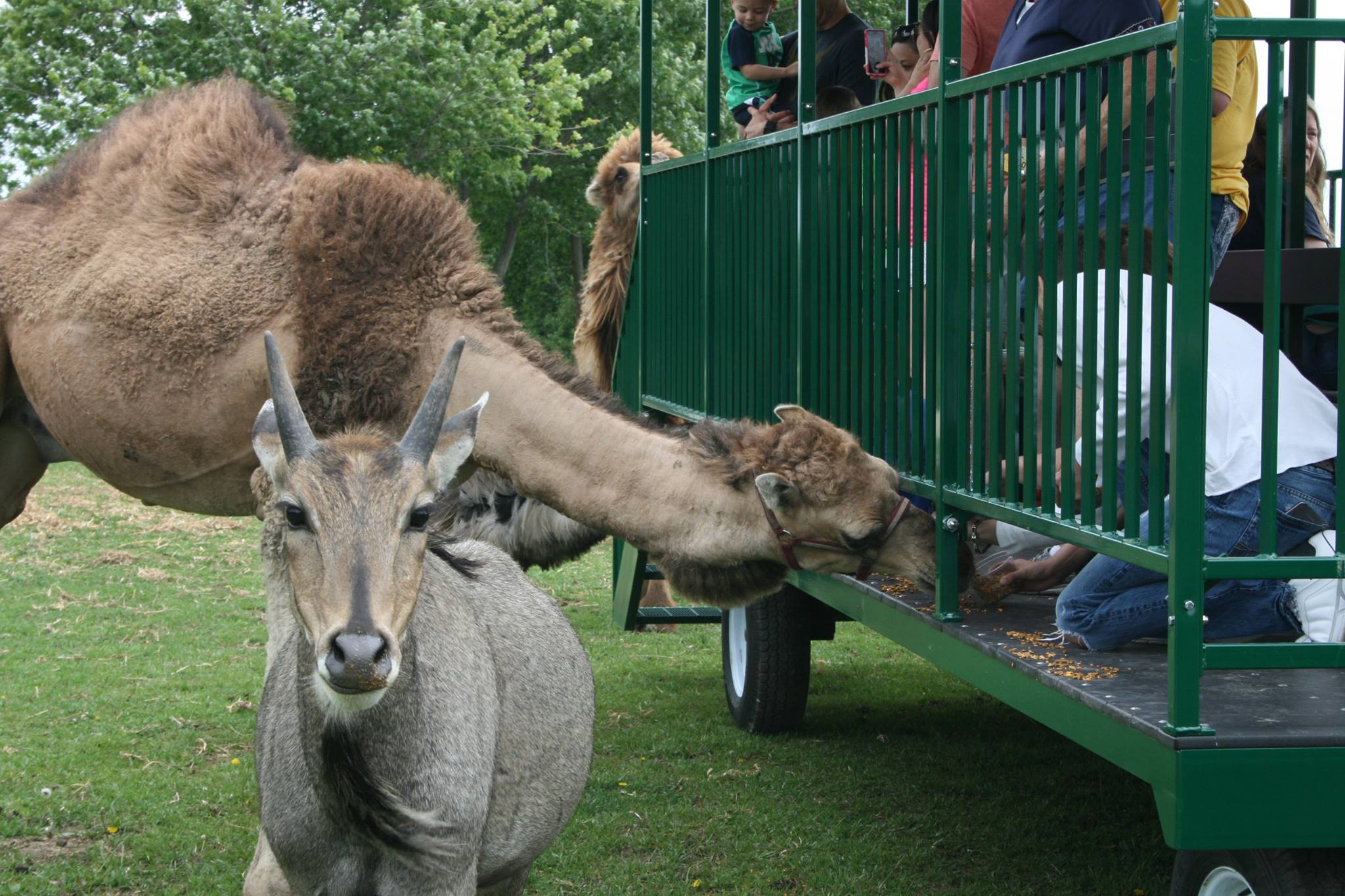 Aikman Wildlife Adventure
125 N. County Rd. 425 E.
Arcola, IL 61910
Alto Vineyards
4210 N. Duncan Rd.
Champaign, IL 61822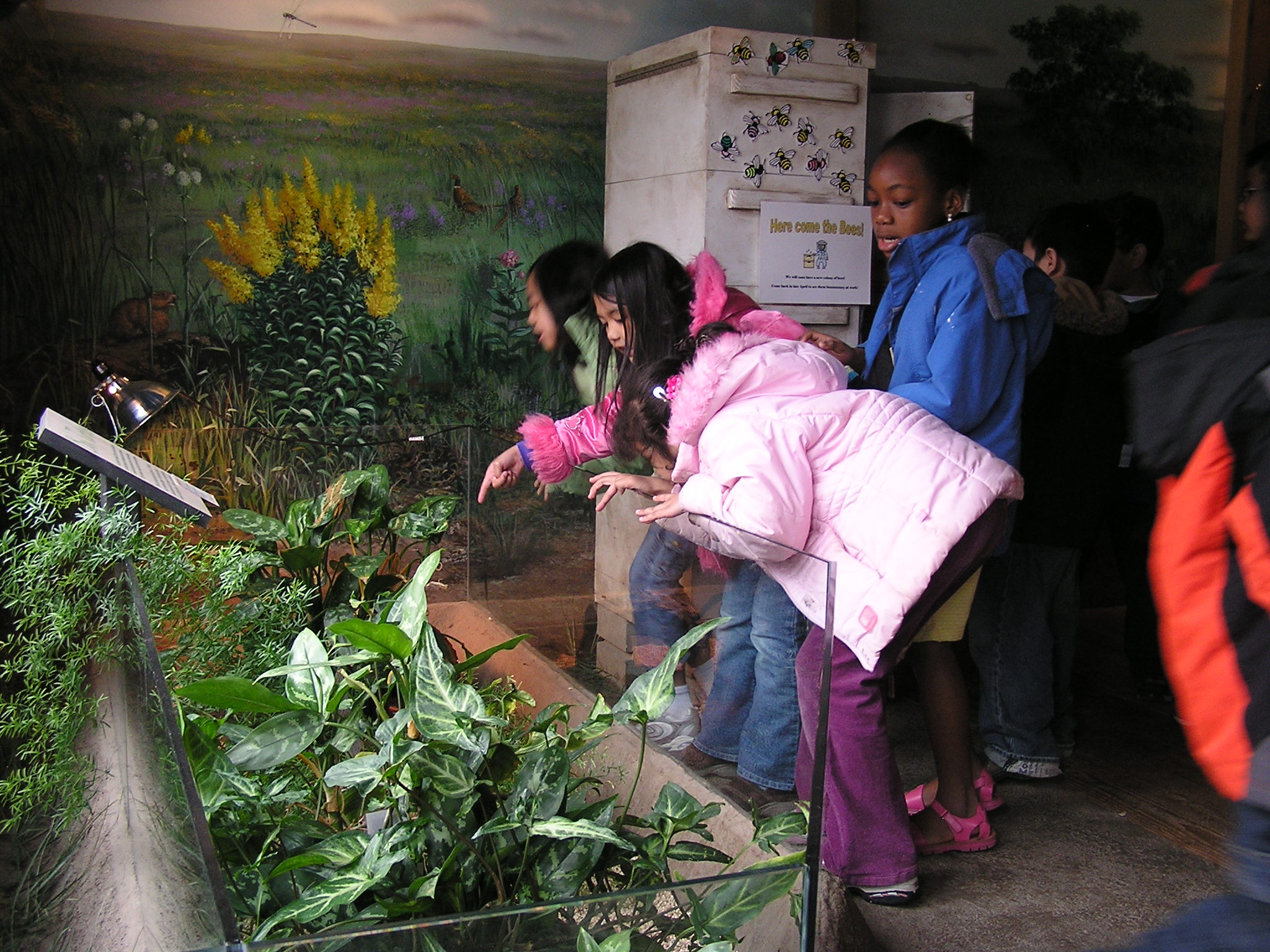 Anita Purves Nature Center
1505 N. Broadway Ave.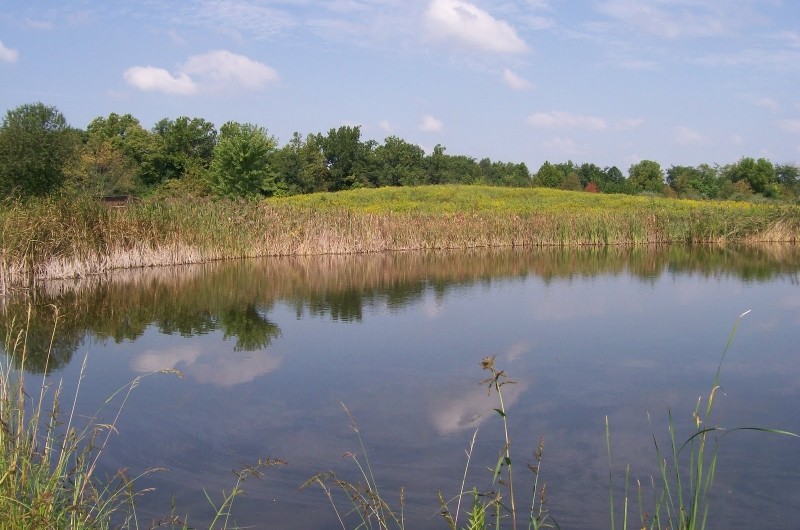 Autumn Berry Inspired
2310D High Cross Road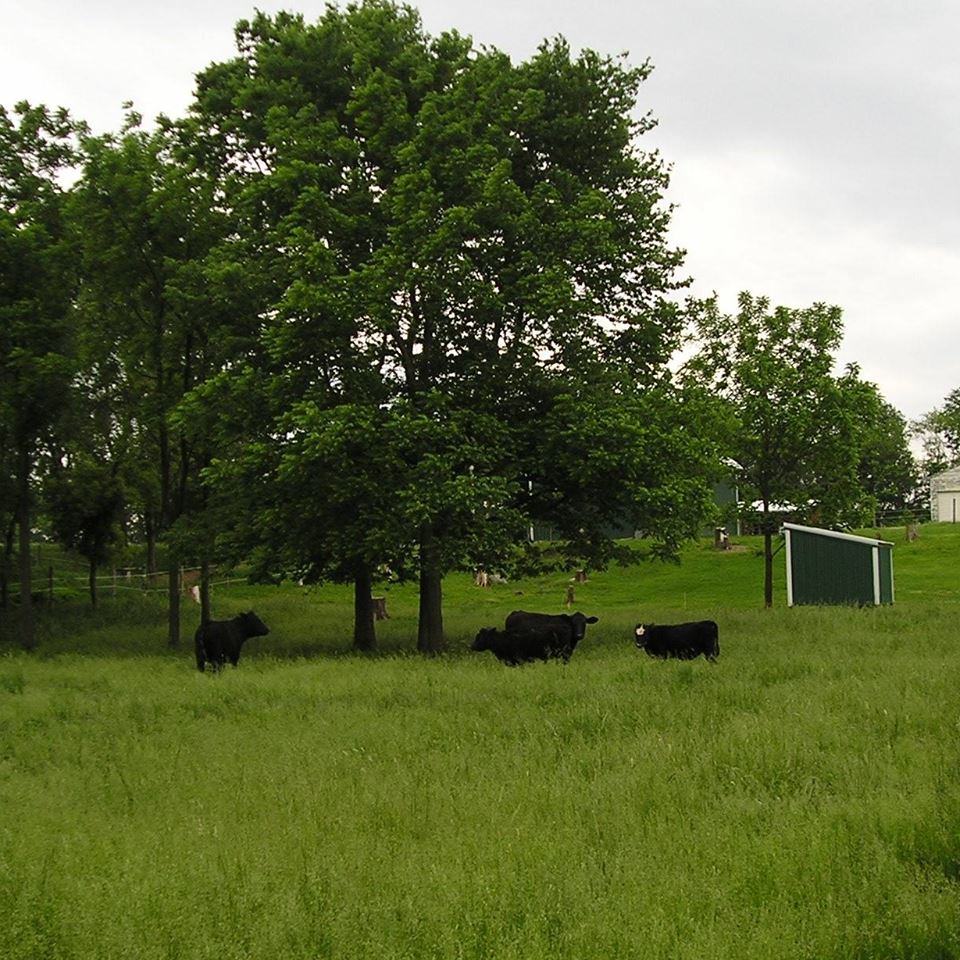 Avery Farms
1010 W. Union St
Penfield, IL 61862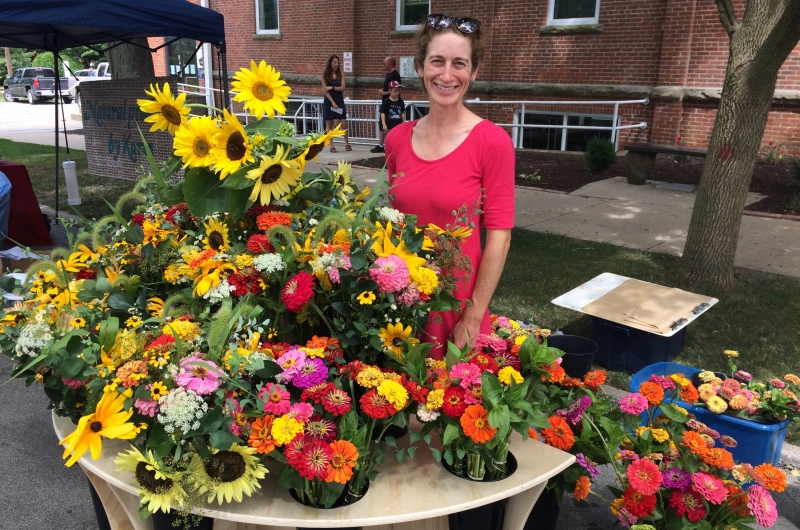 Backyard Beauty
1429 E 2000 North Rd.
White Heath, IL 61884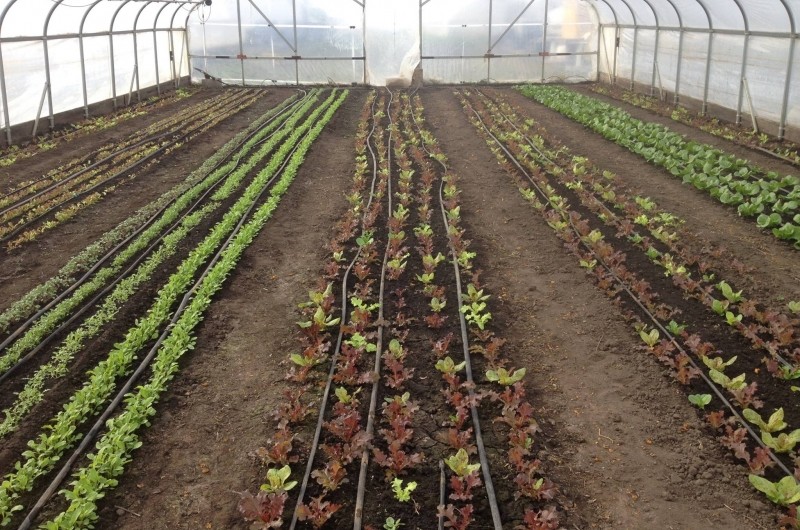 Blue Moon Farm, LLC
2184 County Road, 1700E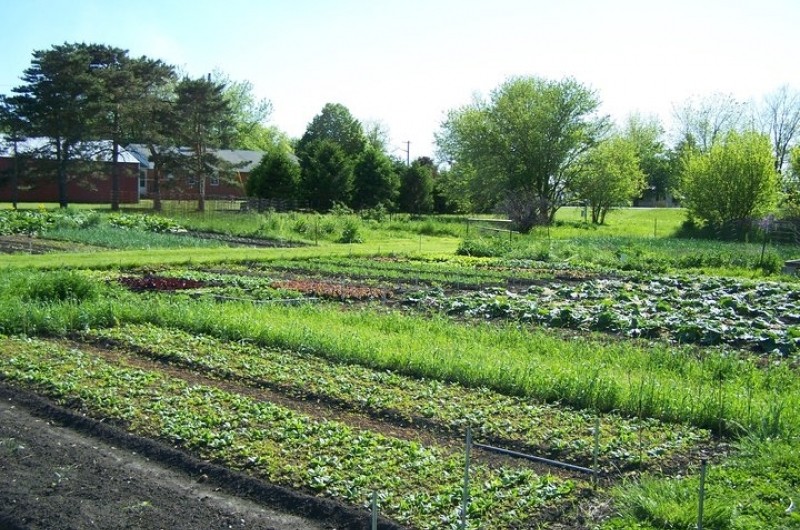 Brackett Farm
611 W. Union St.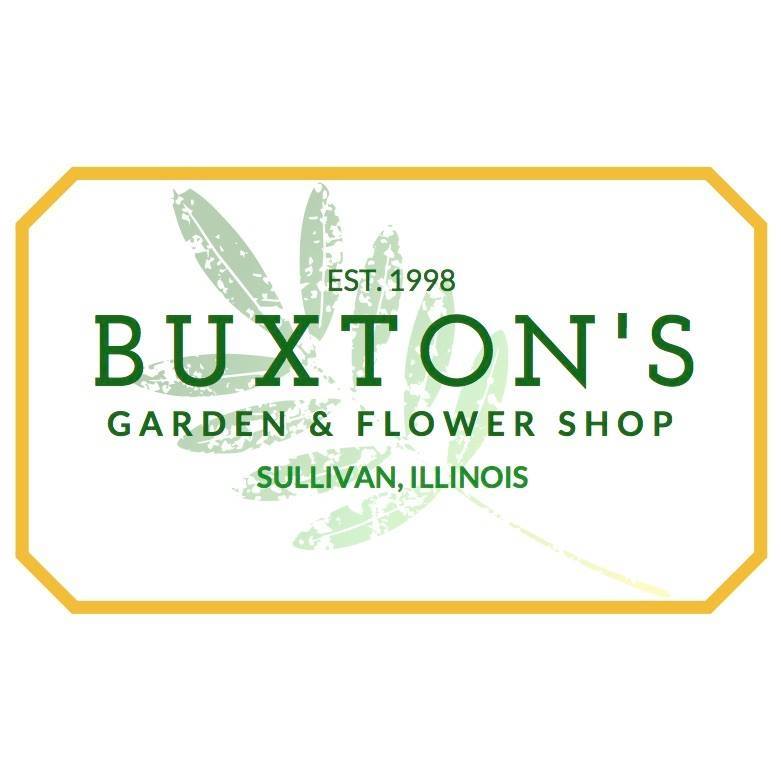 Buxton's Garden Farm & Flower Shop
1489 CR 725 E
Sullivan, IL 61951
None available