Arts & Culture
Broken Oak Gallery
Broken Oak Gallery
1865 N. 1225 East Rd.
White Heath, Illinois 61884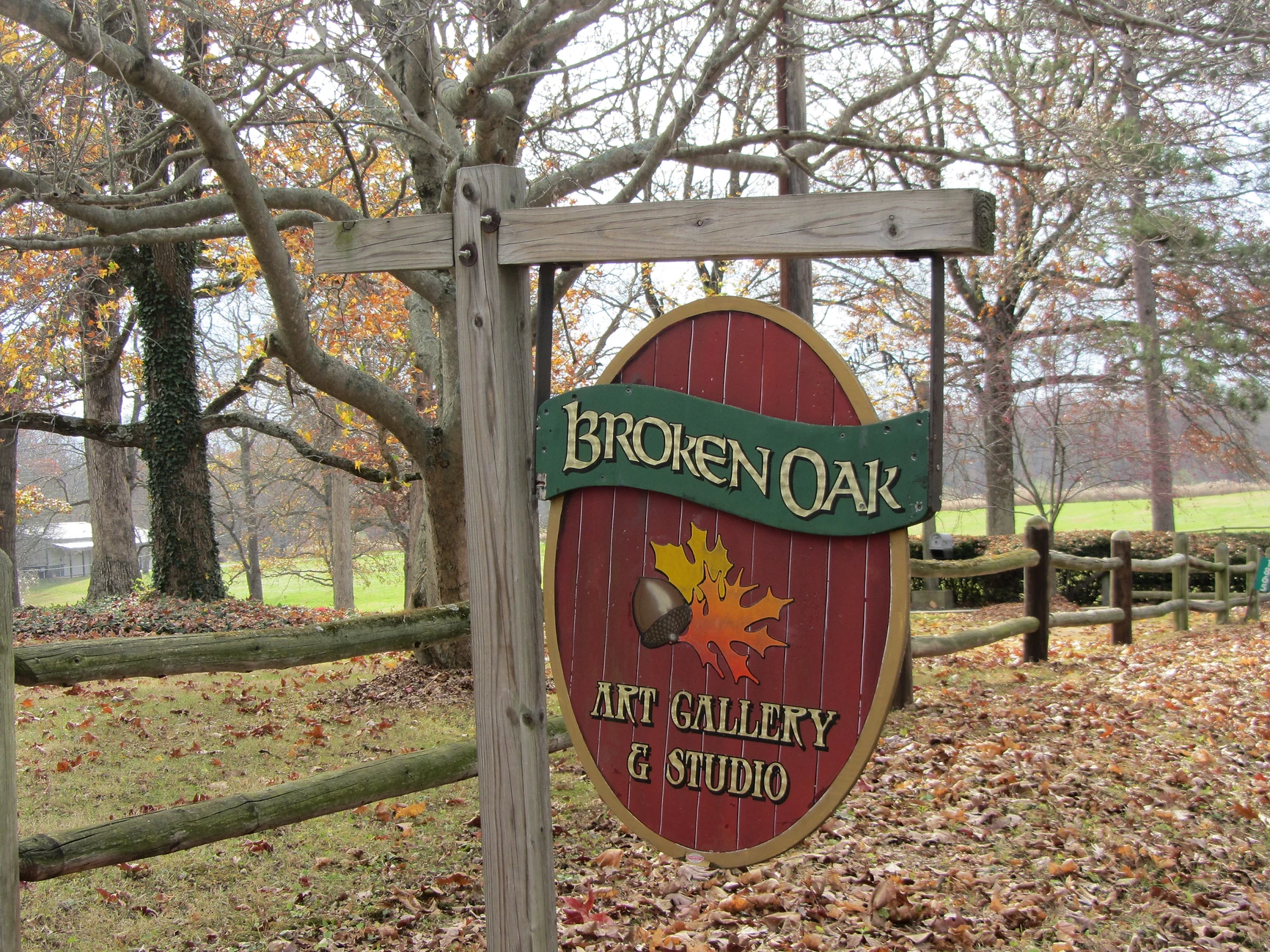 Nestled among 23 acres of trees and prairie just 1 1/2 miles south of White Heath, Illinois, Broken Oak Gallery and Studio offers a wealth of artist's treasures. Among them are the owners' photography, acrylic paintings, and wood turnings. Included in the Gallery are fine art pieces by local and out of state artists.
Free Parking
Galleries
Locally Owned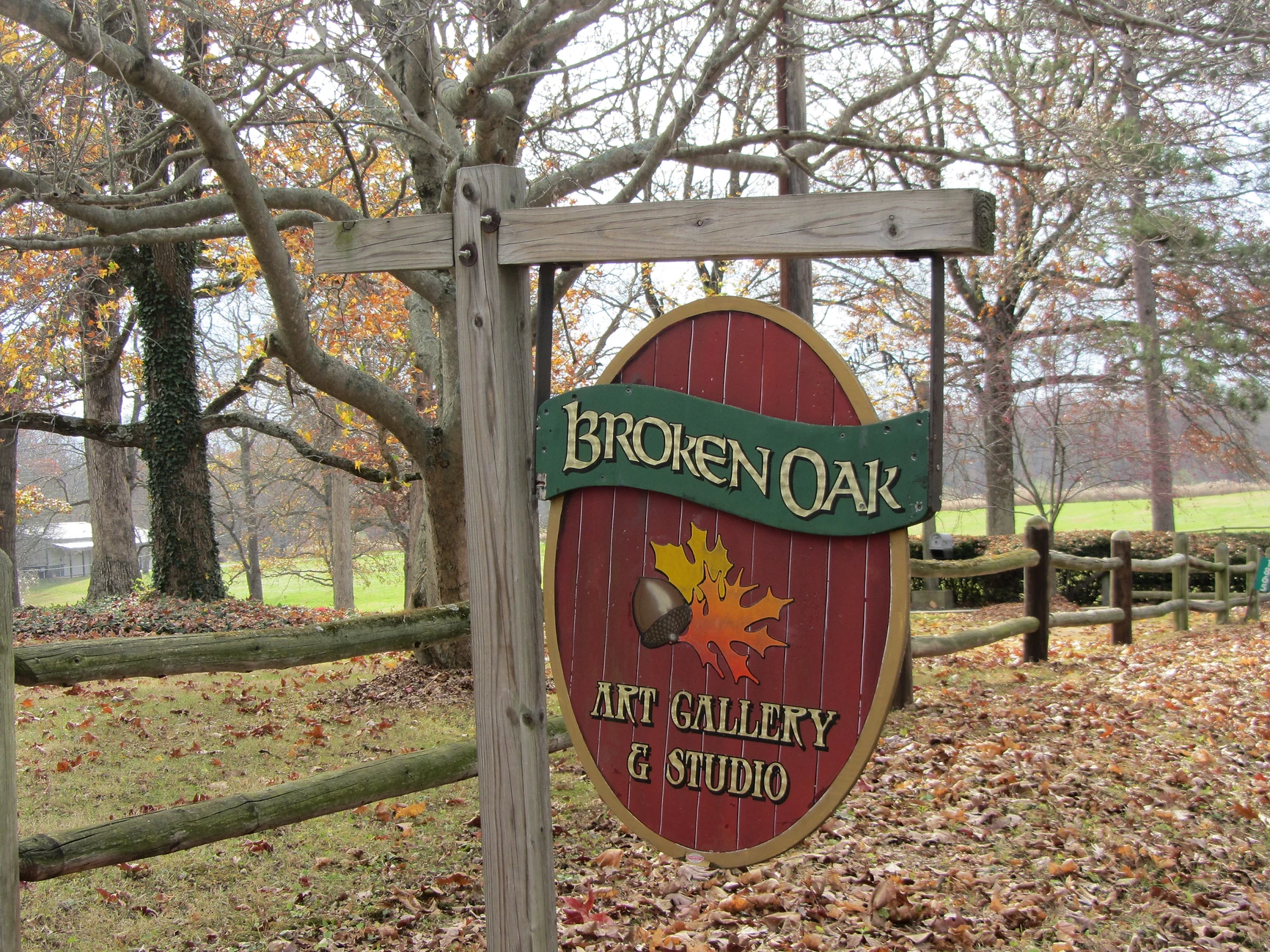 1865 N. 1225 East Rd.
White Heath, Illinois 61884