Arts & Culture
Station Theatre/The Celebration Company
Station Theatre/The Celebration Company
223 N. Broadway Ave.
Urbana, Illinois 61801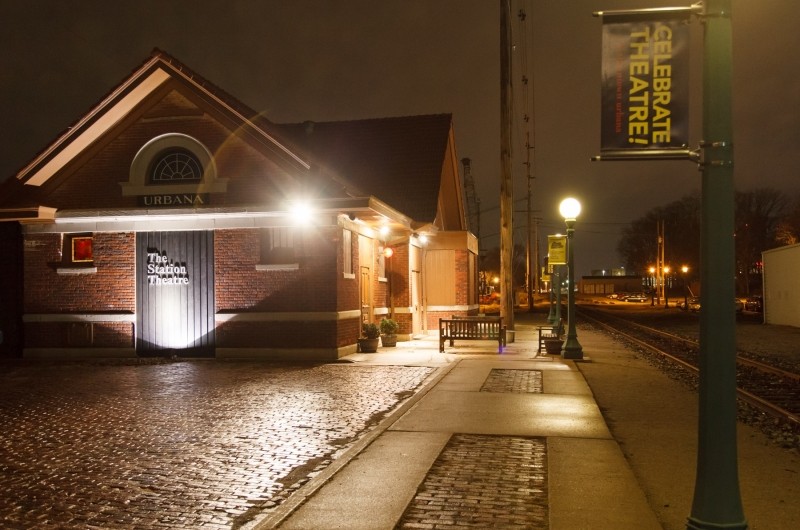 Entertaining, challenging and inspiring Midwest audiences with year-round live theatre for over 40 years, the Celebration Company performs in a small, intimate space in downtown Urbana, located in the historic passenger station of the Big Four Railroad. The company specializes in producing new and obscure plays alongside classic musicals, searing drama and raucous comedy.




Free Parking
Handicap Accessible
Locally Owned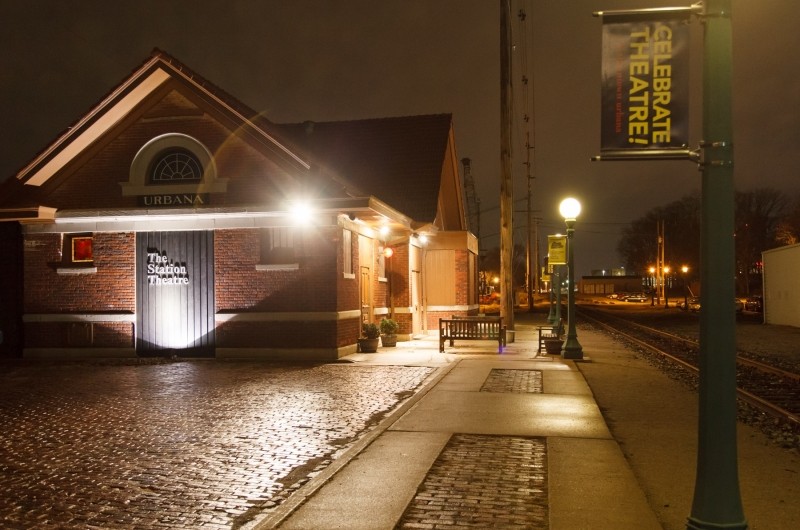 223 N. Broadway Ave.
Urbana, Illinois 61801