Arts & Culture
Japan House
2000 S. Lincoln Ave.
Urbana, Illinois 61801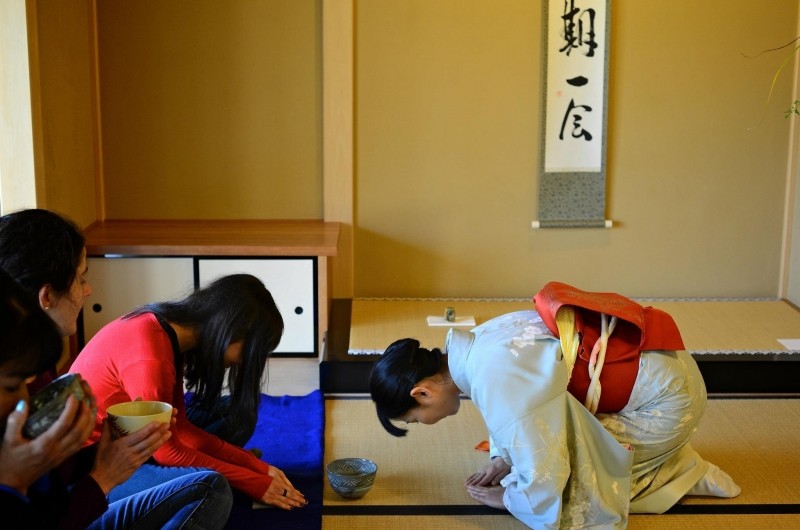 Celebrating 20 years within the Arboretum at the University of Illinois, the mission of Japan House is to bring about cultural understanding, to offer exposure to new perspectives, and to embrace tranquility in an immersive and experiential environment. Through the study of Japanese aesthetics and traditional arts, particularly Chado, the Way of Tea, Japan House provides an essential opportunity for University students and the broader community to gain a deeper sensitivity towards diverse cultures. Call or email for information on tea ceremonies, special events and tours.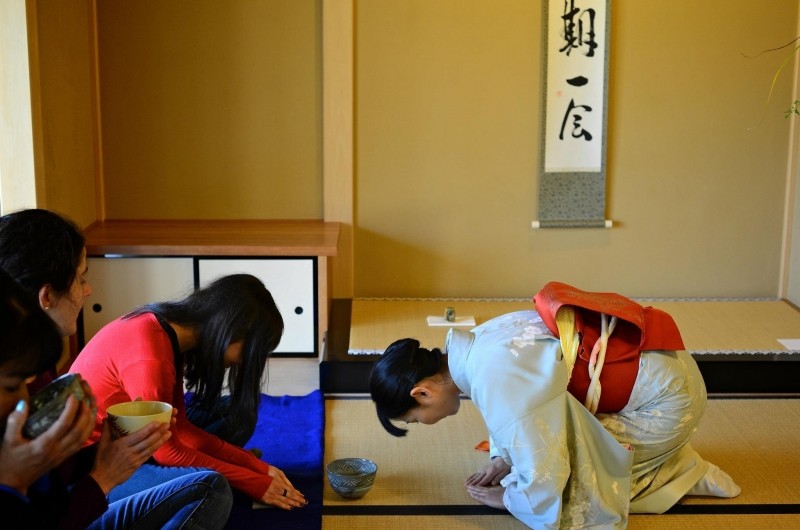 2000 S. Lincoln Ave.
Urbana, Illinois 61801