Arts & Culture
The Harold and Jean Miner Theatre at Parkland College
The Harold and Jean Miner Theatre at Parkland College
2400 W. Bradley Ave.
Champaign, Illinois 61820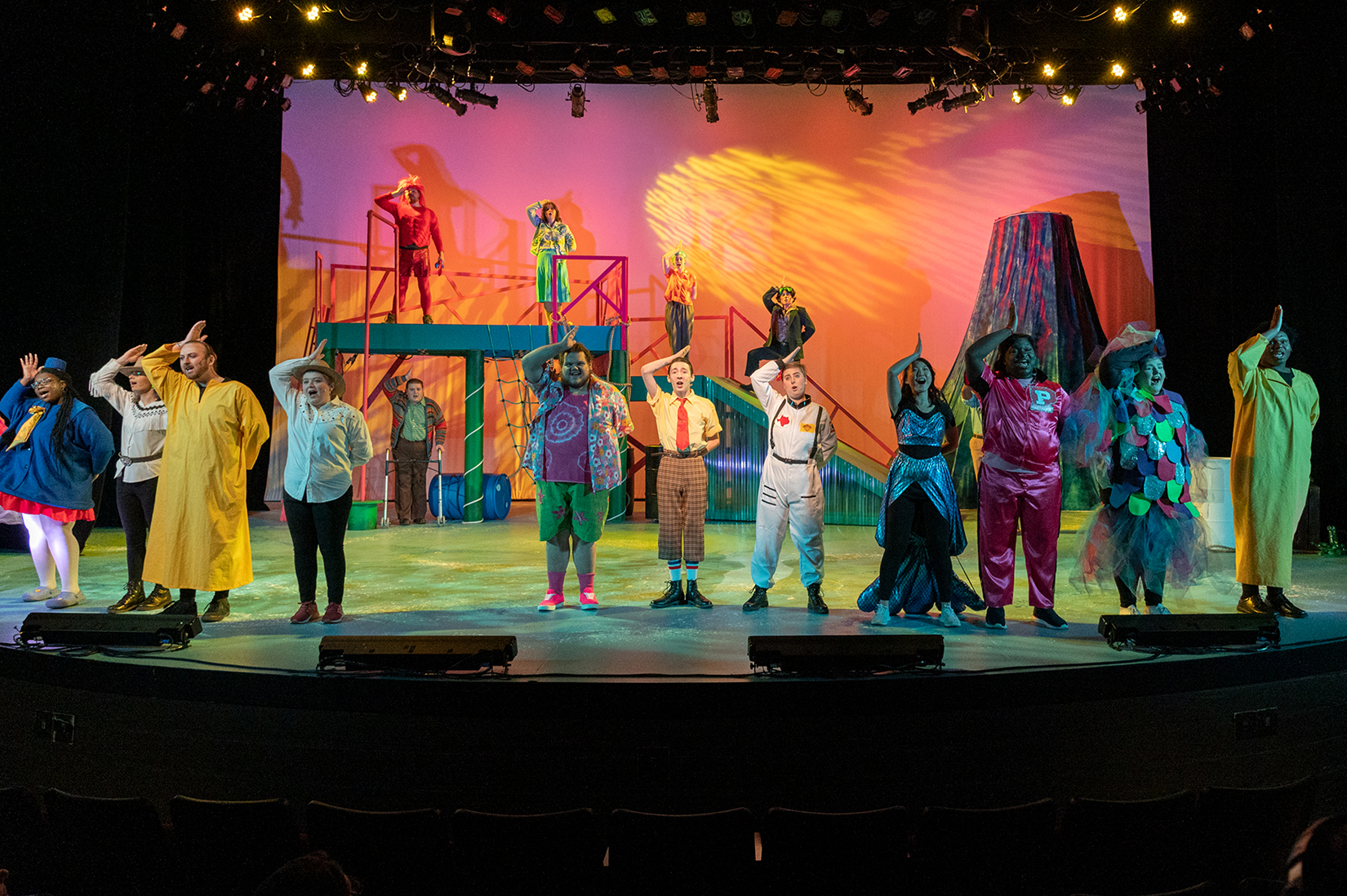 Parkland College Theatre is home to the Harold and Jean Miner Theatre and the Second Stage. Our multi-venue facility serves as a premier training facility for actors and theatre technicians as well as a cultural center for our community, hosting a myriad of performance art events each year.




Free Parking
Handicap Accessible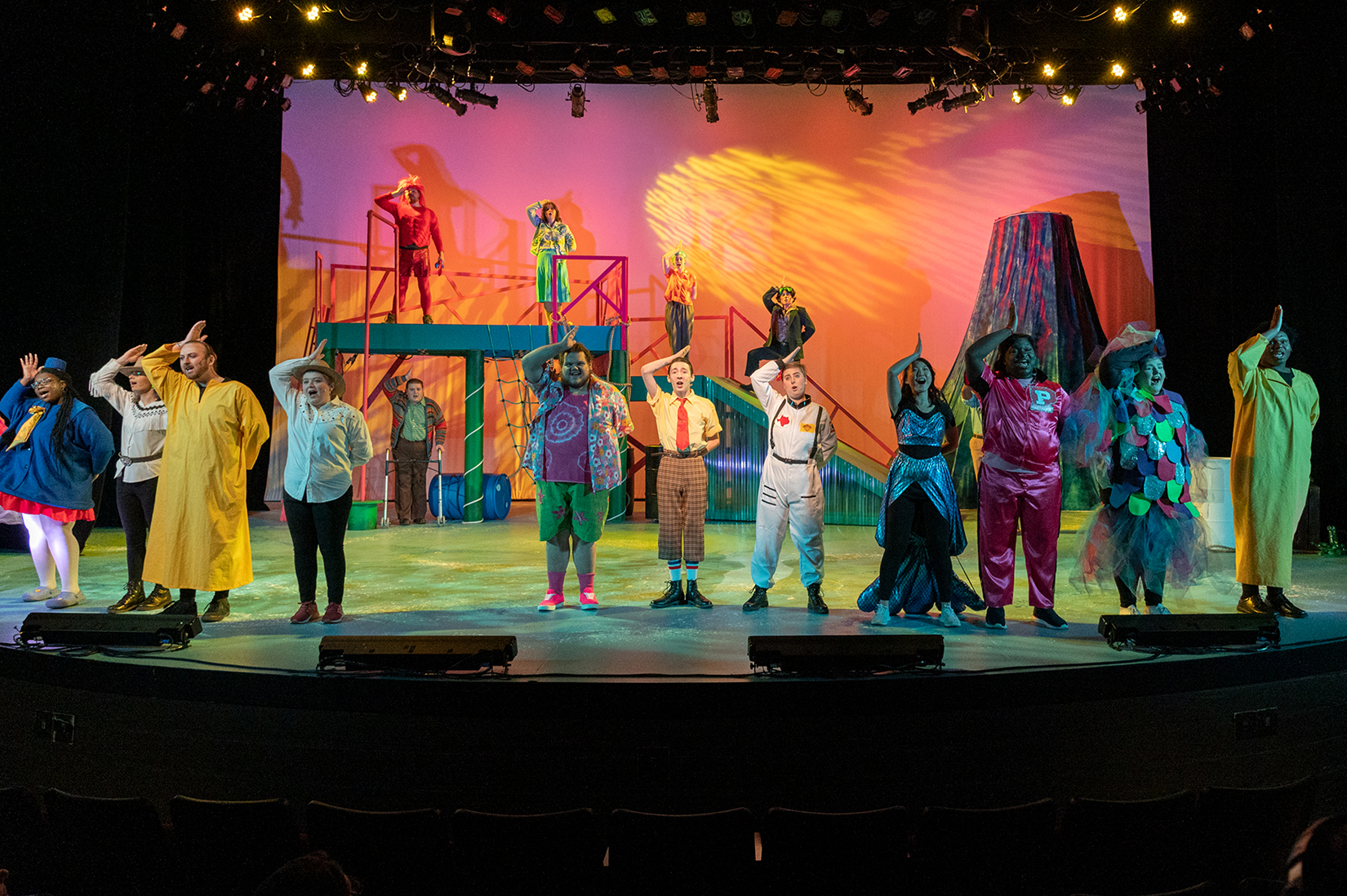 2400 W. Bradley Ave.
Champaign, Illinois 61820