Black Champaign County
Black Champaign County
Through events, live music, and history, the greater Champaign County area is rich in Black culture. Home to many Black-owned businesses from restaurants to shops, you can listen to live music, pick up a sweet treat, enjoy some barbecue, and go shopping all while supporting our Black-owned business owners. Discover their Outside of Ordinary stories and ensure they continue to thrive in the greater Champaign County area.
For a comprehensive list of Black-owned businesses in the greater Champaign County area, visit BuyBlackChambana.com.

FEATURED VIDEO

Wood N' Hog Barbecue

The smell of wood-fired BBQ hits you immediately as you enter the door to Wood N' Hog BBQ, where you're greeted by the smiles of the owners, siblings Okema and Michael. You know immediately this is a family venture, with years of finely-tuned family recipes that you're now invited to partake in.

FEATURED STORY

CBPB Popcorn Shop

Sweet or salty? This is the choice you face as you look to select that must-have snack. At CBPB Popcorn Shop, you don't have to make a choice. Upon entering the store, you're greeted with bags of various flavors of popcorn from sweet to savory. Meanwhile, a display of decadent caramel apples will tempt you into a sweet treat you didn't know you needed.
Immerse Yourself in Local Black Culture
Ways to Support and Celebrate National Black Business Month
Support and celebrate National Black Business Month with these different ways to...
Ways to Celebrate Black History Month in Champaign County
If you're looking for ways to celebrate Black History Month in Champaign Count...
The Sounds of C-U
The saying "the music never stopped" reigns true when it comes to the sounds...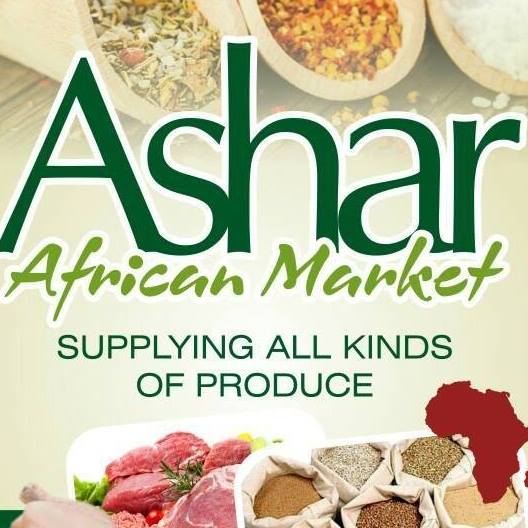 Ashar African Market
510 N. Cunningham
Urbana, IL 61802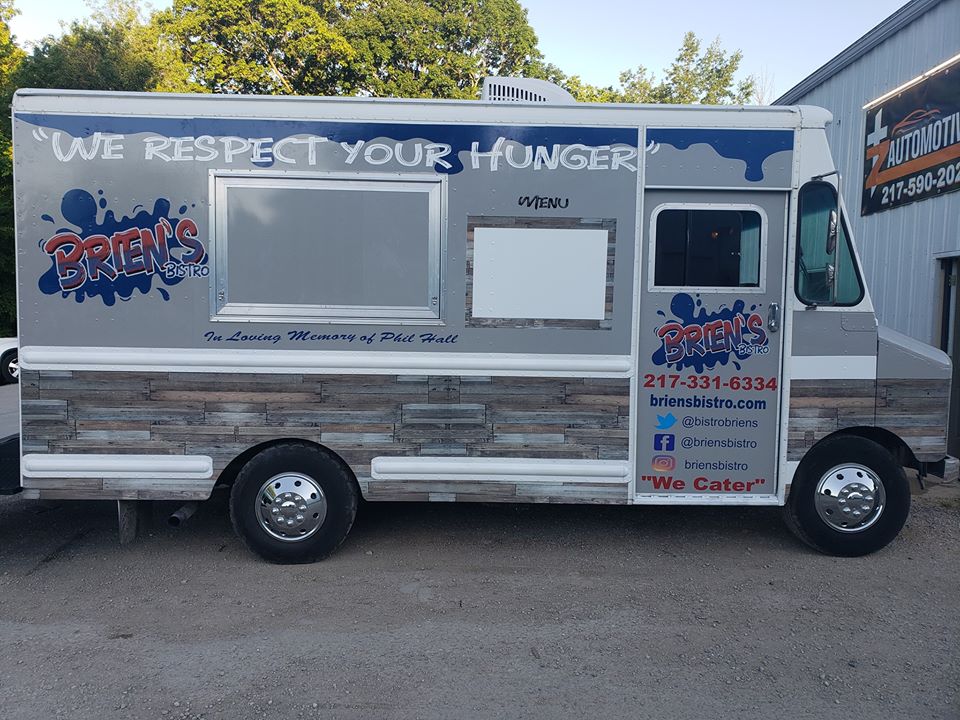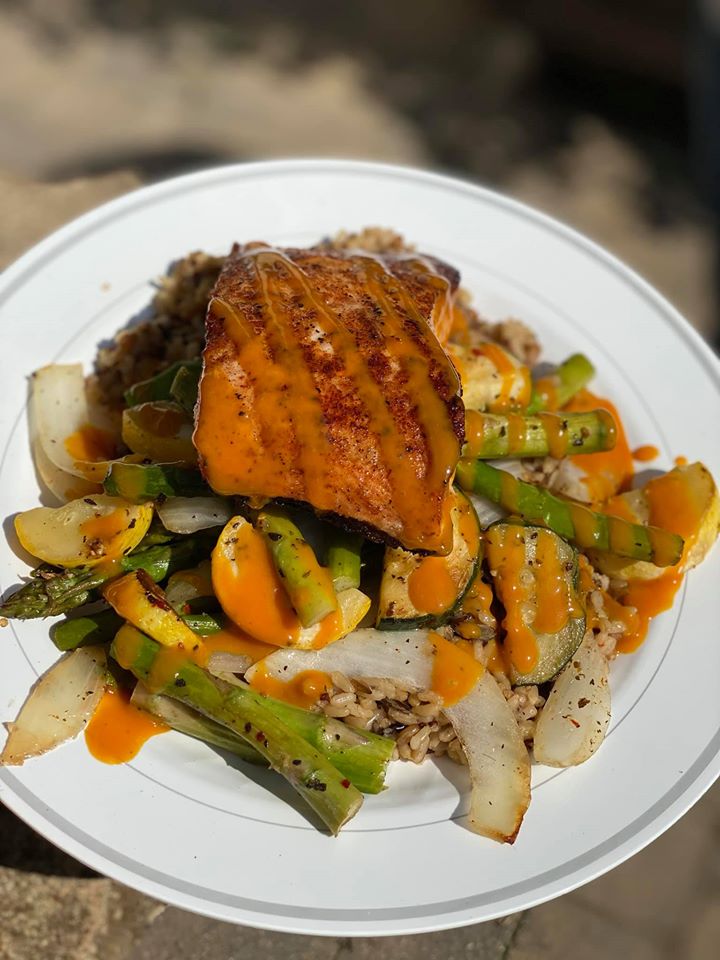 C & C Kitchen
505 S. Chestnut St
Champaign, IL 61820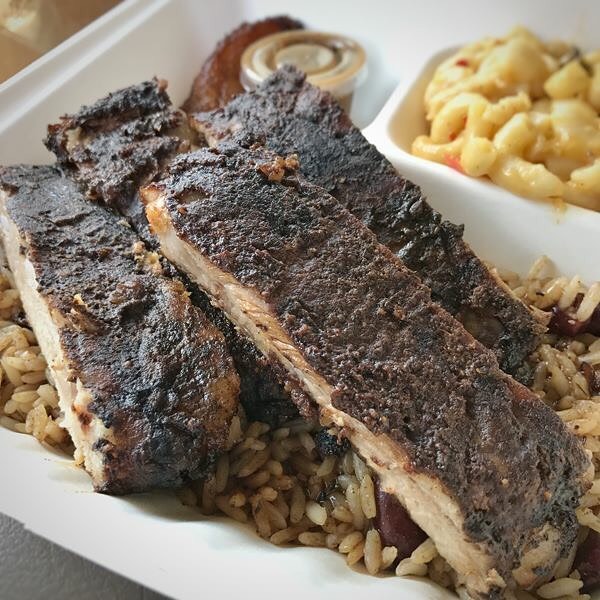 Caribbean Grill
2135 S. Neil St.
Champaign, IL 61820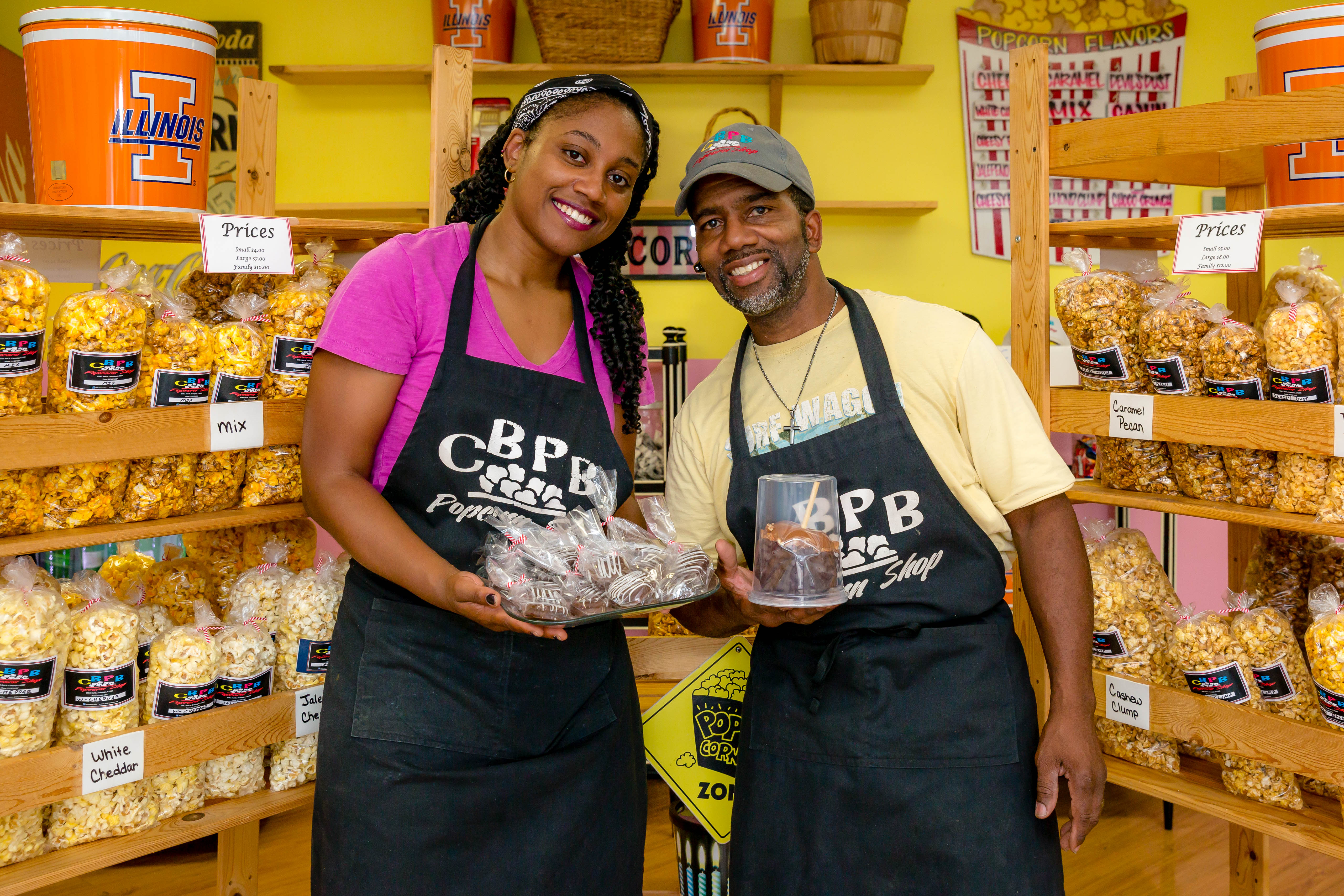 CBPB Popcorn Shop
1506 S. Neil St.
Champaign, IL 61820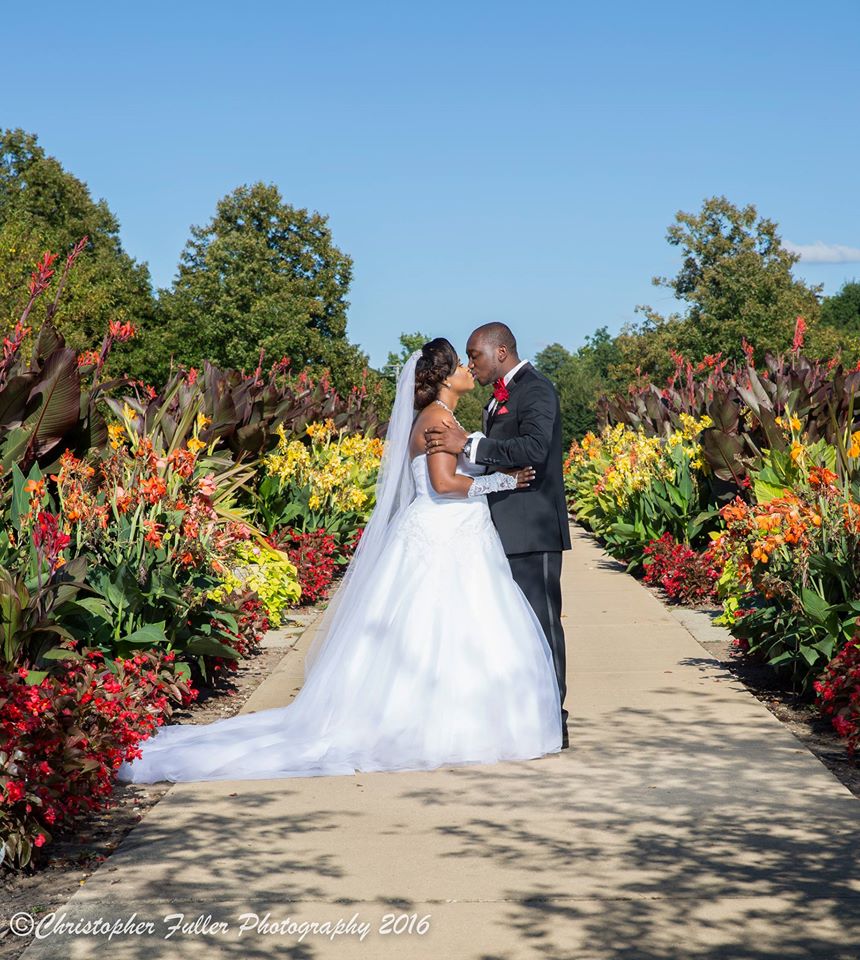 Christopher Fuller Photography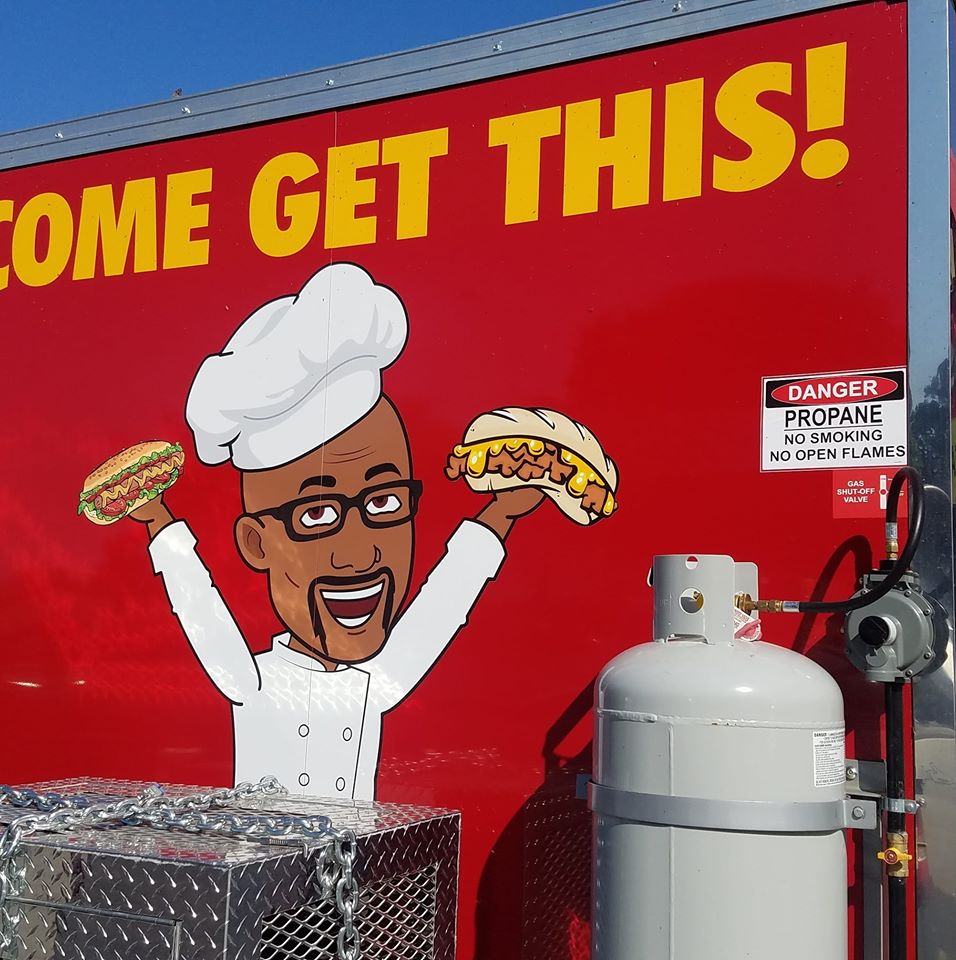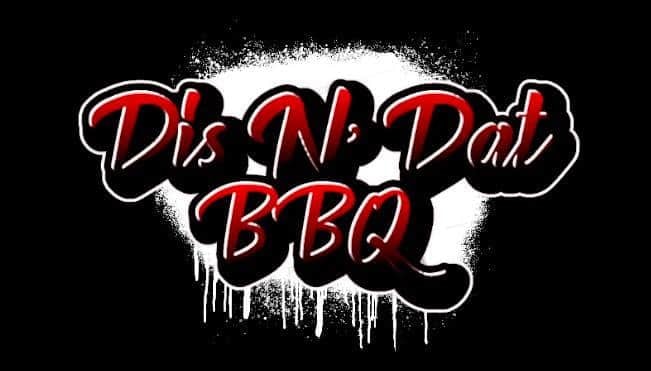 Dis N' Dat BBQ
112 E. Congress
Rantoul, IL 61866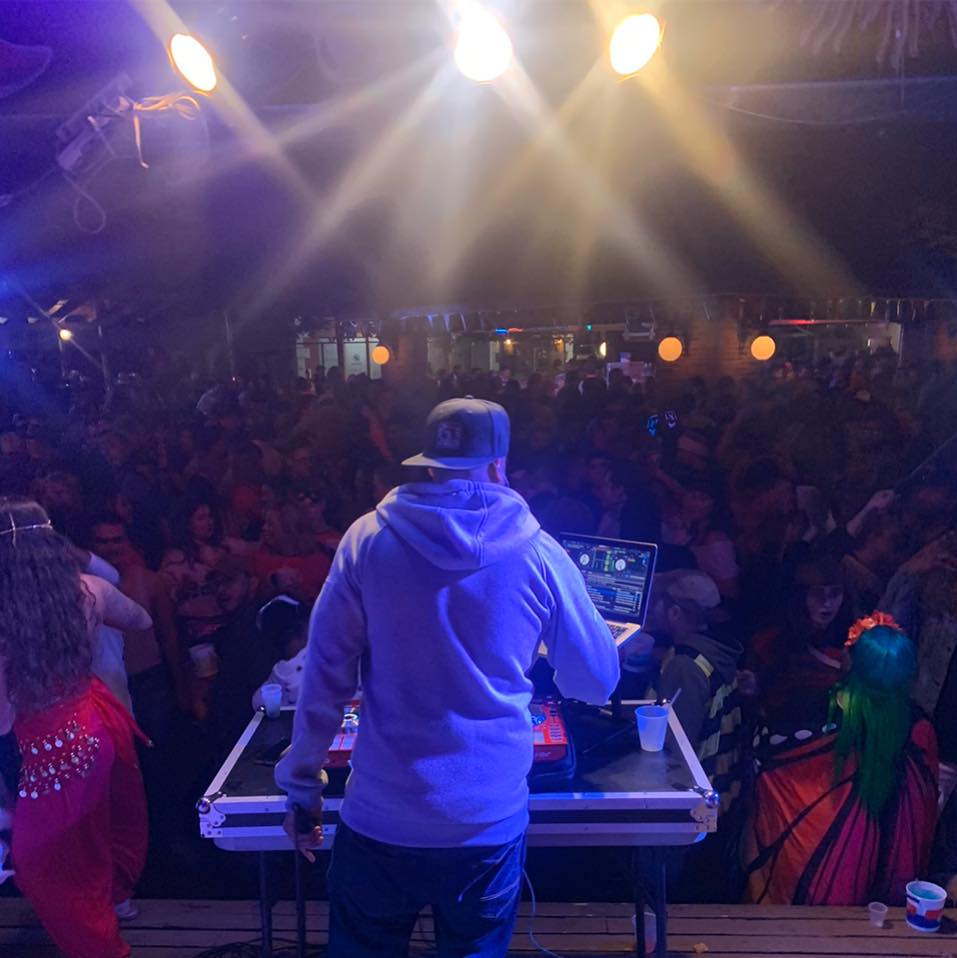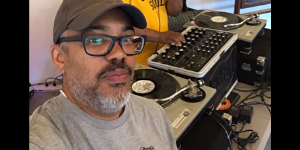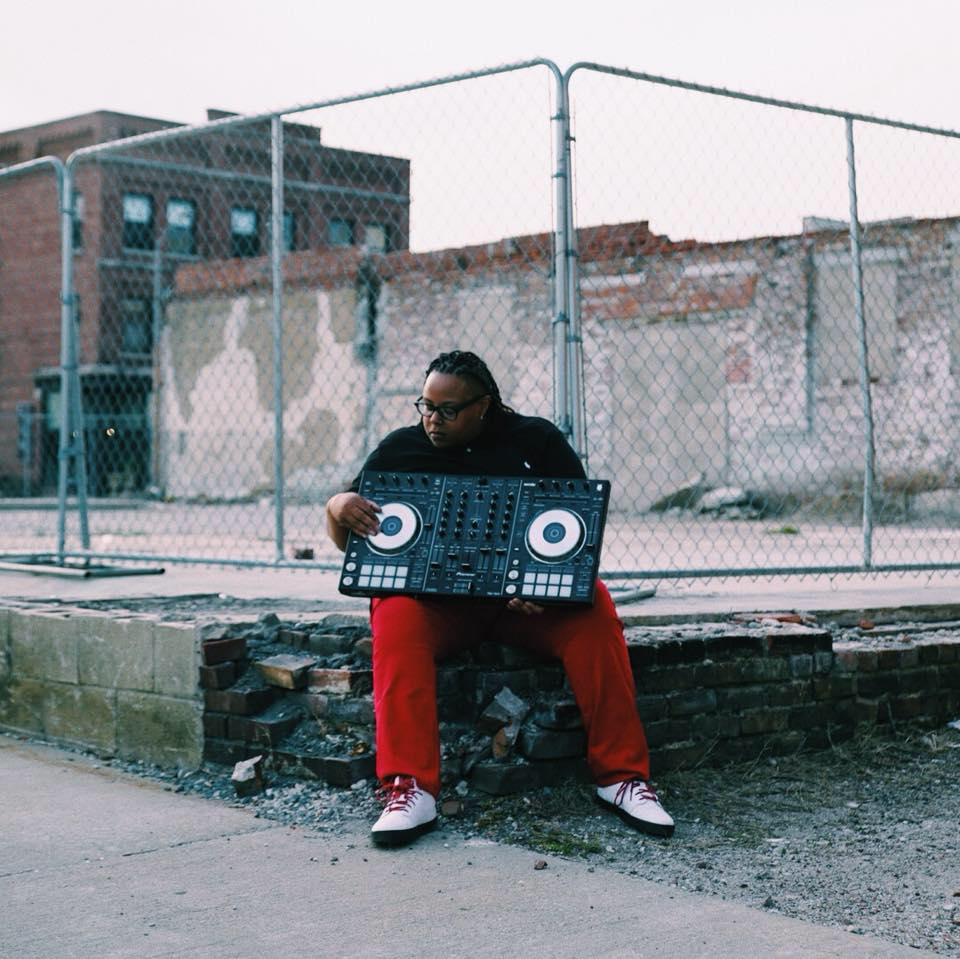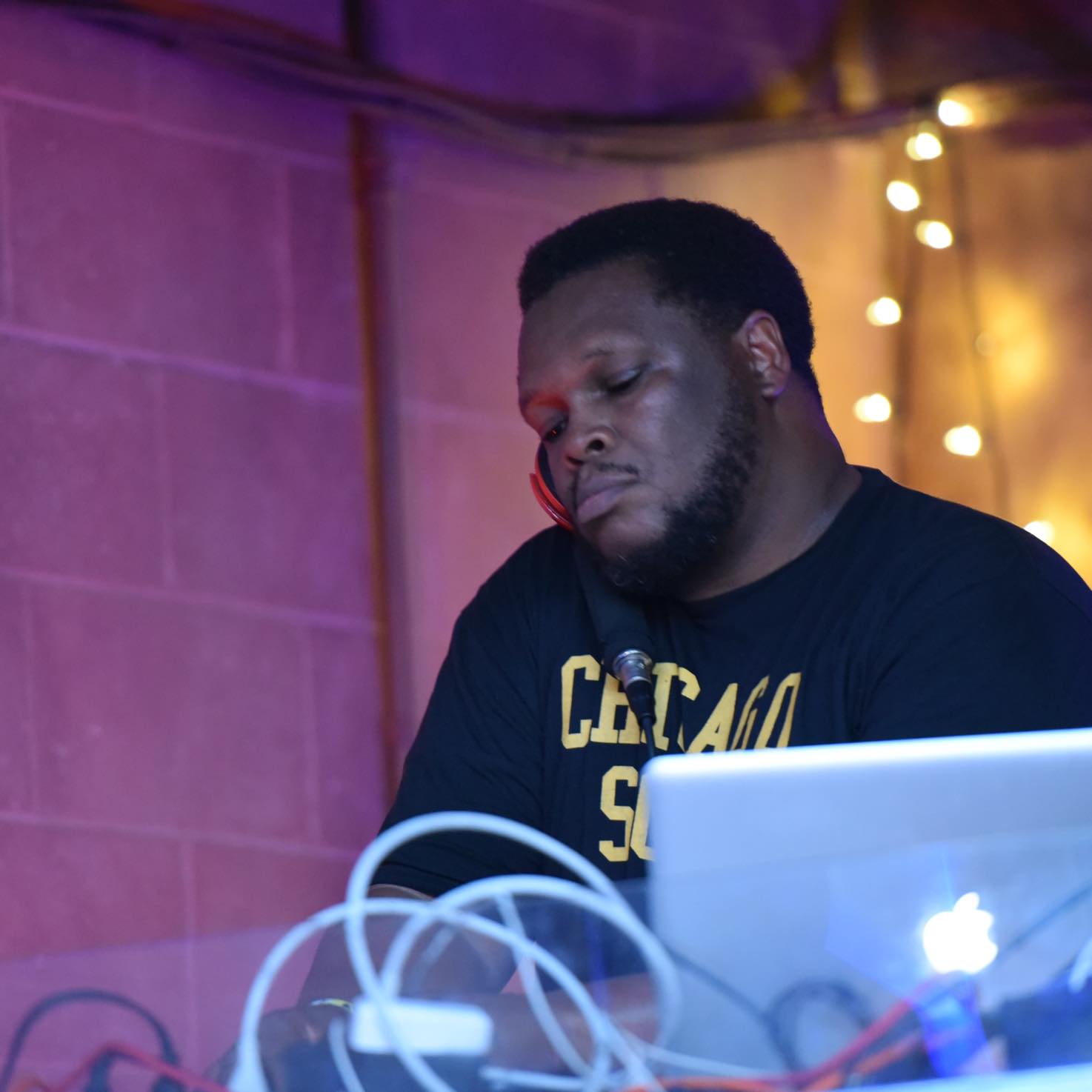 None available