Black-Owned Businesses
Black-Owned Businesses
The greater Champaign County area is home to many Black-owned businesses, from restaurants to shops. Listen to live music, pick up a sweet treat, enjoy some barbecue, and go shopping all while supporting our Black-owned business owners.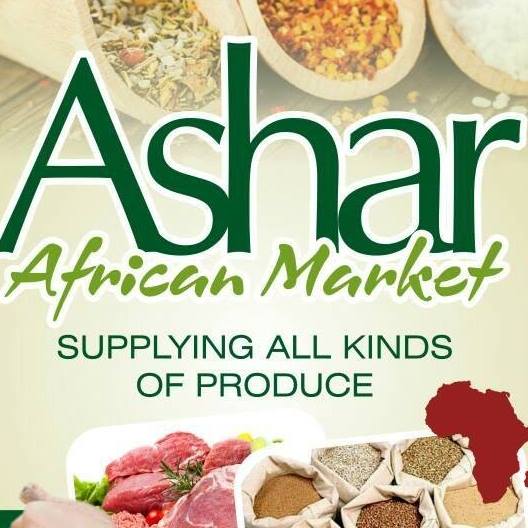 Ashar African Market
510 N. Cunningham
Urbana, IL 61802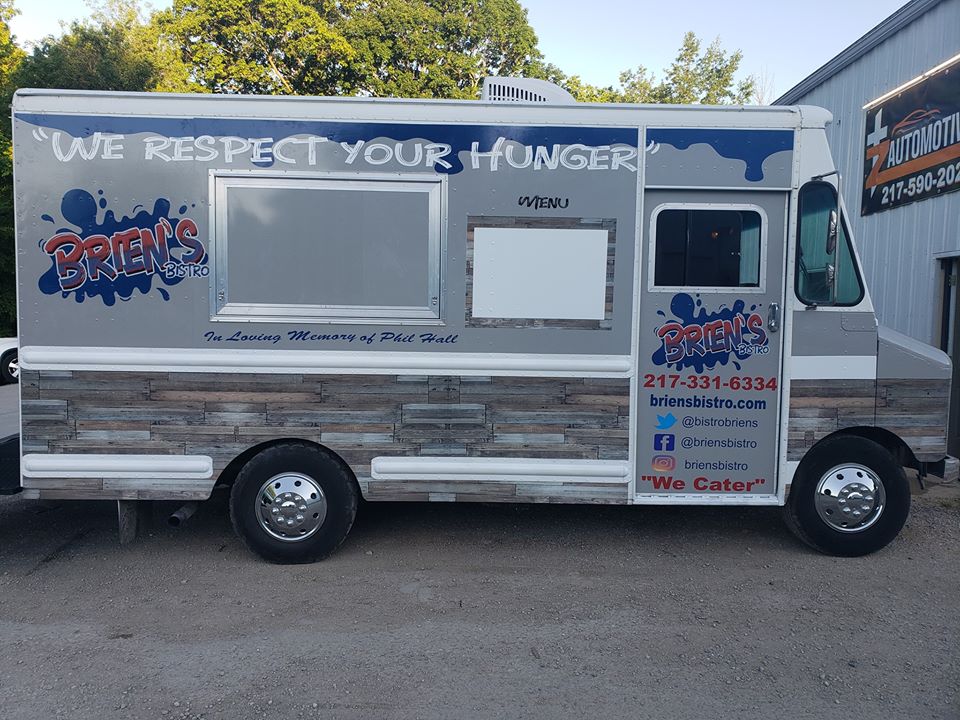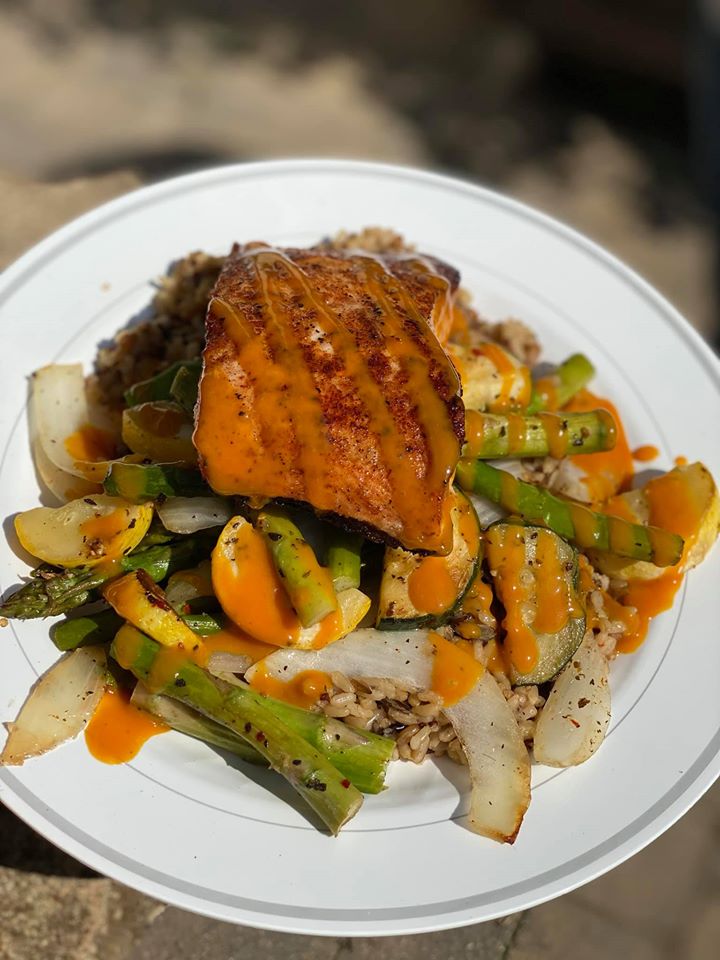 C & C Kitchen
505 S. Chestnut St
Champaign, IL 61820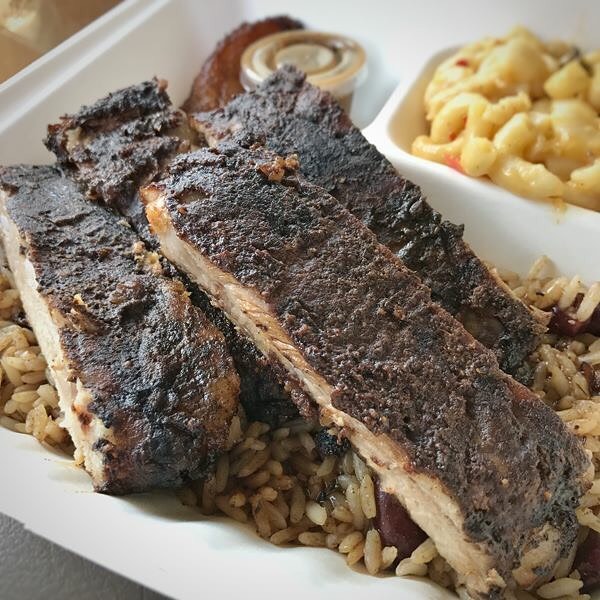 Caribbean Grill
2135 S. Neil St.
Champaign, IL 61820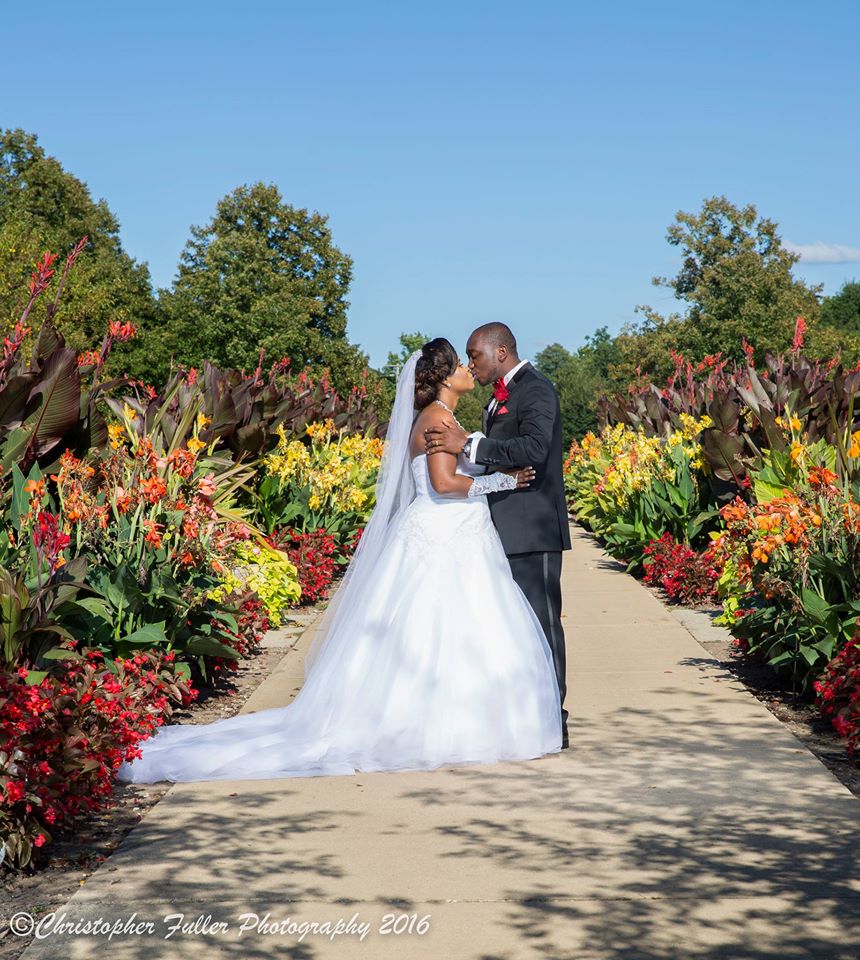 Christopher Fuller Photography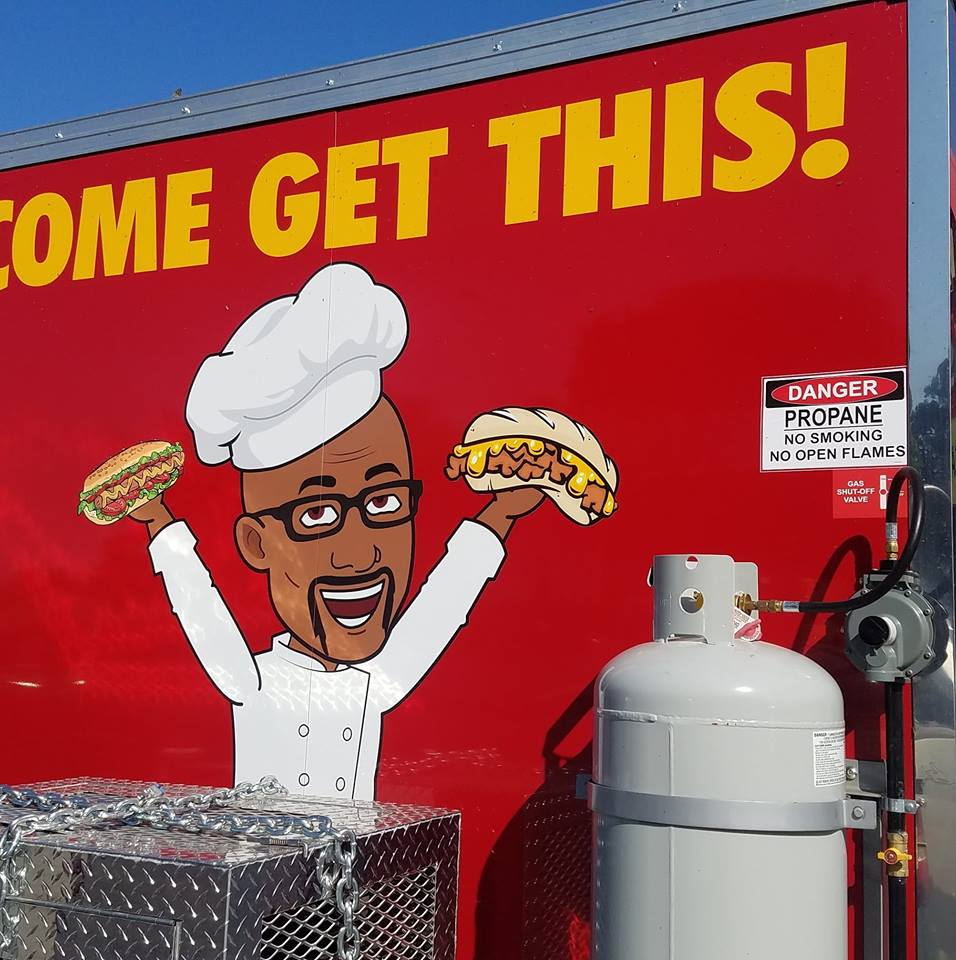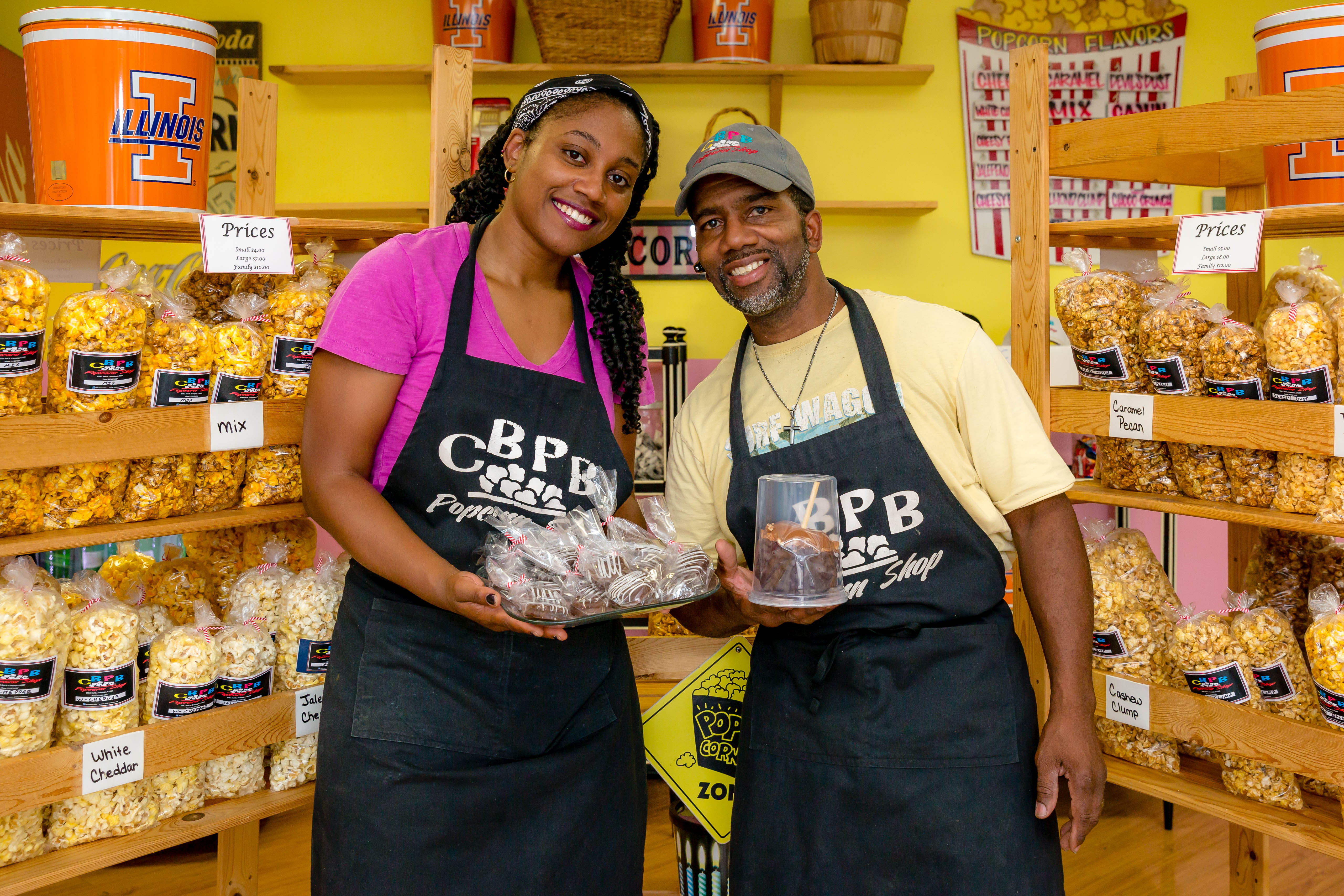 Cool Bliss Popped Bliss
1506 S. Neil St.
Champaign, IL 61820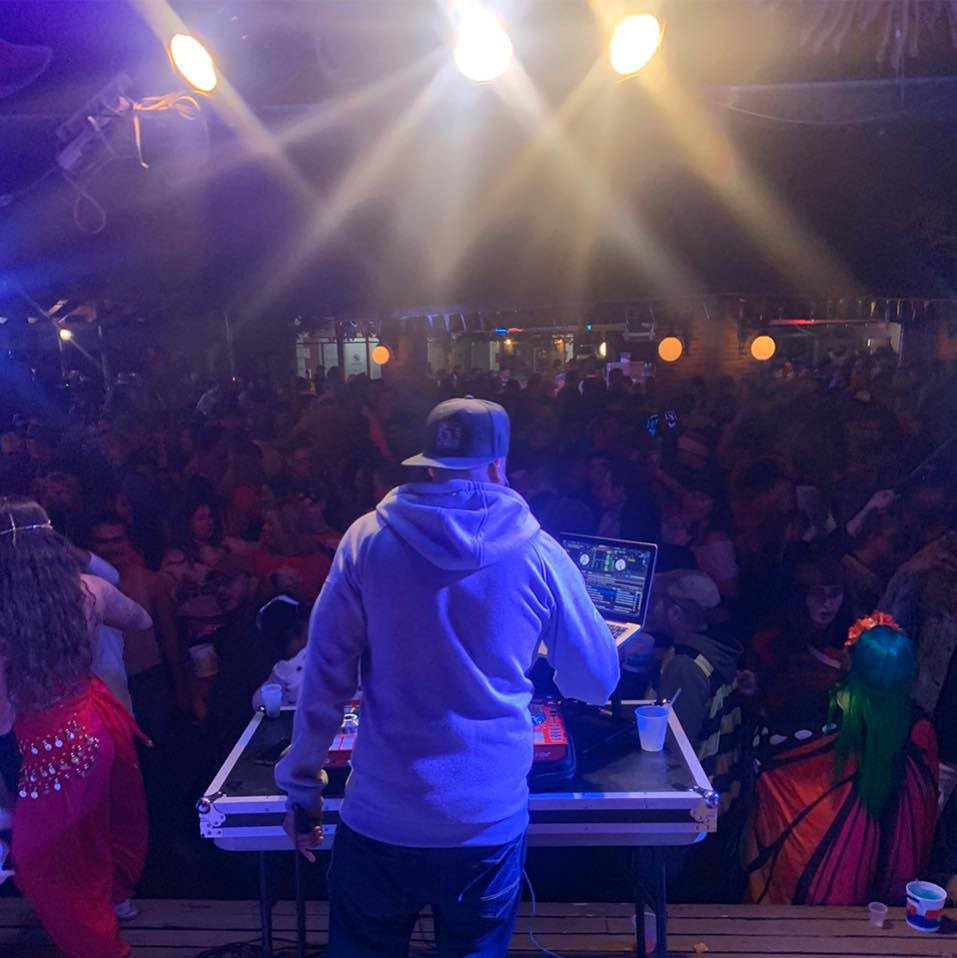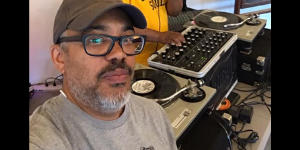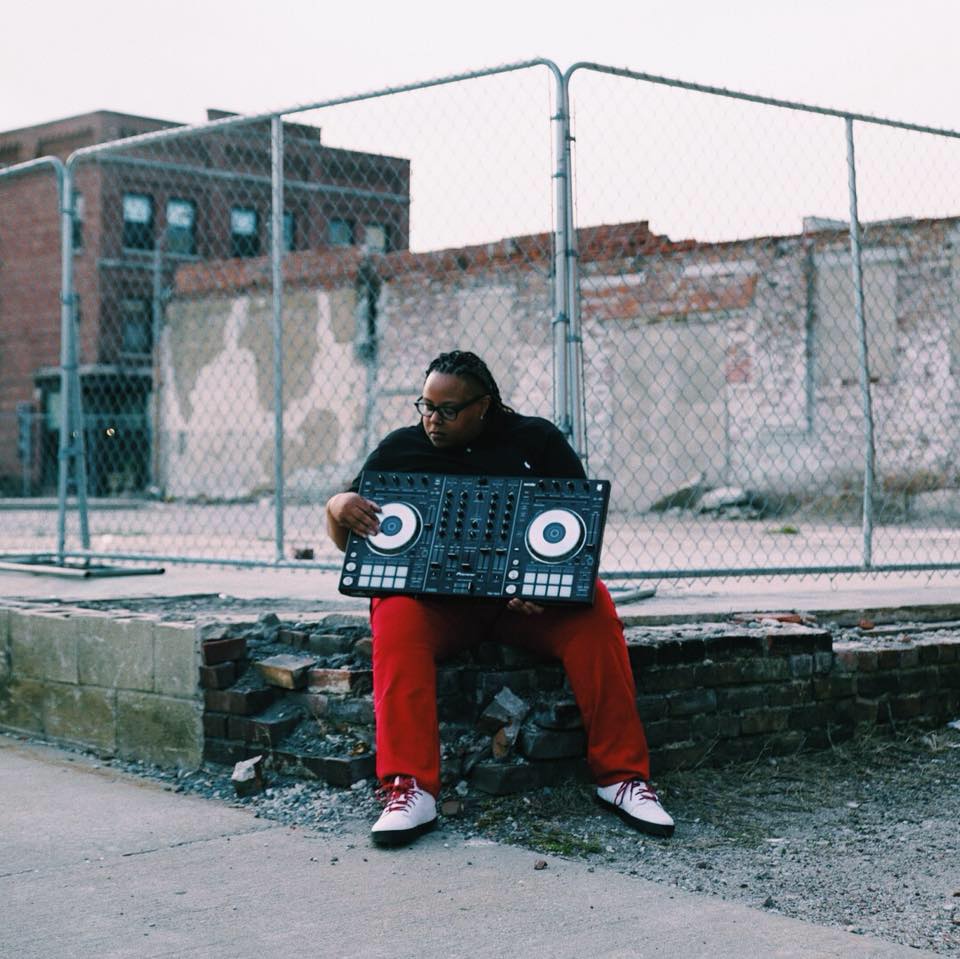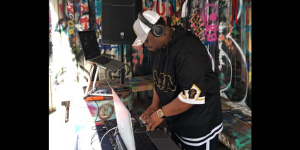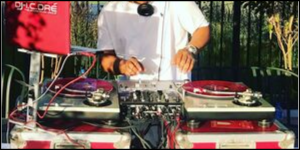 None available