Food & Drink
Alexander's Steakhouse
Alexander's Steakhouse
202 W. Anthony Dr.
Champaign, Illinois 61822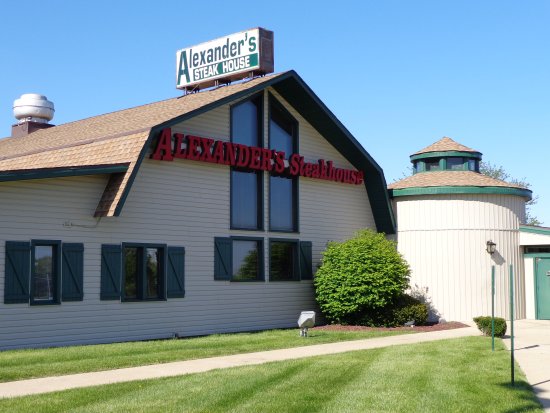 This fun-filled steak house is best visited on an empty stomach. With a large salad bar and "grill-your-own-steak" attitude, this group friendly eatery is loved by those of all ages and tastes.
Free Parking
Group Friendly
Handicap Accessible
Kid Friendly
Private Dining Available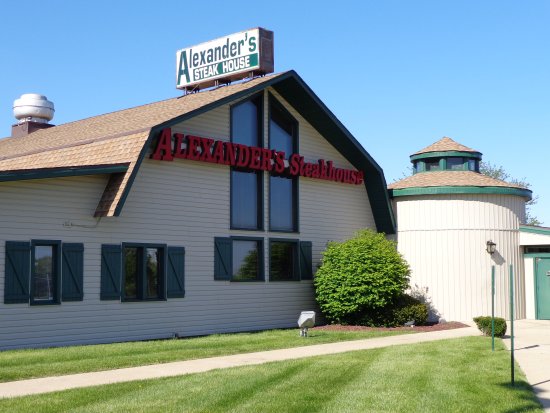 202 W. Anthony Dr.
Champaign, Illinois 61822