Food & Drink
Columbia Street Roastery
24 Columbia St.
Champaign, Illinois 61820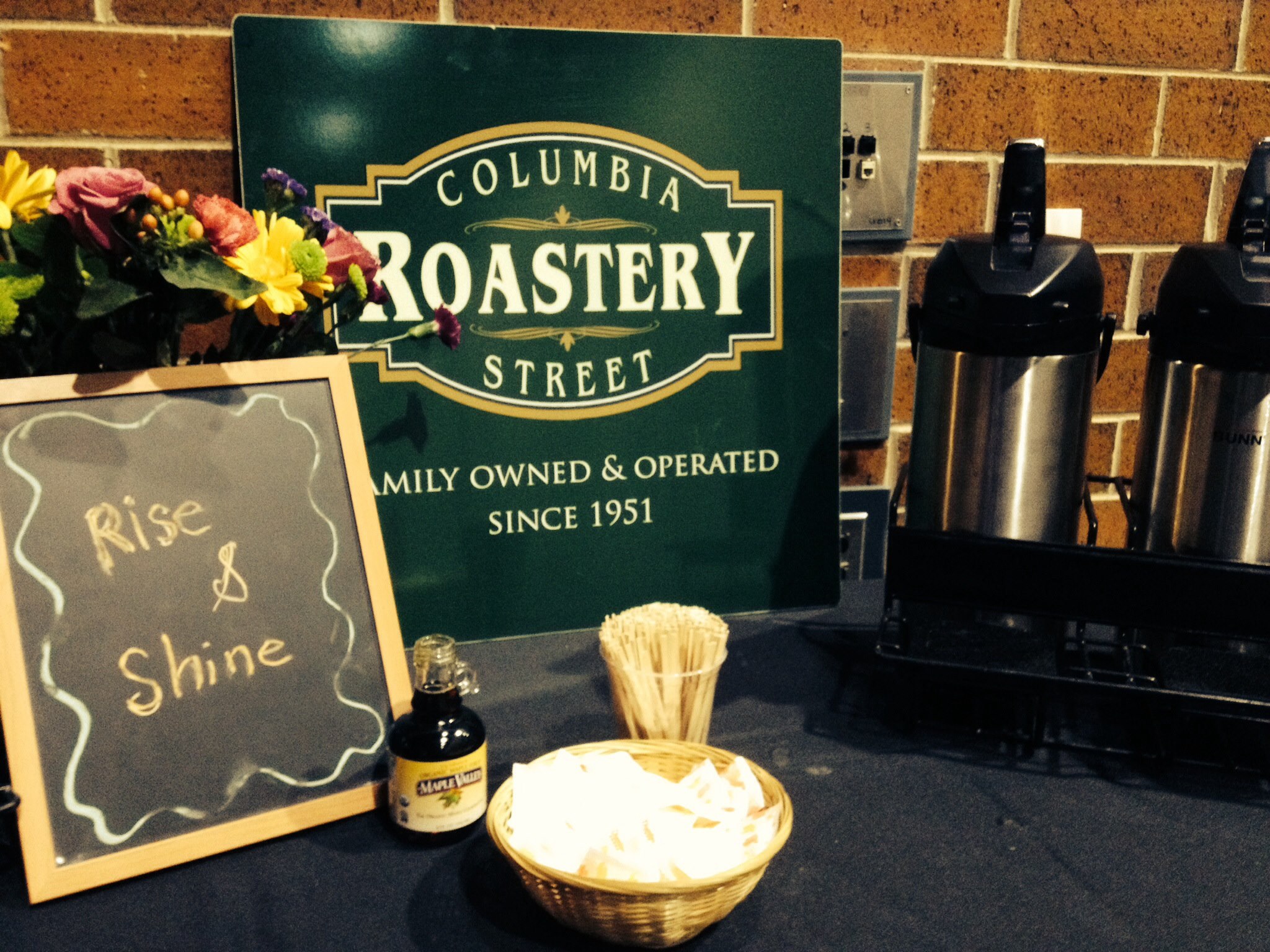 This third generation, family-owned business dates back to 1951. Owner, Mark Herriott, continues to evolve the business, officially opening a roastery on Columbia Street in downtown Champaign to enhance the coffee experience for customers. Each bag bearing their name is roasted right here in our backyard, with 19 different varietals grown in 16 countries. Mark often leads "cupping" tours so coffee lovers can learn about the roasting process. The Roastery also employs more than three dozen adults with developmental disabilities at Misericordia in Chicago, where close to a thousand pounds of coffee flow for weighing, measuring and grinding. Columbia Street Roastery proudly offers their coffee at various restaurants in the area, as well as for purchase online or at their store in Champaign.
Locally Owned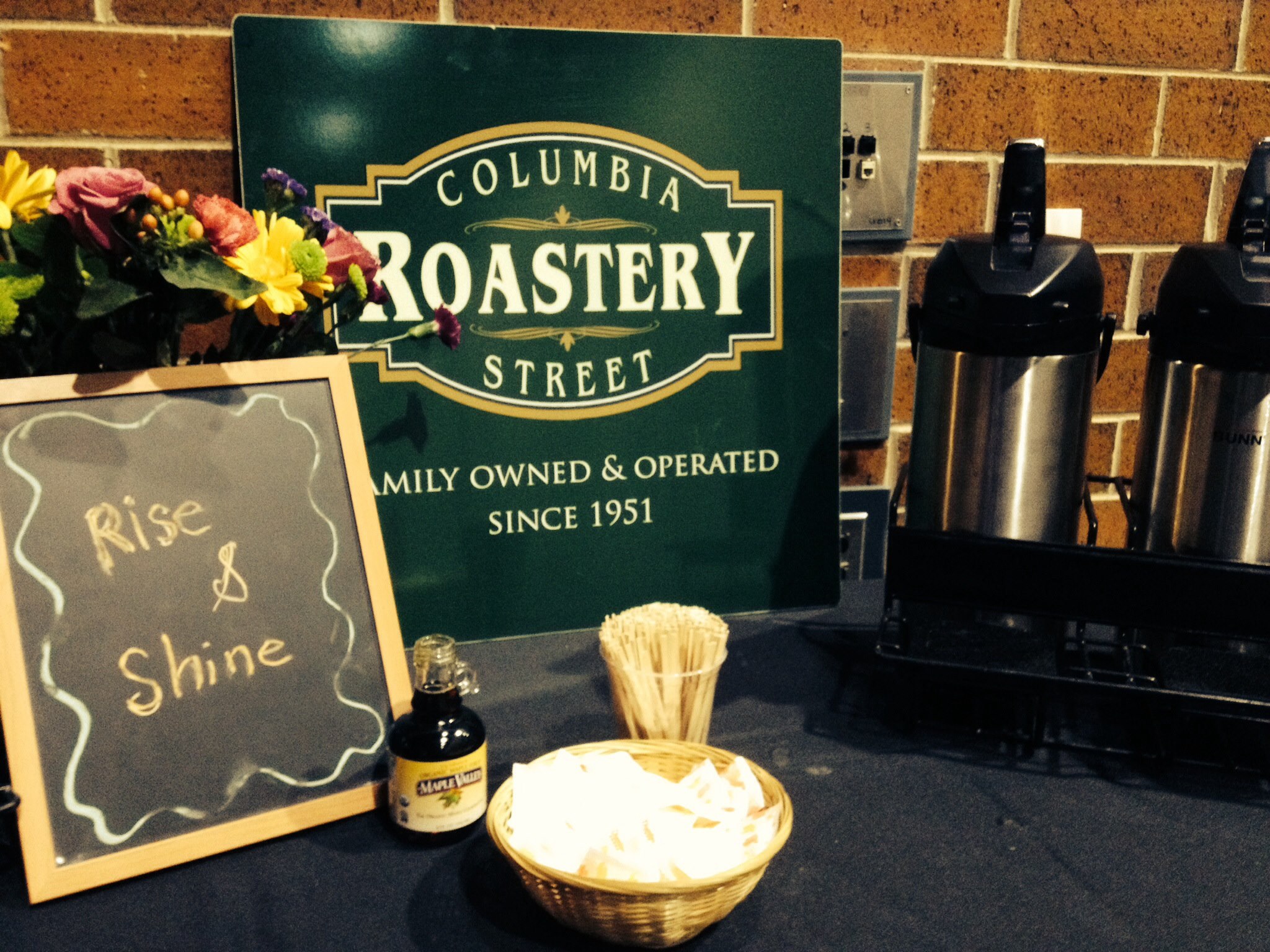 24 E Columbia Ave Main
Champaign, Illinois 61820
24 Columbia St.
Champaign, Illinois 61820
24 E Columbia Ave Main

Champaign, Illinois 61820

24 Columbia St.

Champaign, Illinois 61820