Food & Drink
Dish Passionate Cuisine
Dish Passionate Cuisine
45 E. University Ave.
Champaign, Illinois 61820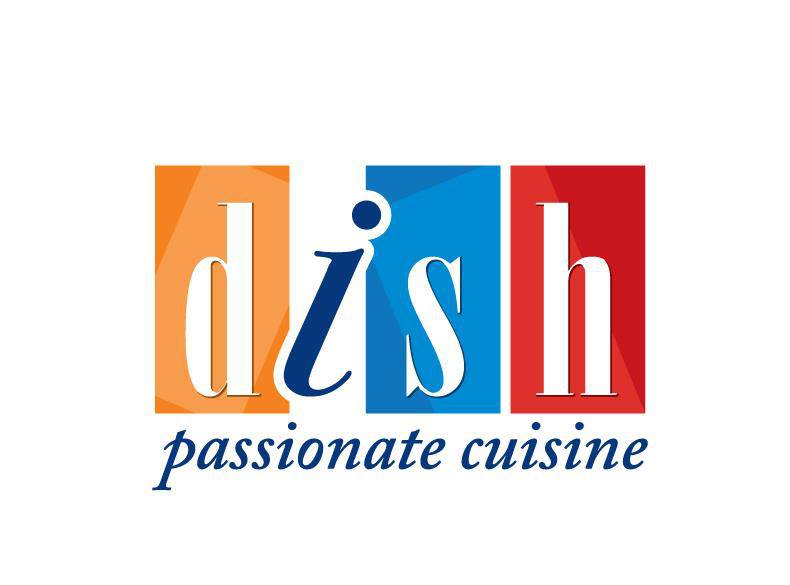 When you imagine the finest there is in food, what do you think of? At Dish, we're always imagining the best. From our home style creations to our most sophisticated culinary inventions, we're always thinking what the best might be—and our team is passionate about that.
Food is always more than what you simply put in your mouth—it's an experience. Maybe you're sharing a meal with your business cohorts... maybe you're simply having a boxed lunch with your office friends... maybe it's the most important day of your life and your entire family is there to share it with you... it always matters to Dish because it matters to you.
Let Dish be the seasoning to the best experience food has to offer. It's always "passion" at Dish.
Catering
Locally Owned
Vegetarian Options
Women Owned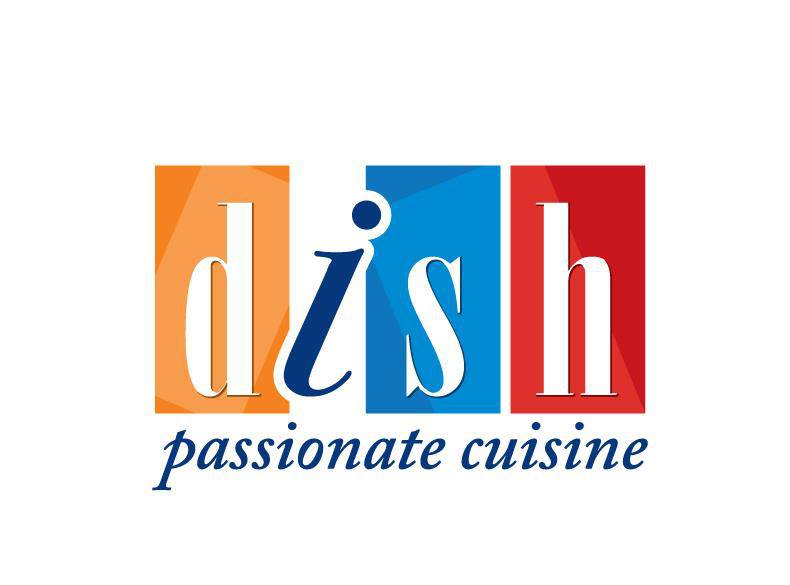 45 E. University Ave.
Champaign, Illinois 61820