Food & Drink
Kohinoor Indian Restaurant & Lounge
Kohinoor Indian Restaurant & Lounge
6 E. Columbia Ave.
Champaign, Illinois 61820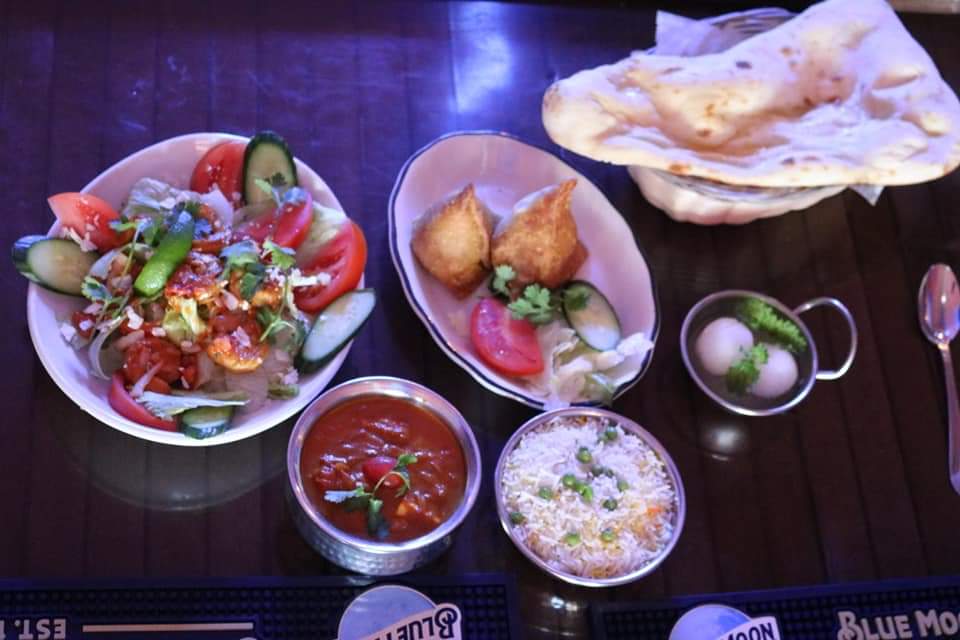 Kohinoor serves the finest Northern Indian dishes that use our original and natural herbs. Our vibrant signature dishes are prepared with fresh ingredients and spices that have delighted patrons from around the world for forty years.
Note Kohinoor will be closed from January 2–12, 2022 but will be open in time to celebrate Restaurant Week!
Handicap Accessible
Locally Owned
Vegetarian Options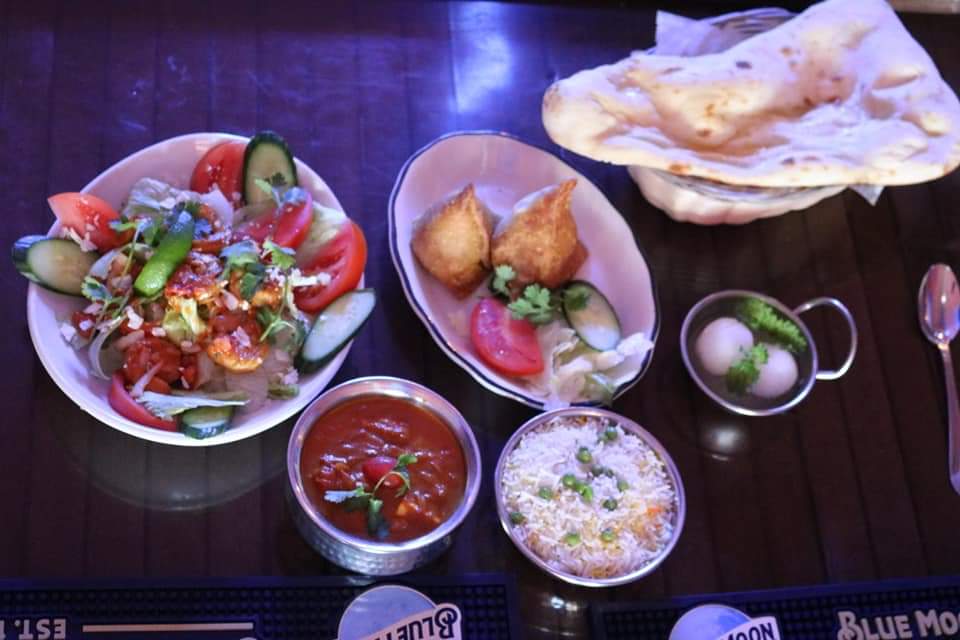 6 E. Columbia Ave.
Champaign, Illinois 61820