Food & Drink
Classic Events Catering
2560 Stone Creek Blvd.
Urbana, Illinois 61802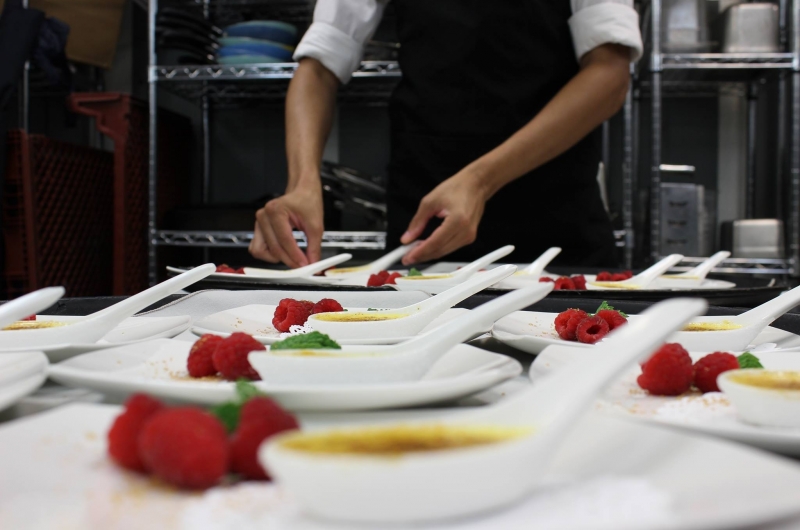 With over 20 years of experience, Bob Rowe and his staff proffer the expertise of a veteran management team. With a vision for all the newest concepts in catering, preparation, presentation and delivery, Classic Events Catering demonstrates a dedication to the exceptional.




Catering
Locally Owned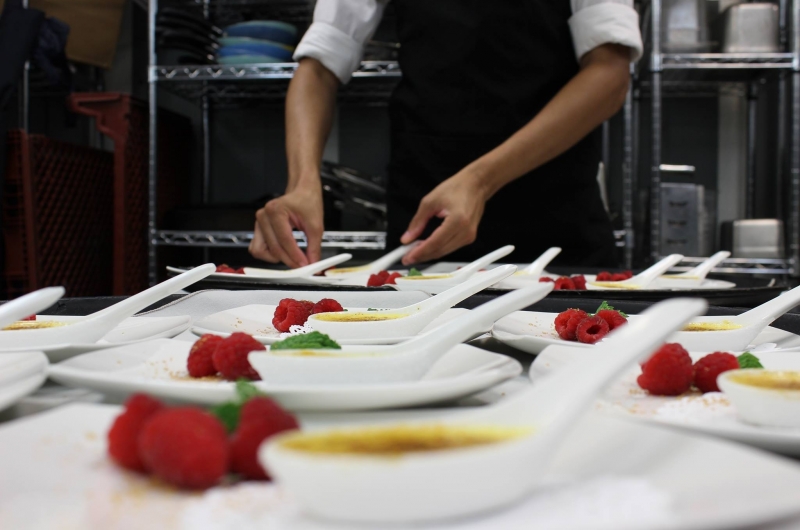 2560 Stone Creek Blvd.
Urbana, Illinois 61802