Food & Drink
Food & Drink
Fancy yourself a foodie? Discover the restaurants, breweries and food trucks that helped us win Midwest Living's Greatest Midwest Food Town. We've got your taste buds covered.
Looking for restaurants providing delivery and curbside pickup during COVID-19? Check out our list here.
Get Hungry: Our Top Ideas for Food & Drink
Illinois Road Trip Round-Up: Best Ice Cream Spots
Check out some of the best ice cream spots around the state!...
These Champaign County Summer Brews are Calling Your Name
As great local breweries start to roll out their summer options, there's no shor...
Six Summer Treats You Need In Your Life
Summer treats in Champaign County? Who wouldn't be down for a day trip to try al...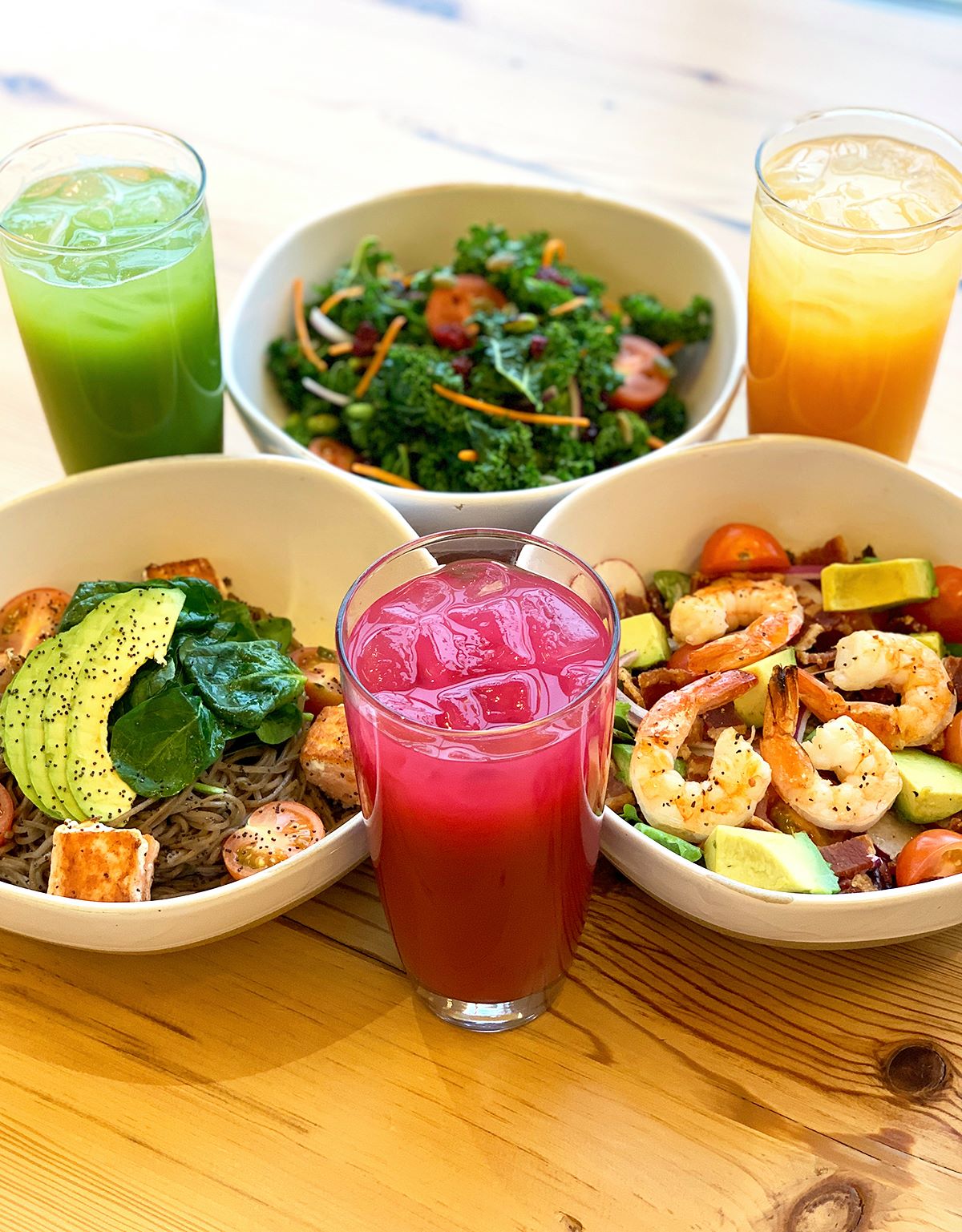 Clever Moose Cafe
1807 S. Neil St.
Champaign, IL 61820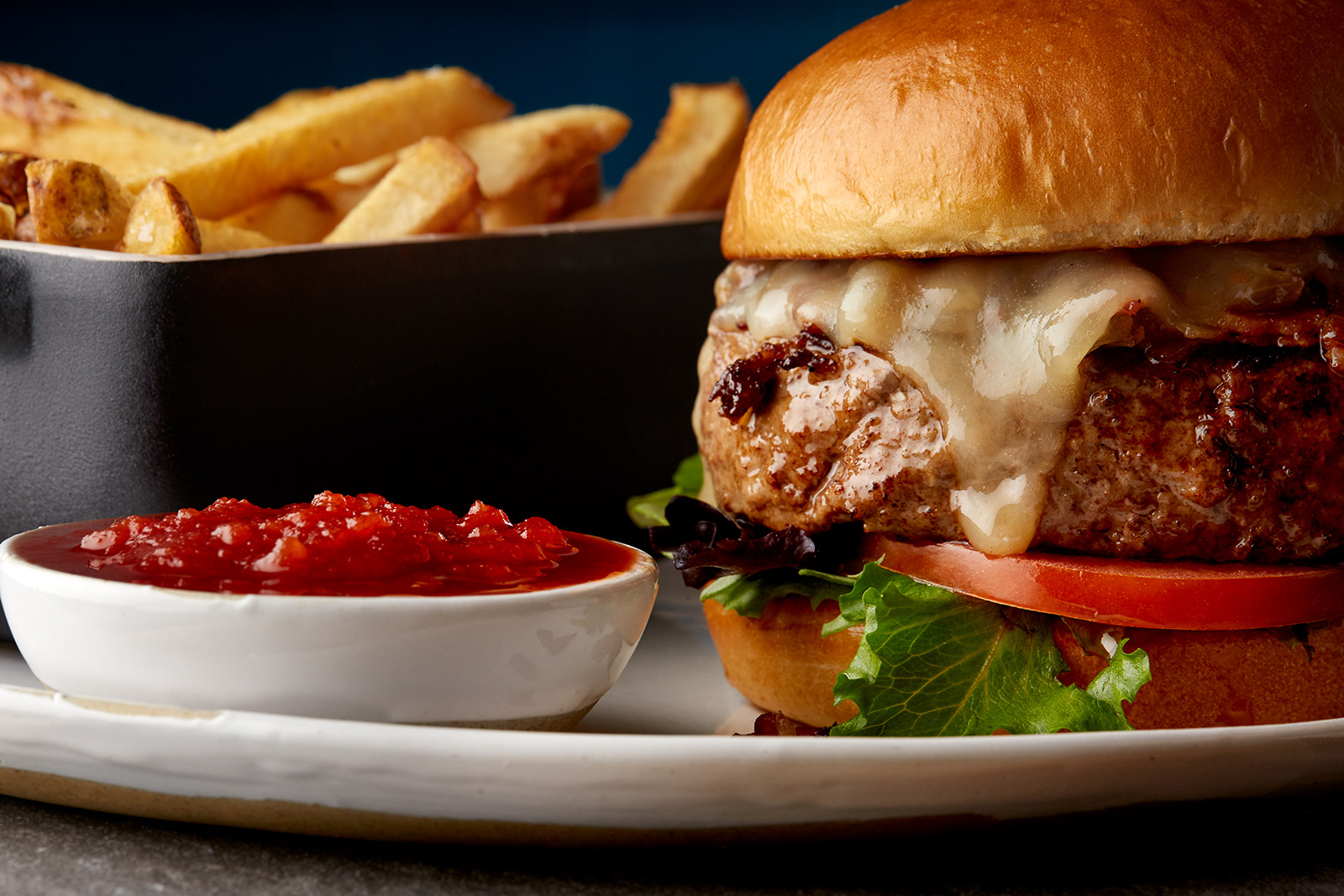 Everyday Kitchen Restaurant & Bar
1807 S. Neil St.
Champaign, IL 61820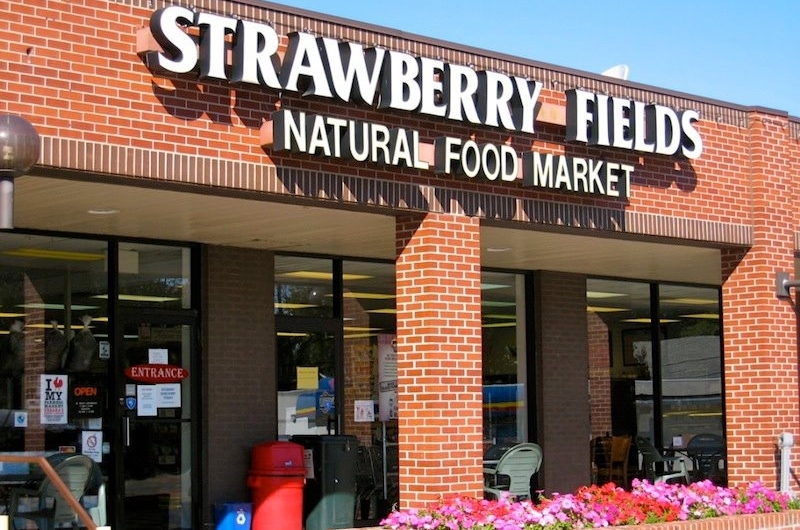 Strawberry Fields Cafe
306 W. Springfield Ave.
Urbana, IL 61801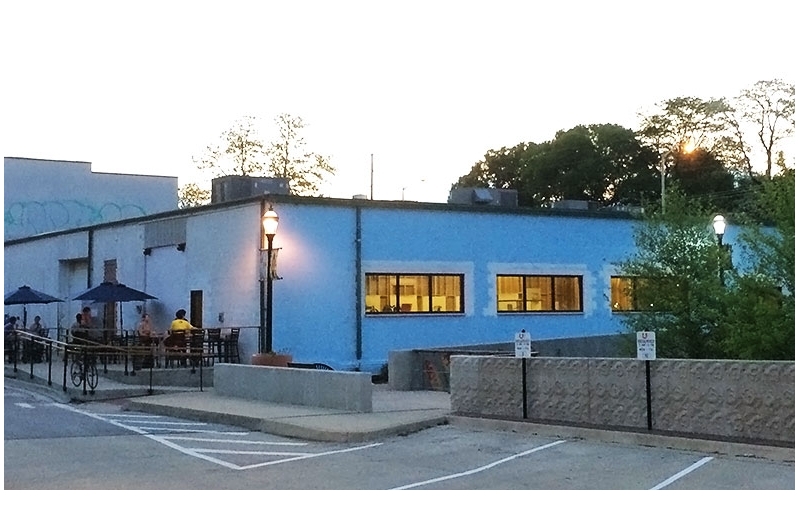 25 O'Clock Brewing Company
208 W. Griggs St.
Urbana, IL 61801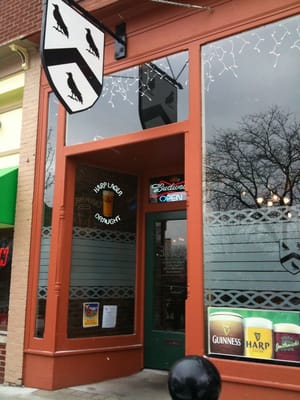 3 Ravens
108 S. Charter St.
Monticello, IL 61856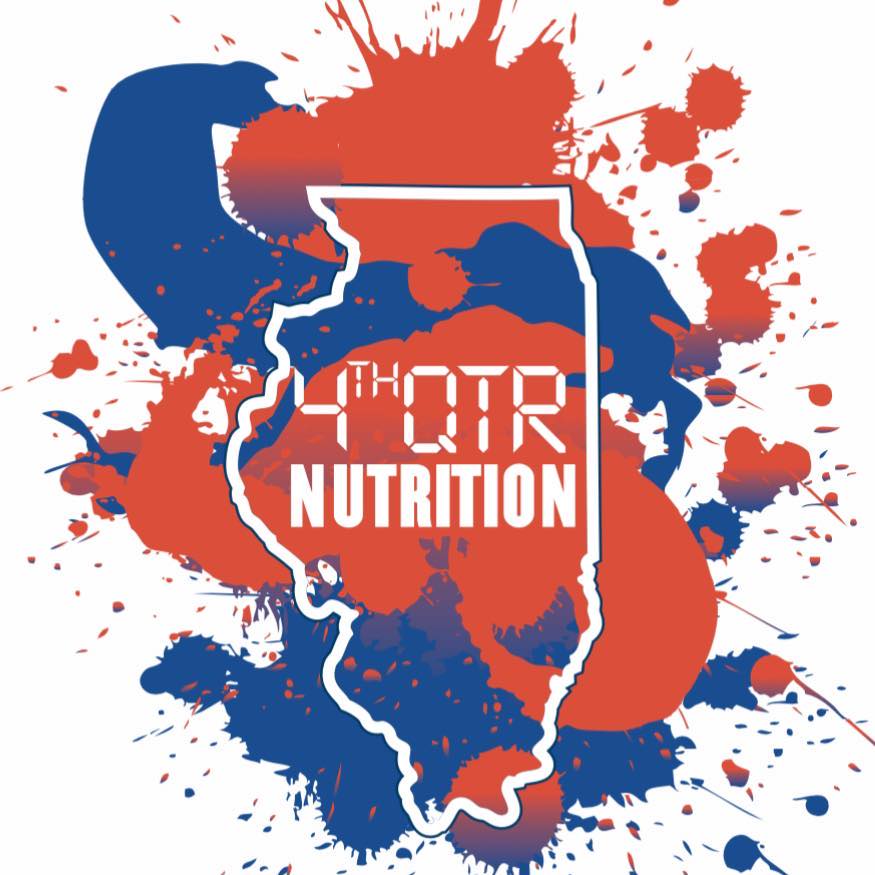 4th Quarter Nutrition
701 S. Gregory
Urbana, IL 61801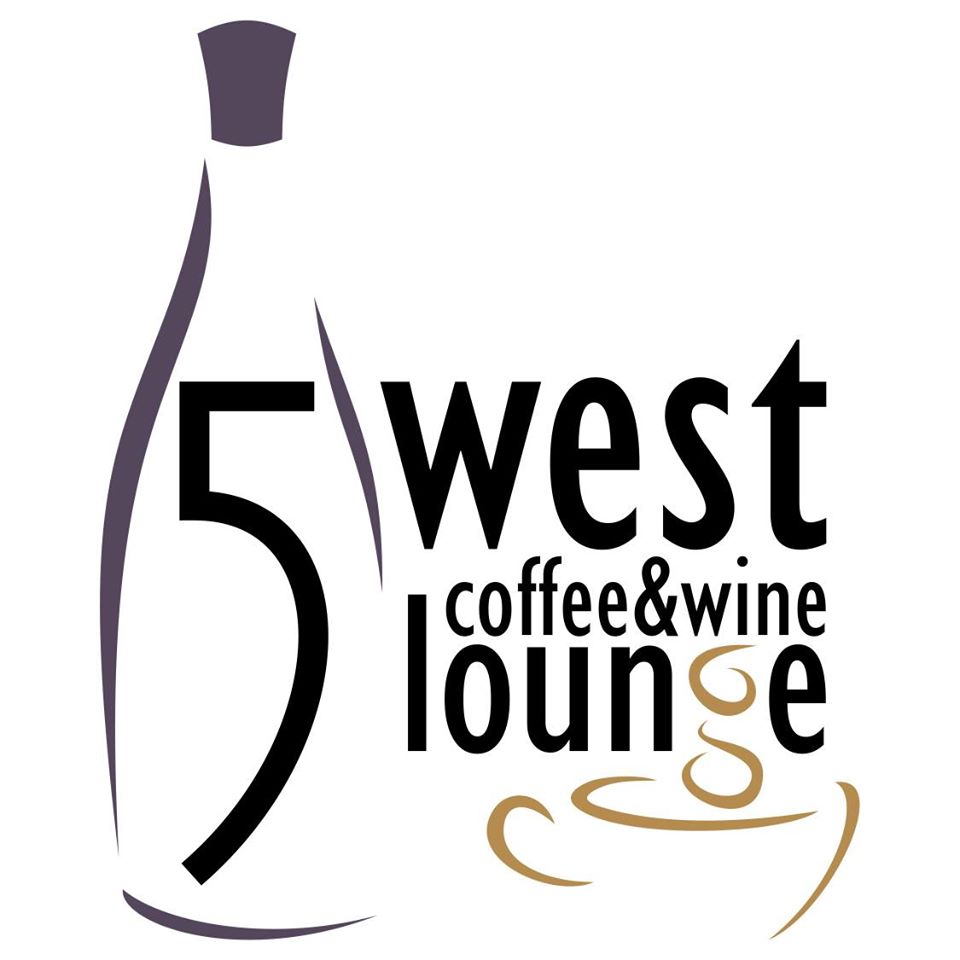 5 West Coffee and Wine Lounge
5 W. Jefferson St.
Sullivan, IL 61951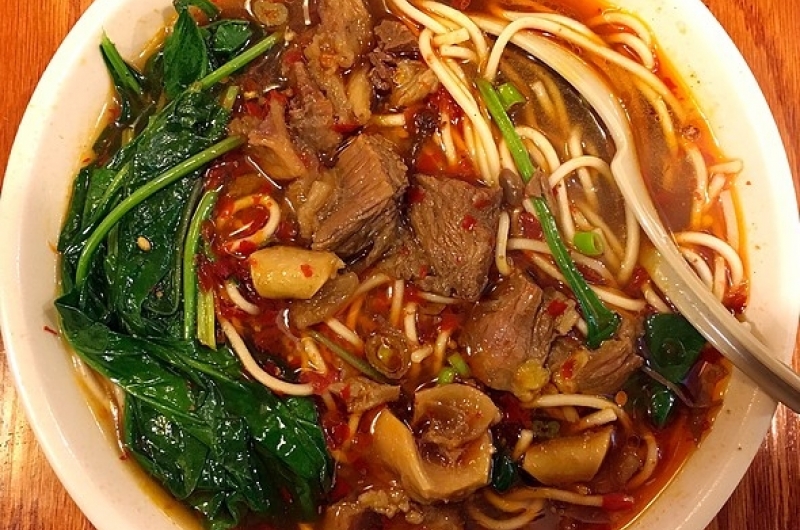 A-Ri-Rang
607 S. Wright St.
Champaign, IL 61820

Agave
405 S. Century Blvd.
Rantoul, IL 61866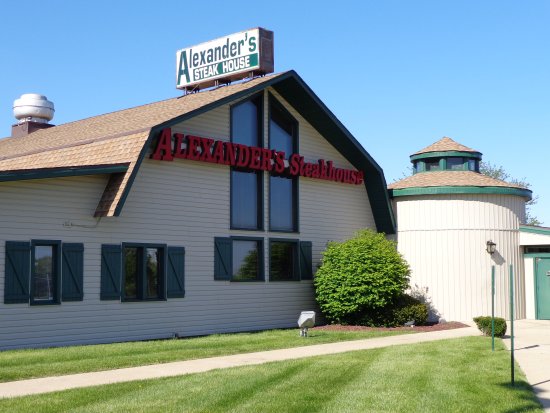 Alexander's Steakhouse
202 W. Anthony Dr.
Champaign, IL 61822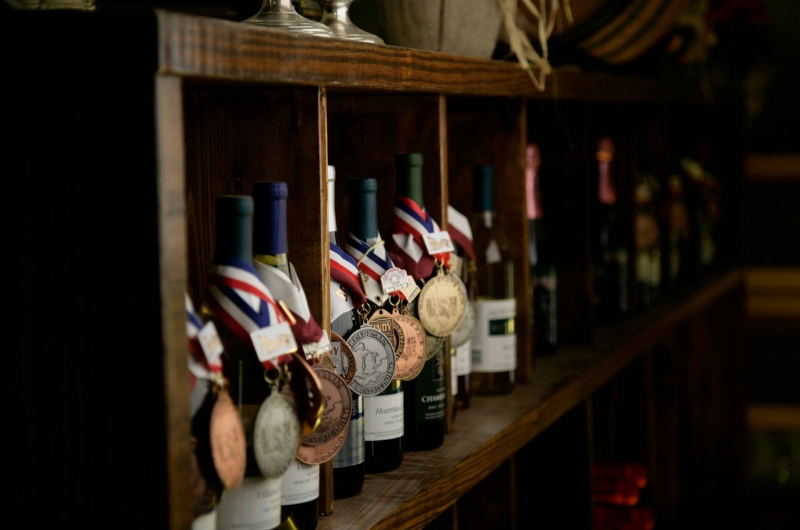 Alto Vineyards
4210 N. Duncan Rd.
Champaign, IL 61822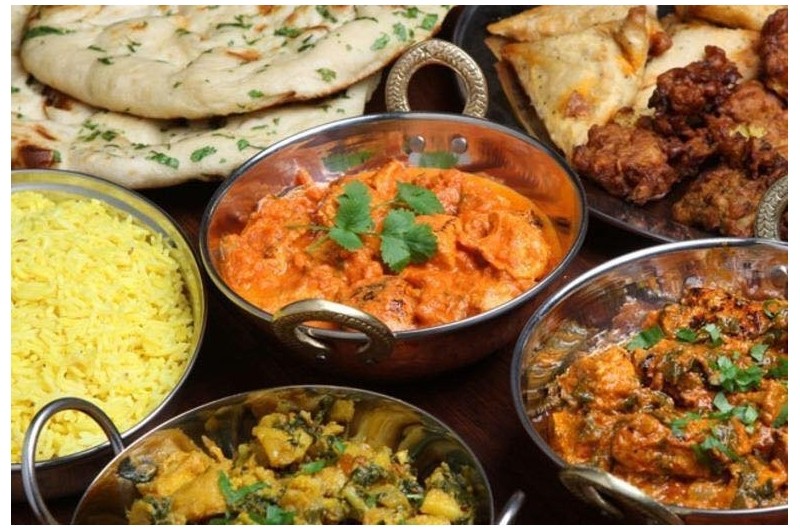 Ambar India
605 S. Wright St.
Champaign, IL 61820
None available