Food & Drink
Pia's Sports Bar & Grill
Pia's Sports Bar & Grill
1609 W. Springfield Ave.
Champaign, Illinois 61821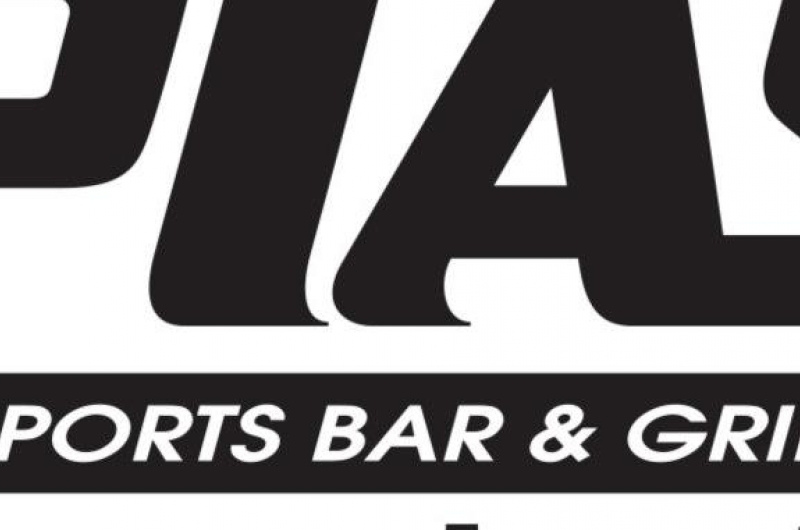 Stop by Pia's Sports Bar & Grill in Champaign, IL for delicious and affordable dine-in and take-out service.
You'll enjoy tasty sports bar specialties, from our famous "Slugger" burger and never-ending nachos to daily specials.
Free Parking
Handicap Accessible
Locally Owned
Outdoor Seating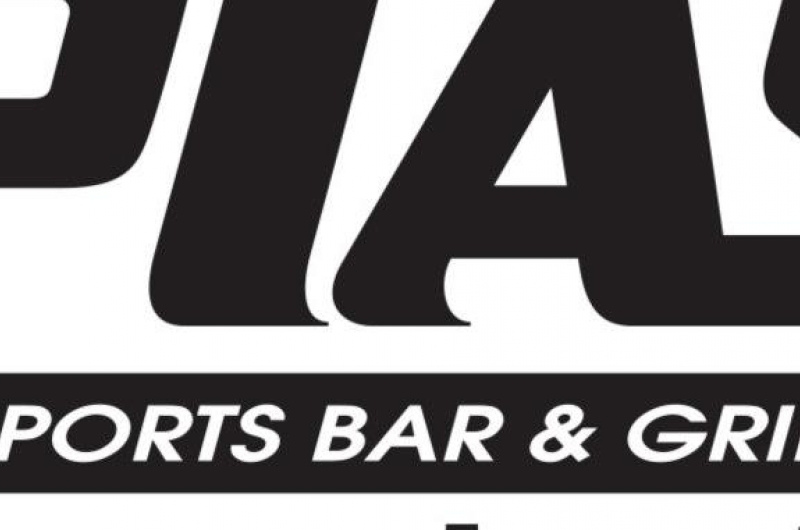 1609 W. Springfield Ave.
Champaign, Illinois 61821