Food & Drink
Pizzeria Antica
Pizzeria Antica
10 E. Chester St.
Champaign, Illinois 61820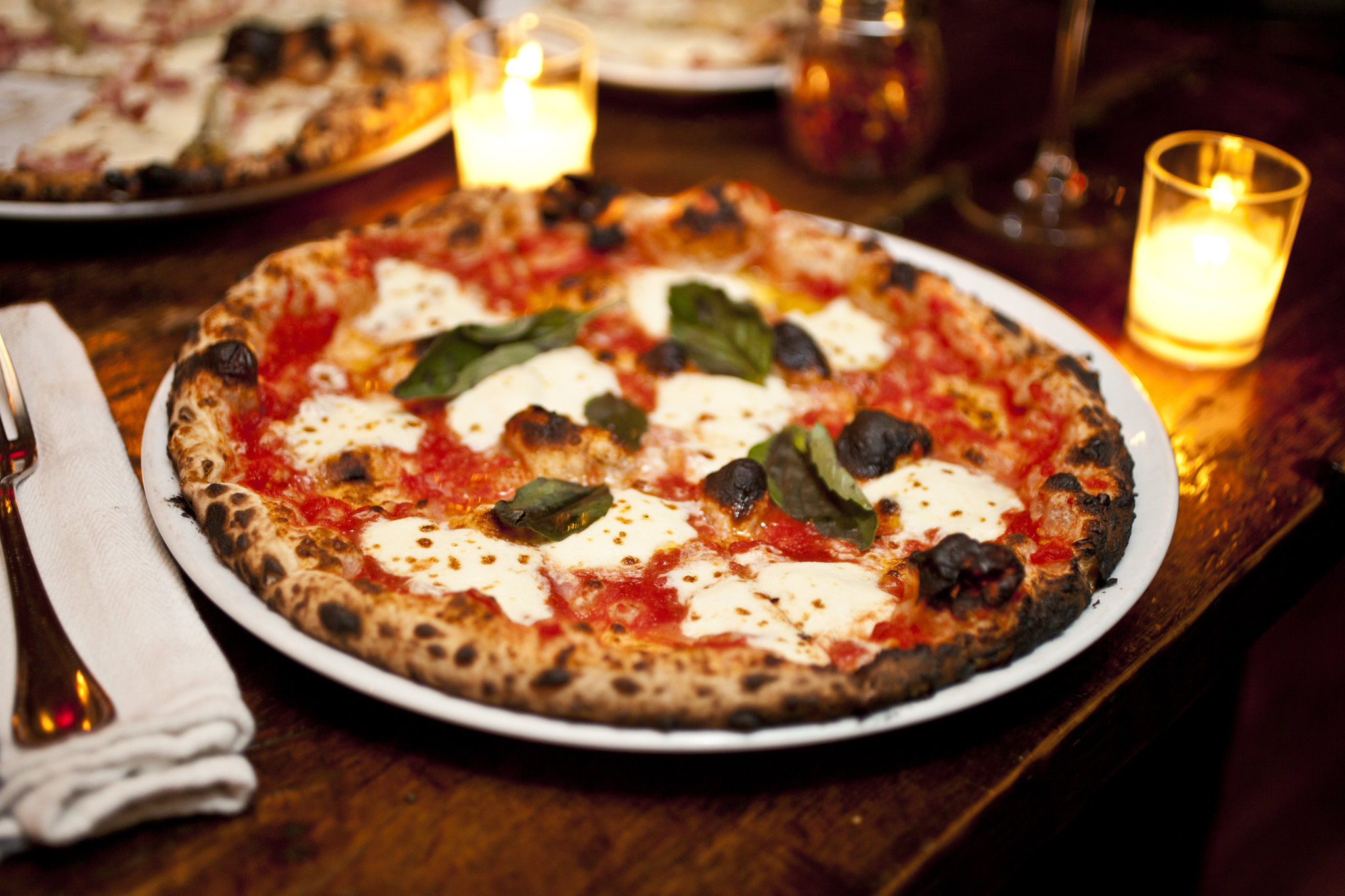 Antica practices the art of traditional Neapolitan pizza made in accordance to the rules and regulations of master pizza makers of Naples Italy through their Associazione Verace Pizza Napoletana (AVPN).

We start with the world's best flour, Antimo Caputo Tipo 00. We cold proof the dough for 48 hours. The San Marzano tomatoes ripened on the foothills of Mt. Vesuvius. The olive oil is estate grown and produced in Italy. The Bufala cheese is made in Naples. Our Parmesan is Reggiano. We top the pizza with only the finest artisan meats and the freshest produce available. We cook in wood fired ovens, hand built in Naples by Stefano Ferrara. Enjoy your pizza with fine Italian wines & beer, antipasti, salads, Italian gelato, and espresso.
Handicap Accessible
Kid Friendly
Locally Owned
Outdoor Seating
Vegetarian Options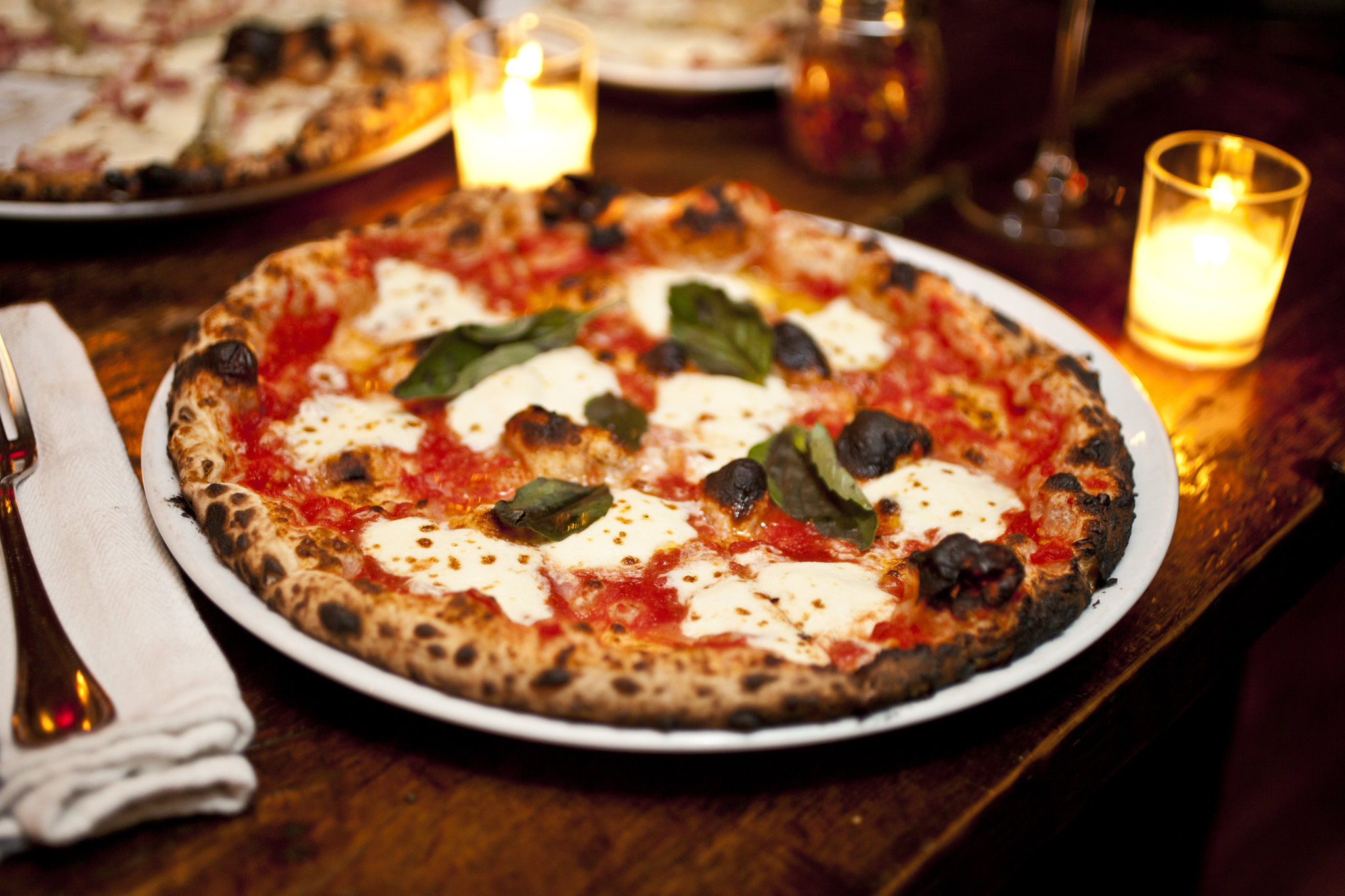 10 E. Chester St.
Champaign, Illinois 61820