Food & Drink
The Brown Bag Deli
The Brown Bag Deli
212 W. Washington St.
Monticello, Illinois 61856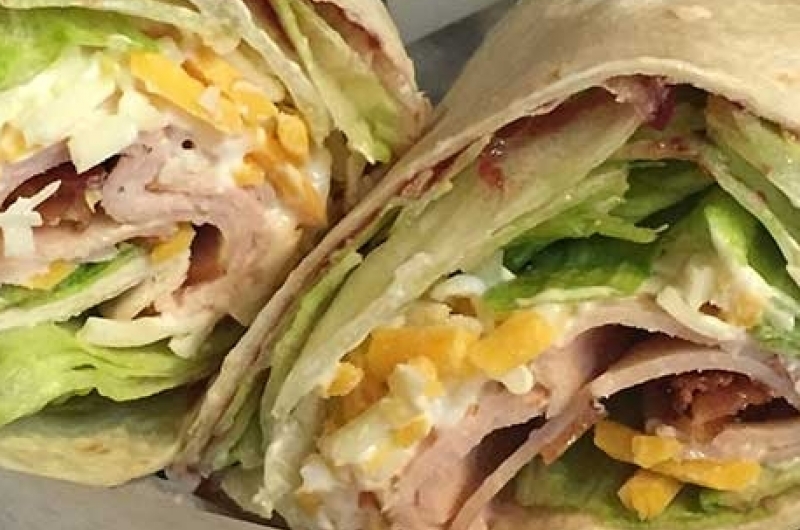 The Brown Bag boasts a large assortment of sandwiches, hot delicious homemade soups, and fresh salads made daily. Your meal is prepared using only the finest local & imported meats, cheeses & breads from Chicago & New York. Check out our daily specials or create your own sandwich or salad.




Free Parking
Handicap Accessible
Locally Owned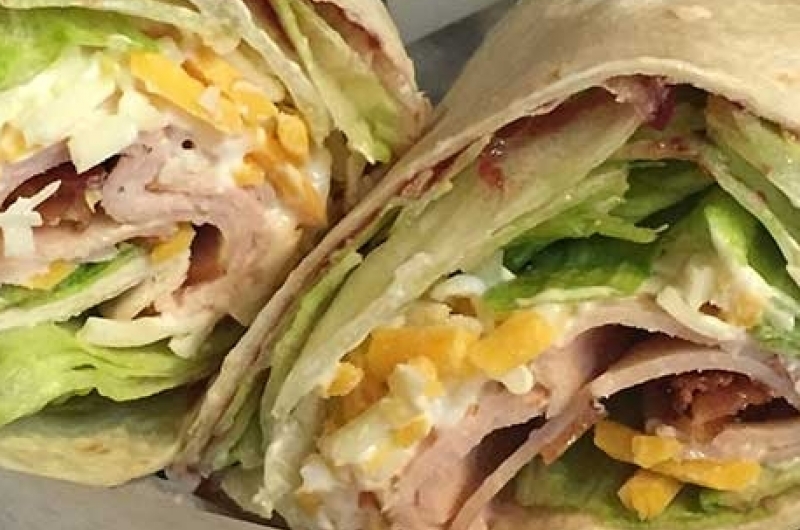 212 W. Washington St.
Monticello, Illinois 61856