Food & Drink
Food & Drink
Fancy yourself a foodie? Discover the restaurants, breweries and food trucks that helped us win Midwest Living's Greatest Midwest Food Town. We've got your taste buds covered.
Visit Champaign County is proud to collaborate with Miss Market to showcase women-owned businesses in the greater Champaign County area. Select "Woman-Owned" from the categories below for a complete list. For more information on the importance of supporting women-owned, led, and founded businesses and to discover national brands, follow The Miss Market on Facebook and Instagram , or visit their website at themissmarket.com. Is a women-owned business missing? Let us know!
Please note, masks are required in all indoor spaces regardless of vaccination status and encouraged in outdoor spaces where social distancing isn't possible.
Get Hungry: Our Top Ideas for Food & Drink
2021 Thanksgiving Day Restaurant Openings and Catering Options in Champaign County
Skip the kitchen stress and opt for a meal at a local restaurant this year! Here...
Mama Meta's Canteen to Serve Up African Cuisine to C-U
Mama Meta's Canteen plans to provide African food with some American twists for ...
U of I School Year Guide: Food Bucket List in Champaign-Urbana
In our last blog for new U of I students, we're laying out a Food Bucket List to...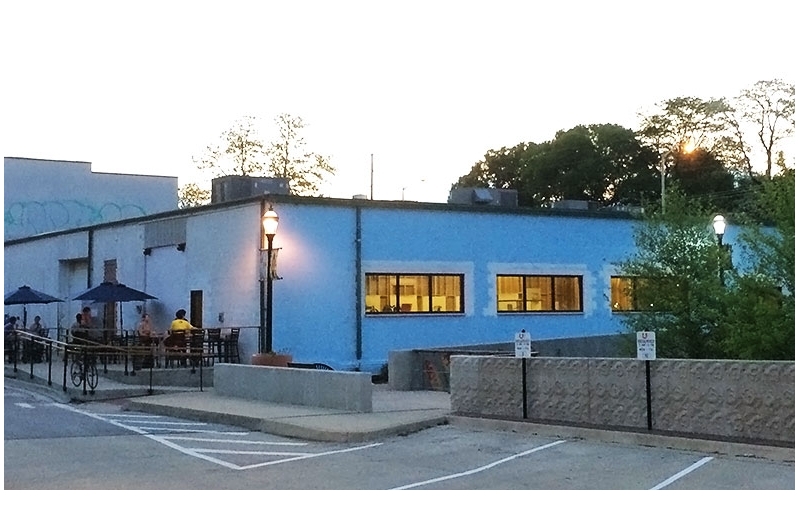 25 O'Clock Brewing Company
208 W. Griggs St.
Urbana, IL 61801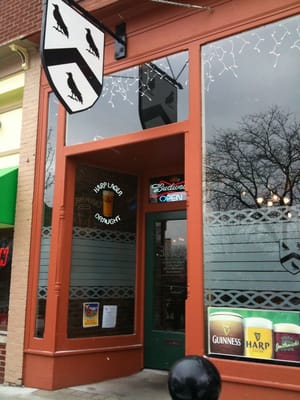 3 Ravens
108 S. Charter St.
Monticello, IL 61856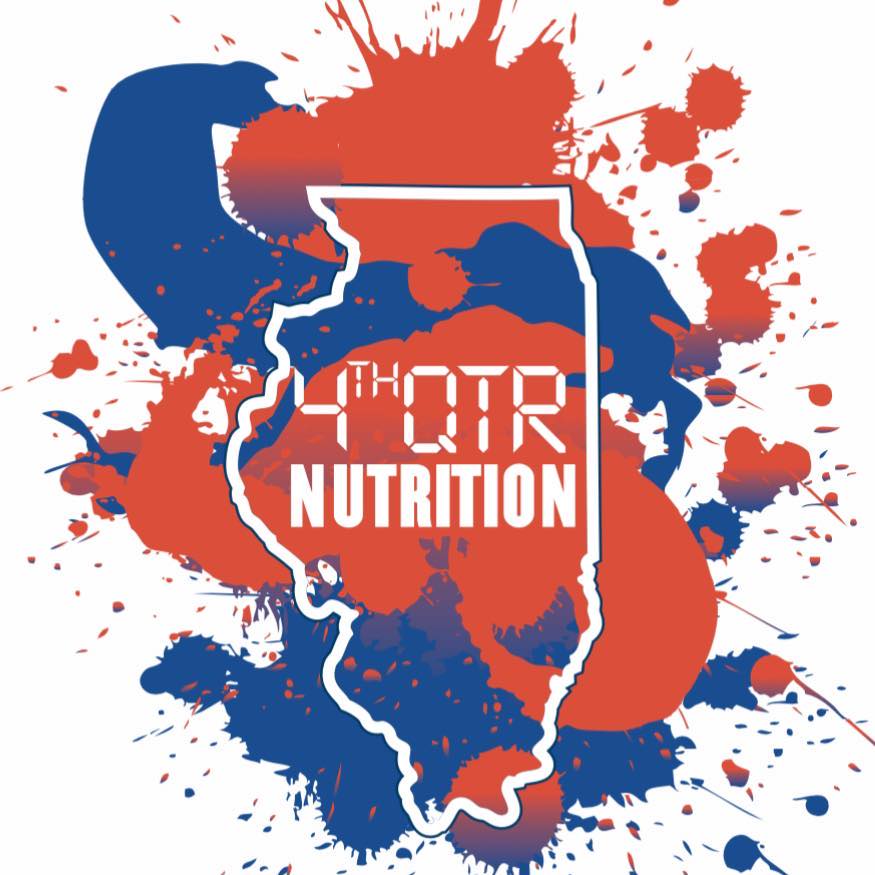 4th Quarter Nutrition
701 S. Gregory
Urbana, IL 61801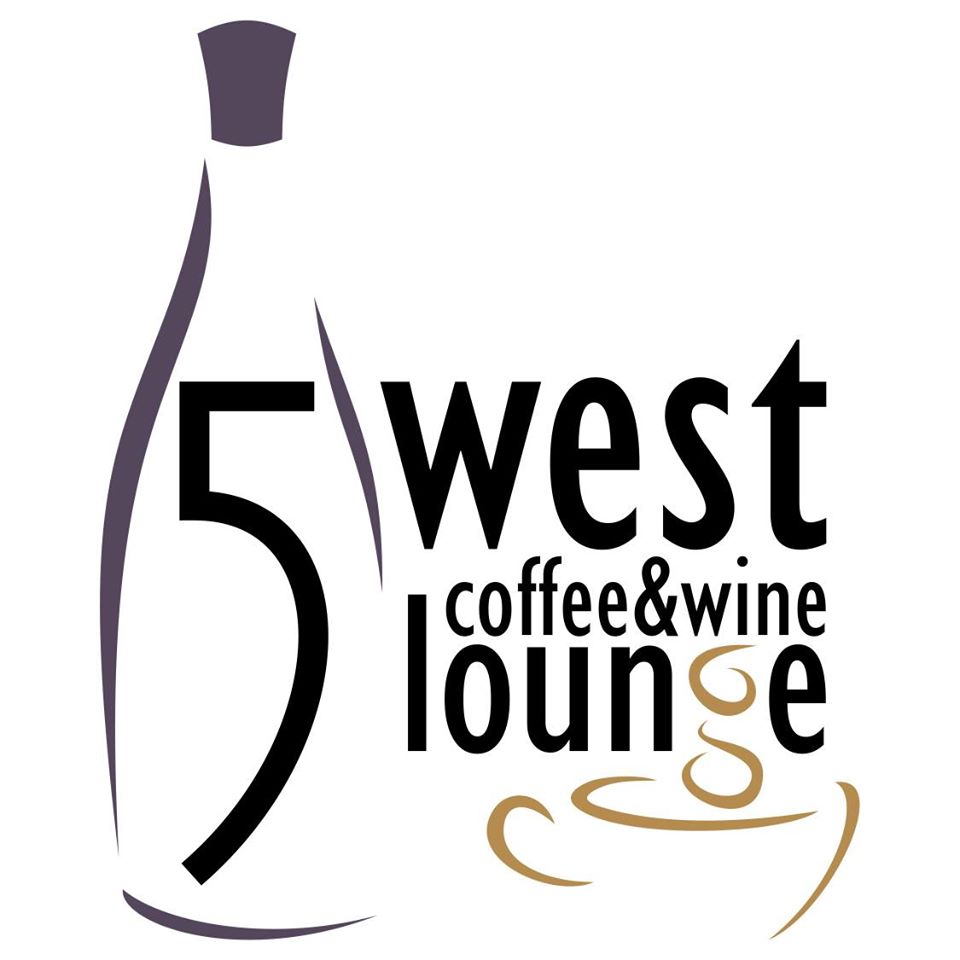 5 West Coffee and Wine Lounge
5 W. Jefferson St.
Sullivan, IL 61951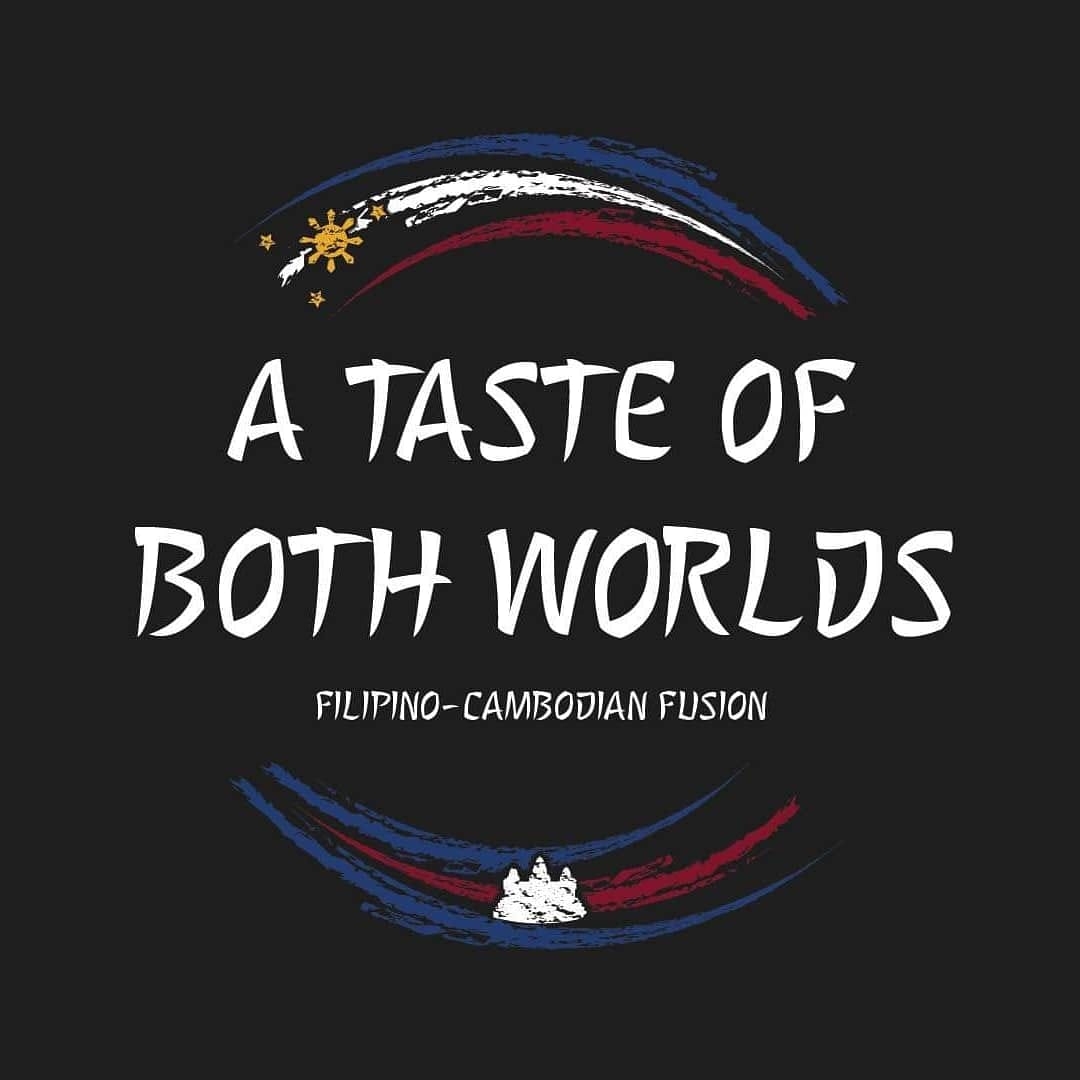 A Taste of Both Worlds
401 N. Broadway Ave.
Urbana, IL 61801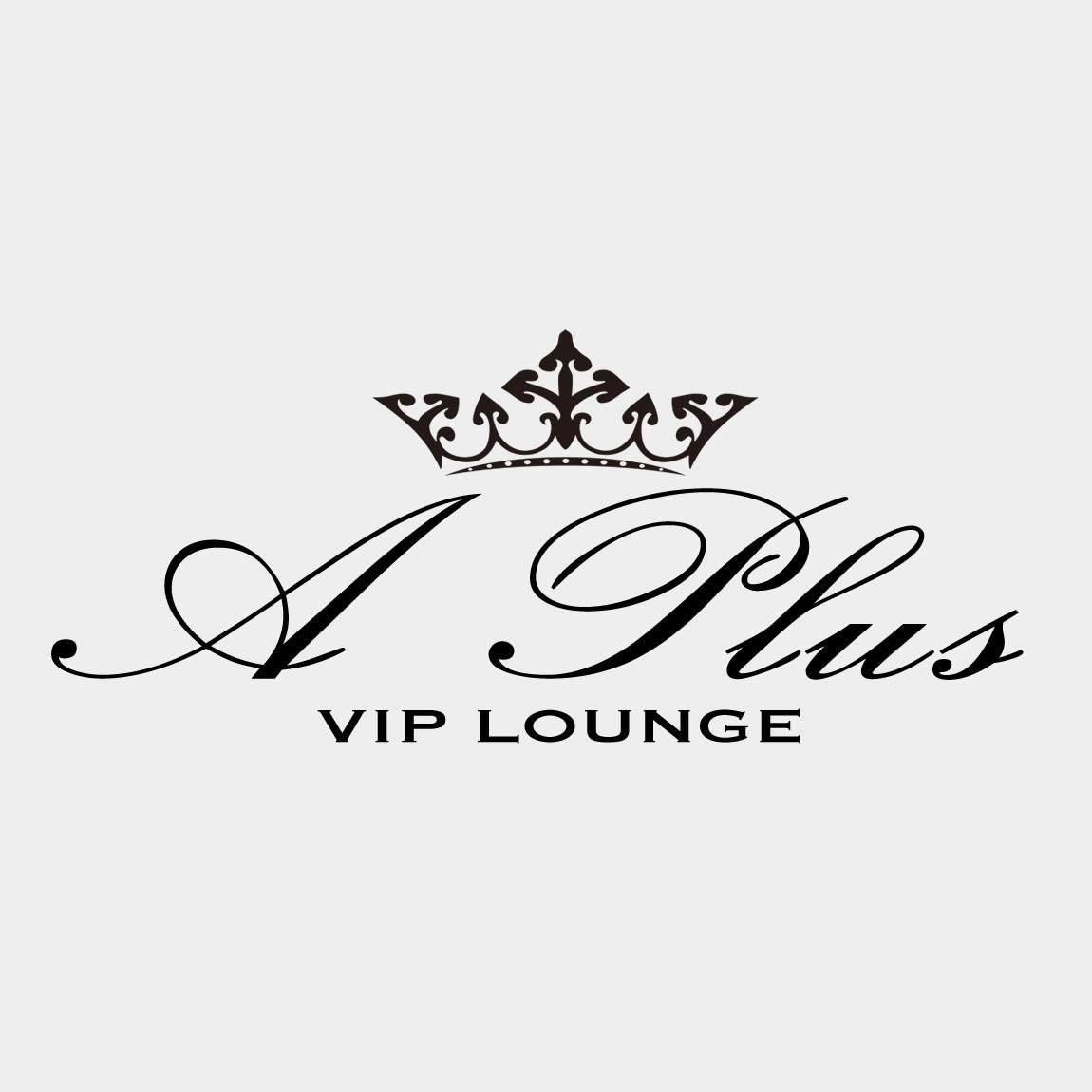 A-Plus VIP Lounge
214 W. Main St.
Urbana, IL 61801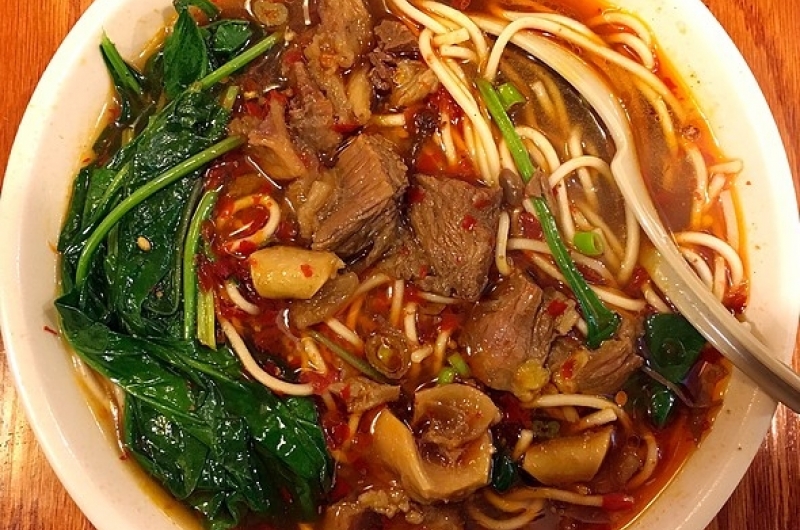 A-Ri-Rang
607 S. Wright St.
Champaign, IL 61820

Agave
405 S. Century Blvd.
Rantoul, IL 61866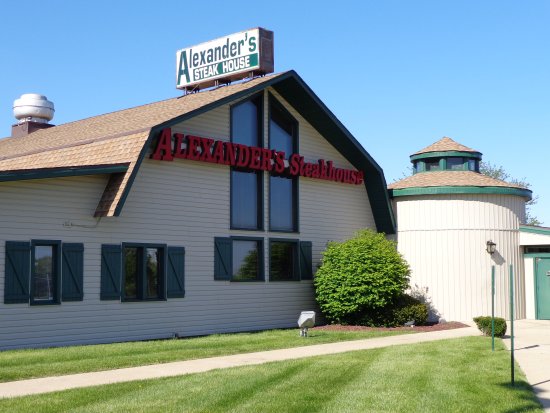 Alexander's Steakhouse
202 W. Anthony Dr.
Champaign, IL 61822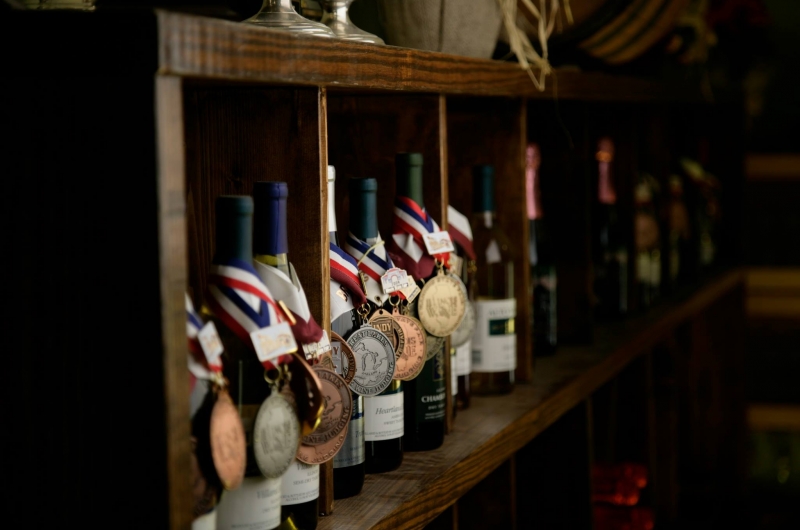 Alto Vineyards
4210 N. Duncan Rd.
Champaign, IL 61822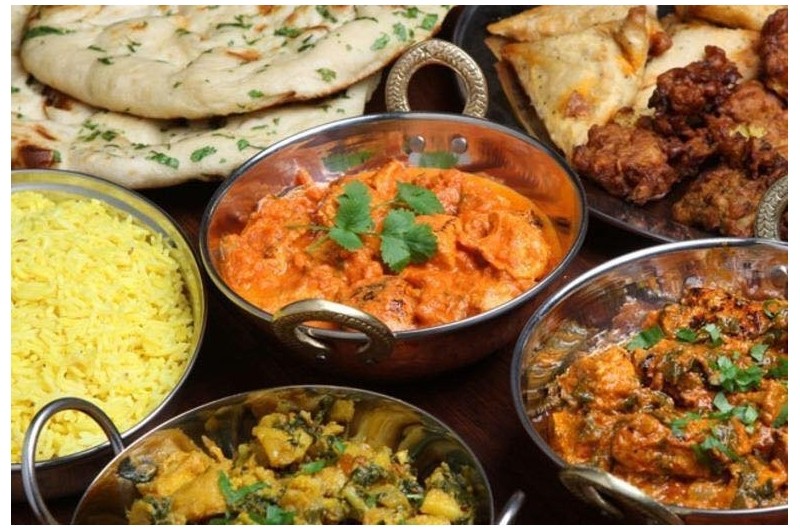 Ambar India
605 S. Wright St.
Champaign, IL 61820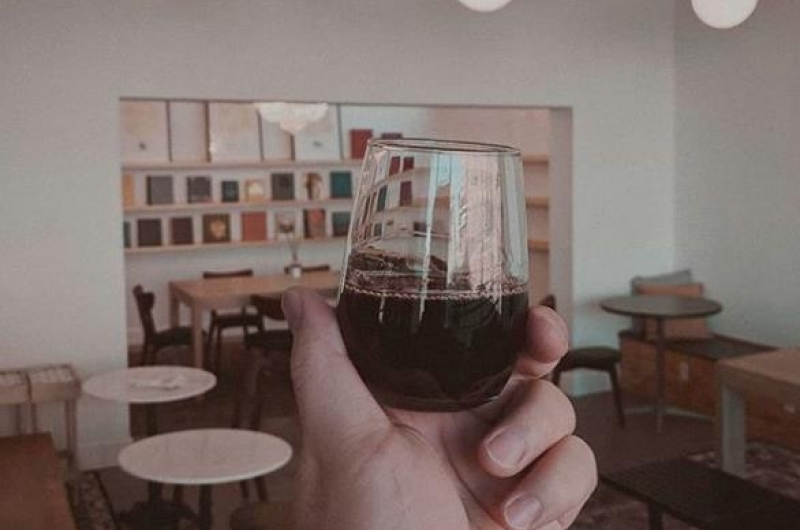 Analog
129 N. Race St.
Urbana, IL 61801
None available