Museums & Technology
Museums & Technology
There's a lot to learn and discover at our area museums and attractions. From interactive museums to supercomputers, we're filled with a lot of "fun facts" to take home and impress your family.
Please note, masks are required in all indoor spaces regardless of vaccination status and encouraged in outdoor spaces where social distancing isn't possible.
Get Educated: Our Top Ideas for Exploring Museums & Technology
U of I Library Home to Nation's 2nd Largest Children's Book Collection
This recent headline caught our eye: the U of I's Social Sciences, Health, and E...
Museum Exhibits to Explore During Black History Month
Check out these exhibits on Black culture, racial and social justice, and histor...
Support Local During the Coronavirus: Spurlock Museum
Read about how the Spurlock Museum is adjusting its services during COVID-19 clo...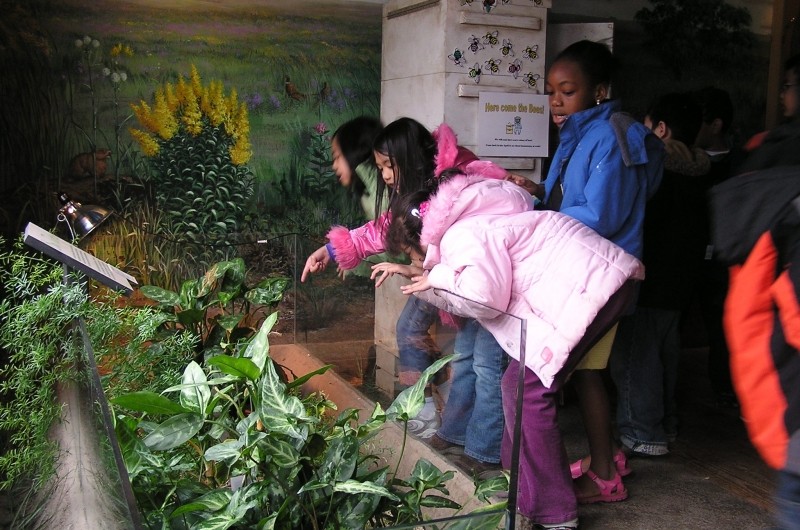 Anita Purves Nature Center
1505 N. Broadway Ave.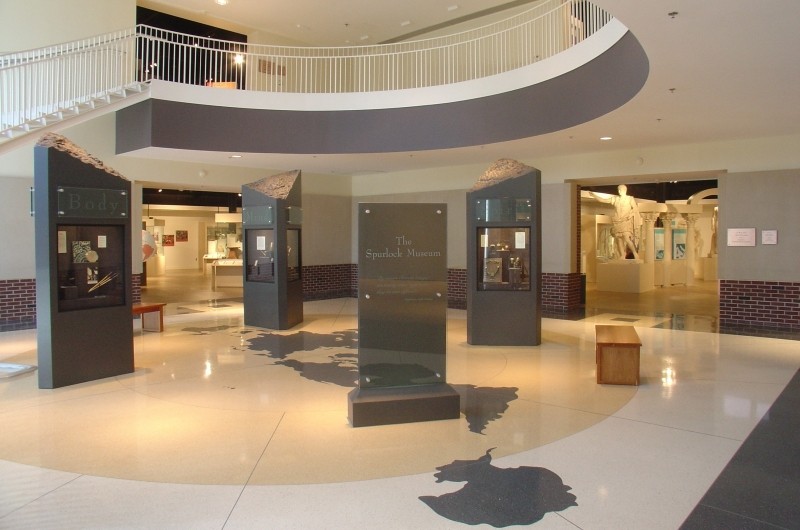 Spurlock Museum
600 S. Gregory St.
Urbana, IL 61801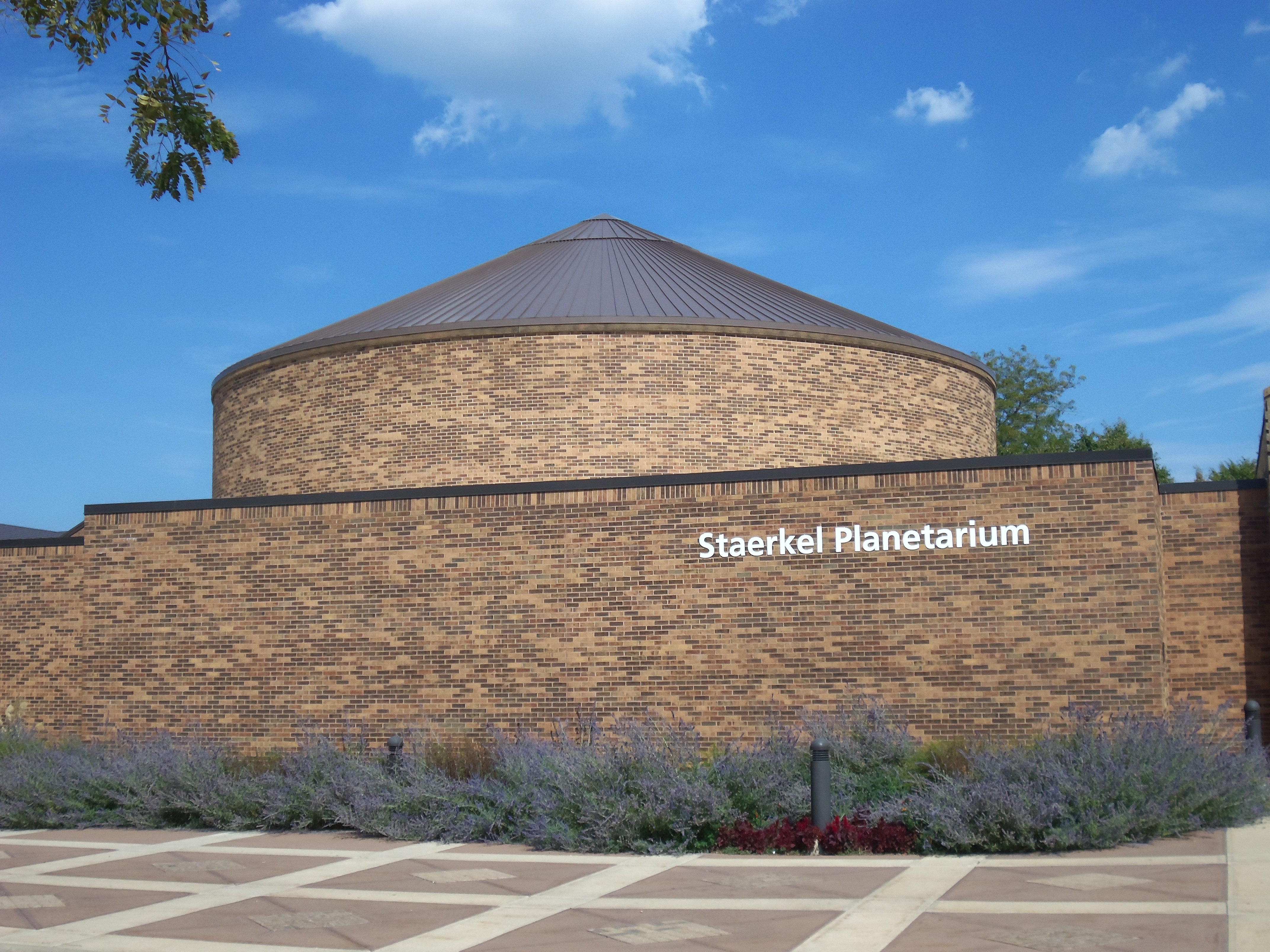 William M. Staerkel Planetarium
2400 W. Bradley Ave.
Champaign, IL 61821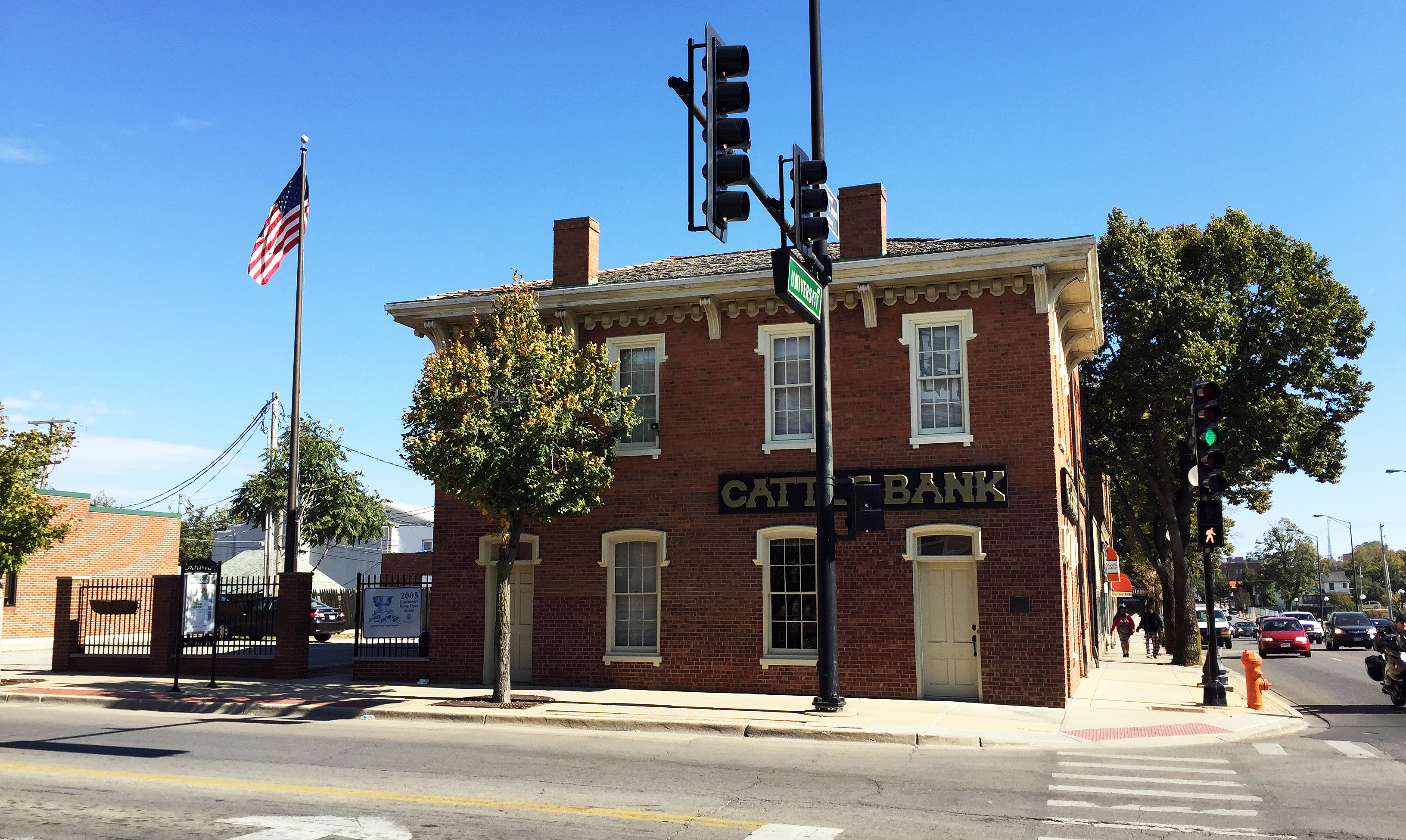 Champaign County History Museum
102 E. University Ave.
Champaign, IL 61820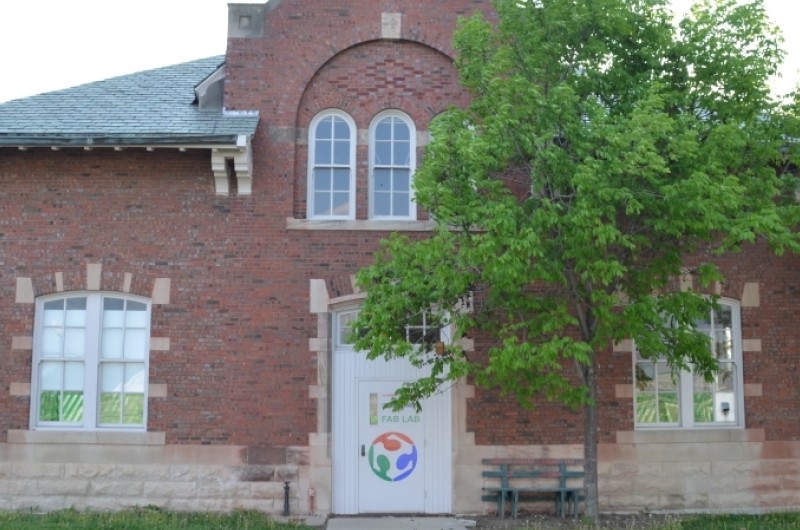 Champaign-Urbana Community Fab Lab
1301 South Goodwin Avenue
Urbana, IL 61801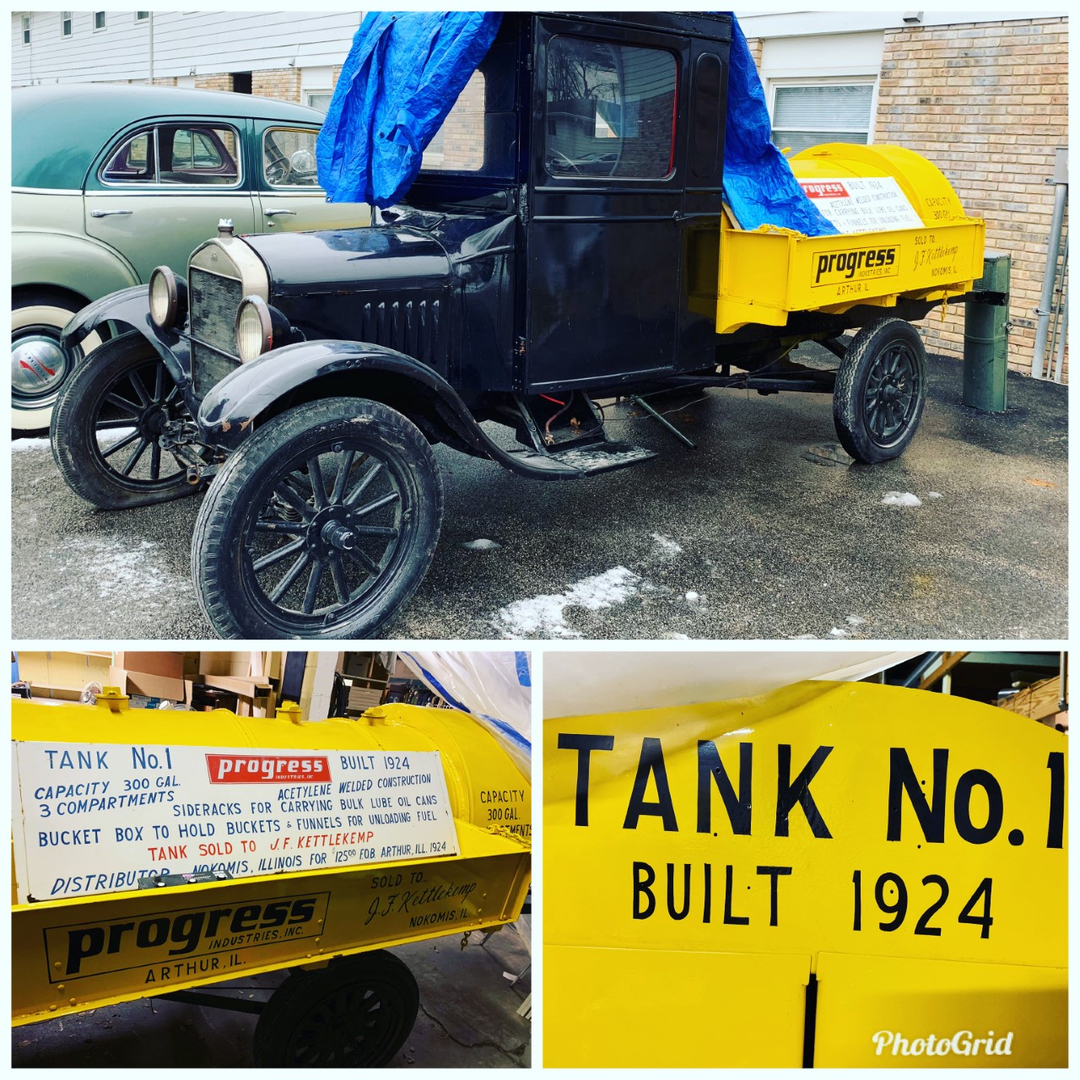 Douglas County Museum
700 S. Main St.
Tuscola, IL 61953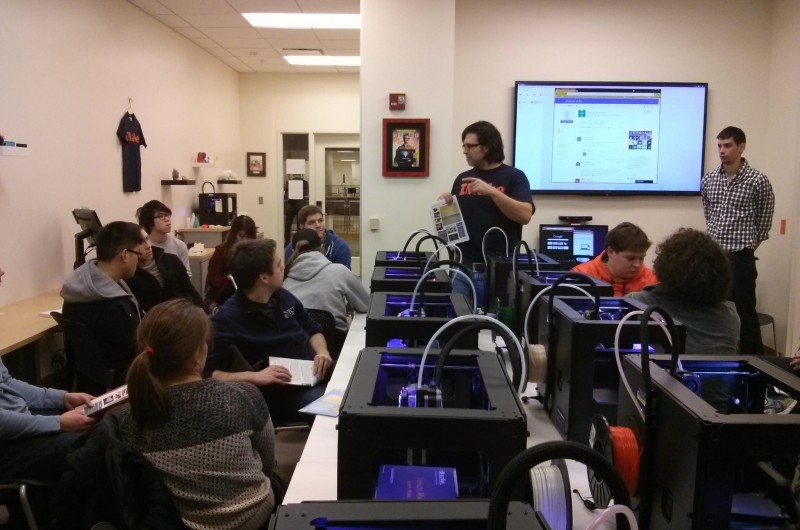 Illinois MakerLab
515 E. Gregory Dr.
Champaign, IL 61820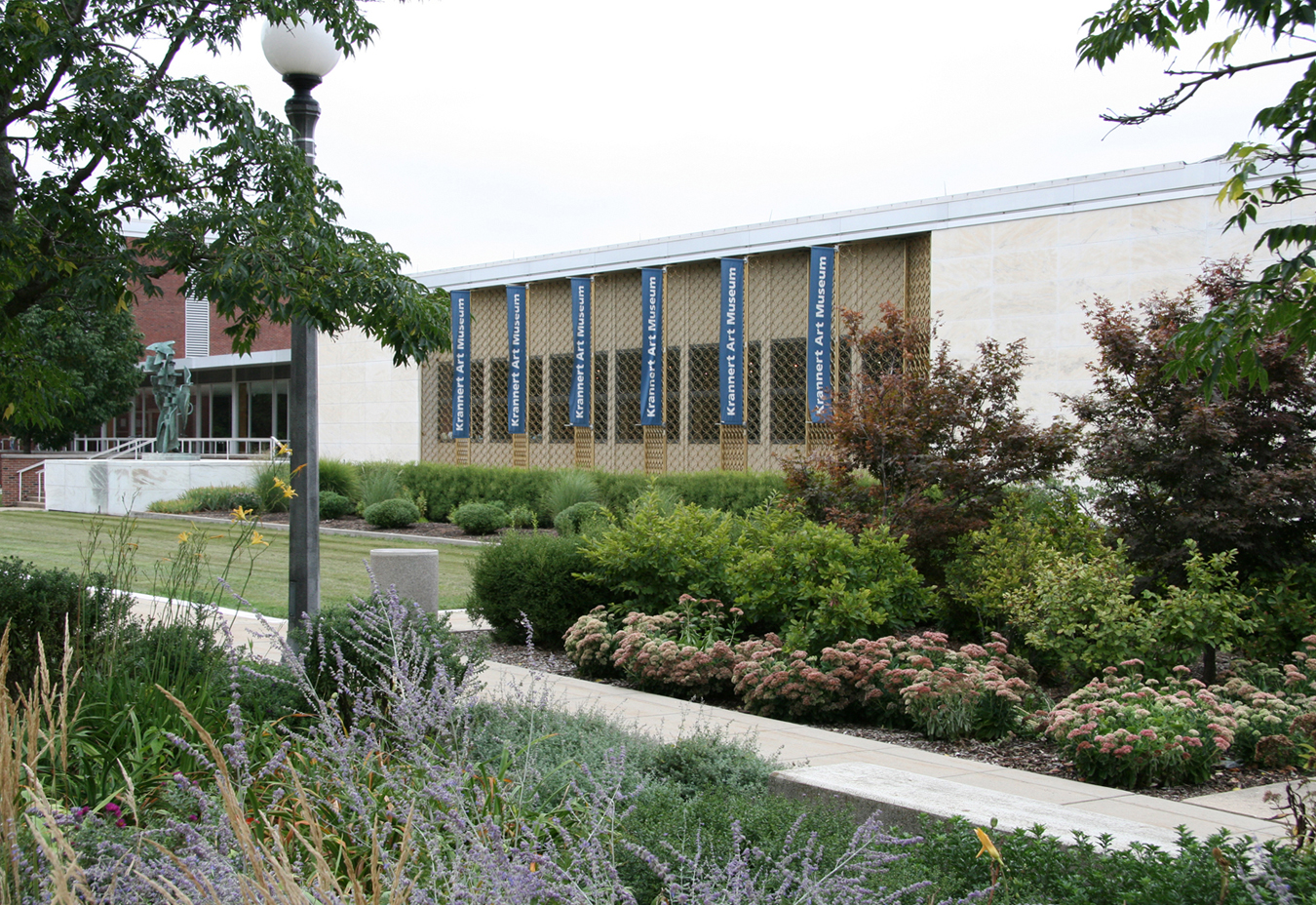 Krannert Art Museum
500 E. Peabody Dr.
Champaign, IL 61820
Moultrie County Historical Society
117 E. Harrison
Sullivan, IL 61951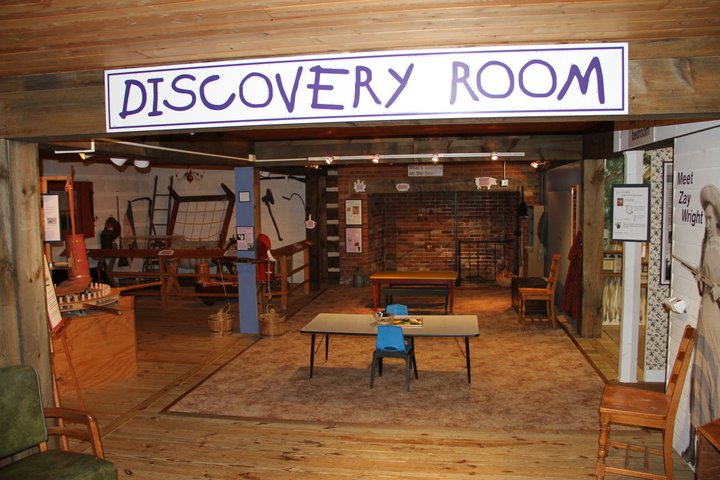 Museum of the Grand Prairie
600 N. Lombard
Mahomet, IL 61853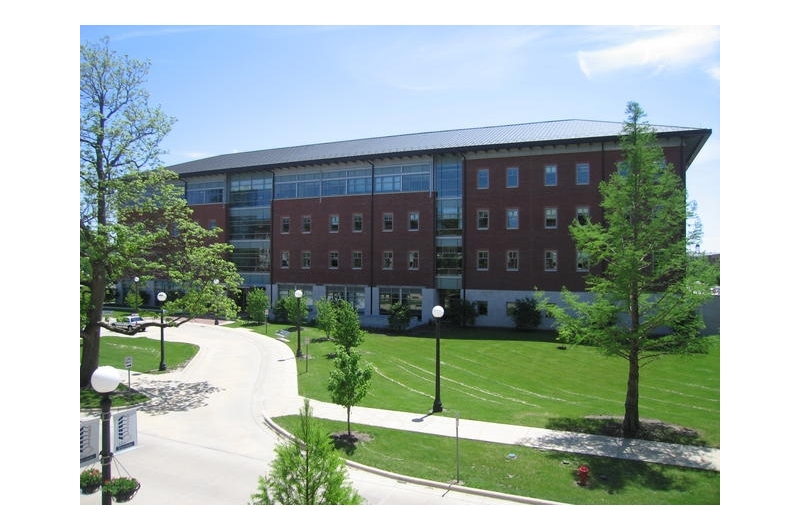 National Center for Supercomputing Applications
1205 W. Clark
Urbana, IL 61801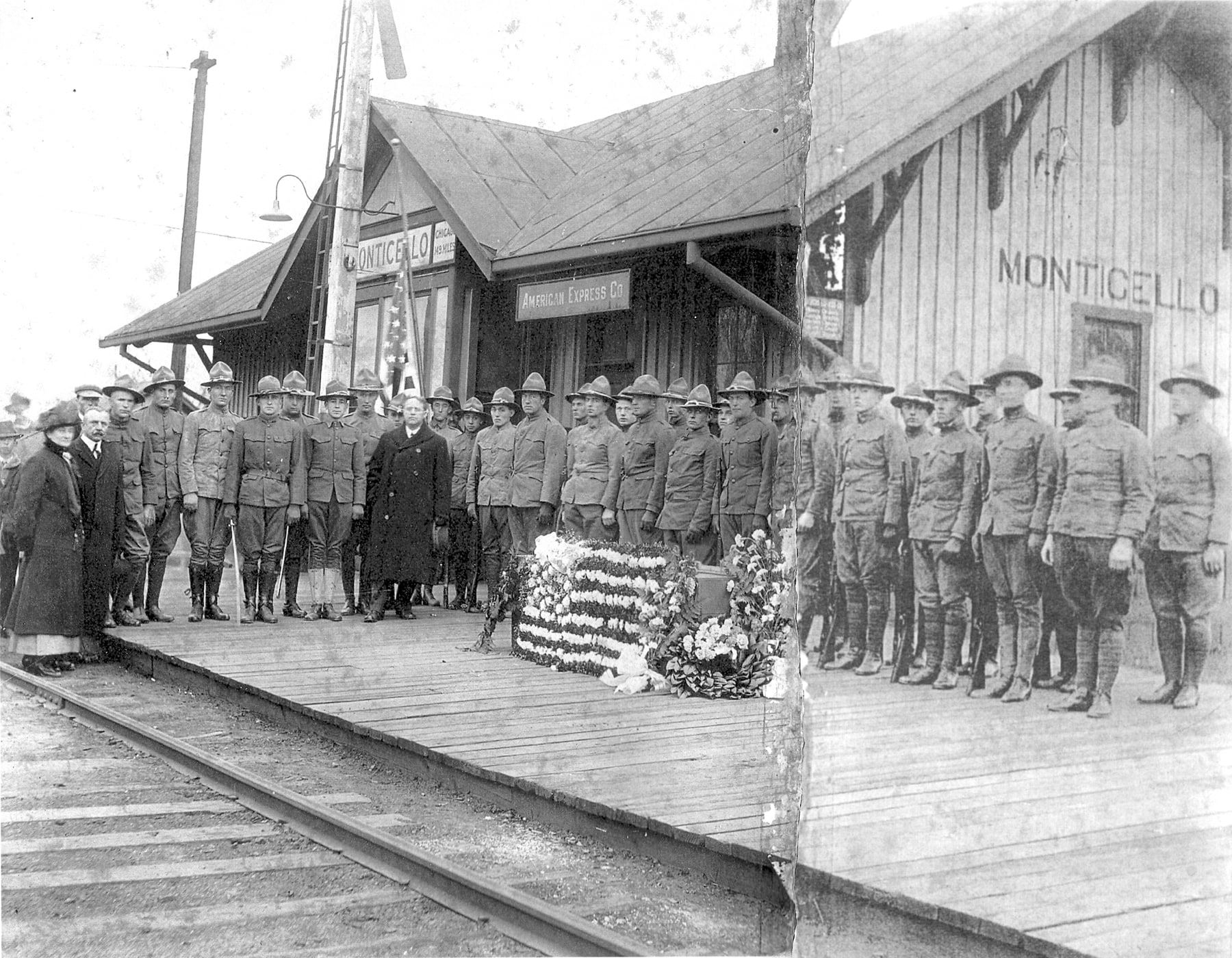 Piatt County Historical & Genealogical Society
1111 N. State St.
Monticello, IL 61856
None available