Museums & Technology
William M. Staerkel Planetarium
2400 W. Bradley Ave.
Champaign, Illinois 61821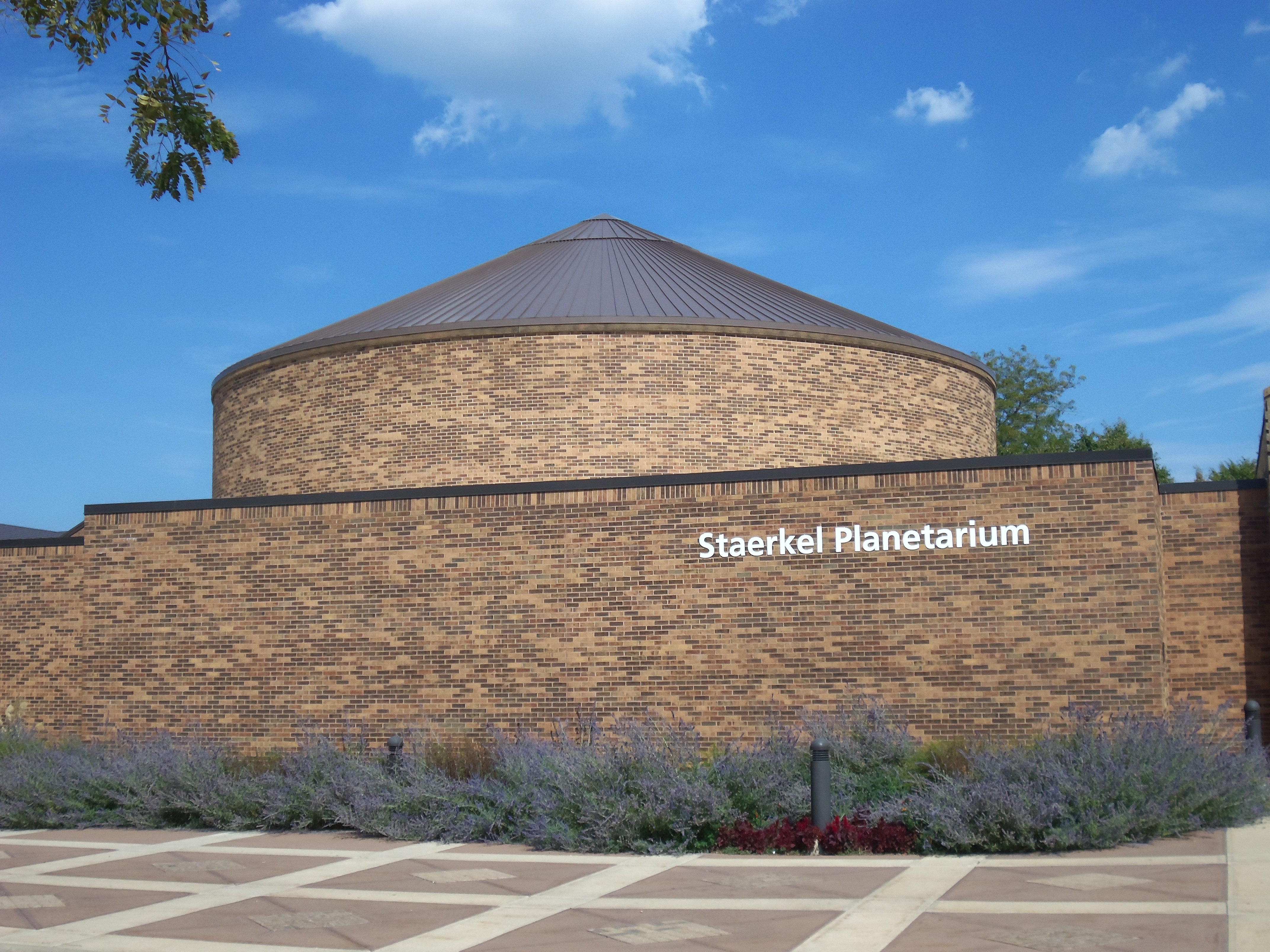 Discover the universe at the second largest planetarium in Illinois, the William M. Staerkel Planetarium, located at Parkland College. Using their digital projection system, visitors can learn about the stars, planets, and more in this immersive environment. Public shows are held on Friday and Saturday nights, as well as summer matinees.
Group Friendly
Handicap Accessible
Kid Friendly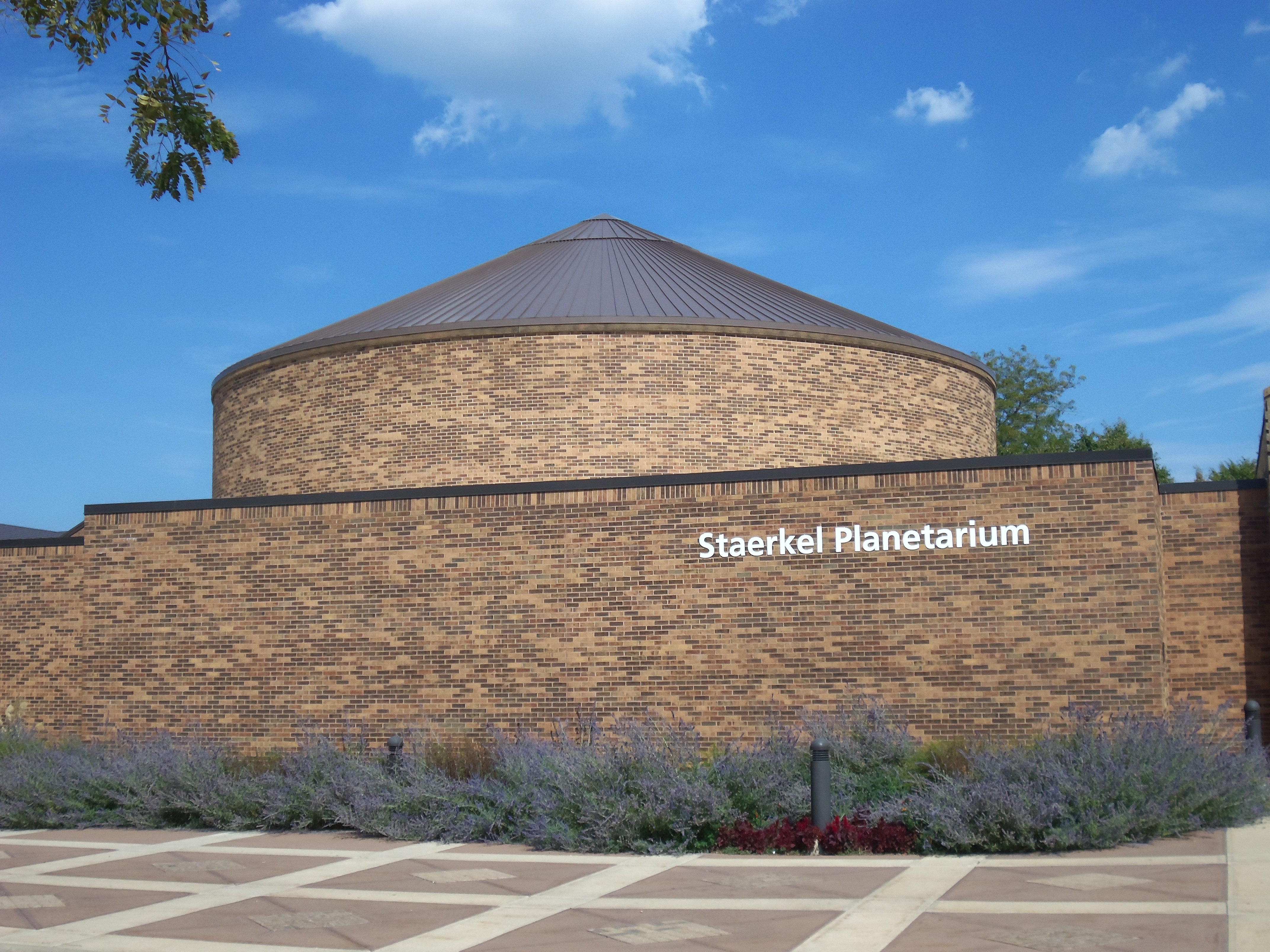 2400 W. Bradley Ave.
Champaign, Illinois 61821