Outdoors
Outdoors
We have endless ways to escape into nature with dozens of parks and five forest preserves. We challenge you to visit as many as possible to discover all of the great features and hidden gems found within.
Escape to Nature—Our Top Ideas for Outdoor Adventures
Hiking Trails to Explore in the Champaign County Area
The greater Champaign County area is full of incredible options for walking and ...
The Great Outdoors
Rediscover the bountiful outdoor spaces to explore, whether you want to hike alo...
Must-Visit Gardens for Capturing Spring's Beauty
We social distanced during fall and winter of 2020 so we can catch the blooms ri...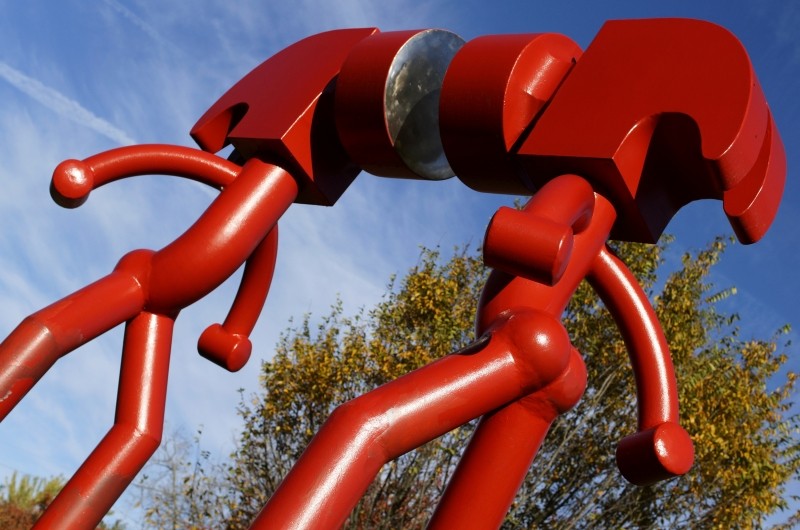 Meadowbrook Park
2808 S Race St
Urbana, IL 61801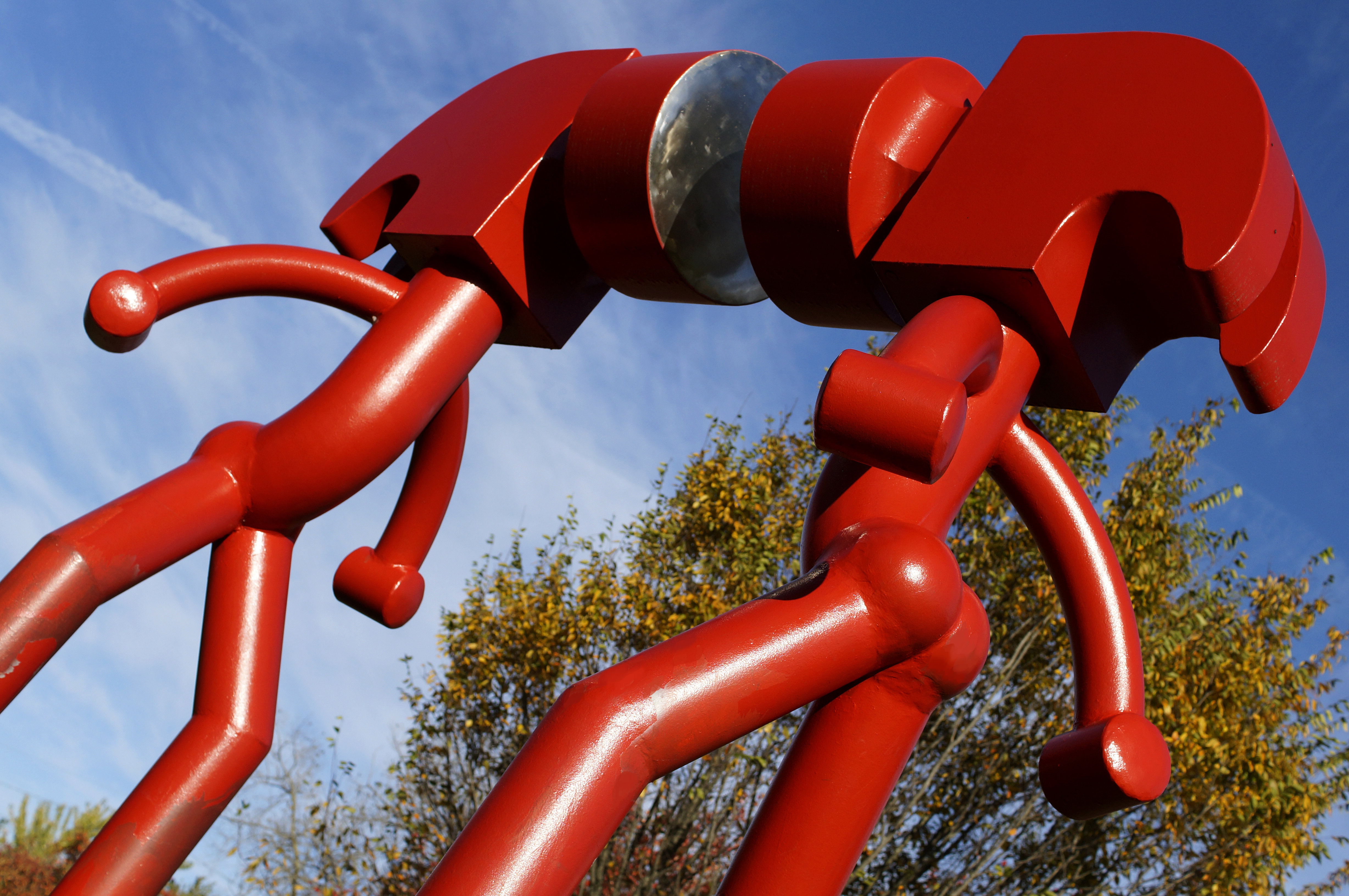 Wandell Sculpture Garden
2808 S Race St
Aikman Wildlife Adventure
125 N. County Rd. 425 E.
Arcola, IL 61910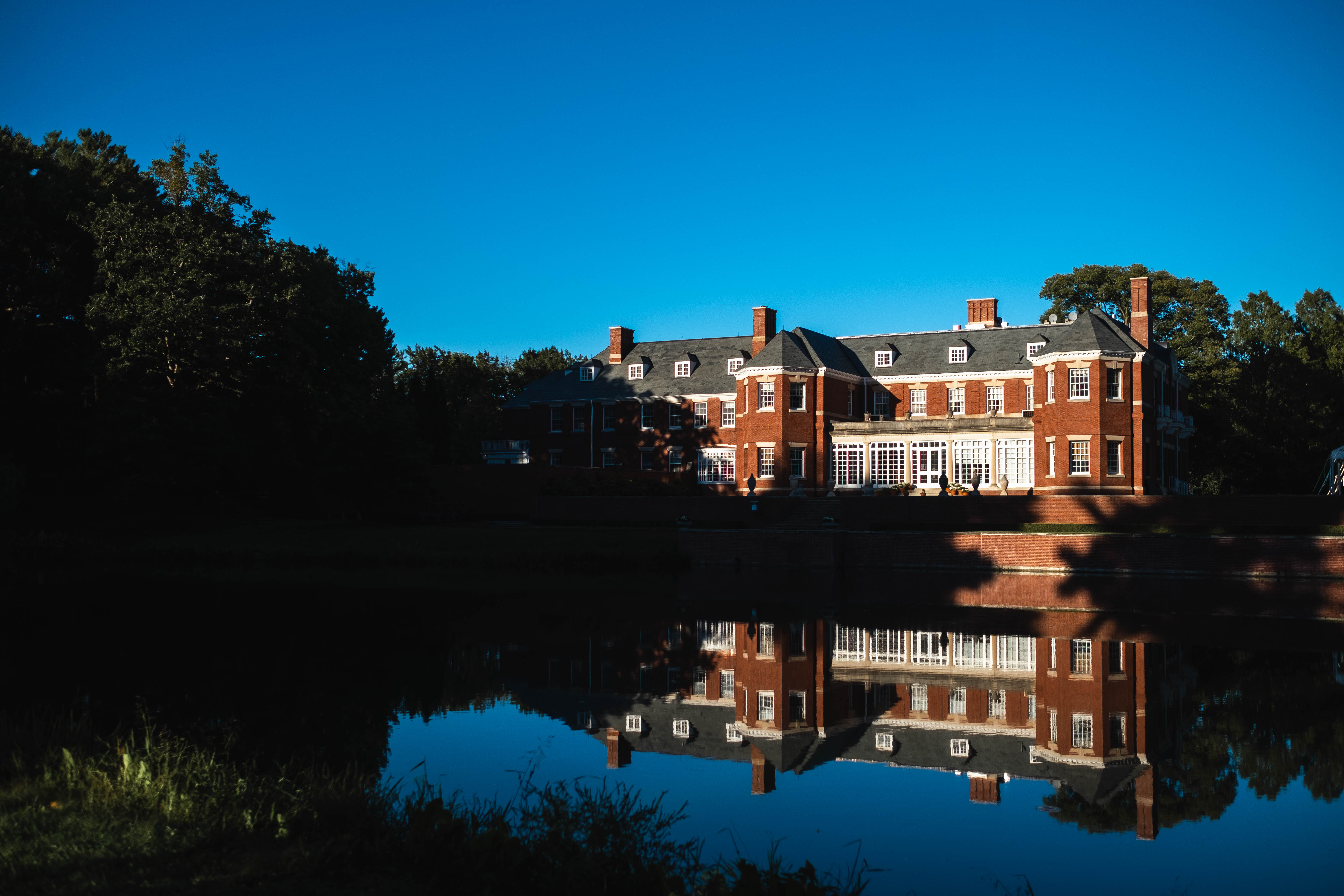 Allerton Park & Retreat Center
515 Old Time Rd.
Monticello, IL 61856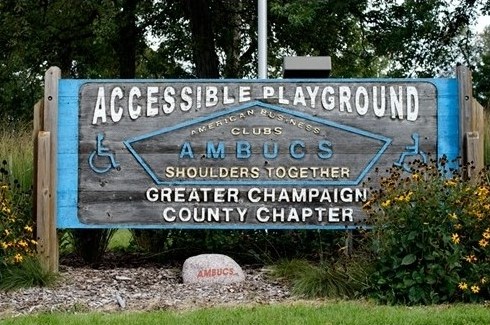 Ambucs Park
1140 E. University Ave.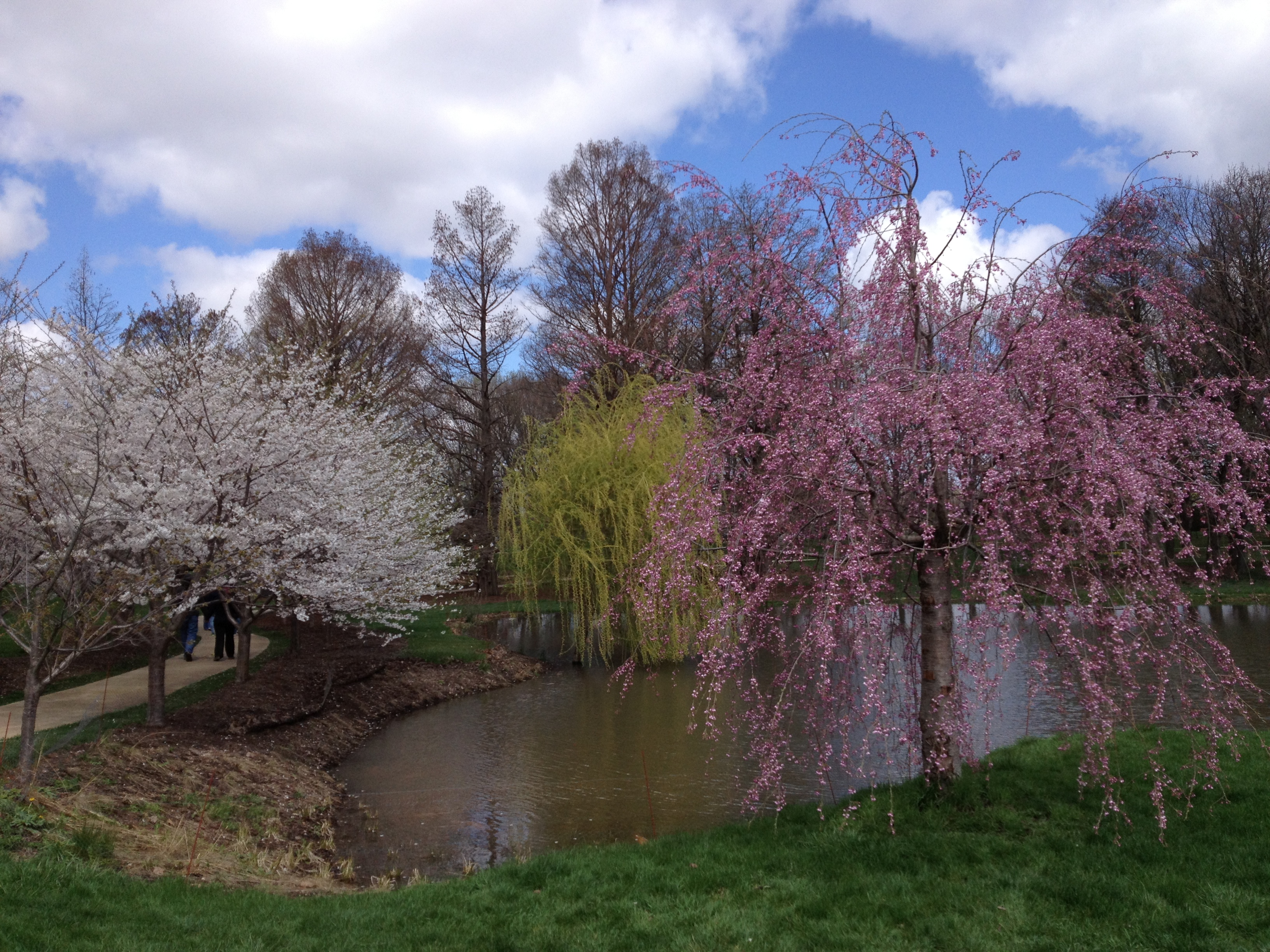 Arboretum at the University of Illinois
1800 S. Lincoln Ave.
Urbana, IL 61801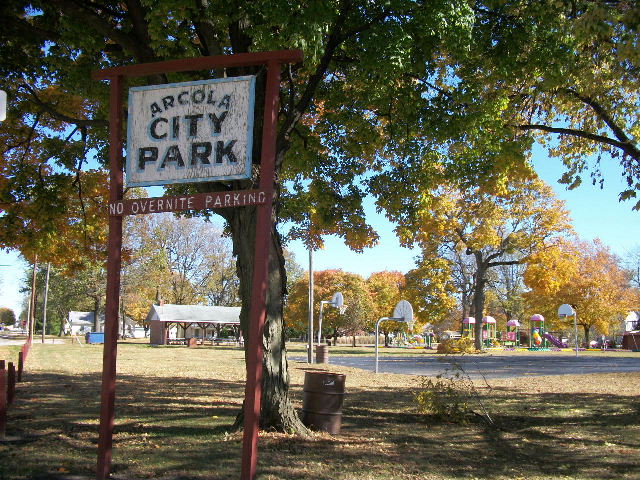 Arcola City Park
Arcola, IL 61910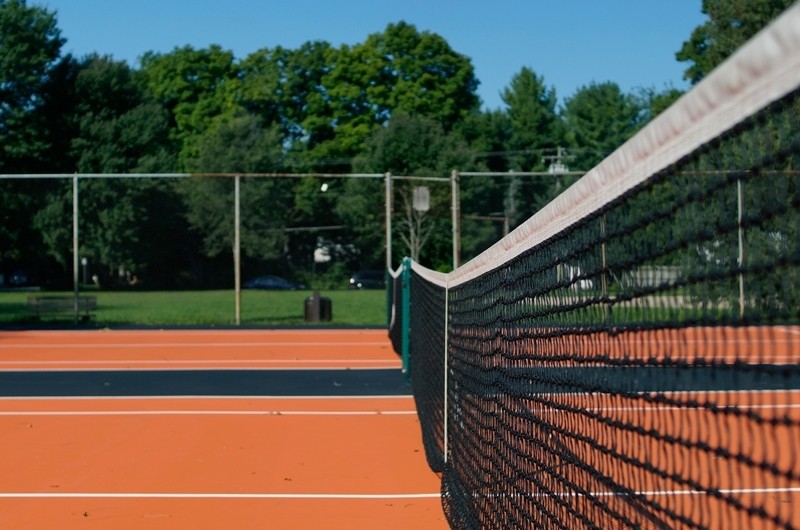 Blair Park
1406 S. Broadway Ave.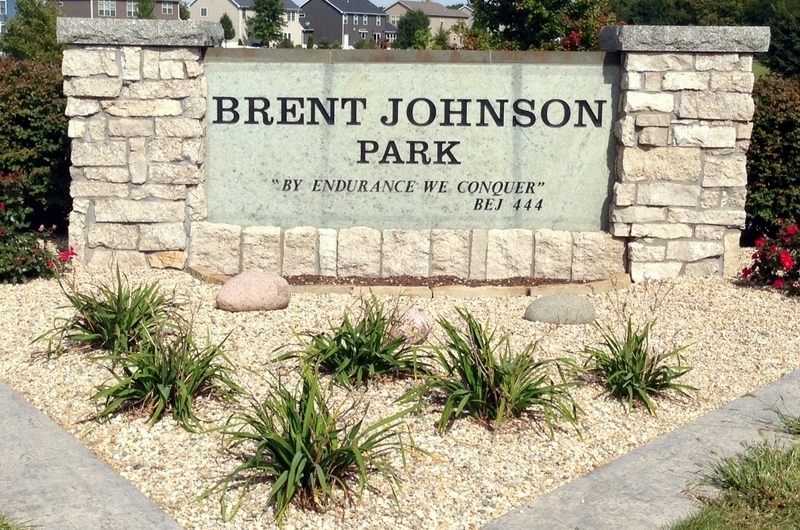 Brent Johnson Park
1202 E. Oak Valley Rd.
Mahomet, IL 61853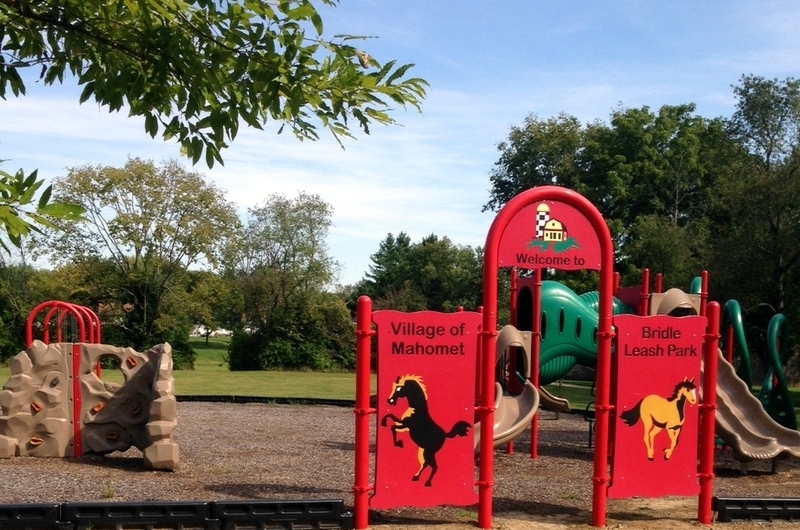 Bridle Leash Park
Western Hills Dr
Mahomet, IL 61853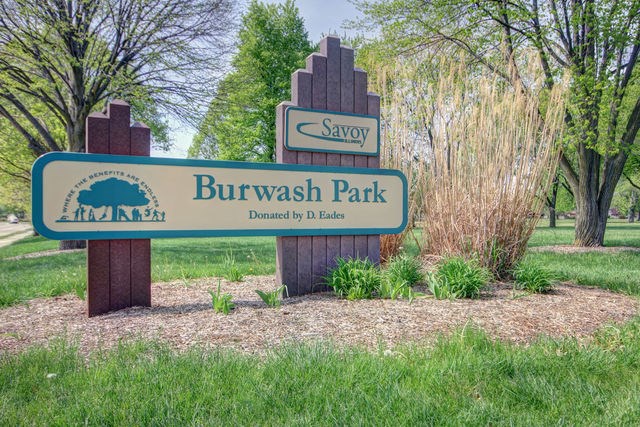 Burwash Park
350 Burwash Ave
Savoy, IL 61874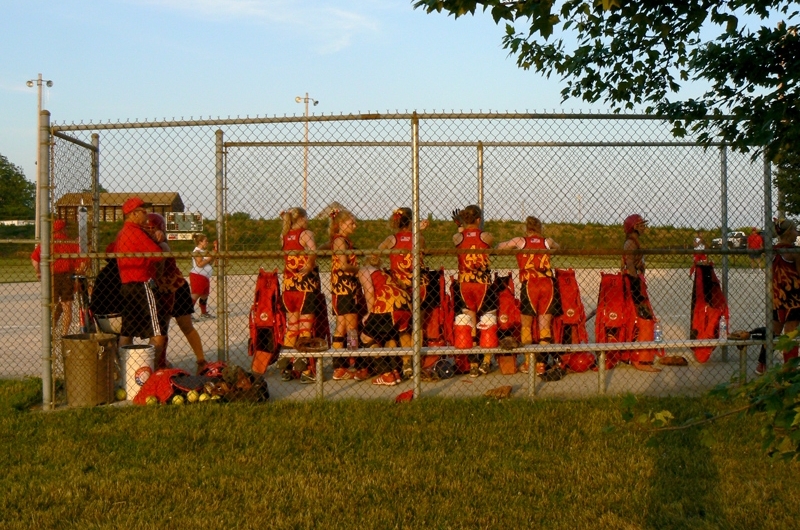 Canaday Park
300 S. Lierman Ave.
None available