Outdoors
Outdoors
We have endless ways to escape into nature with dozens of parks and five forest preserves. We challenge you to visit as many as possible to discover all of the great features and hidden gems found within.
Escape to Nature—Our Top Ideas for Outdoor Adventures
Support Local During the Coronavirus: Champaign County Forest Preserve District
Read about how the Champaign County Forest Preserve District and its outdoor fac...
Top Picks for Outdoor Activities
Ready to get outdoors after a long winter? We have plenty of opportunities to ha...
Seasonal Gardens for Spring & Summer
As spring approaches and the signs of winter start to fade, wildflowers poke thr...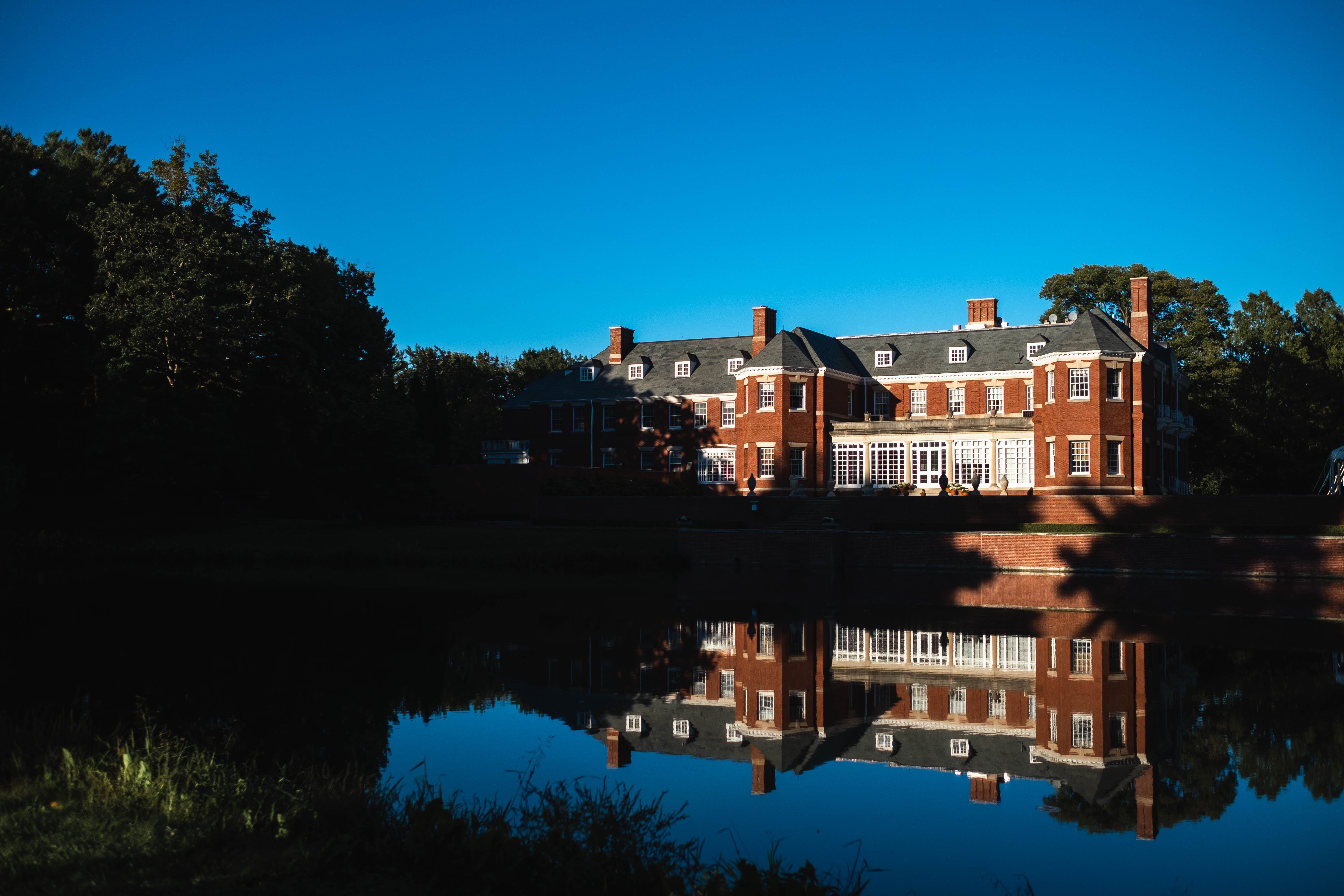 Allerton Park & Retreat Center
515 Old Time Rd.
Monticello, IL 61856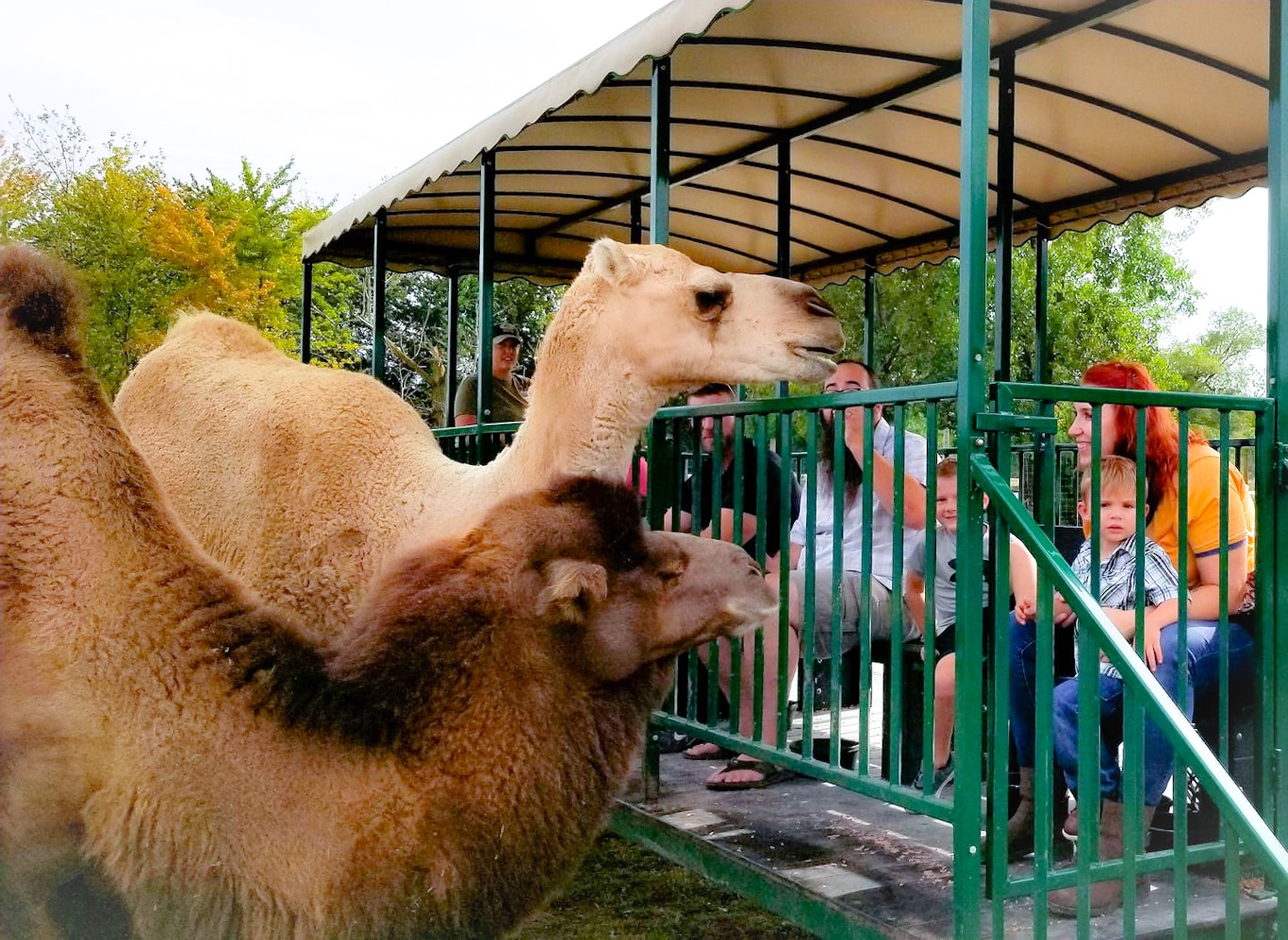 Aikman Wildlife Adventure
125 N. County Rd. 425 E.
Arcola, IL 61910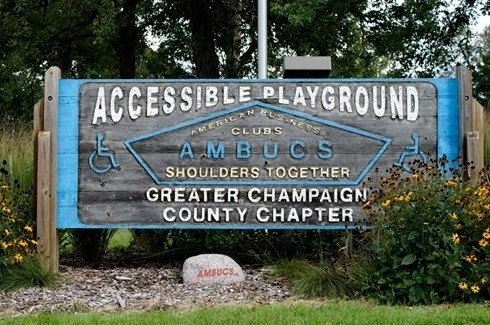 Ambucs Park
1140 E. University Ave.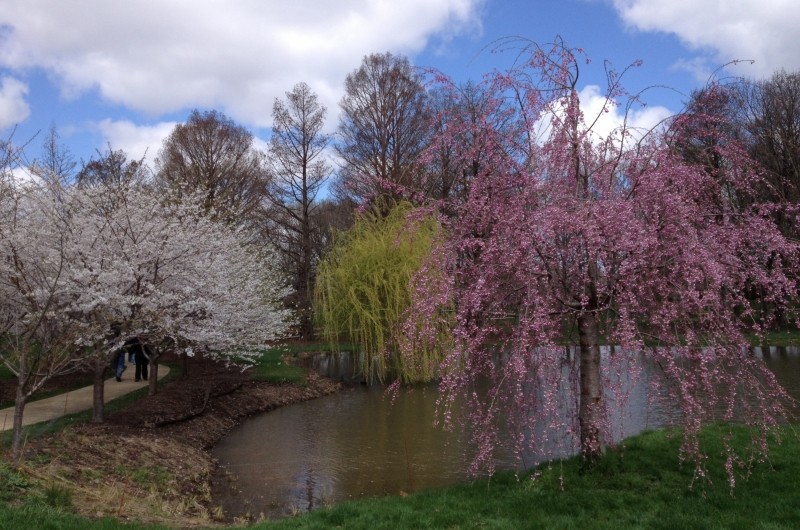 Arboretum at the University of Illinois
1800 S. Lincoln Ave.
Urbana, IL 61801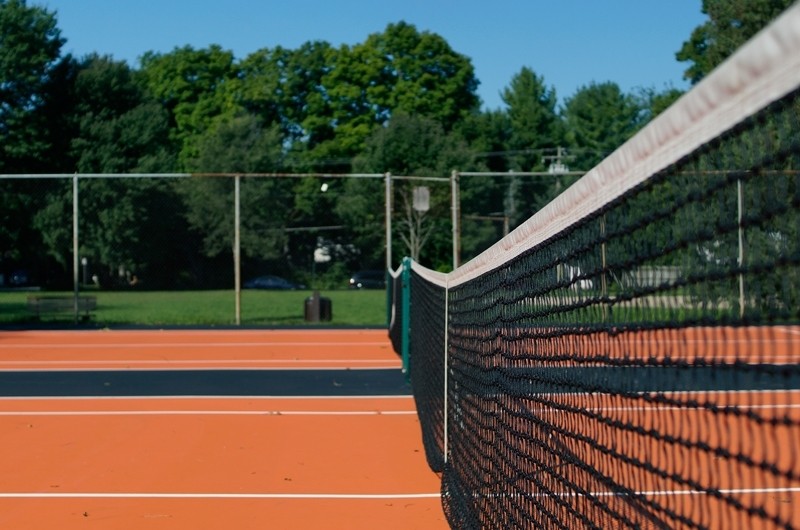 Blair Park
1406 S. Broadway Ave.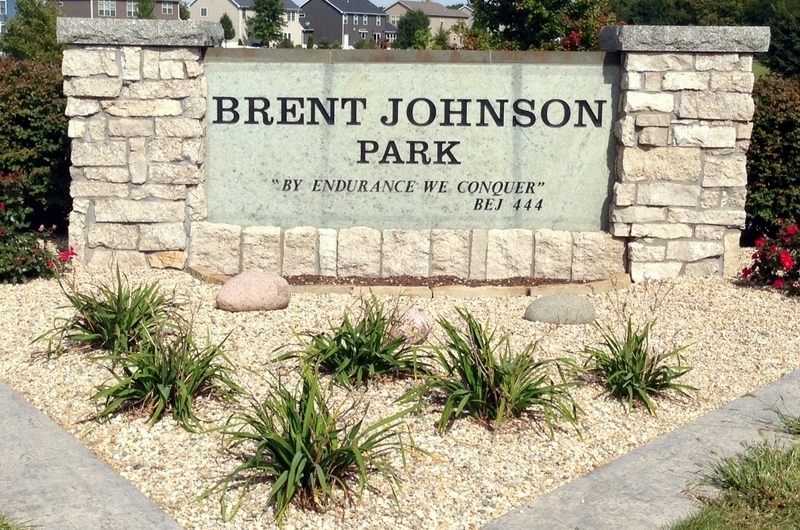 Brent Johnson Park
1202 E. Oak Valley Rd.
Mahomet, IL 61853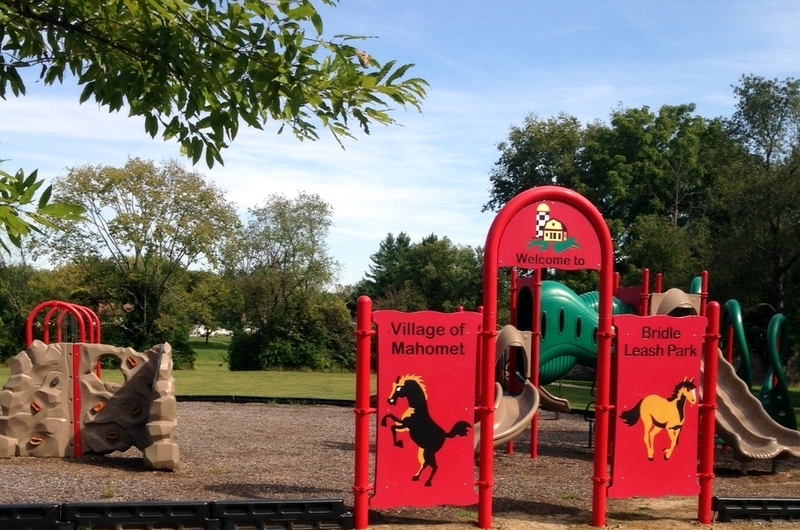 Bridle Leash Park
Western Hills Dr
Mahomet, IL 61853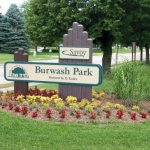 Burwash Park
350 Burwash Ave
Savoy, IL 61874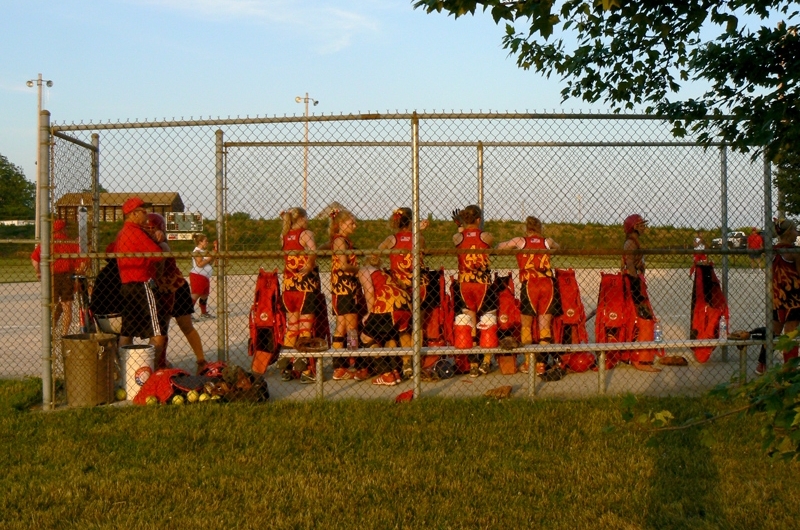 Canaday Park
300 S. Lierman Ave.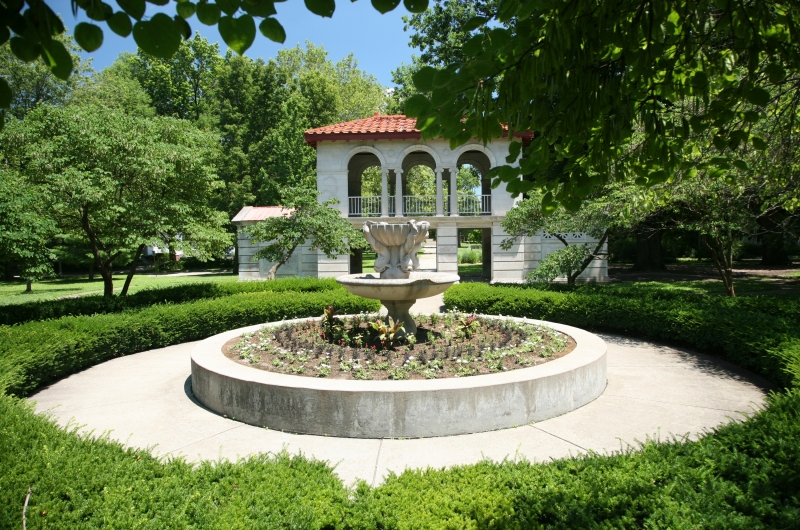 Carle Park
400 W. Indiana Ave.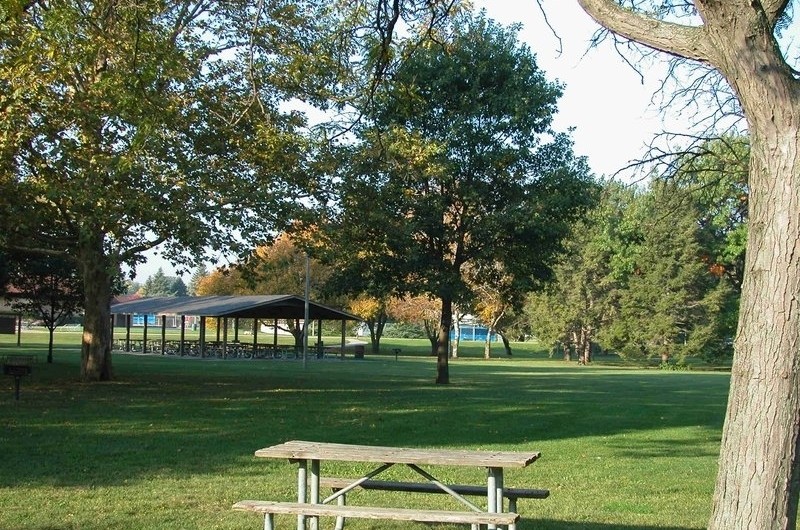 Centennial Park
2200 W. Kirby Ave.
Champaign, IL 61821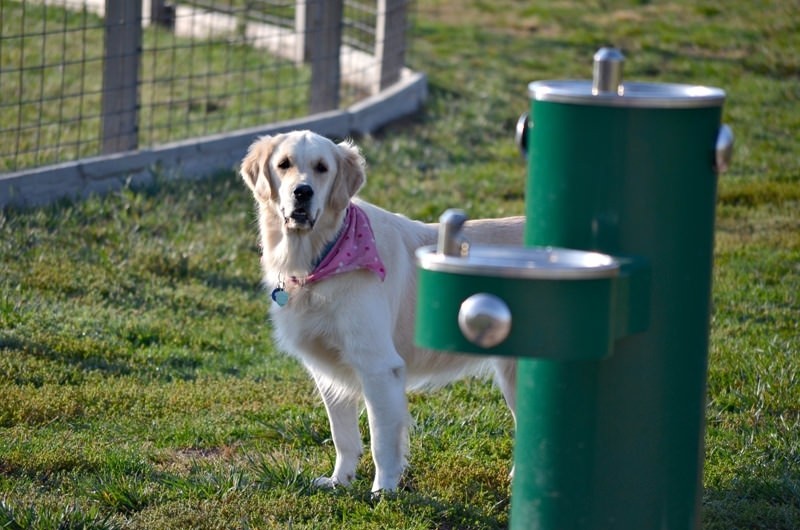 Champaign Bark District Dog Park
Southeast corner of Windsor Rd. and Rising Rd.
Champaign, IL 61822
None available