Outdoors
Meadowbrook Park
2808 S Race St.
Urbana, Illinois 61801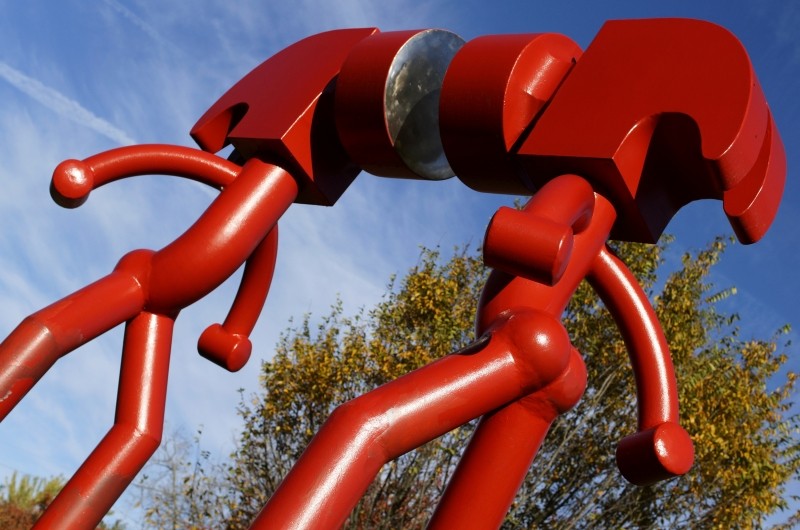 Twenty-eight acres of Meadowbrook Park was first acquired in 1967 and was formerly the McCullough Farm. The rest was acquired when plans for a park/school complex fell through and grant funds initially intended for purchase of Champaign County fairgrounds were redirected towards the Meadowbrook project. Current park features include a farmstead, 80 acres of recreated tallgrass prairie, McCullough and Douglas creek corridors, paved and unpaved walking trails, the Timpone Ornamental Tree Grove, organic garden plots, a sensory garden, an herb garden, the Freyfogle Overlook, the district's largest play structure PrairiePlay and the Wandell Sculpture Garden. Since 1977, the Urbana Park District, Champaign county Audubon Society and other volunteers have worked to recreate and restore the natural areas of Meadowbrook as outposts of the Illinois native landscape. Three miles of paved trails make this park ideal for walking, jogging, inline skating and cycling.
Multi Purpose Trail
Pavilion
Public Art
Pet Friendly
Kid Friendly
Locally Owned
Handicap Accessible
Acres: 28
Free Parking
Paved Walking Path
Playground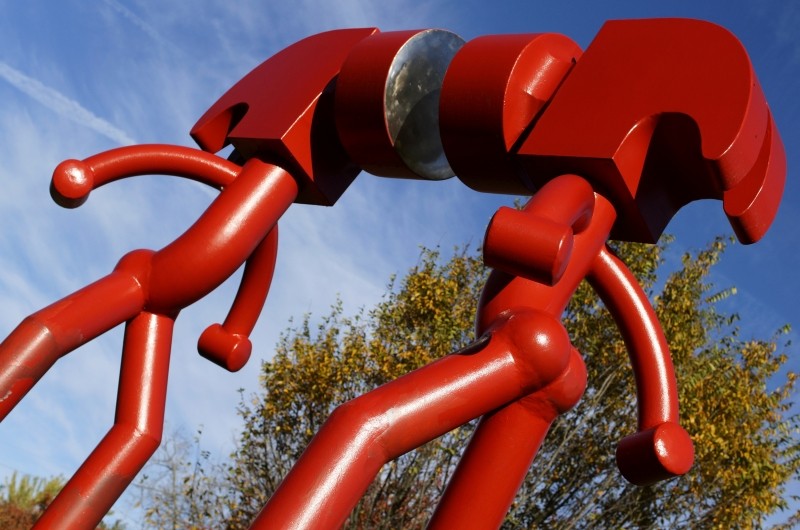 2808 S Race St Main
Urbana, Illinois 61801
2808 S Race St.
Urbana, Illinois 61801
2808 S Race St Main

Urbana, Illinois 61801

2808 S Race St.

Urbana, Illinois 61801