Shopping
Shopping
With boutiques found in every community in the greater Champaign County area with goods to decorate your home, to provide you entertainment, and to help your style, we encourage you to shop local in our community. Regardless what you're shopping for, there's something for everyone, whether it's a gift or you're treating yourself! Here's our suggestions on local stops offering something unique.
Shop Til You Drop: Our Top Ideas for Shopping Local
Champaign County Valentine's Day Ideas
From lowkey lovebirds to fun-loving family plans, we have your Valentine's Day i...
Embracing Winter: Shop Local and Stock Up on Cold-Weather Gear
Find the best local places to grab winter gear. Staying inside all season long i...
Creative Ways to Show Someone You're Thankful For Them
Read about tips to show someone you're thankful for them by shopping local!...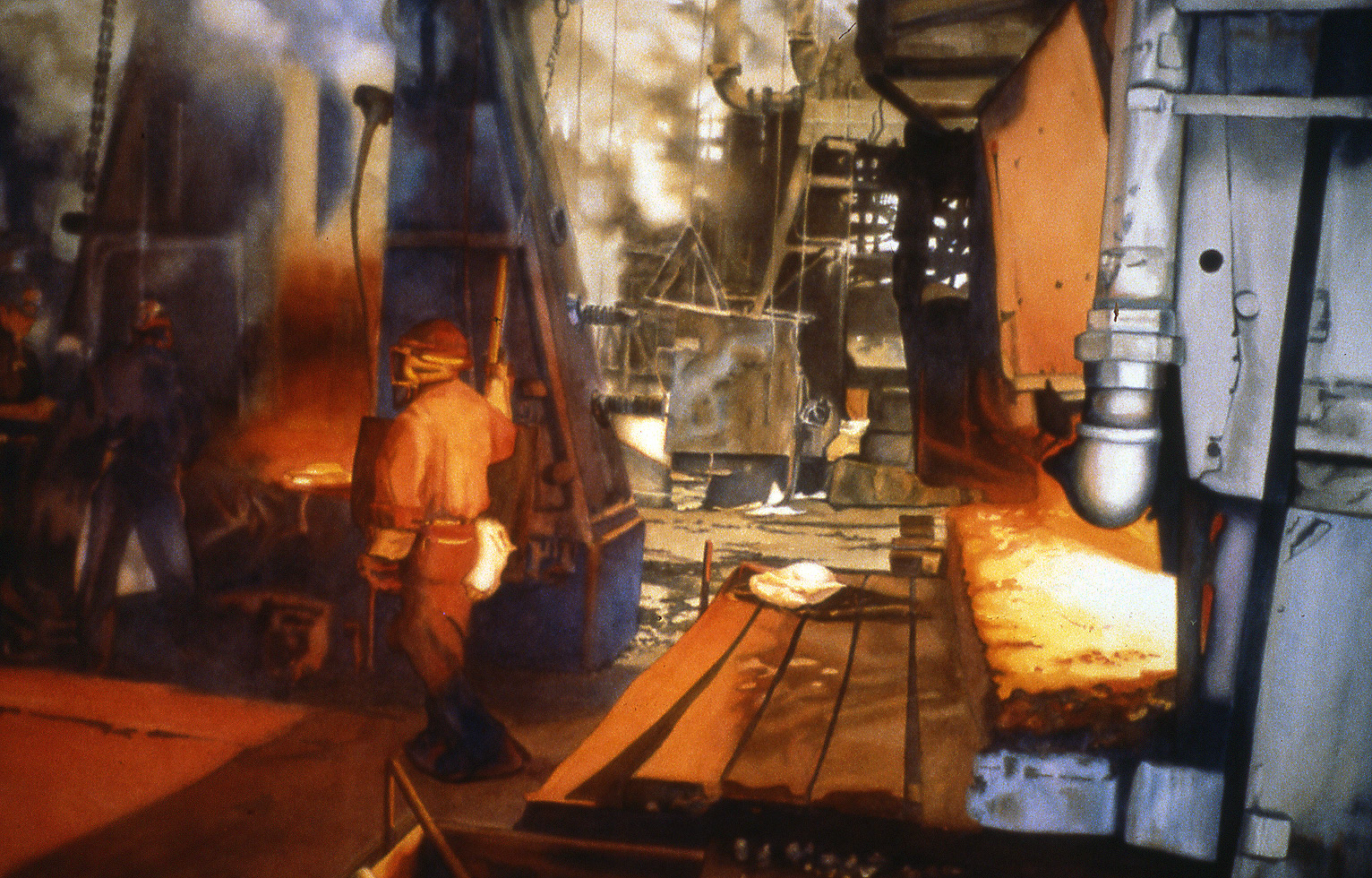 Cinema Gallery
120 W. Main St.
Urbana, IL 61801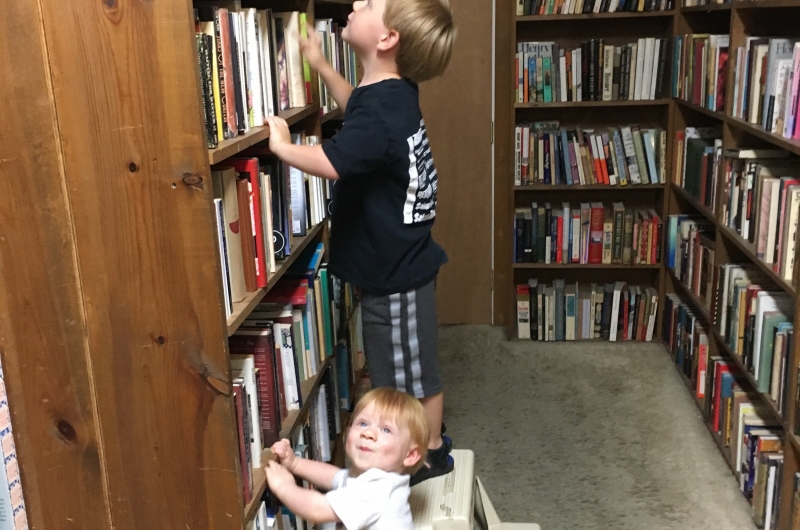 Jane Addams Book Shop
208 N. Neil St.
Champaign, IL 61820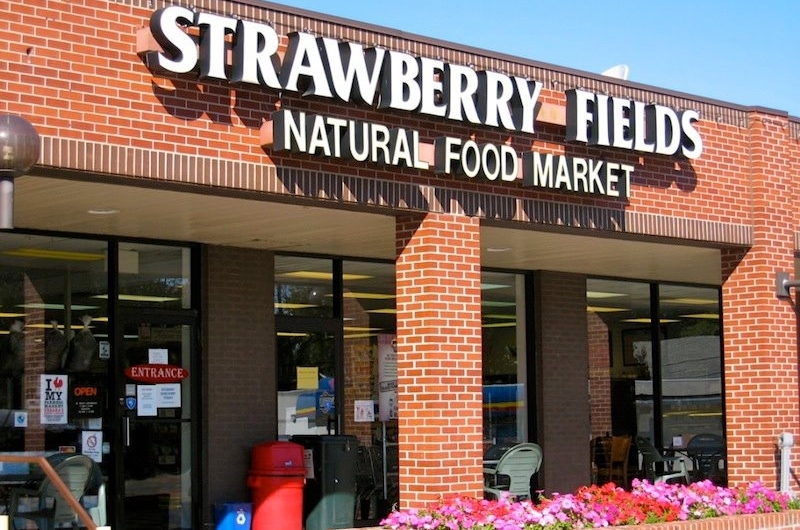 Strawberry Fields Cafe
306 W. Springfield Ave.
Urbana, IL 61801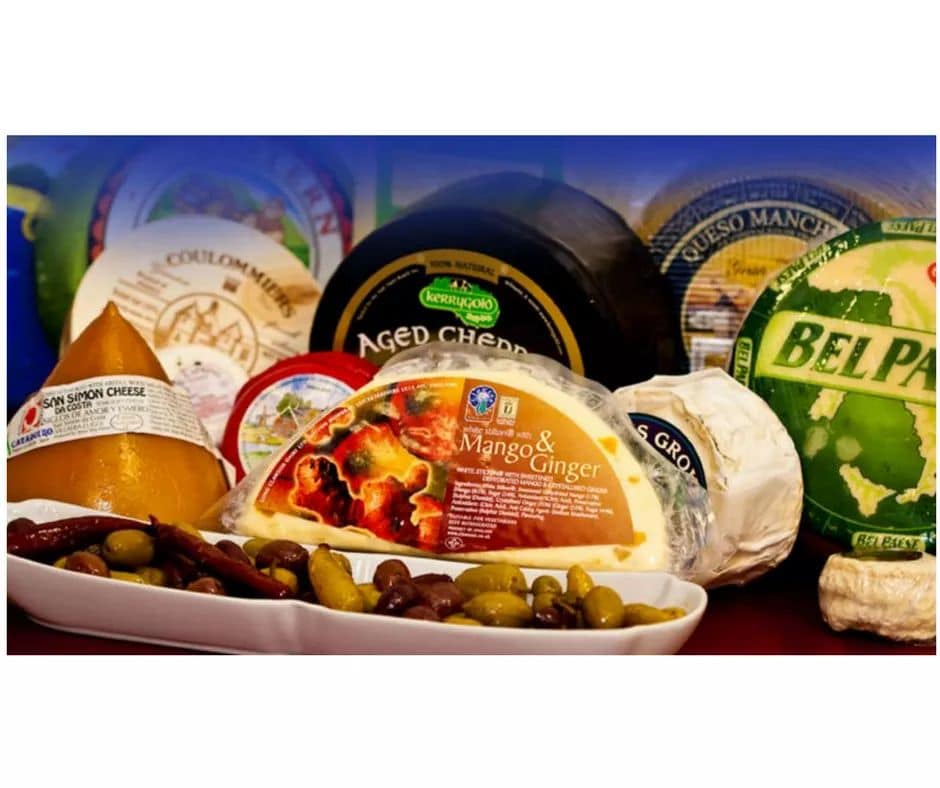 World Harvest International & Gourmet Foods
306 W. Springfield Ave.
Urbana, IL 61801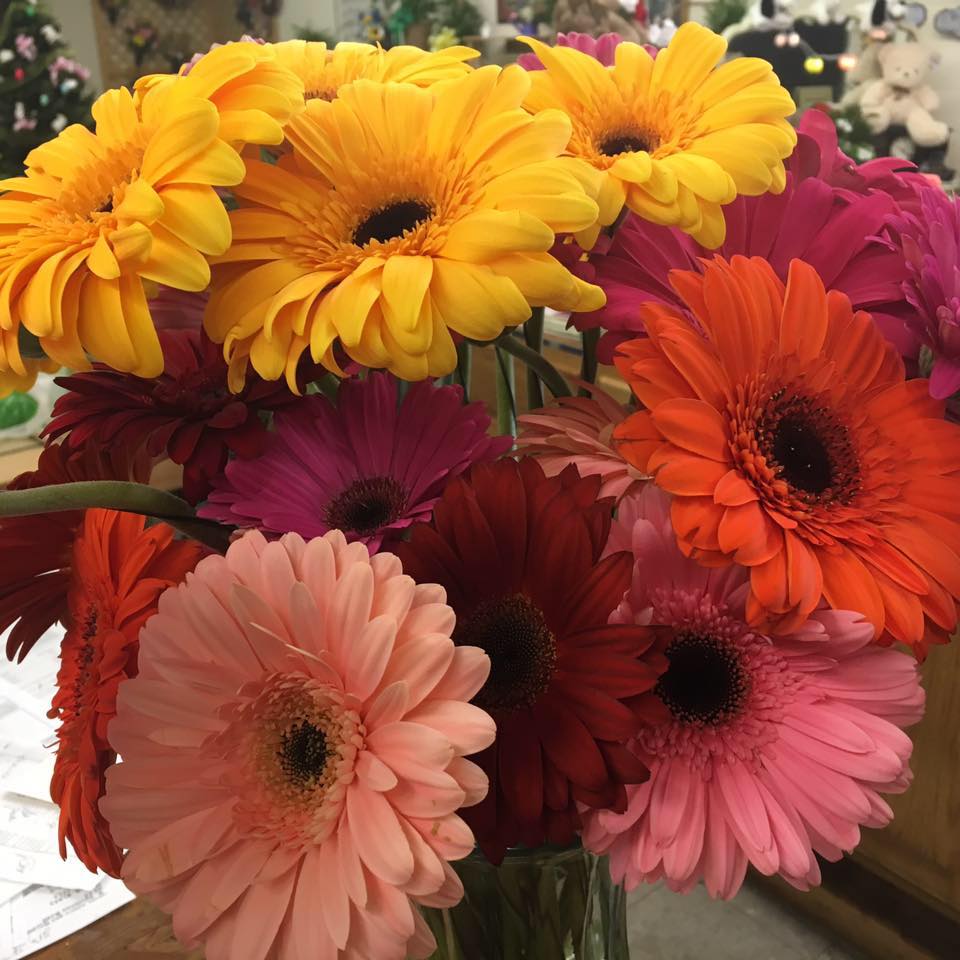 A Bloom Above & Beyond
204 E. Southline Rd.
Tuscola, IL 61953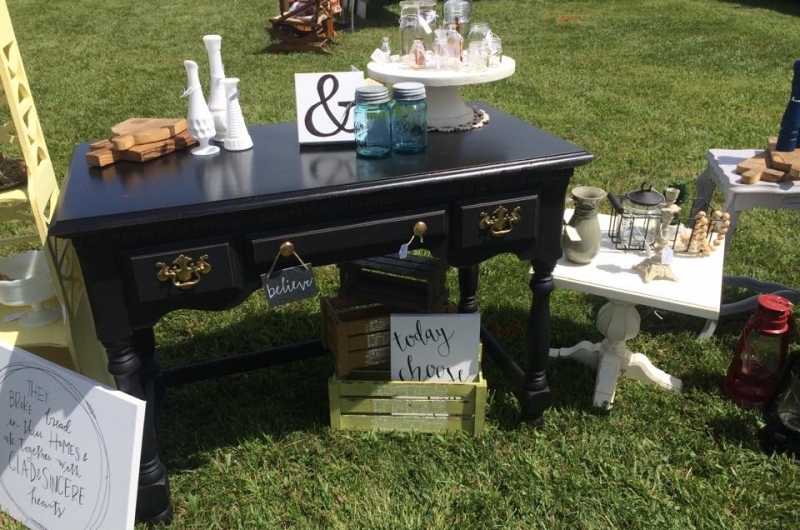 A Crafty Farm Shop
204 S. Main St.
Gifford, IL 61847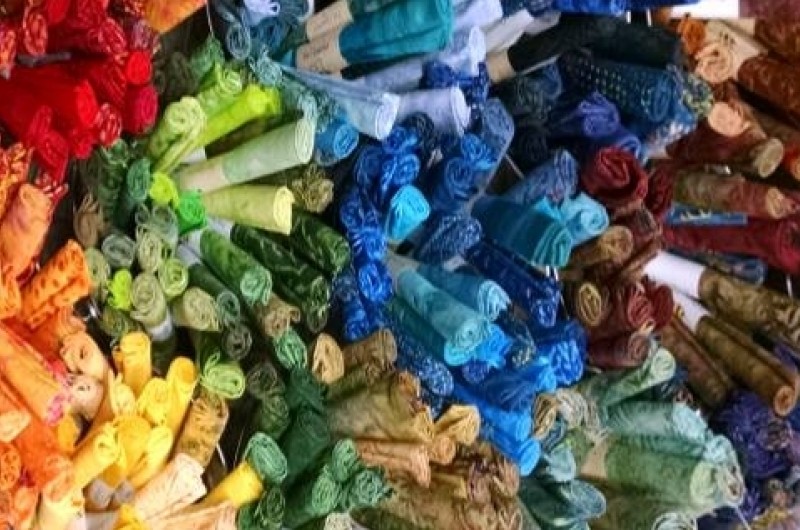 A Quilting Bee
415 E. Main St.
Mahomet, IL 61853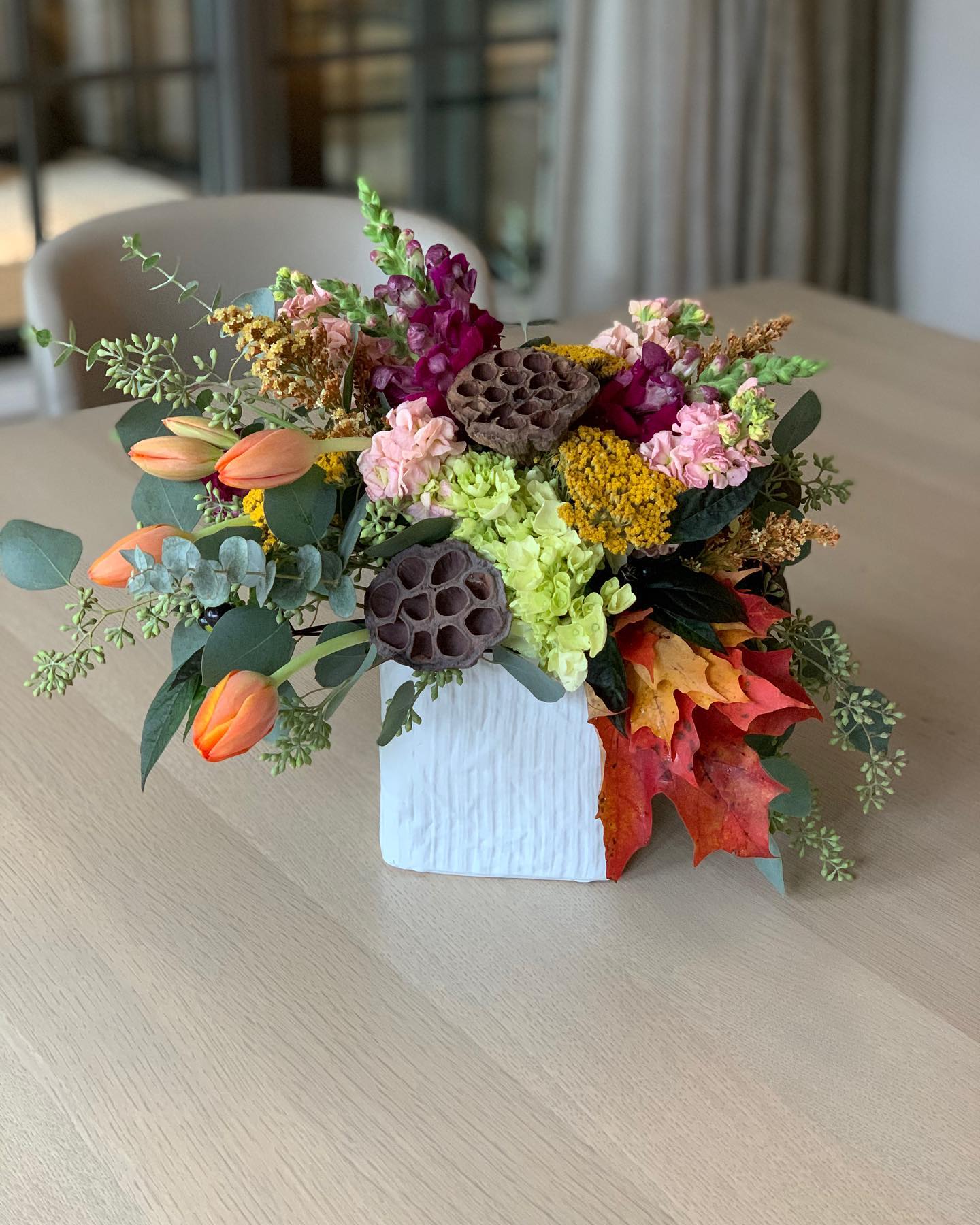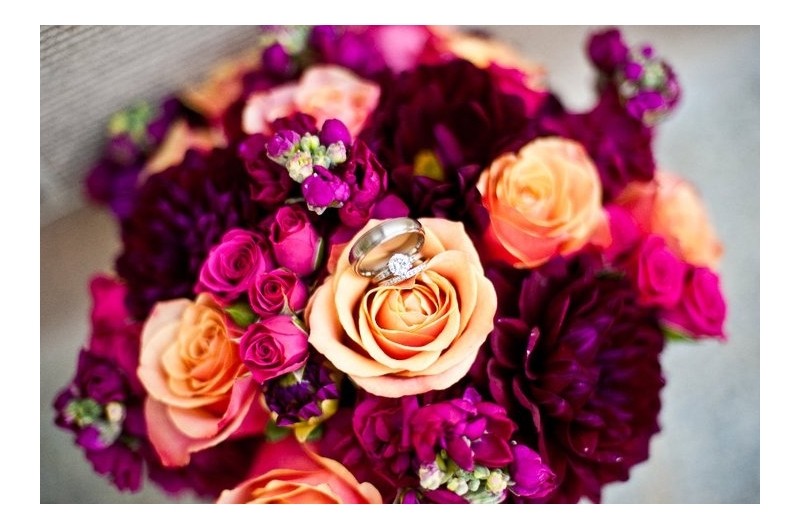 Abbott's Florist
1119 W. Windsor Rd.
Champaign, IL 61822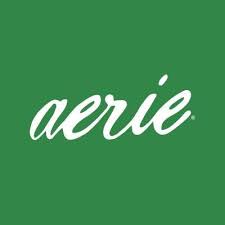 Aerie
2000 N. Neil St.
Champaign, IL 61820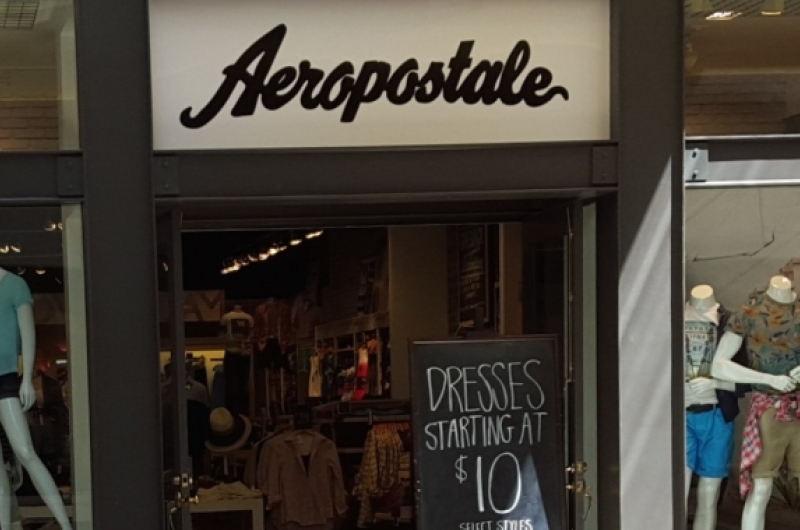 Aeropostale
2000 N. Neil St.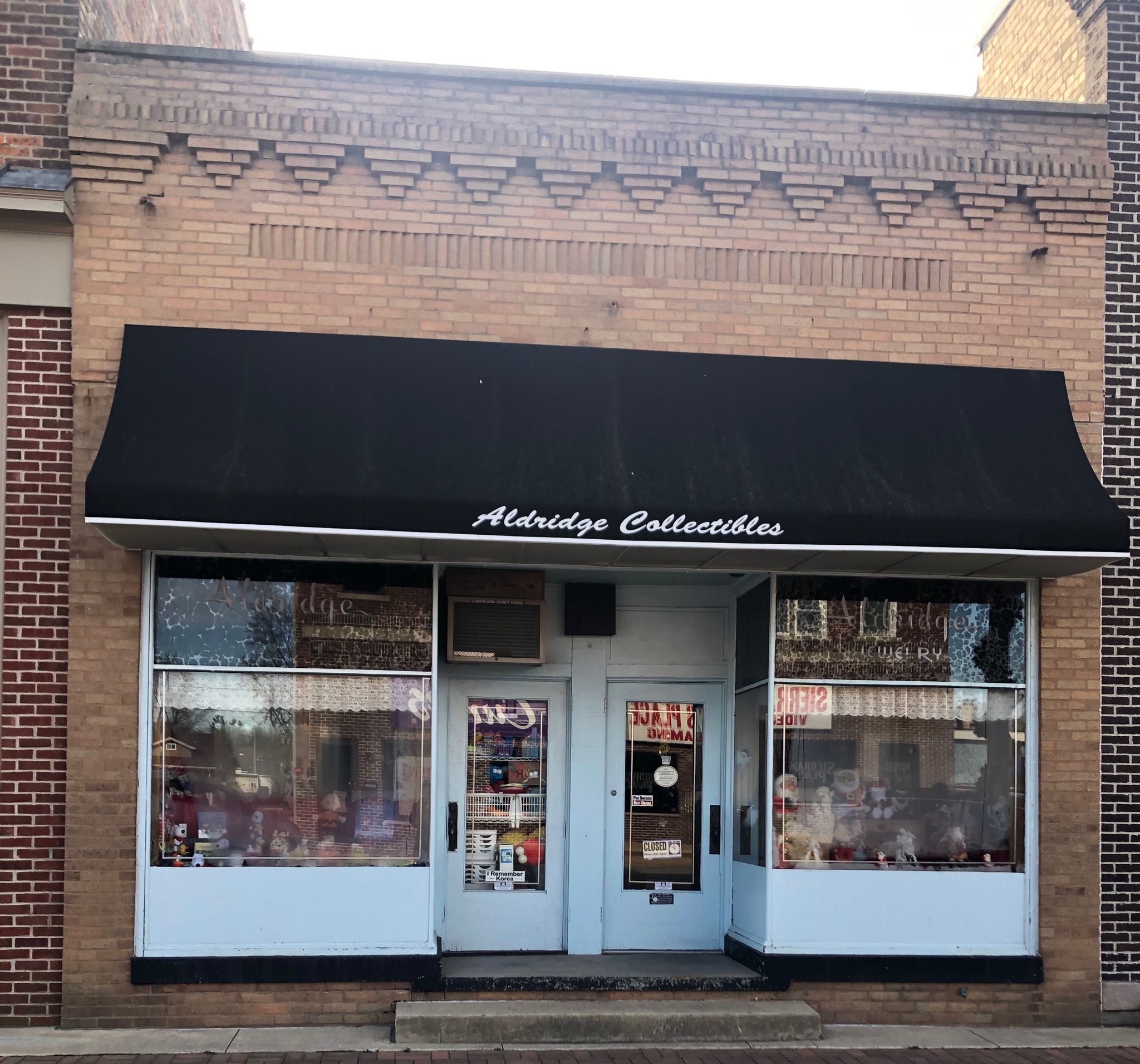 Aldridge Gifts
131 W. Sale St.
Tuscola, IL 61953
None available