Shopping
Gordyville
Gordyville
2205 County Rd. 3000 N.
Gifford, Illinois 61847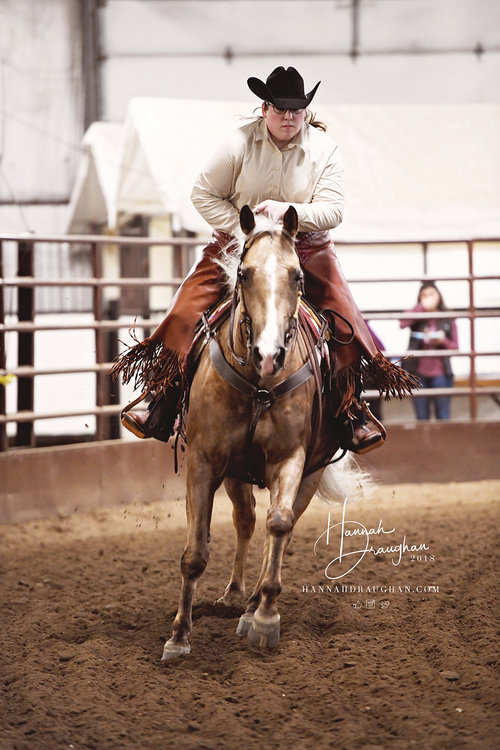 Gordyville was founded by Legendary auctioneer Gordon Hannagan and his wife, Jan. After years of horse sales in 39 states and 2 provinces of Canada, estate sales and land sales at other venues, Gordy established an equine and auction showplace boasting 160,000 square feet of space to host any kind of event. It consists of two 100' x 240' arenas and room for 600 portable stalls all under one roof that is heated in the winter and has new ventilation fans to cool it in the summer. It also has a restaurant, concessions, wash racks, showers, RV hookups and exceptional staff.
Handicap Accessible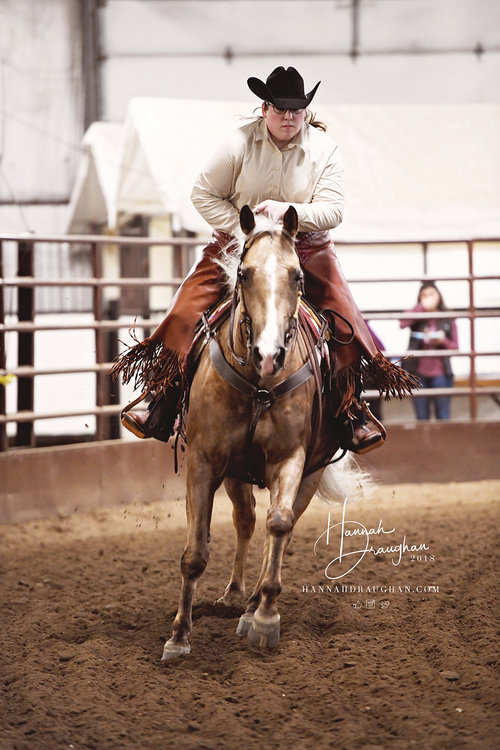 2205 County Rd. 3000 N.
Gifford, Illinois 61847