Shopping
Habitat for Humanity Restore
119 E. University Ave.
Champaign, Illinois 61820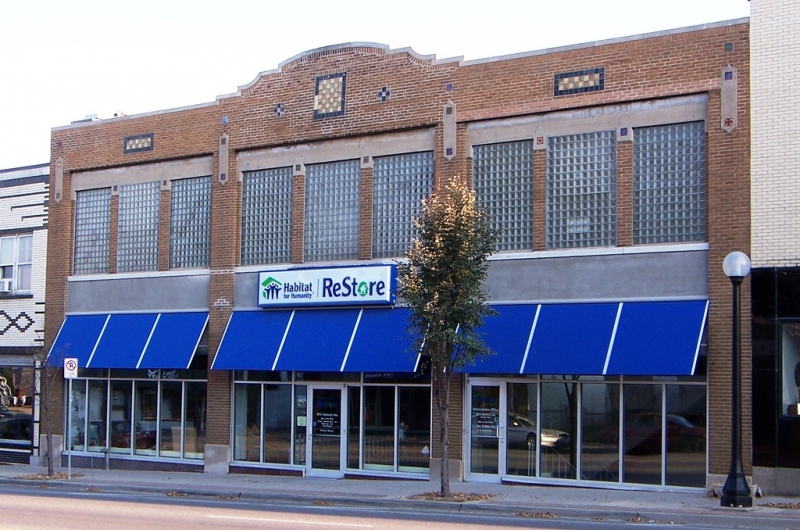 Habitat for Humanity of Champaign County and ReStore is a nonprofit, Christian housing ministry that works both to eliminate poverty housing around the world and to make adequate housing a matter of conscience and action. Habitat welcomes partners from any faith – or no faith tradition – whom are willing to help improve the lives of families needing safe, affordable, decent housing.
The Habitat ReStore is a fantastic place to find gently used furniture, appliances, electronics, household items and home improvement supplies. With over 15,000 square feet and located in downtown Champaign we offer a fun place to find great treasures at small prices. All proceeds support Habitat of Champaign County.
Handicap Accessible
Locally Owned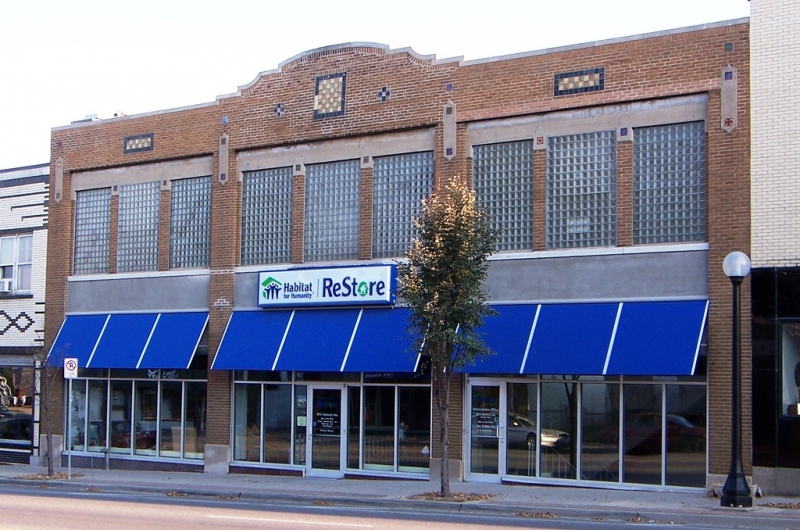 119 E. University Ave.
Champaign, Illinois 61820