Shopping
Paca Salvage Warehouse
Paca Salvage Warehouse
44 E. Washington St.
Champaign, Illinois 61820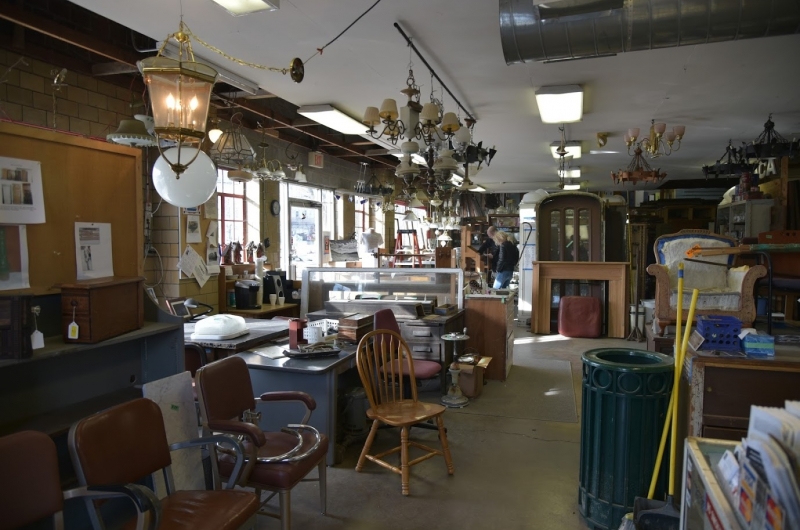 PACA is a nonprofit dedicated to sharing information about and working to preserve the historical places in Champaign County. We research and document properties, disseminate information, support relevant legislation, and raise funds for the acquisition of threatened properties. PACA also operates an architectural salvage warehouse which is open to the public Tuesday through Saturday from 10am to 4pm.



Handicap Accessible
Locally Owned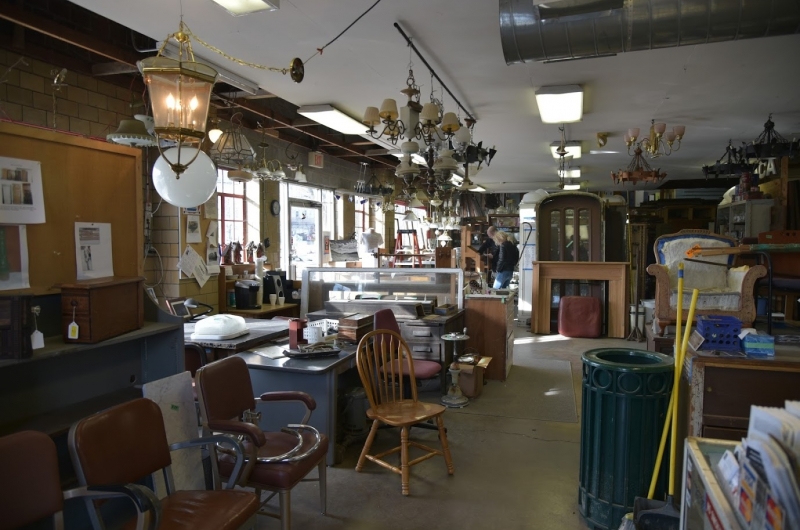 44 E. Washington St.
Champaign, Illinois 61820