Shopping
Shopping
With boutiques found in every community in the greater Champaign County area with goods to decorate your home, to provide you entertainment, and to help your style, we encourage you to shop local in our community. Regardless what you're shopping for, there's something for everyone, whether it's a gift or you're treating yourself! Here's our suggestions on local stops offering something unique.
Shop Til You Drop: Our Top Ideas for Shopping Local
Spring Shopping Checklist - Getting Ready for the Season
Read through our guide to freshening up your home and wardrobe for the new seaso...
2019 Shop Local Guide
It's always exciting to start making your list and planning fun, thoughtful gi...
5 Must-Sees and Shops in Arthur: Back Forty Market Edition
There are a ton of reasons to love Arthur, but if you haven't been in awhile, ...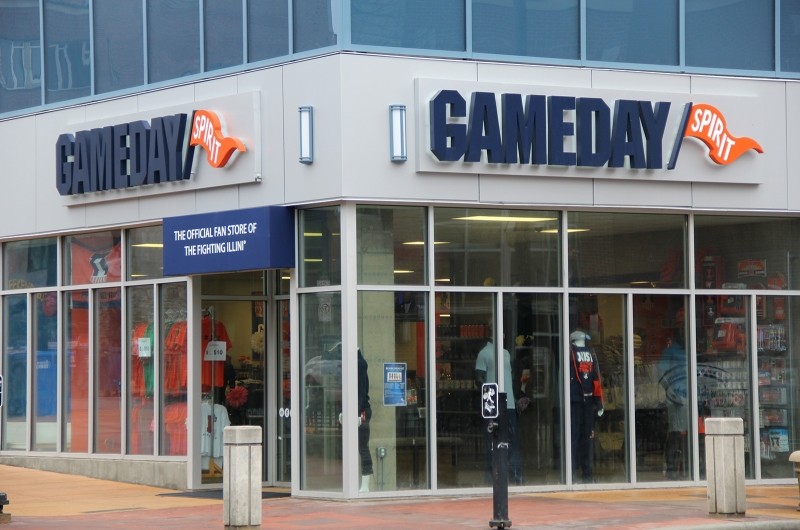 Gameday Spirit
519 E. Green St.
Champaign, IL 61820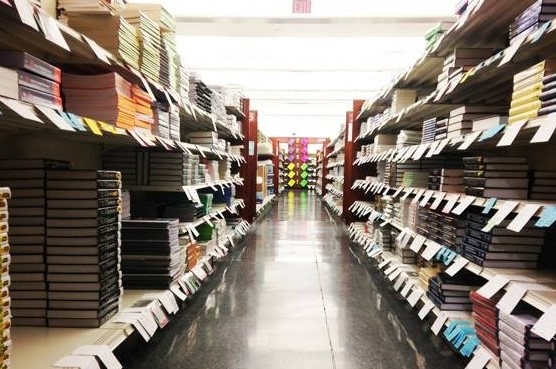 Illini Union Bookstore
809 S. Wright St.
Champaign, IL 61820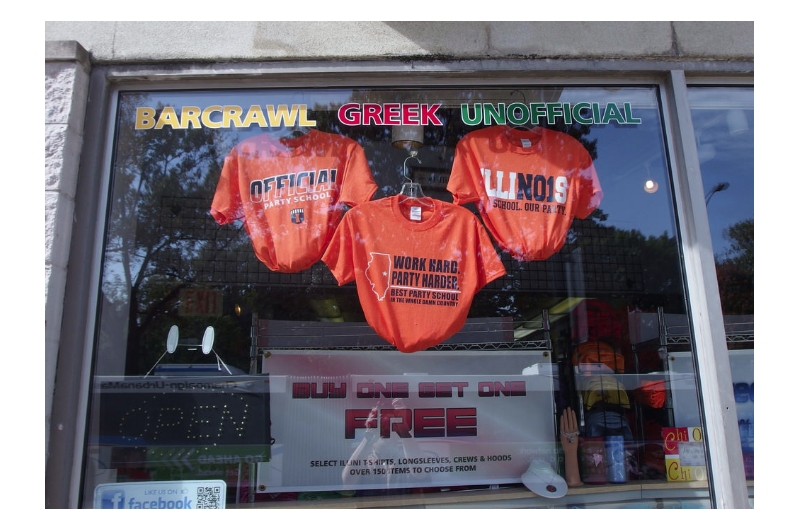 Te Shurt
711 South Wright St.
Champaign, IL 61820
None available