Shopping
Sale Street Boutique
123 W. Sale St.
Tuscola, Illinois 61953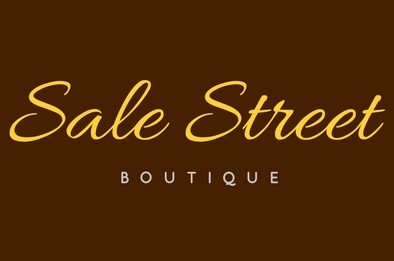 At Sale Street Boutique, we are focused on providing quality products with the highest levels of customer satisfaction – we will do everything we can to meet your expectations.
With a large selection of home decor and jewelry, we are sure to have something for every taste.
Handicap Accessible
Locally Owned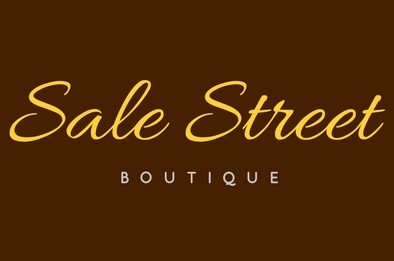 123 W. Sale St.
Tuscola, Illinois 61953