Shopping
Shopping
With boutiques found in every community in the greater Champaign County area with goods to decorate your home, to provide you entertainment, and to help your style, we encourage you to shop local in our community. Regardless what you're shopping for, there's something for everyone, whether it's a gift or you're treating yourself! Here's our suggestions on local stops offering something unique.
Please note, masks are required in all indoor spaces regardless of vaccination status and encouraged in outdoor spaces where social distancing isn't possible.
Shop Til You Drop: Our Top Ideas for Shopping Local
Fall Comfort Items to Find Around Champaign County
Around this time every year, we start to get that itch for fall. Here are a few ...
Interview: Rad Lad Games Opening Soon in Mahomet
Rad Lad Games is planning to open on Mahomet's Main Street in August and you can...
Unique Finds at Jane Addams Book Shop: Summer Edition
Jane Addams shares some great options for summer reads signed by the author!...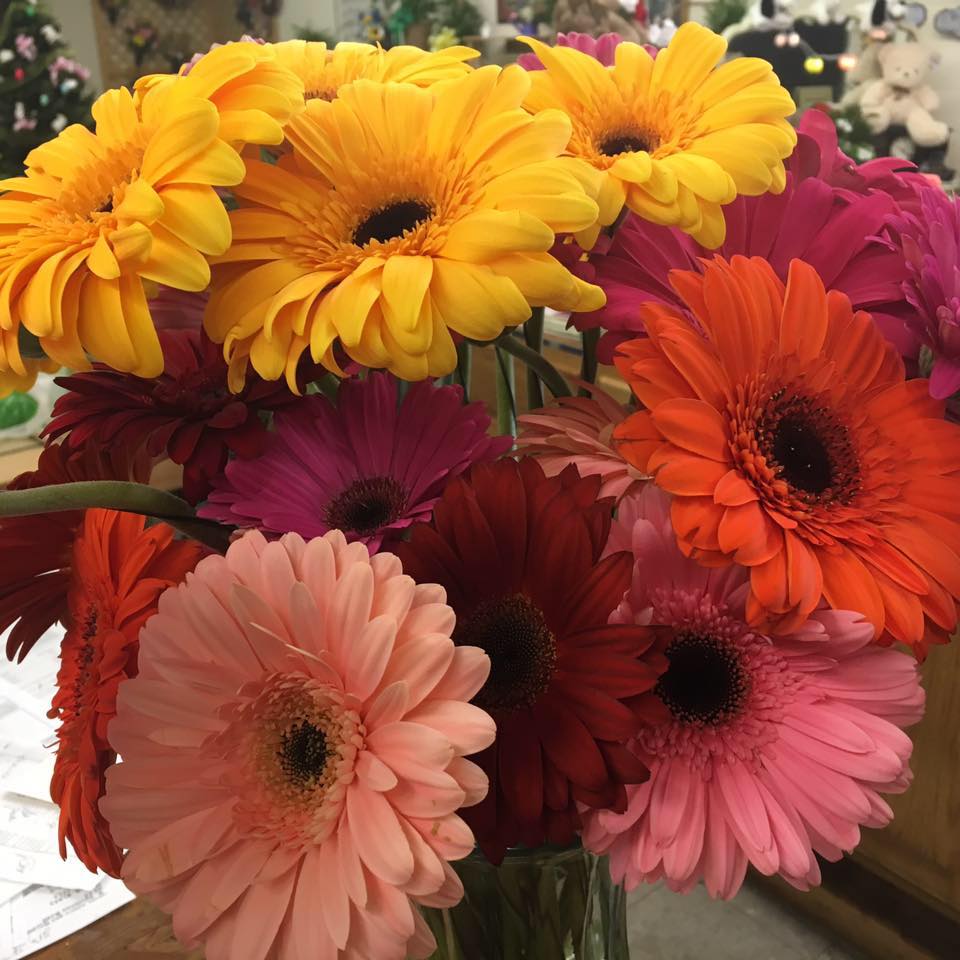 A Bloom Above & Beyond
204 E. Southline Rd.
Tuscola, IL 61953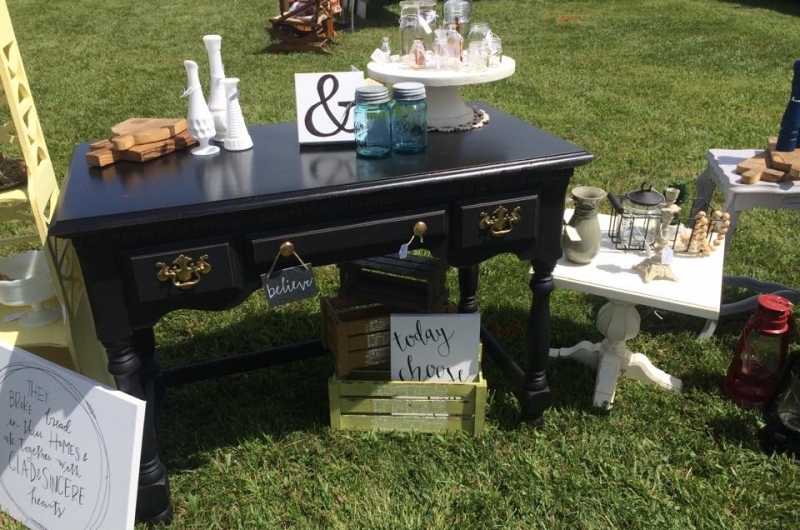 A Crafty Farm Shop
204 S. Main St.
Gifford, IL 61847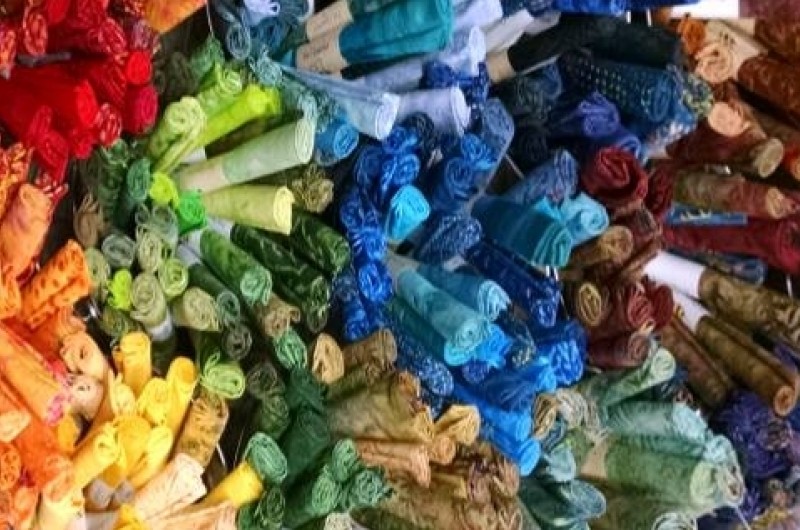 A Quilting Bee
415 E. Main St.
Mahomet, IL 61853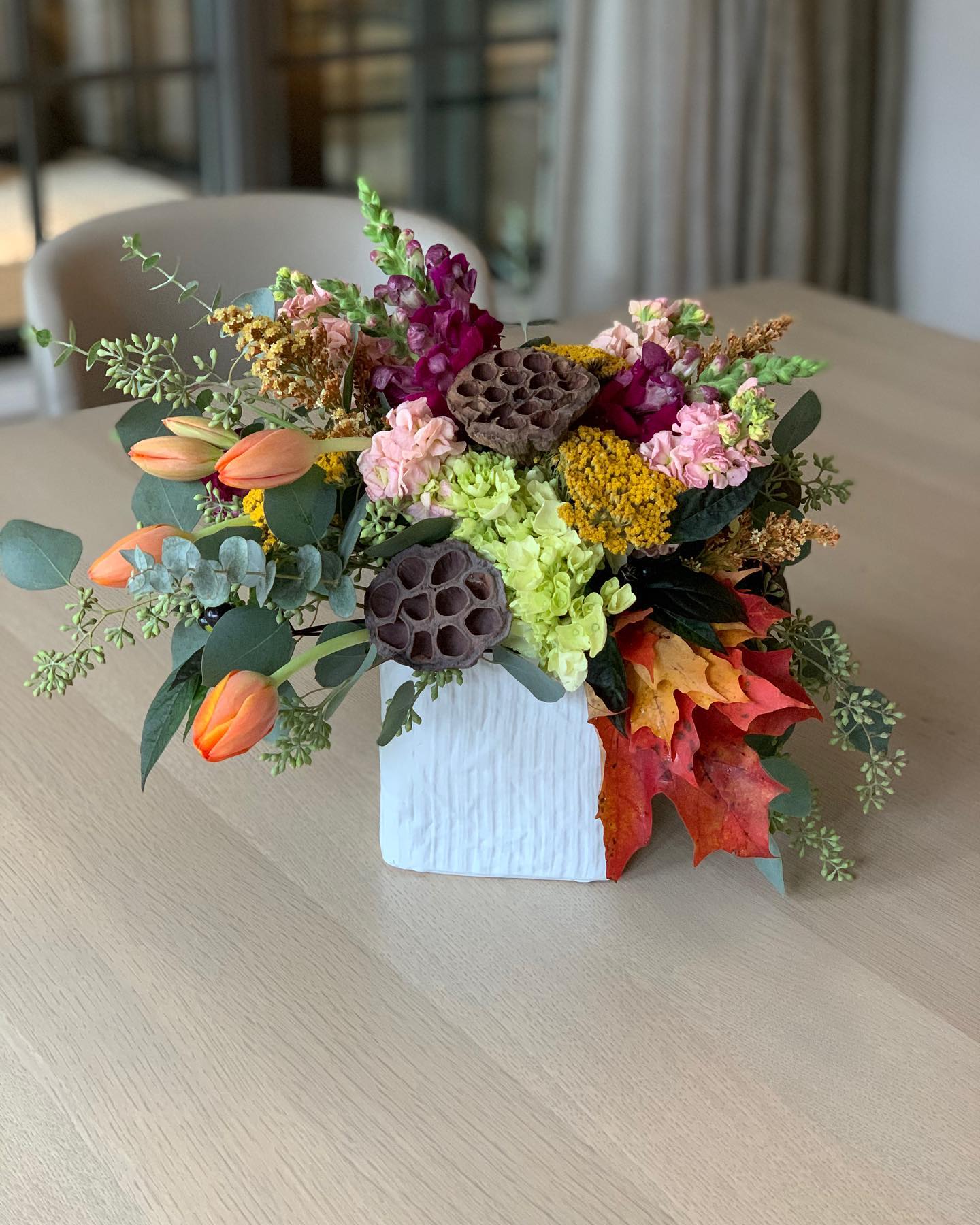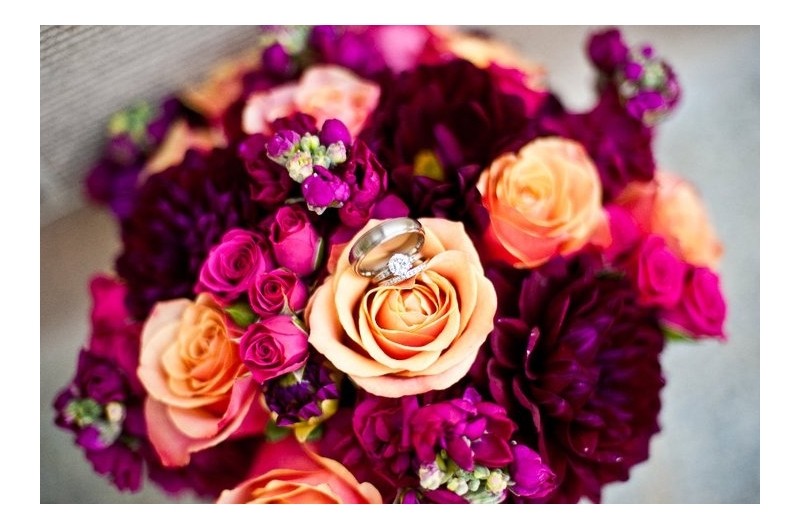 Abbott's Florist
1119 W. Windsor Rd.
Champaign, IL 61822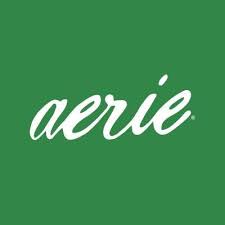 Aerie
2000 N. Neil St.
Champaign, IL 61820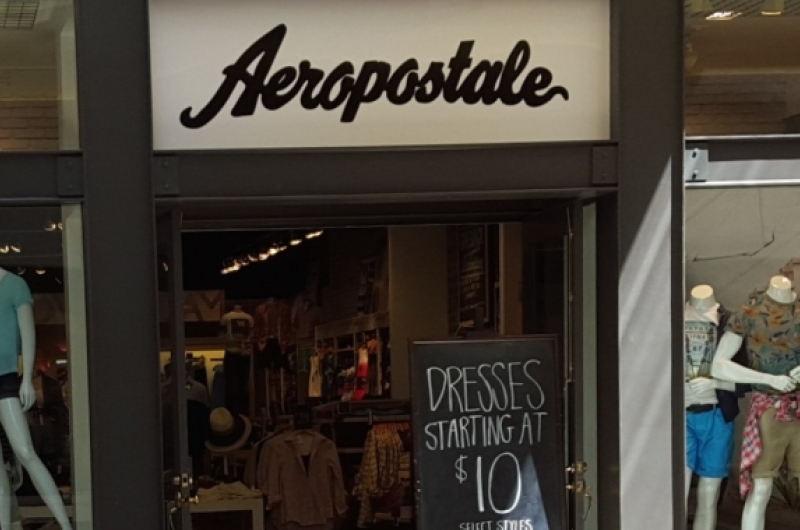 Aeropostale
2000 N. Neil St.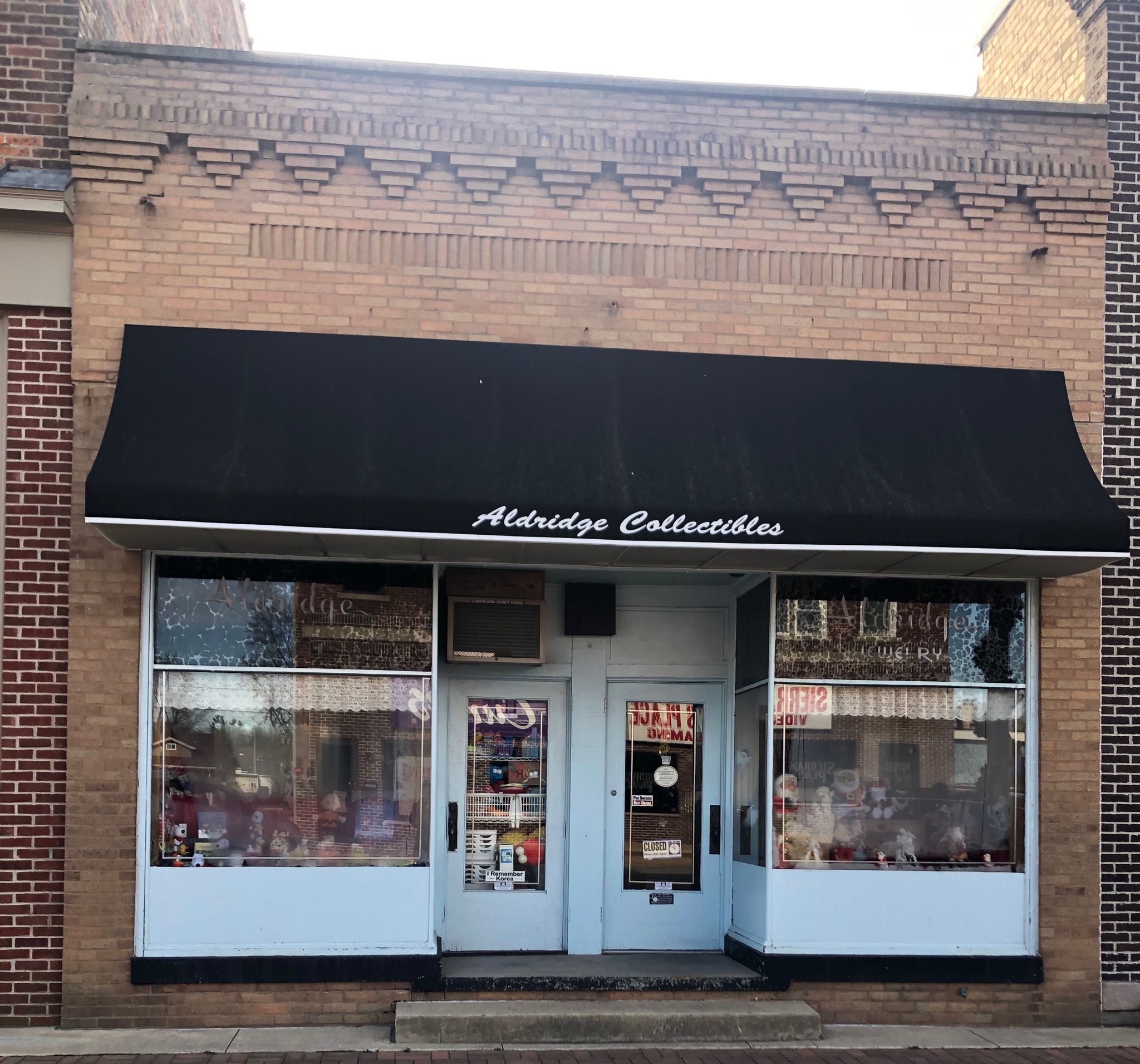 Aldridge Gifts
131 W. Sale St.
Tuscola, IL 61953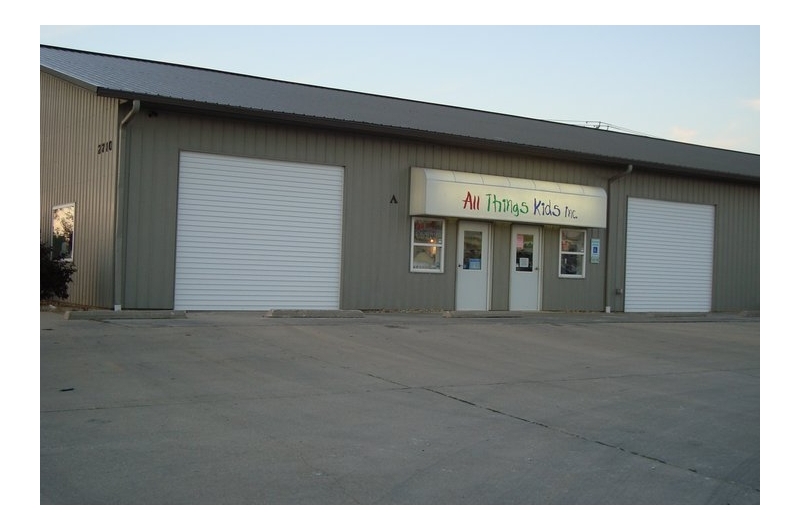 All Things Kids
2710 N. Mattis Ave.
Champaign, IL 61821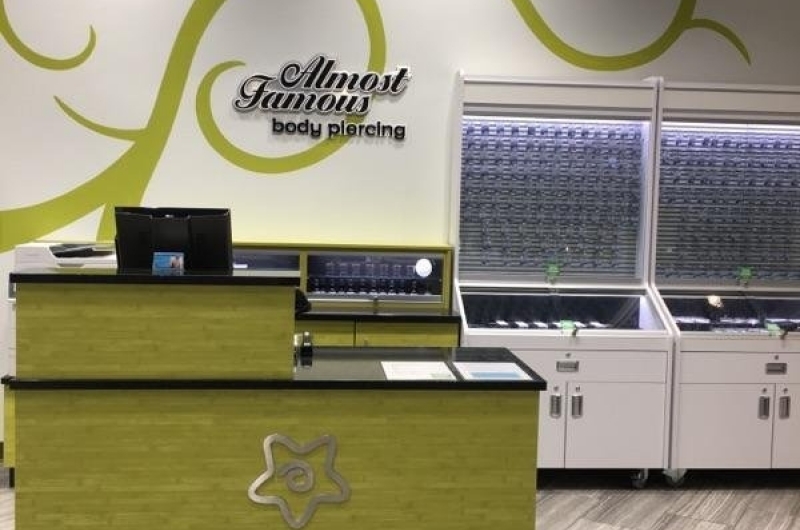 Almost Famous Body Piercing
2000 N. Neil St.
Champaign, IL 61820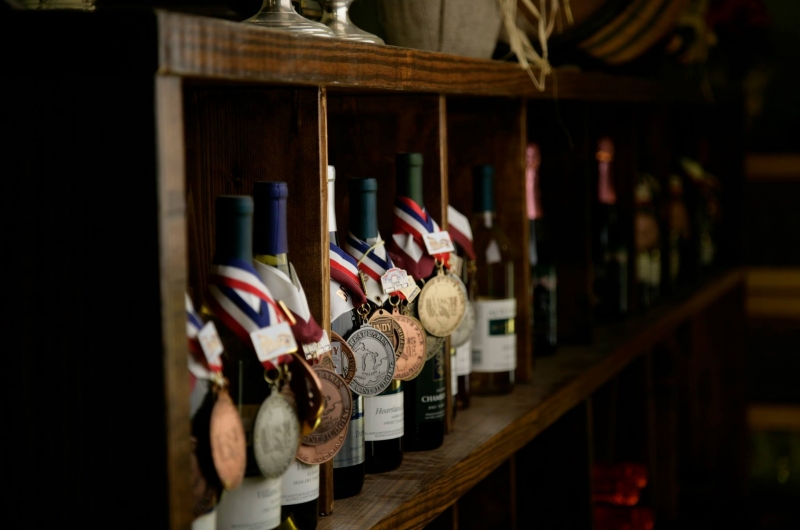 Alto Vineyards
4210 N. Duncan Rd.
Champaign, IL 61822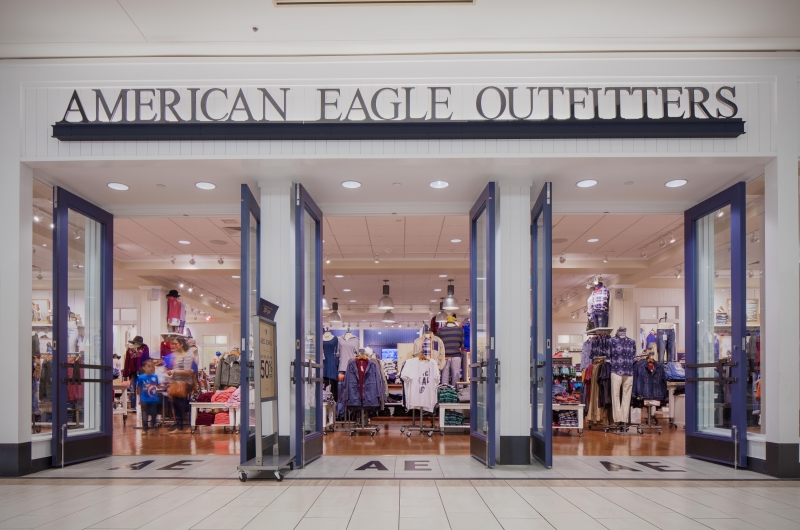 American Eagle Outfitters
2000 N. Neil St.
None available