Shopping
Walnut Street Tea Company
2510 Village Green Pl.
Champaign, Illinois 61822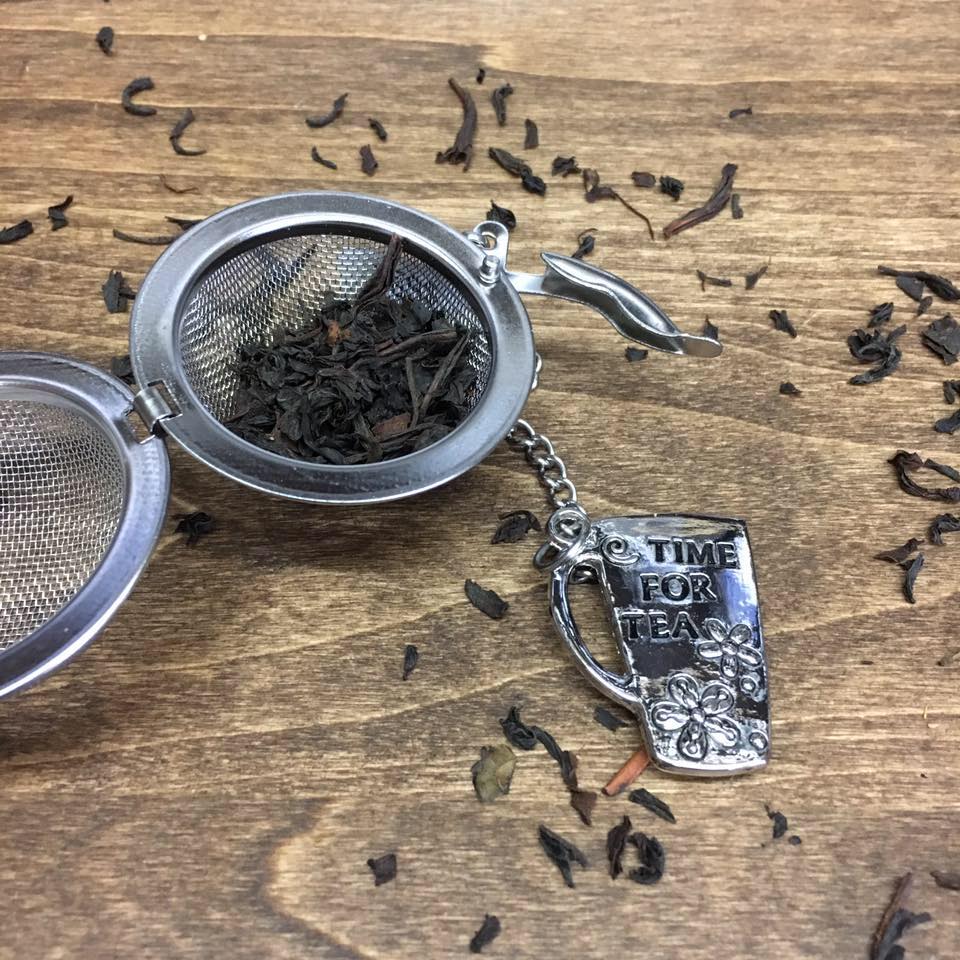 Walnut Street Tea Company was started in 1981 and has grown into a premiere specialty shop for tea lovers and specialty tea connoisseur's from around the Midwest.
Handicap Accessible
Locally Owned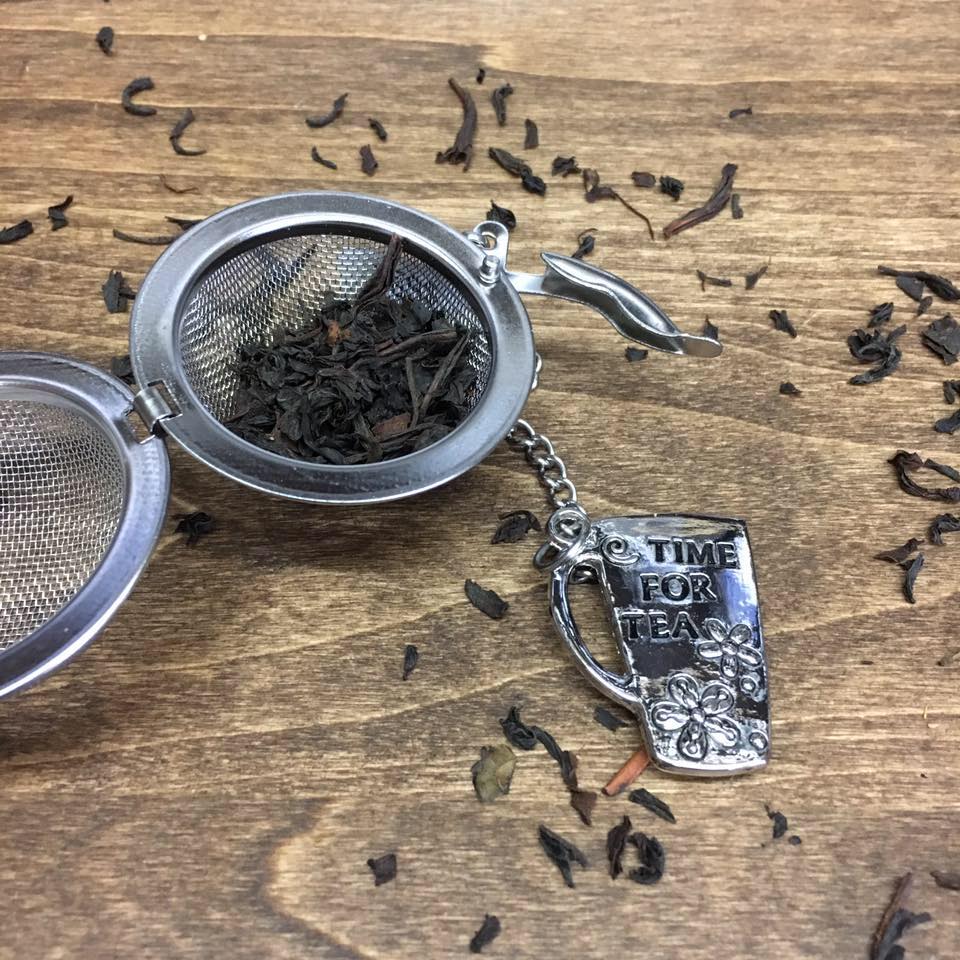 115 S. Walnut St. Main
Champaign, Illinois 61820
2510 Village Green Pl.
Champaign, Illinois 61822
115 S. Walnut St. Main

Champaign, Illinois 61820

2510 Village Green Pl.

Champaign, Illinois 61822