Sports & Recreation
Sports & Recreation
No matter the time of year, we have a reason for you to break out the Orange & Blue to cheer on the Illini! Our year of non-stop action kicks off each fall with a chance to rally for a Big Ten win on our 17 men's and women's teams! Pack some green & gold as well as you can cheer on the Parkland College Cobras, with national championships in Volleyball, Basketball, and Baseball!
Get Rowdy: Our Top Ideas for Sports & Recreation
5 Unique Sports You Can Try in Champaign County
Itching to try a new sport? We have five you should try this spring and summer!...
Rantoul Sports Complex: A Game-Changer for Sports Tourism
The new Rantoul Sports Complex, poised to open for tournament play in April, is ...
A History of the IHSA State Basketball Tournament in Champaign-Urbana
Legends Play Here in Champaign County, and we can't wait to welcome you next yea...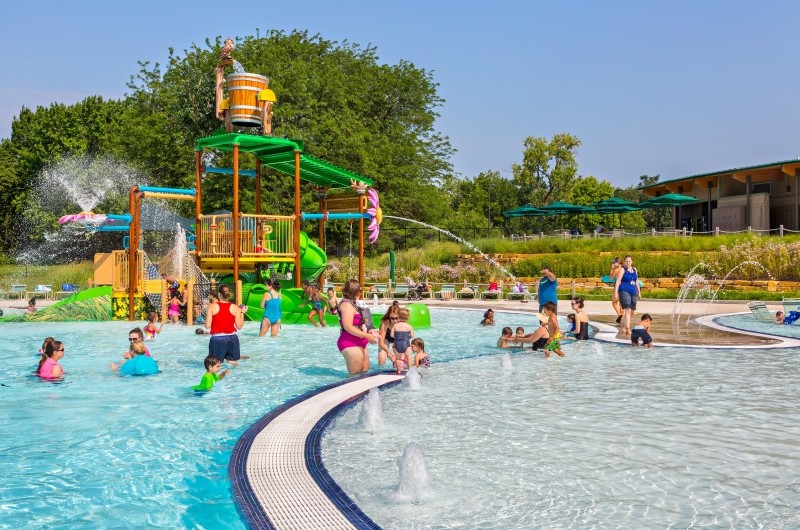 Crystal Lake Park Family Aquatic Center
1401 N. Broadway Ave.
Urbana, IL 61801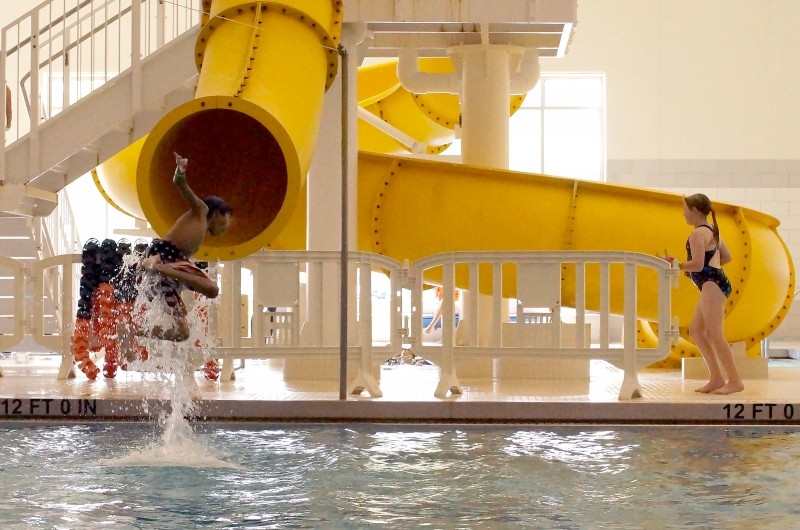 Urbana Indoor Aquatic Center
102 E. Michigan
Urbana, IL 61801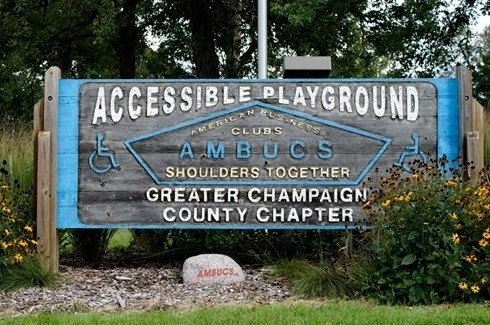 Ambucs Park
1140 E. University Ave.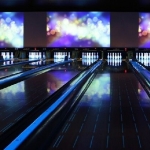 Arrowhead Lanes Inc.
1401 N. McKinley Ave.
Champaign, IL 61821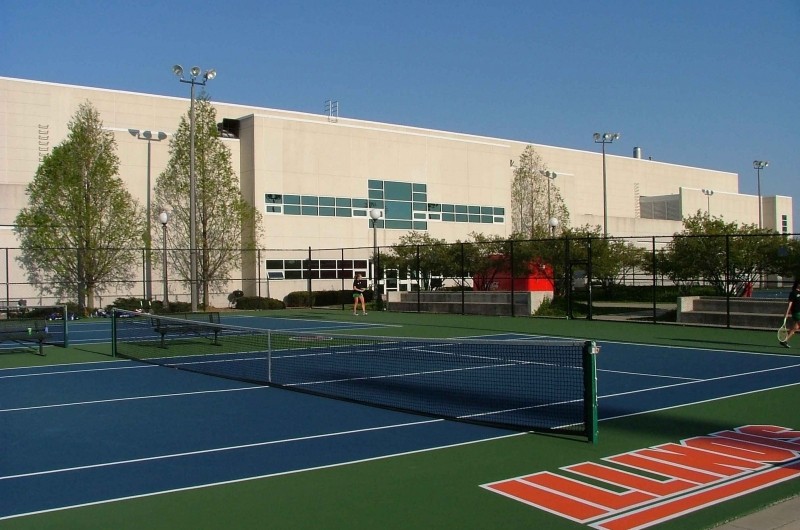 Atkins Tennis Center
1410 W. St. Marys Road
Urbana, IL 61801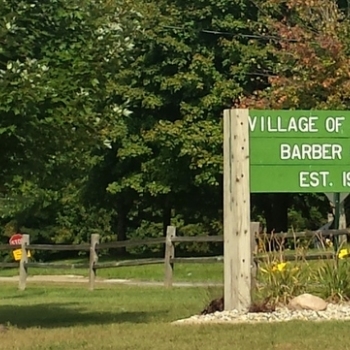 Barber Park
703 S. McDougal Rd.
Mahomet, IL 61853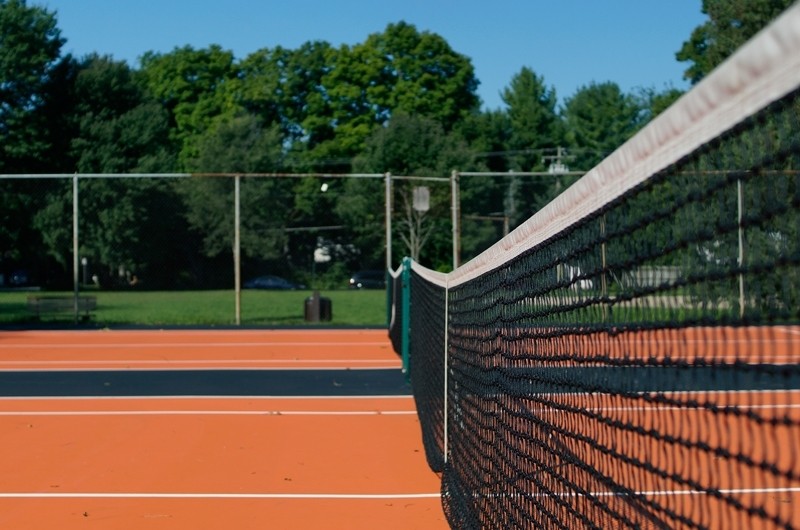 Blair Park
1406 S. Broadway Ave.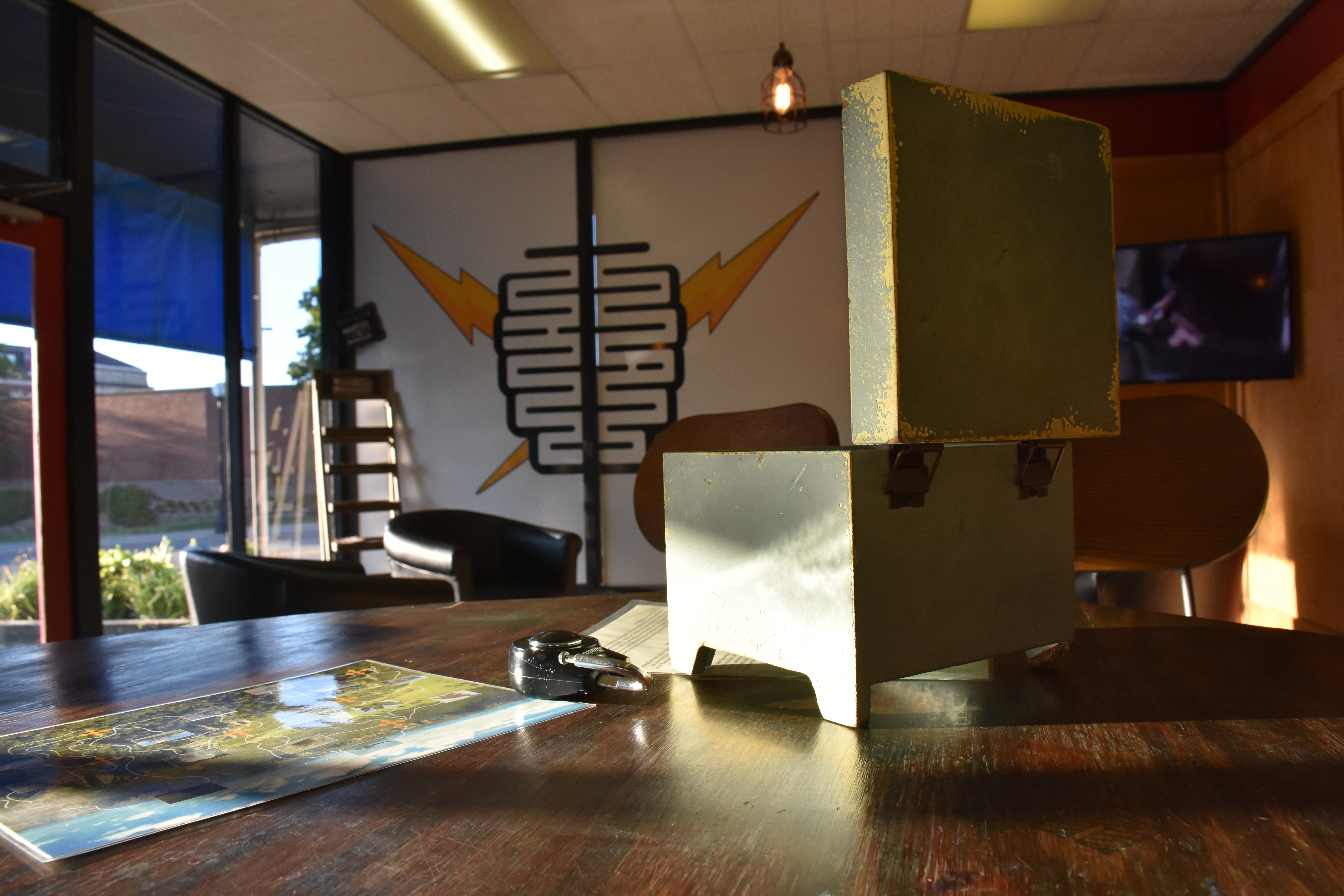 Brainstorm Escapes
61 E. University Ave.
Champaign, IL 61820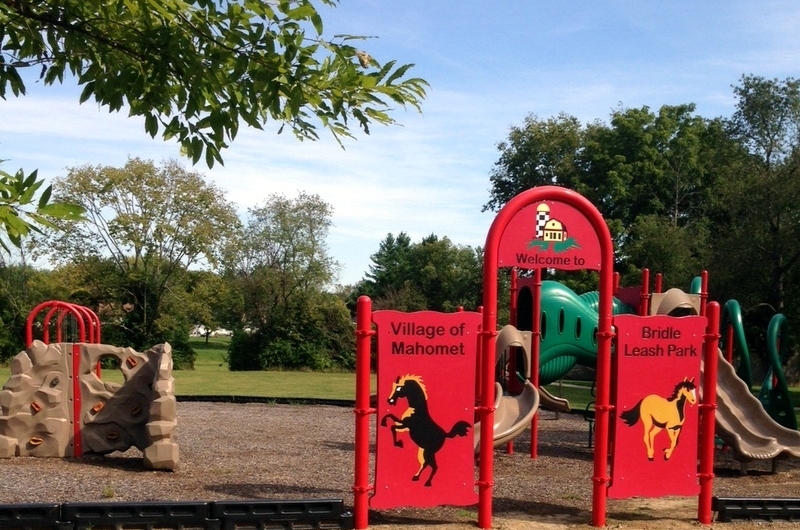 Bridle Leash Park
Western Hills Dr
Mahomet, IL 61853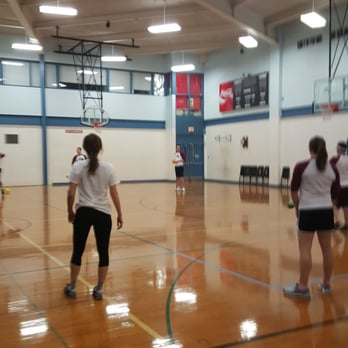 Brookens Gym
1776 E. Washington, Pod 400
Urbana, IL 61802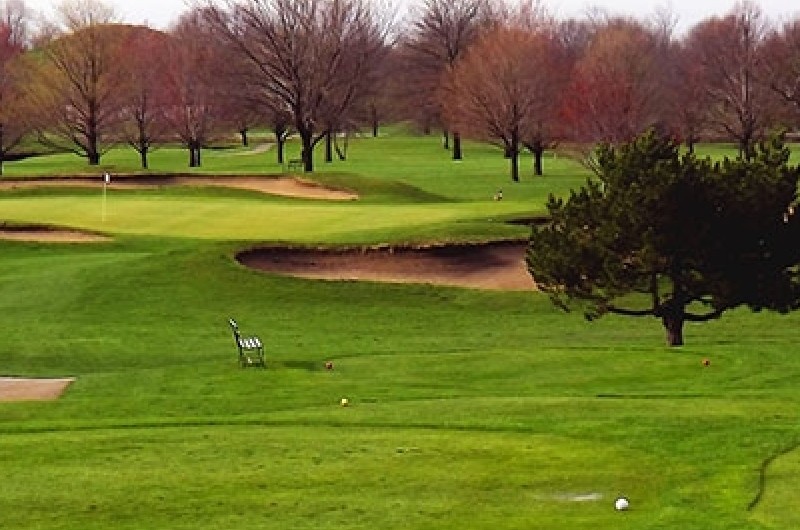 Brookhill Golf Course
3150 Country Road, 1700 E.
Rantoul, IL 61866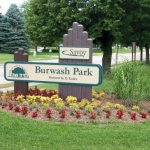 Burwash Park
350 Burwash Ave
Savoy, IL 61874
None available