Sports & Recreation
Crystal Lake Park Family Aquatic Center
Crystal Lake Park Family Aquatic Center
1401 N. Broadway Ave.
Urbana, Illinois 61801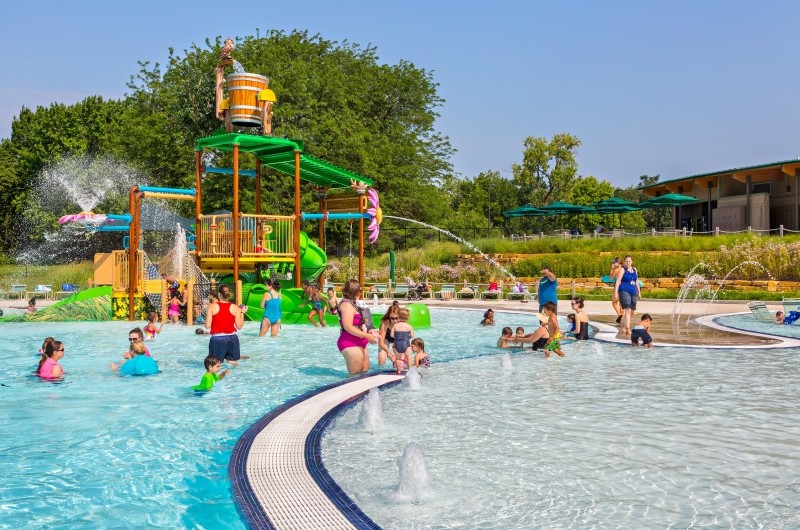 Located at the north end of Crystal Lake Park, the Urbana Park District's Crystal Lake Park Family Aquatic Center shares a parking lot with the Anita Purves Nature Center. On busy days, you can use the roped off overflow parking area off Broadway Avenue or park in Crystal Lake Park. The aquatic center boasts some exciting features unique to our area.




Handicap Accessible
Restrooms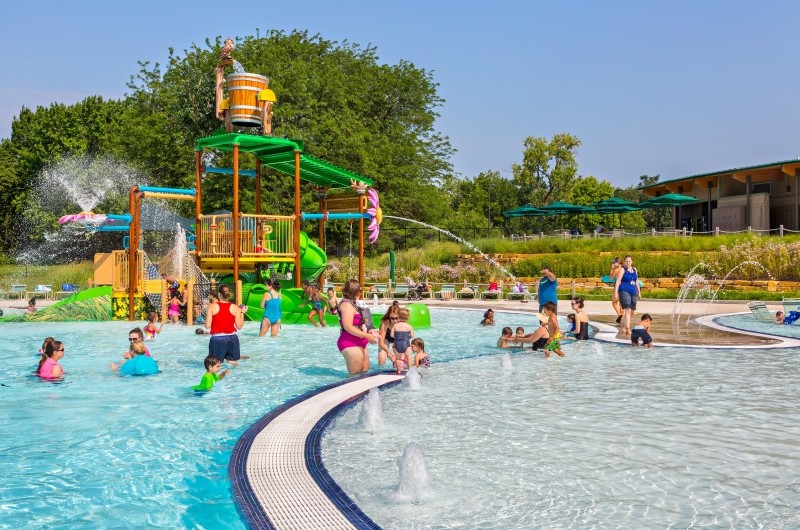 1401 N. Broadway Ave.
Urbana, Illinois 61801