Sports & Recreation
Middle Fork River Forest Preserve
Middle Fork River Forest Preserve
3485 County Road 2700 E.
Penfield, Illinois 61862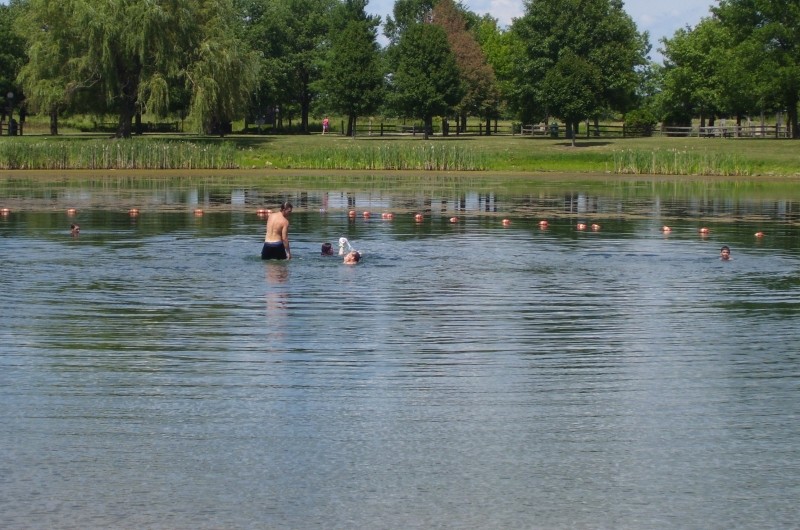 Middle Fork River Forest Preserve, 1705 acres in northeast Champaign County, offers visitors a campground (53 of 65 campsites have electricity), playground, swimming beach, fishing, hiking, cross-country skiing, picnicking, a Waterfowl Management Area, and a renovated meeting facility. The campground accepts online reservations.
Camping
Fishing
Hiking
Restrooms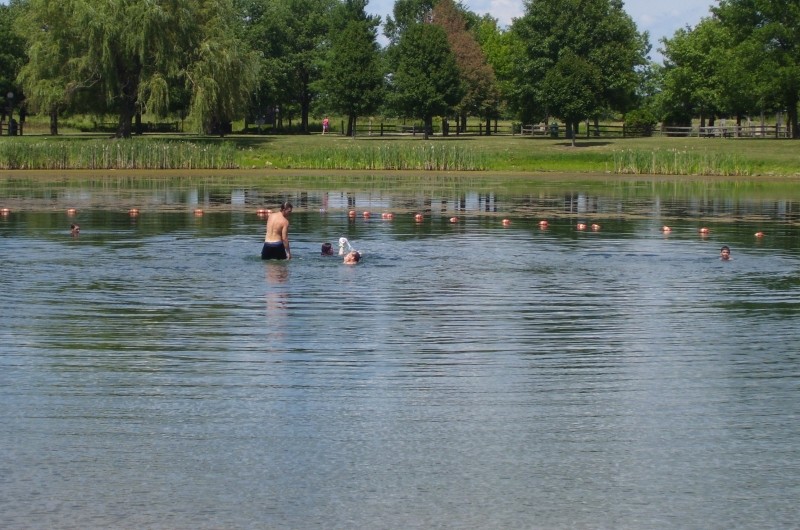 3485 County Road 2700 E.
Penfield, Illinois 61862