Weddings
Weddings
Say I Do
Congratulations on planning your big day! Champaign County is overflowing with unique and traditional venues for your event along with every vendor you can need to ensure your day is perfect. We've compiled a comprehensive list of reception venues, photographers, caterers, DJs, florists, wedding attire and more in order to help kickstart your planning.
Additionally, we can also help you with:
Selecting a date. There are several special event weekends that fill hotels in Champaign County. We'll help you select a date where you'll get the best rates on hotels.
Acquiring hotel room blocks for your guests.
Providing welcome bags with Visitors Guides for your out-of-town guests.
We're excited to host your wedding and look forward to showcasing Champaign County and the many things it has to offer to your guests.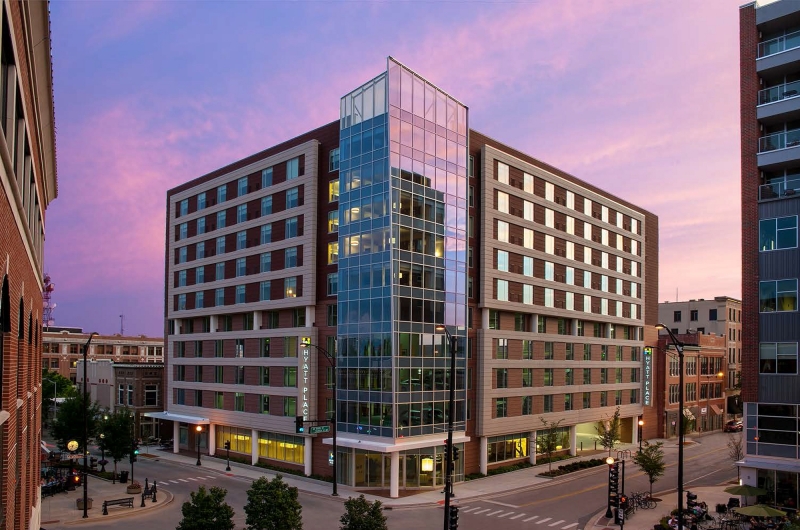 Hyatt Place
217 N. Neil St.
Champaign, IL 61820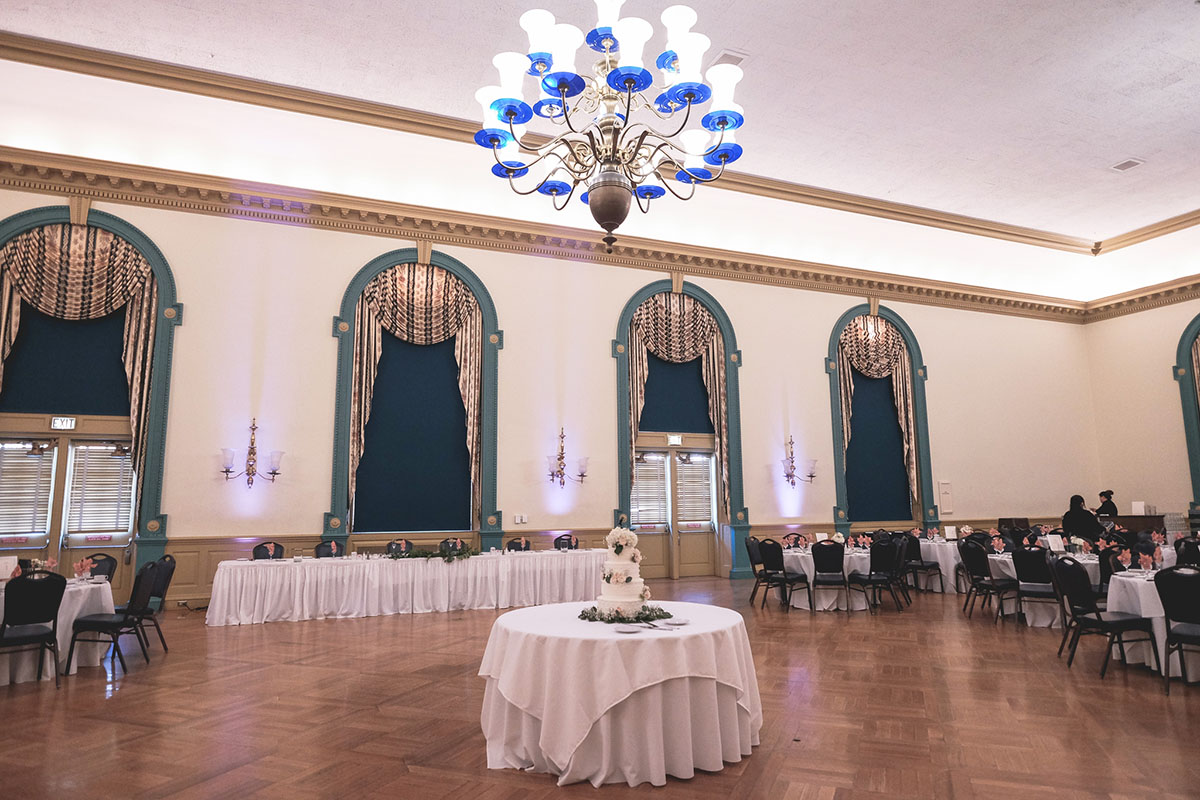 Illini Union Hotel
1401 W. Green St.
Urbana, IL 61801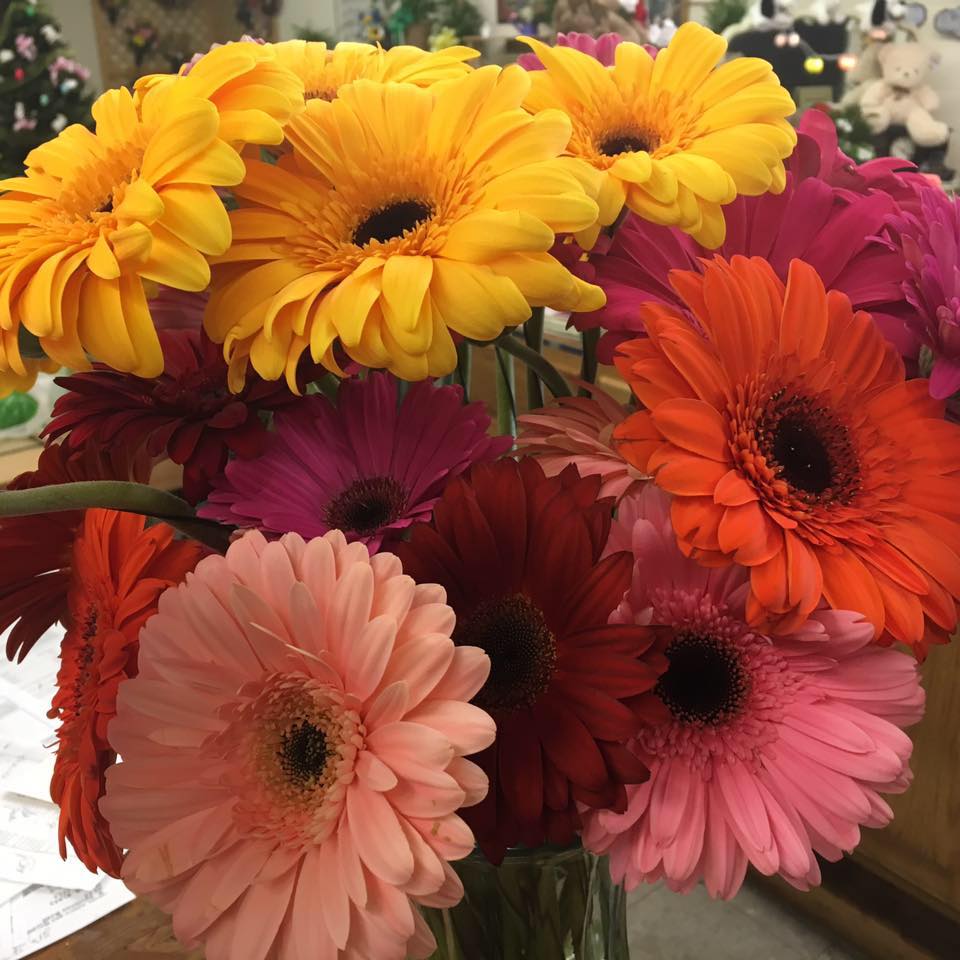 A Bloom Above & Beyond
204 E. Southline Rd.
Tuscola, IL 61953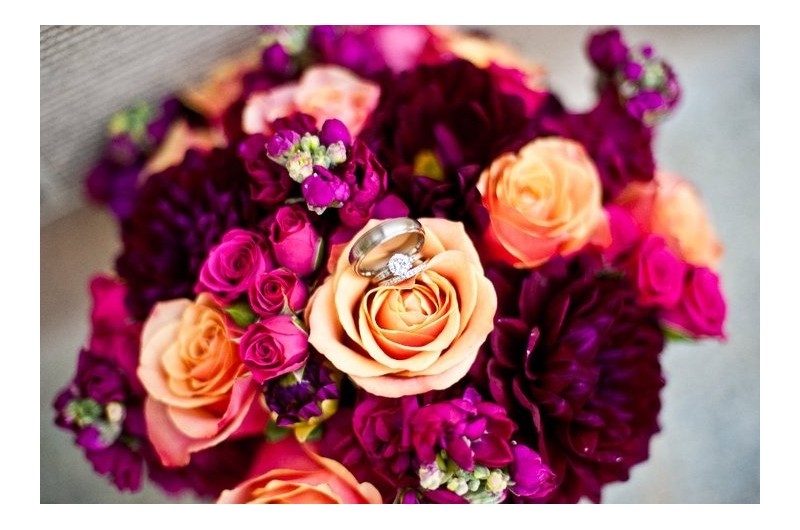 Abbott's Florist
1119 W. Windsor Rd.
Champaign, IL 61822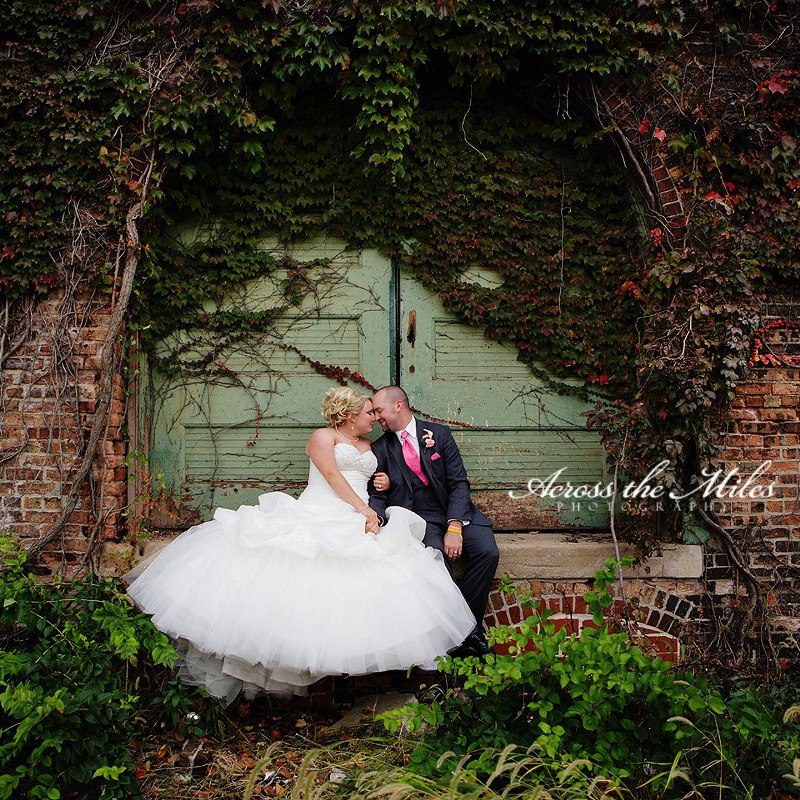 Across the Miles Photography
1917 Oak Park Dr.
Champaign, IL 61821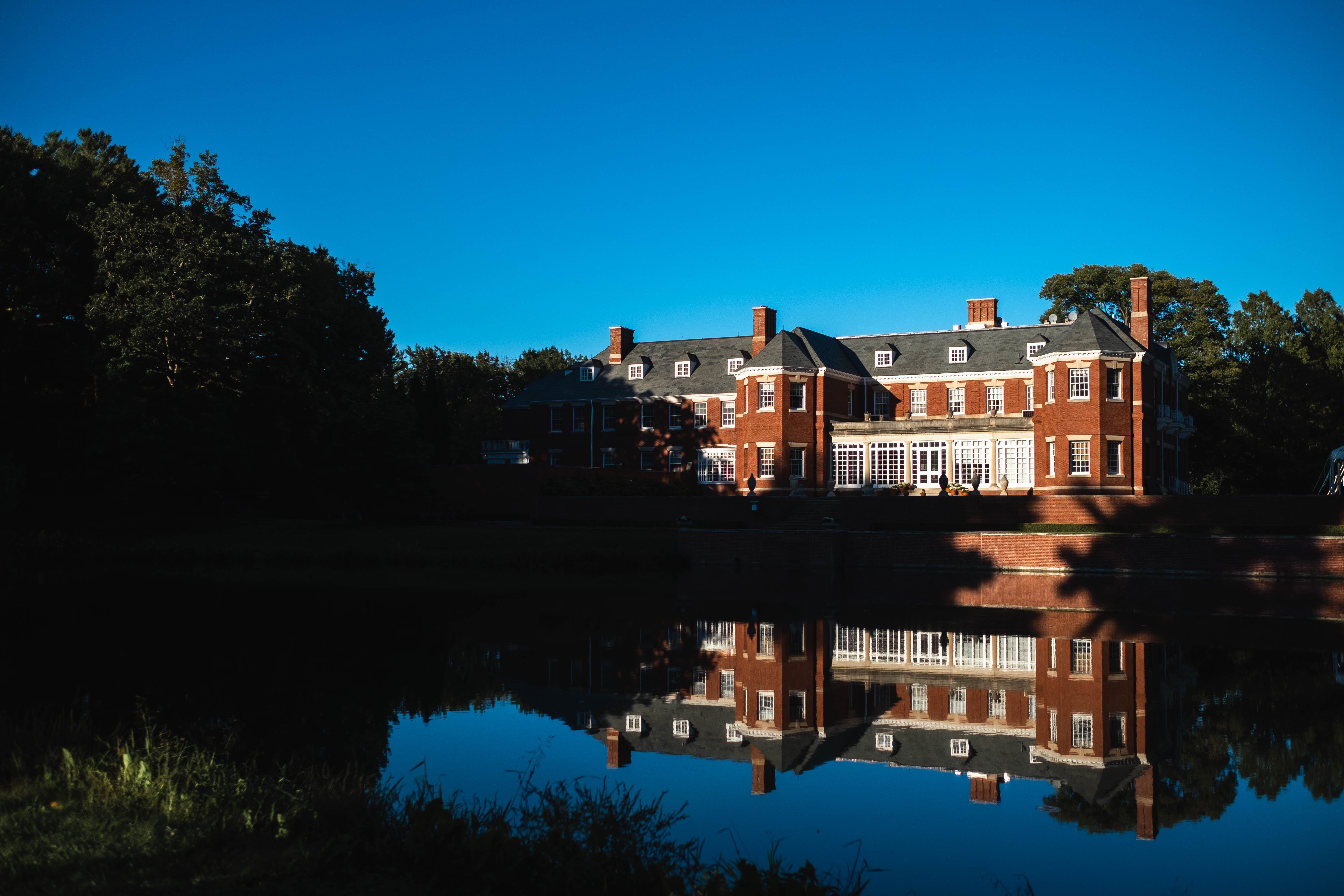 Allerton Park & Retreat Center
515 Old Timber Rd.
Monticello, IL 61856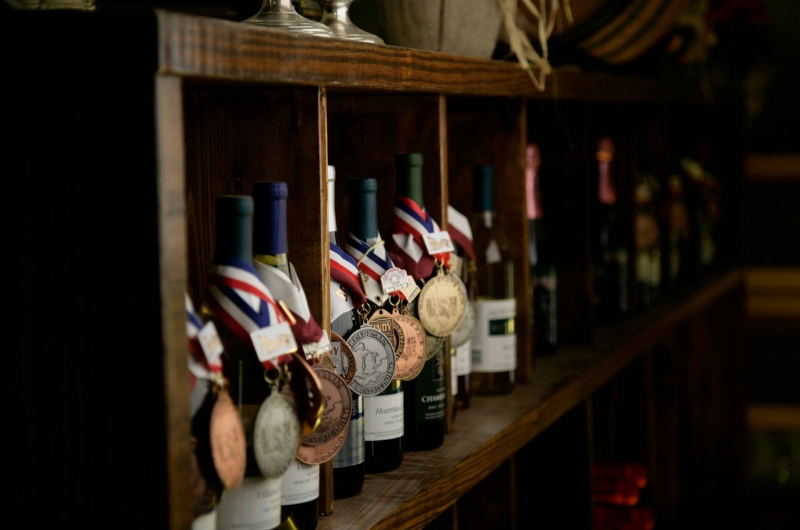 Alto Vineyards
4210 N. Duncan Rd.
Champaign, IL 61822
Andy's Limousine Service
515 N. Market St.
Champaign, IL 61820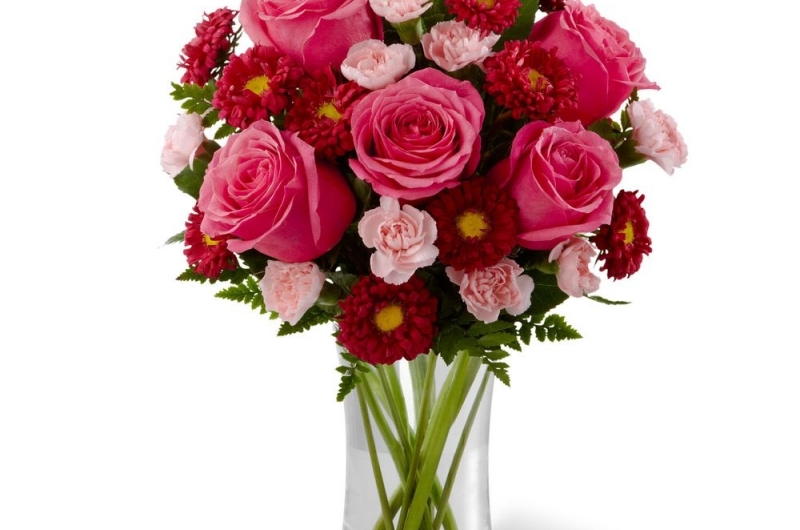 April's Florist
512 E. John St.
Champaign, IL 61820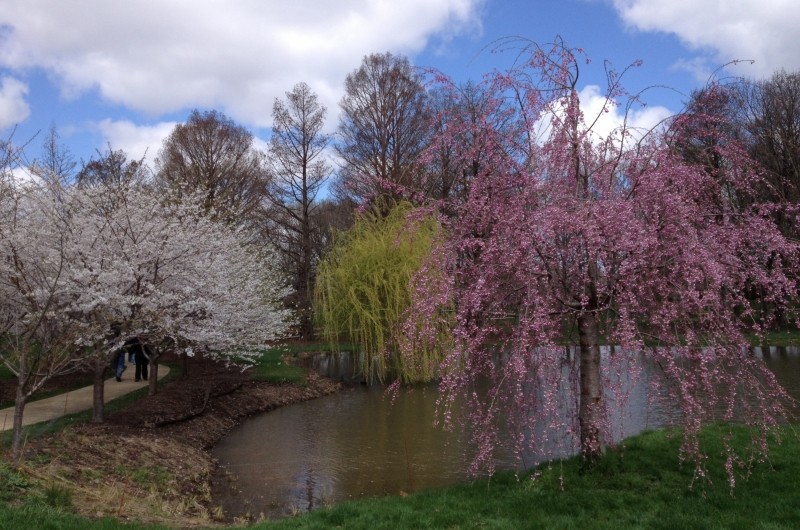 Arboretum at the University of Illinois
1800 S. Lincoln Ave.
Urbana, IL 61801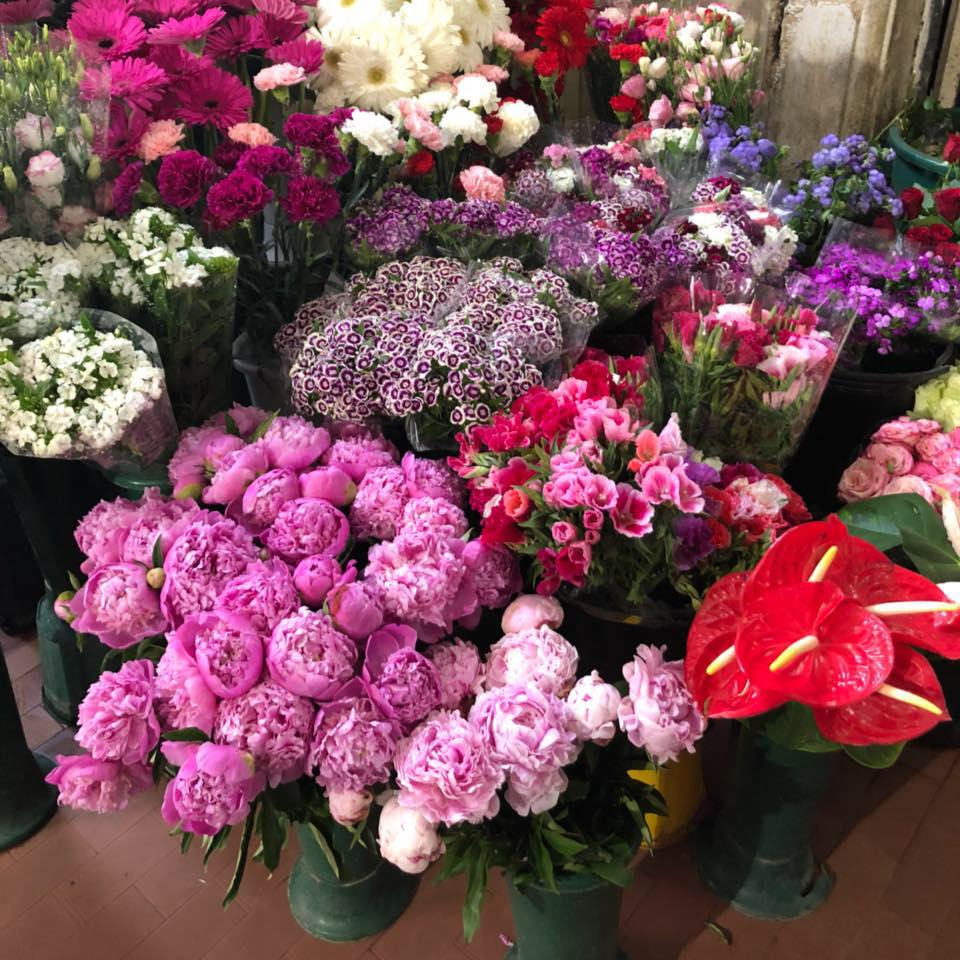 Arcola Flower Shop
111 N. Locust
Arcola, IL 61910
None available