Weddings
Hyatt Place
Hyatt Place
217 N. Neil St.
Champaign, Illinois 61820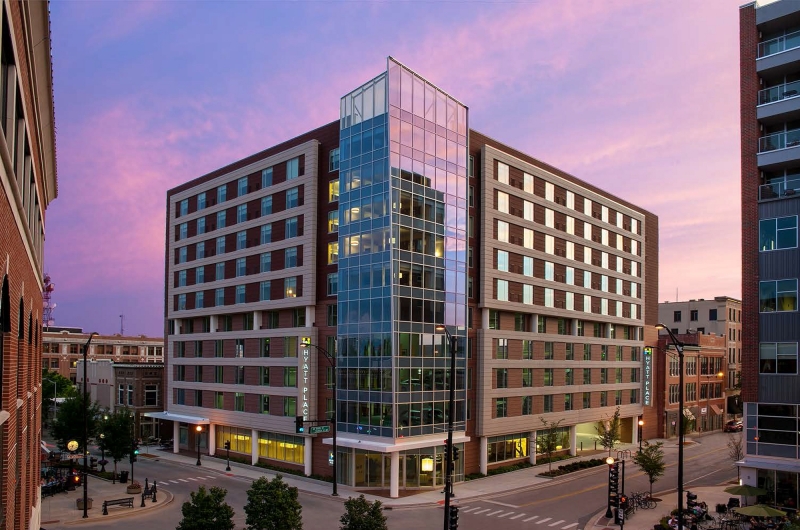 We are the Official Hotel Partner of Fighting Illini Athletics, located in downtown Champaign and minutes from the University of Illinois Urbana-Champaign. Within a two block radius, guests will find an eclectic dining scene with over 36 restaurants with distinctive twists on worldly cuisine. Shuttle service is available for hotel guests 7AM to 11PM daily to locations within 5 miles of the hotel.




Free Parking
Handicap Accessible
Wifi
Video Link: https://youtu.be/SFvHK5lYO6M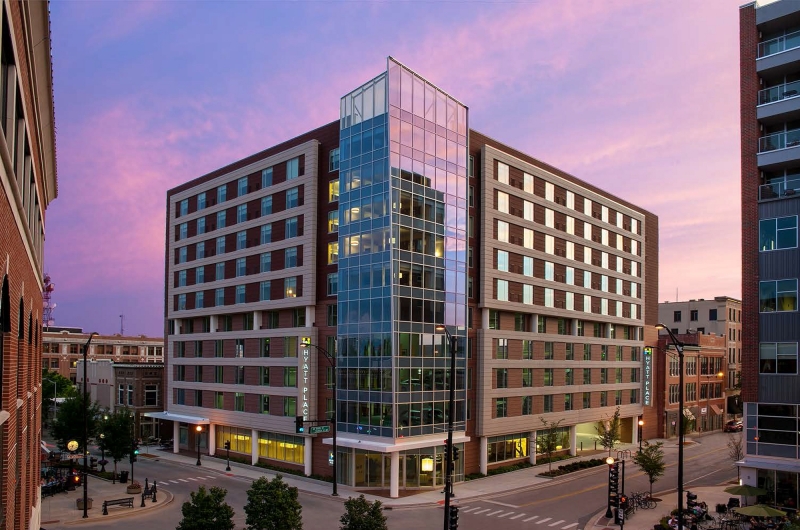 217 N. Neil St.
Champaign, Illinois 61820