Weddings
Classic Events Catering
Classic Events Catering
2560 Stone Creek Blvd.
Urbana, Illinois 61802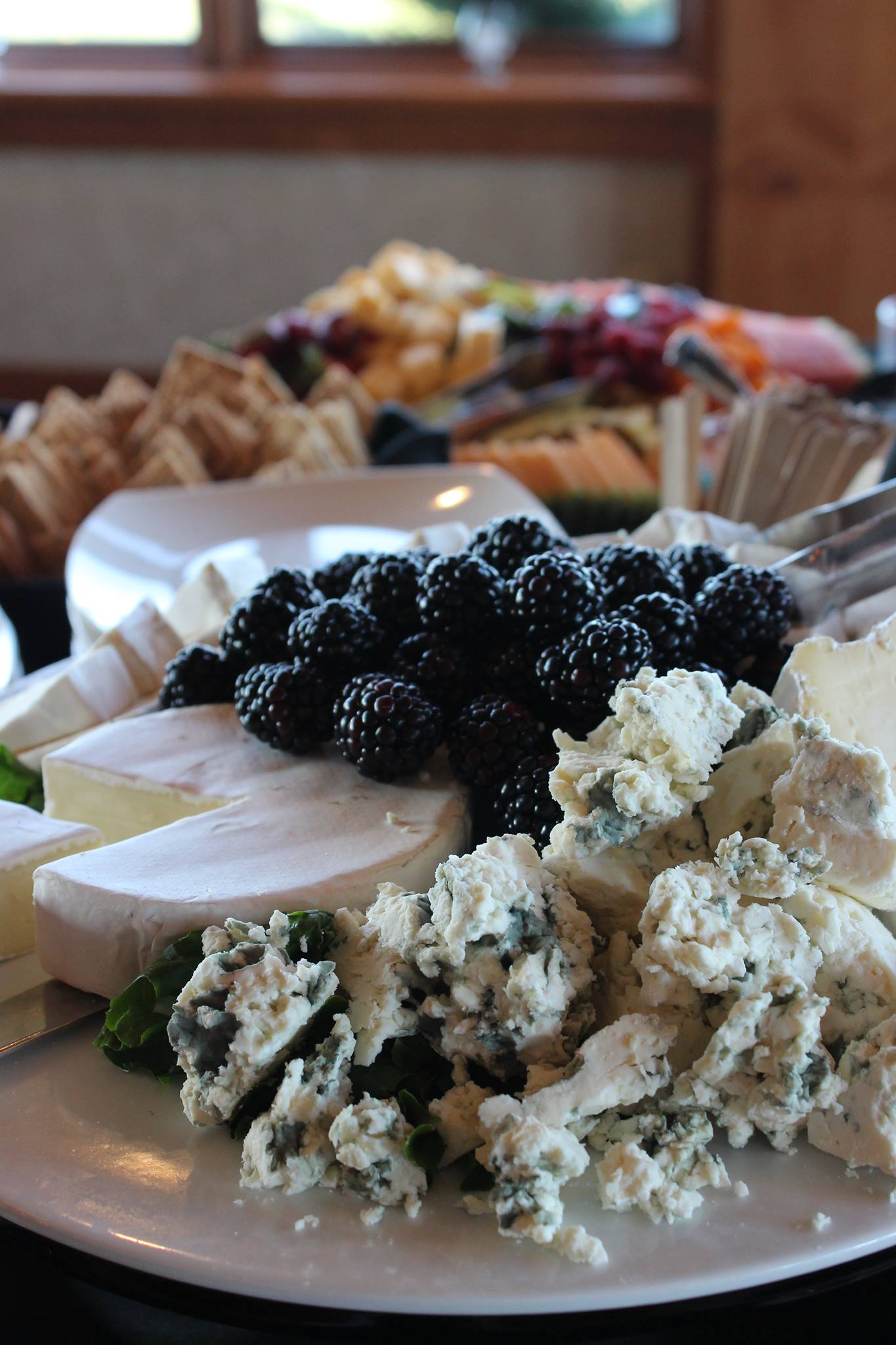 Classic Events Catering has been serving the Champaign-Urbana area for almost 20 years. We are headed by our Catering Director, Bob Rowe, who has been in the industry for over 30 years and is a graduate of the University of Illinois.
Catering
Locally Owned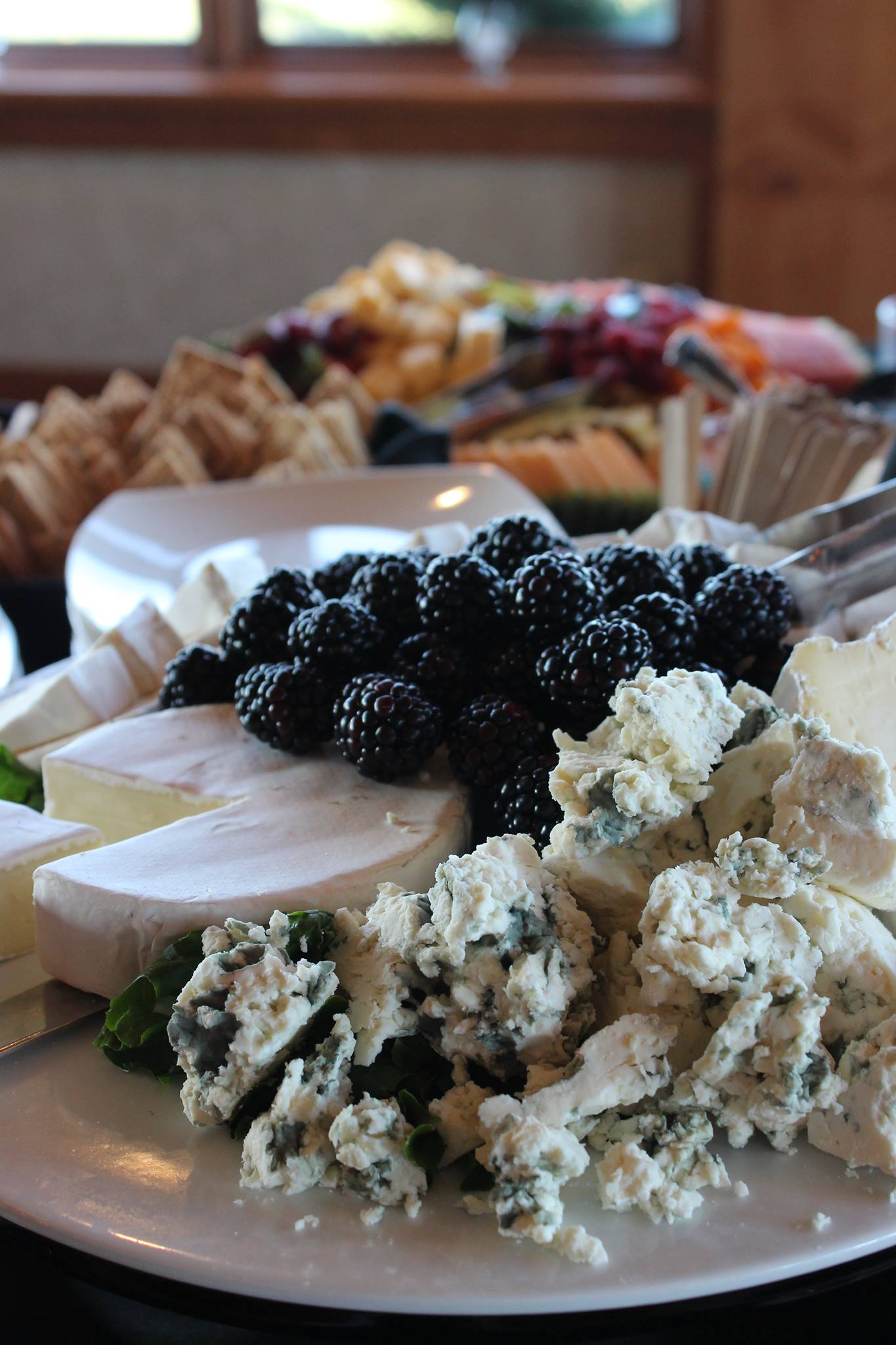 2560 Stone Creek Blvd.
Urbana, Illinois 61802